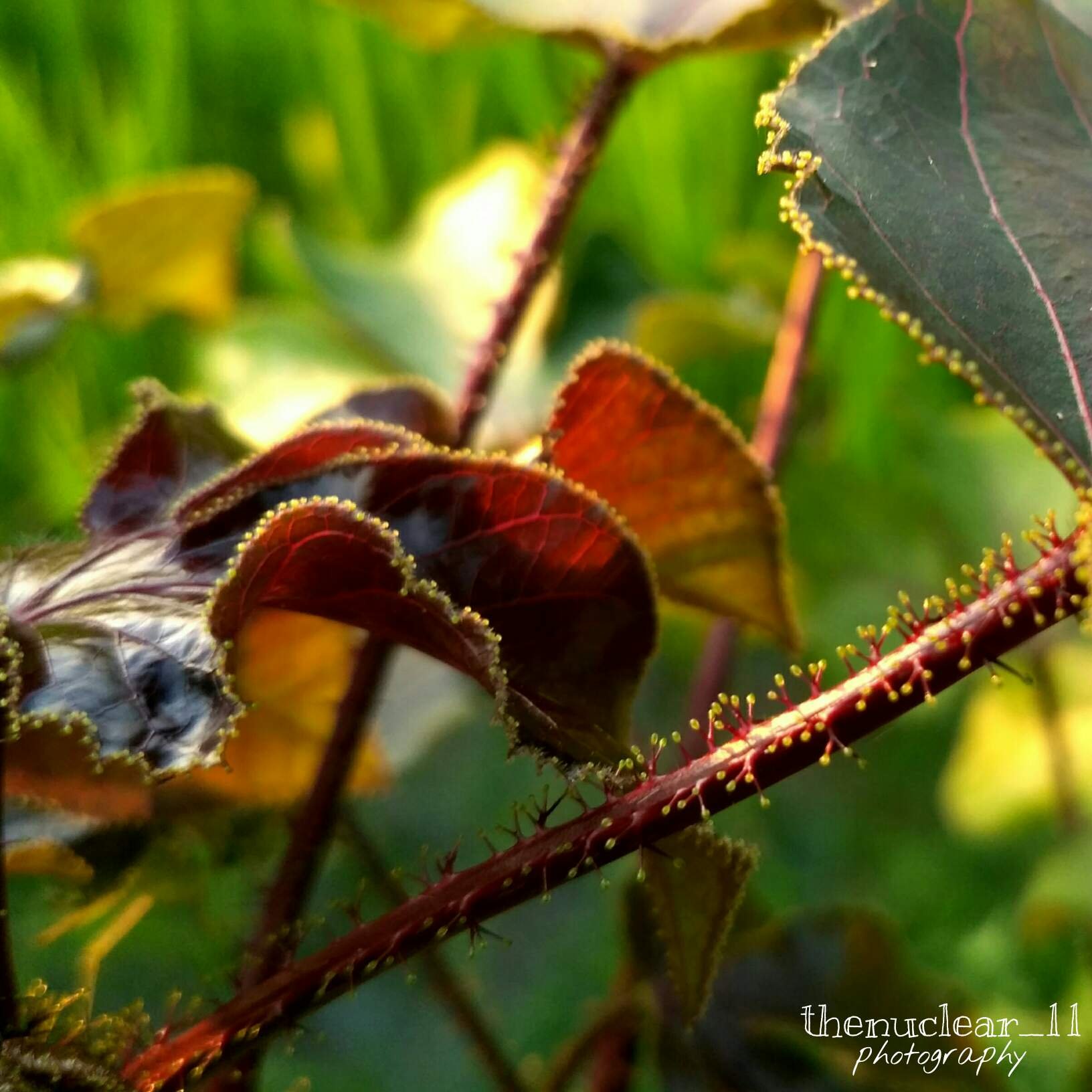 This is the last day of the 7-day macro photography contest organized by @flamingirl, from the 1st day to the present day we got to see many beautiful macro shots from many photographers & I'm very happy to be a part of this great contest.
I'm very thankful to @flamingirl for such initiative it will really encourage us (the new photographers). This is my 4th time in the macro photography challenge by great-hearted @flamingirl.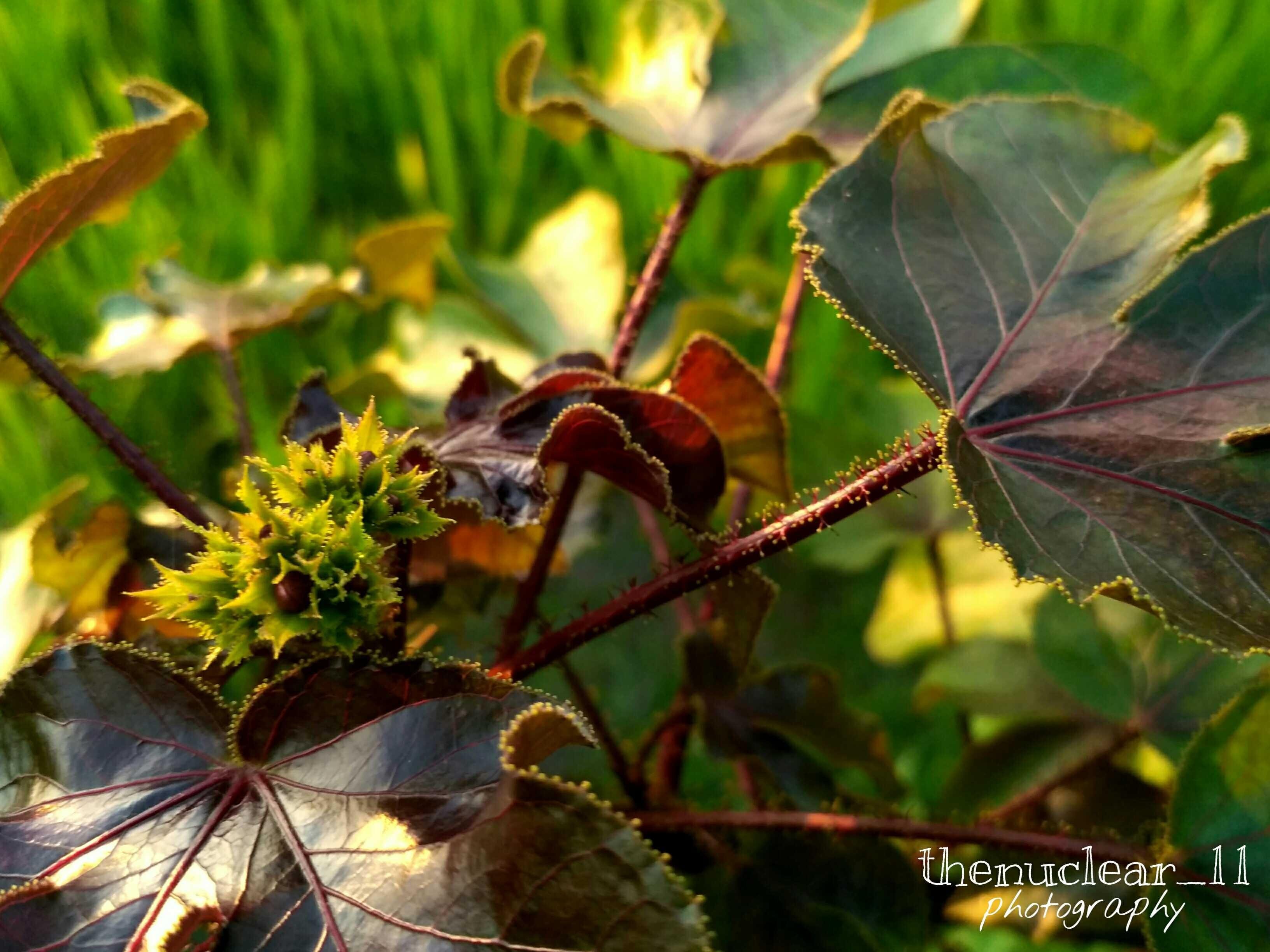 Today I'm sharing a wild bushe's closeup brunch photo for the contest. I don't even know the proper name of this tree & I never ever notice before that this bush brunch have some spikes as you can see in the photo, I only looked for the macro photography contest.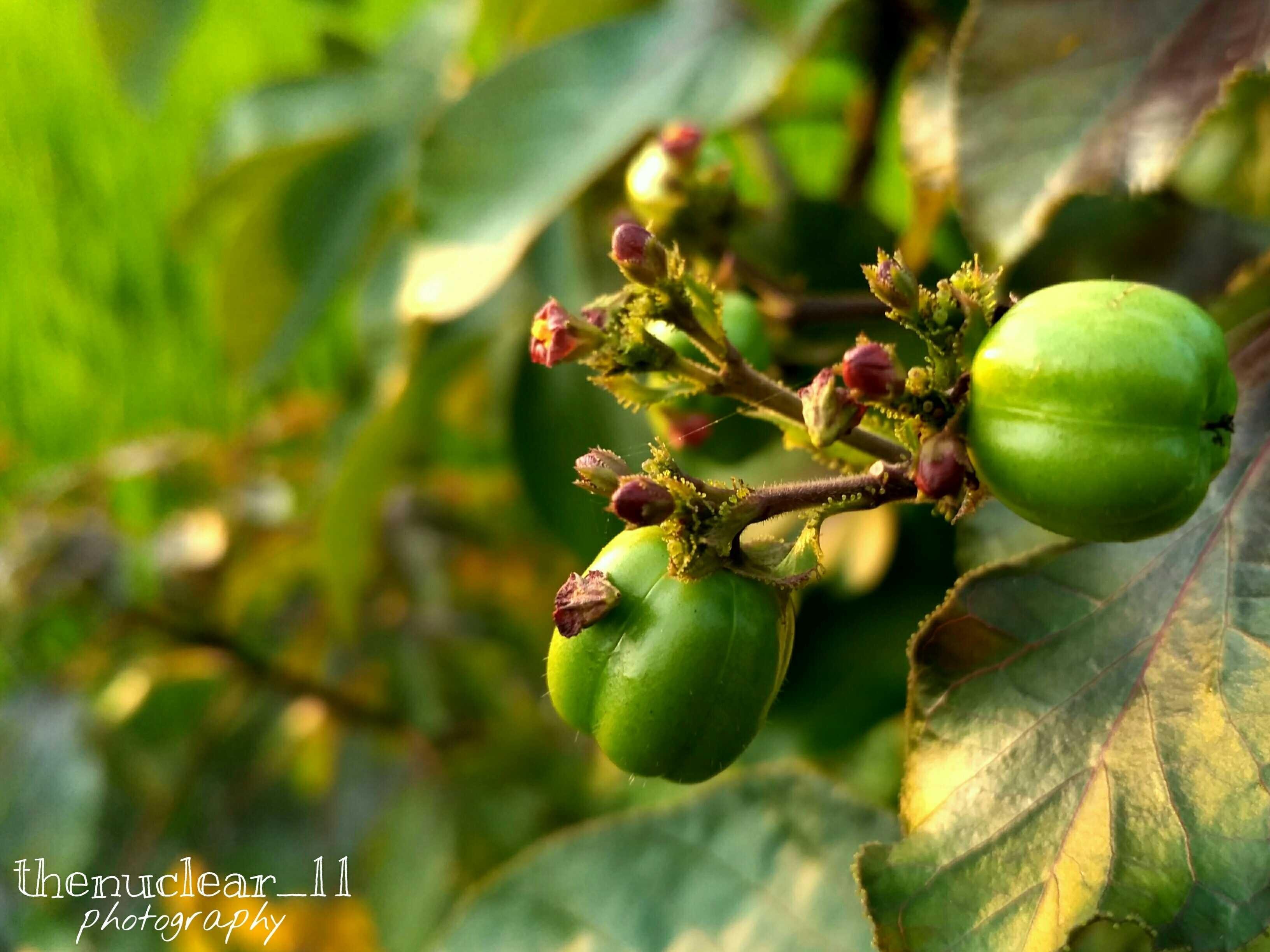 This time I learned lots of things about macro photography from the contest. I will wait for the next contest dear @flamingirl.
DEVICE NAME:
XAIOMI 3S PRIME
f/2 1/100 4mm ISO200
My steemian friends, please share your opinion about this photograph, I hope you will love this.
//IF YOU LIKE THEN UPVOTE//IF YOU CARE THEN COMMENT//IF YOU LOVE THEN FOLLOW//
THANKING YOU
@thenuclear

Posted using Partiko Android