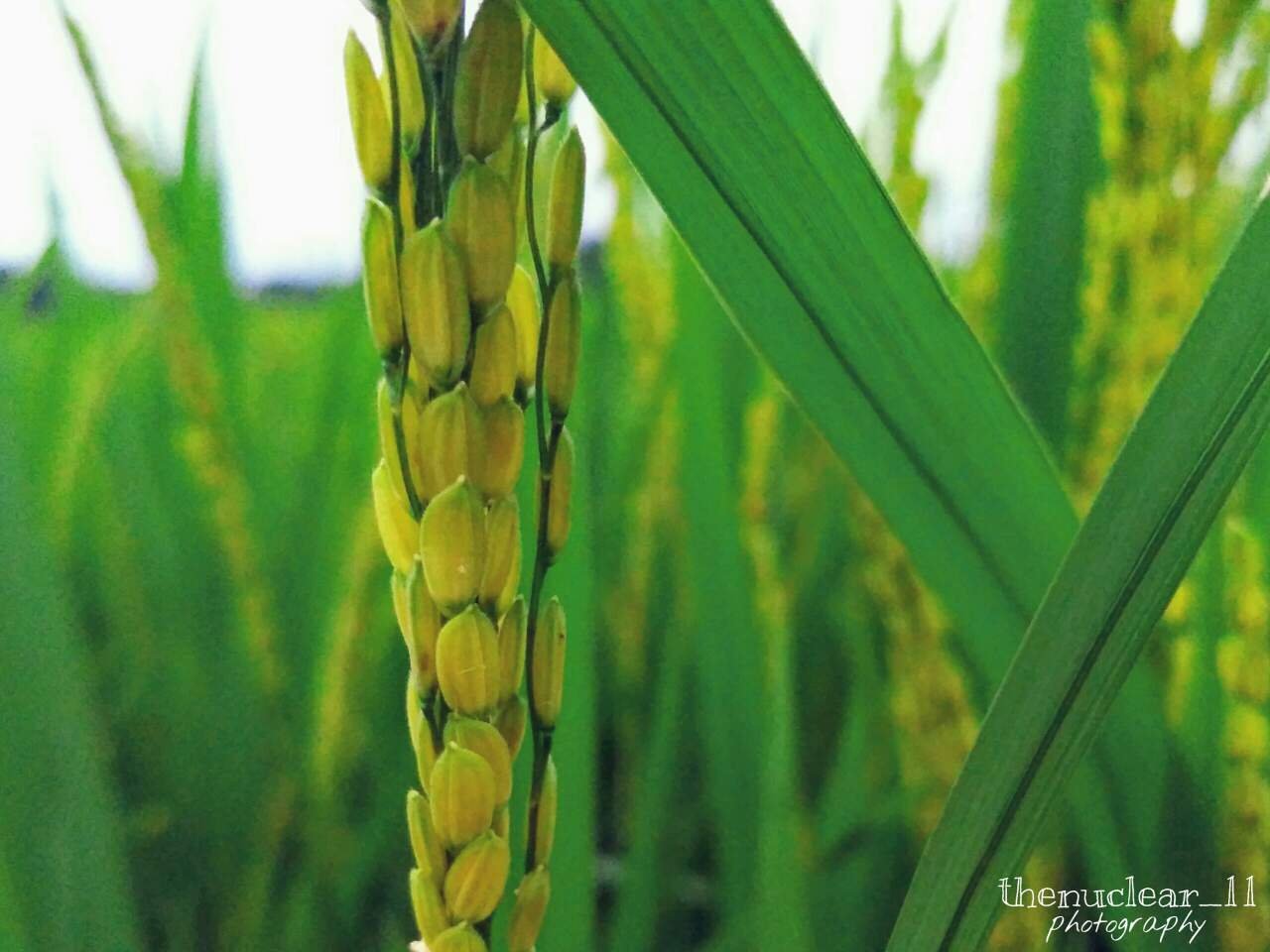 I'm very thankful to @flamingirl for such initiative it will really encourage us (the new photographers). This is my 3rd time in the macro photography challenge by great-hearted @flamingirl. Today I take my mobile & get out of my house for searching something new for the macrophoto-challenge. Then I notice the paddy field near our village, I feel that I should show the beauty of the rice in the womb and then I click it.
Original imgae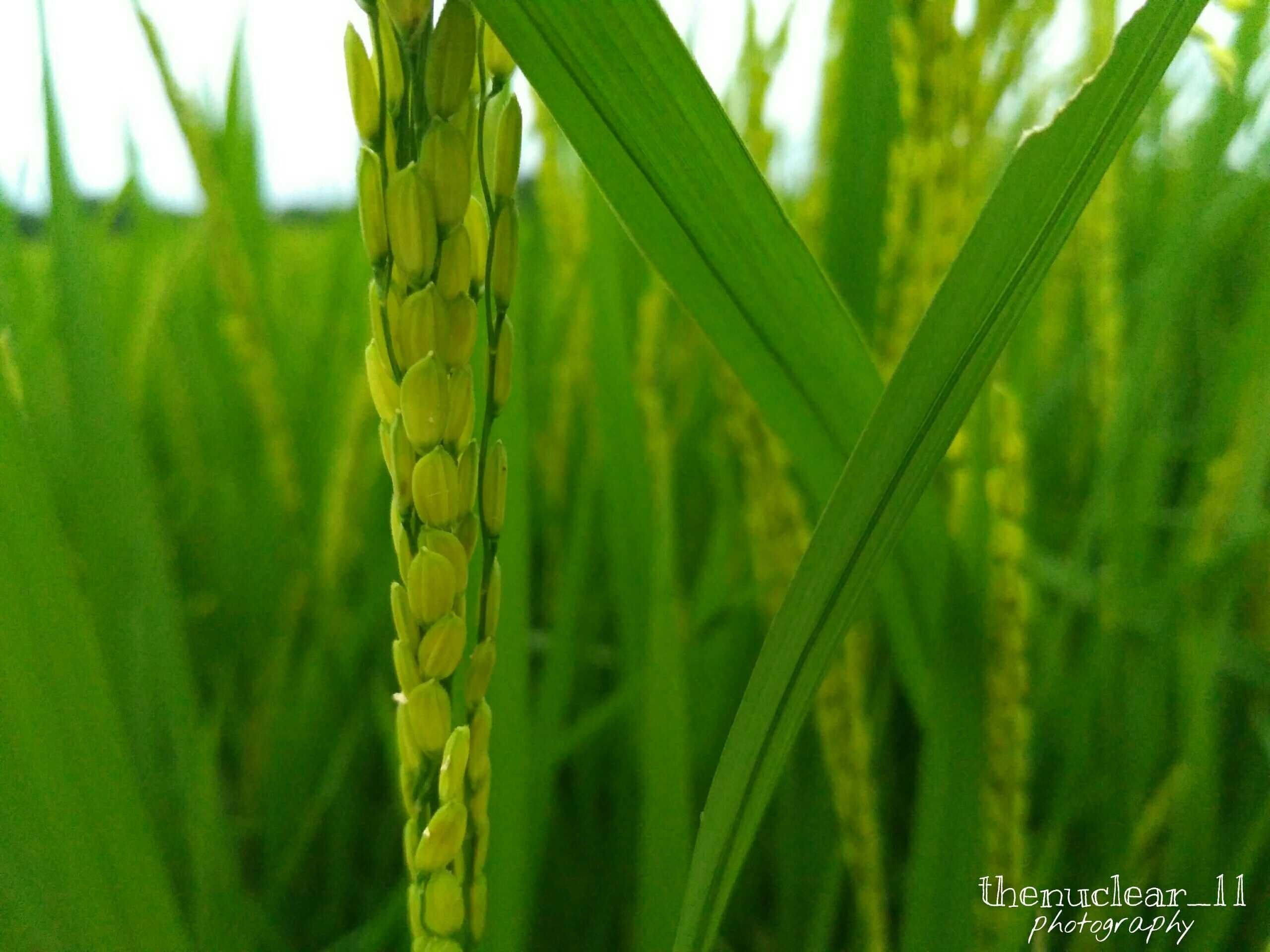 Some more clicks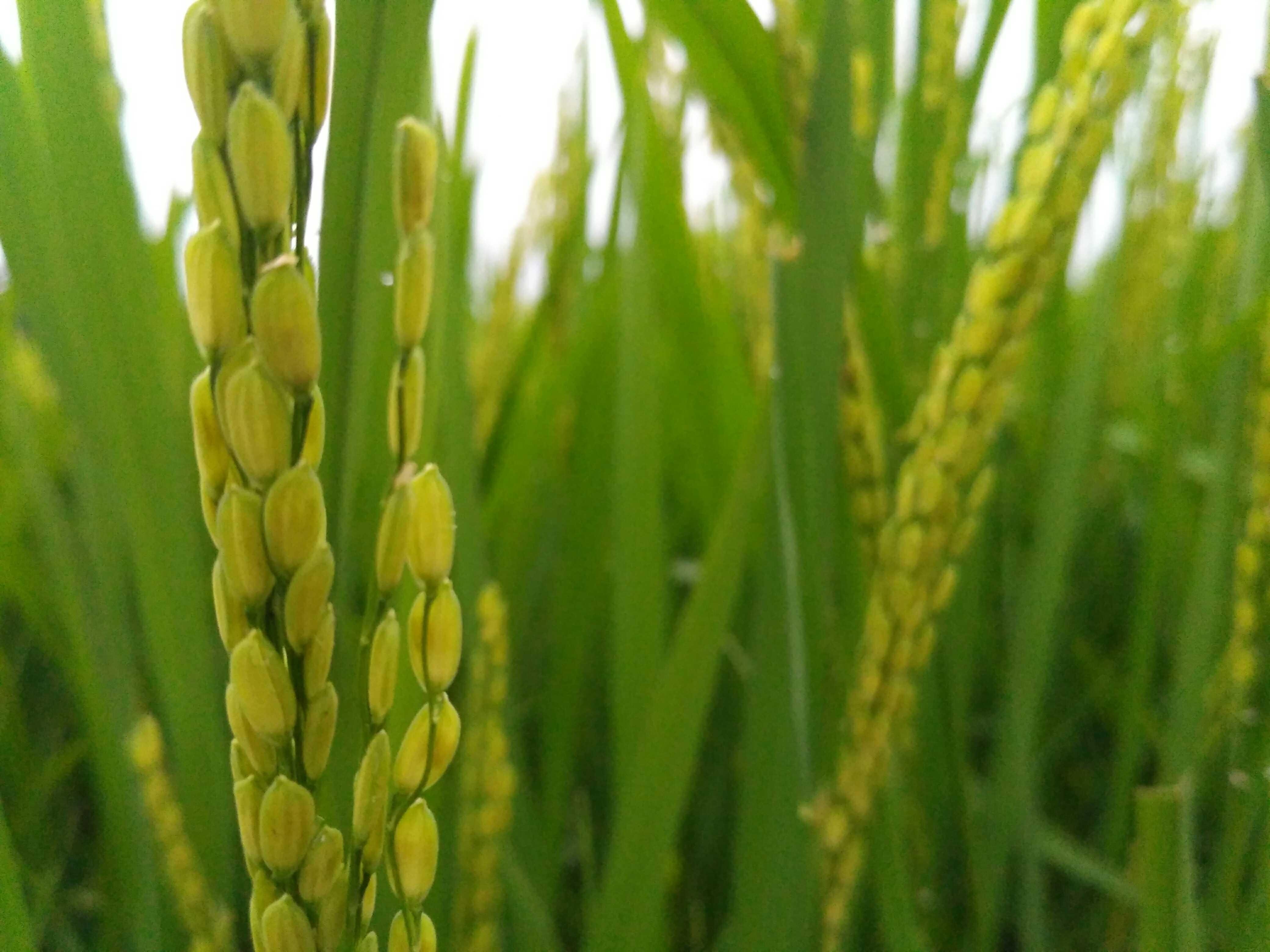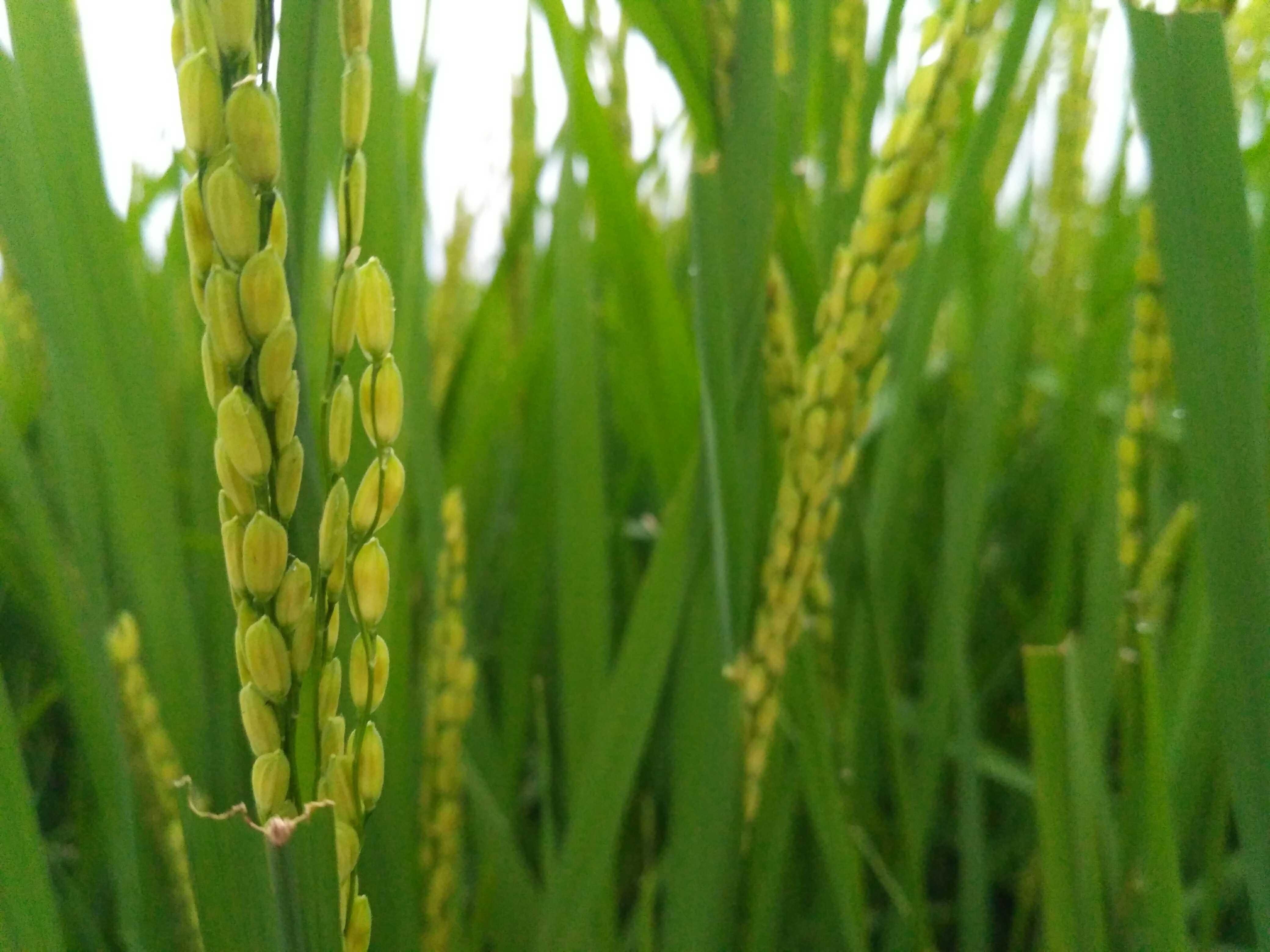 The photo is a tribute to the farmers who worked hard just to feed us.
My steemian friends, please share your opinion about this photograph, I hope you will love this.
DEVICE NAME:
XAIOMI 3S PRIME
f/2 1/100 4mm ISO800
//IF YOU LIKE THEN UPVOTE//IF YOU CARE THEN COMMENT//IF YOU LOVE THEN FOLLOW//
THANKING YOU
@thenuclear
Posted using Partiko Android