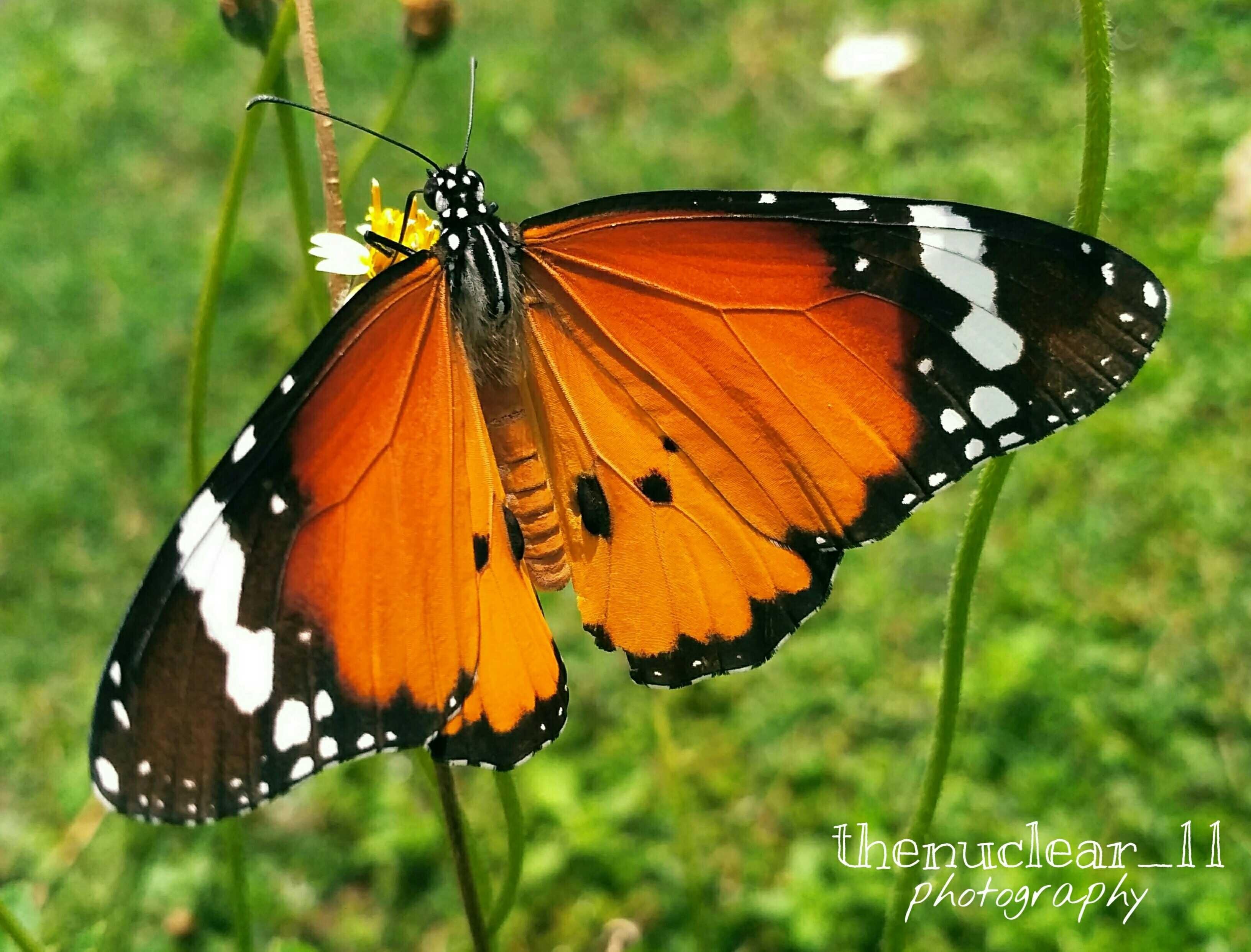 I'm very thankful to @flamingirl for such initiative it will really encourage us (the new photographers). This is my 4th time in the macro photography challenge by great-hearted @flamingirl.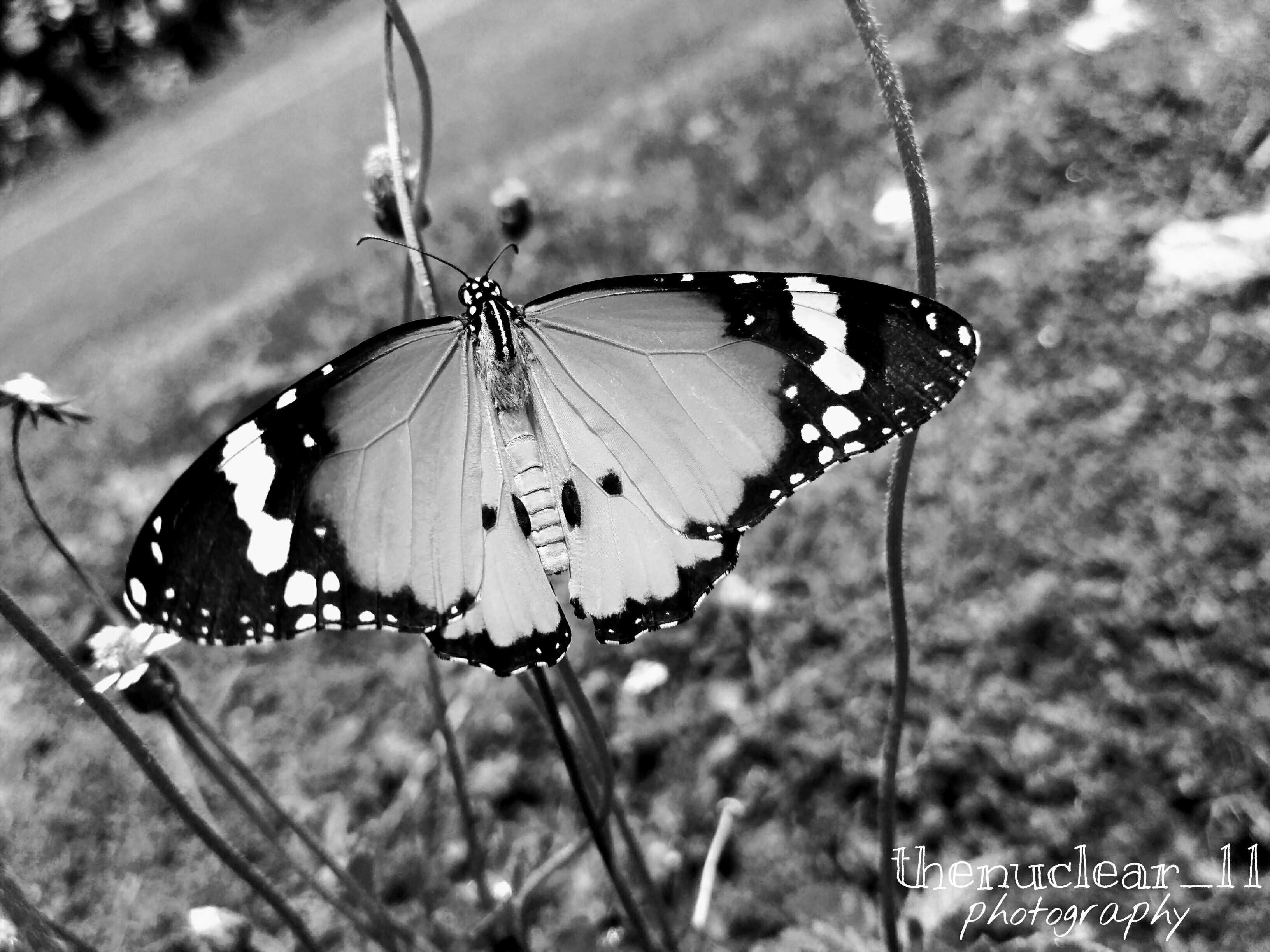 When I return home after I went to reach my mom at her school(my mom is a teacher in a primary school), in the roadside I noticed there are some butterflies in a very happy and playful mood. Then I decide to capture their happiness & share that moment now with you. I'm thankful to God for making me so lucky and I'm happy to be a part of that moment.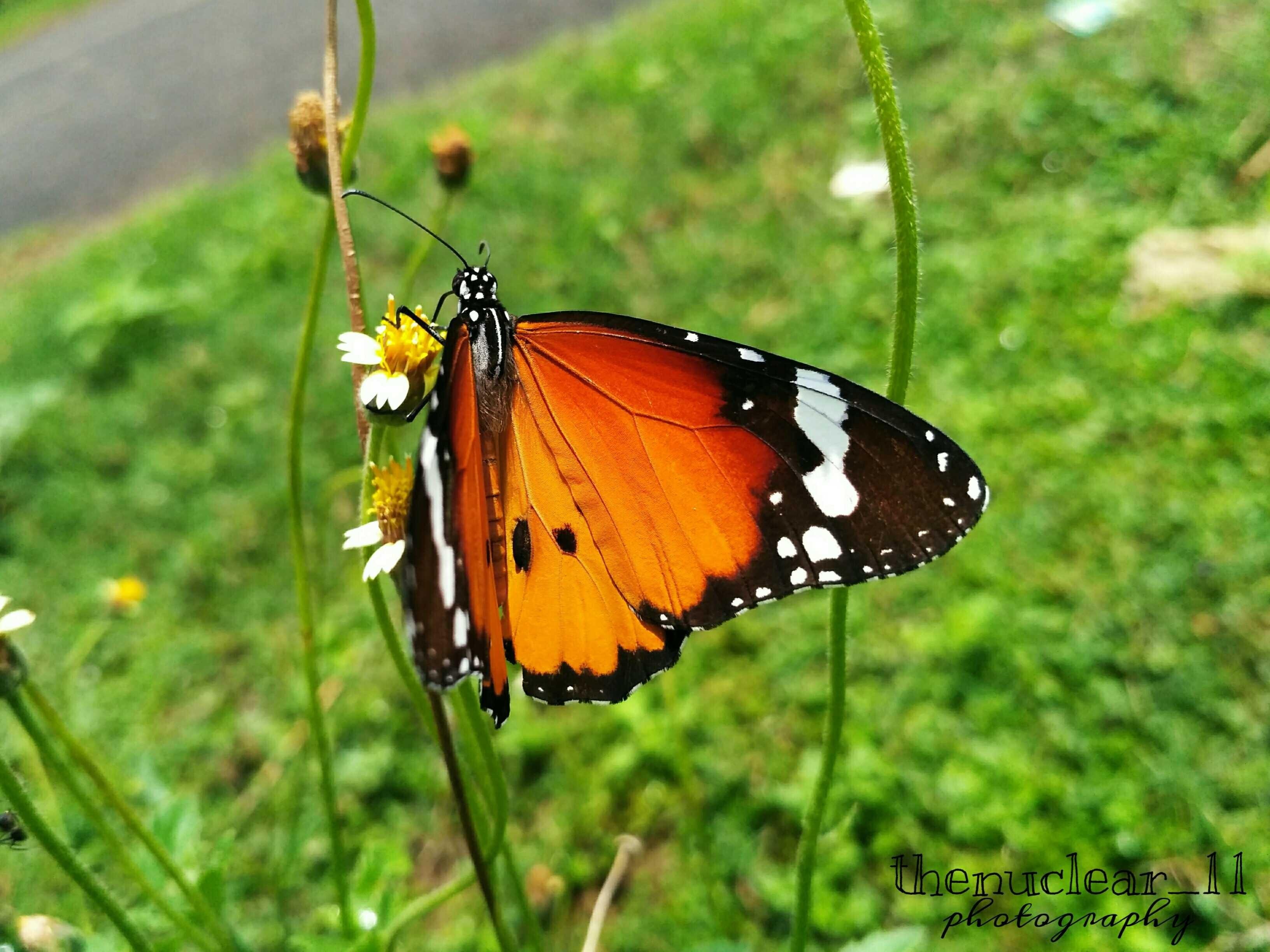 My steemian friends, please share your opinion about this photograph, I hope you will love this.
DEVICE NAME:
XAIOMI 3S PRIME
f/2 1/100 4mm ISO200
//IF YOU LIKE THEN UPVOTE//IF YOU CARE THEN COMMENT//IF YOU LOVE THEN FOLLOW//
THANKING YOU
@thenuclear
Posted using Partiko Android