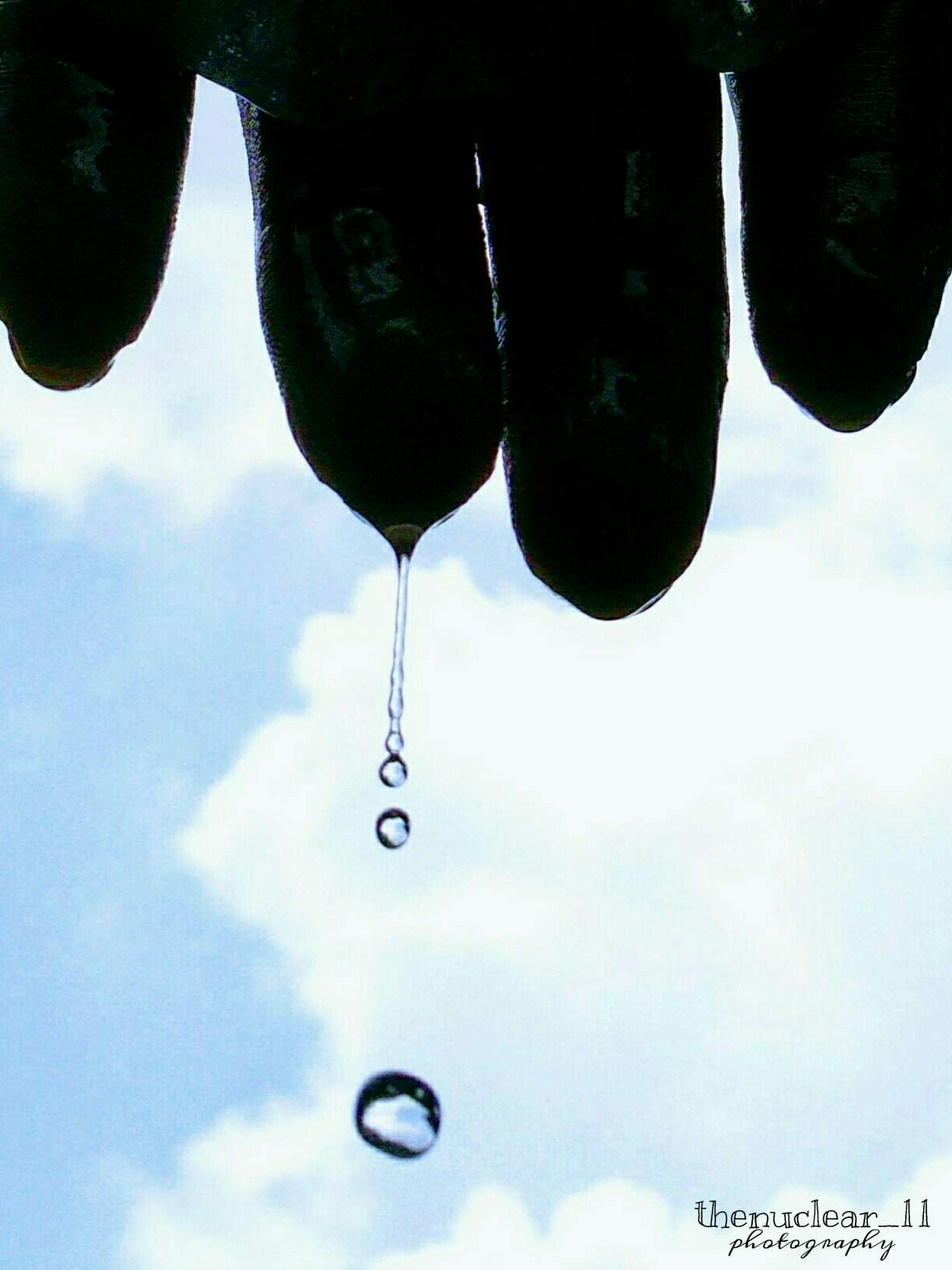 I'm very thankful to @flamingirl for such initiative it will really encourage us (the new photographers). This is my 4th time in the macro photography challenge by great-hearted @flamingirl.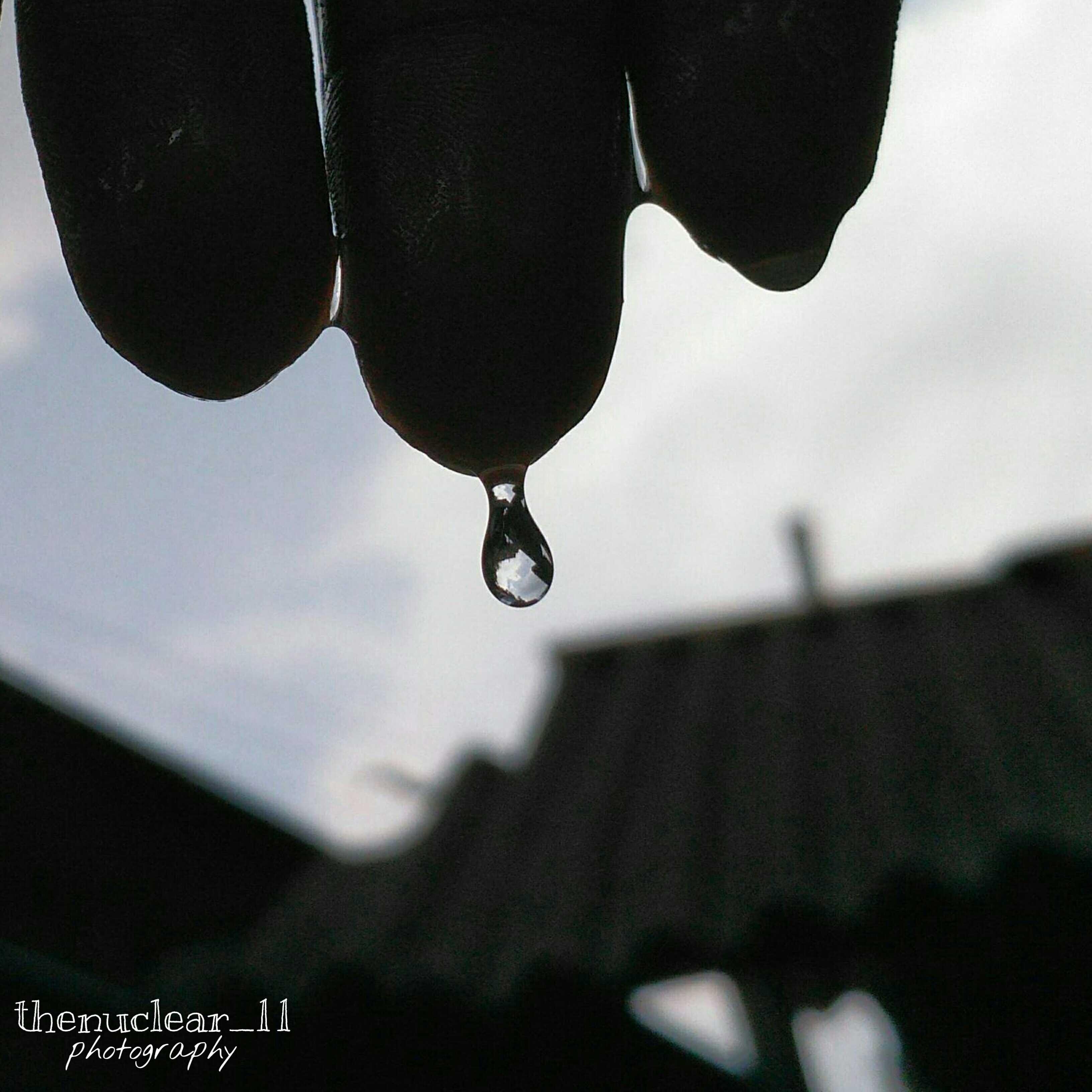 Today I try something new for this macro photography challenge, I clicked a water drop from the fingertip. It looks like the very easy shot but it's not that easy. For the perfect shot, I had to click many times for only the perfect one(cause I don't have any type of professional camera, whatever you see most of them clicked with my smartphone's camera). After trying around 20 times I think I got the perfect shot of the dropping water & now you see that shot. I don't know if you like this or not but hope for the best.
DEVICE NAME:
XAIOMI 3S PRIME
f/2 1/100 4mm ISO200
My steemian friends, please share your opinion about this photograph, I hope you will love this.
//IF YOU LIKE THEN UPVOTE//IF YOU CARE THEN COMMENT//IF YOU LOVE THEN FOLLOW//
THANKING YOU
@thenuclear

Posted using Partiko Android