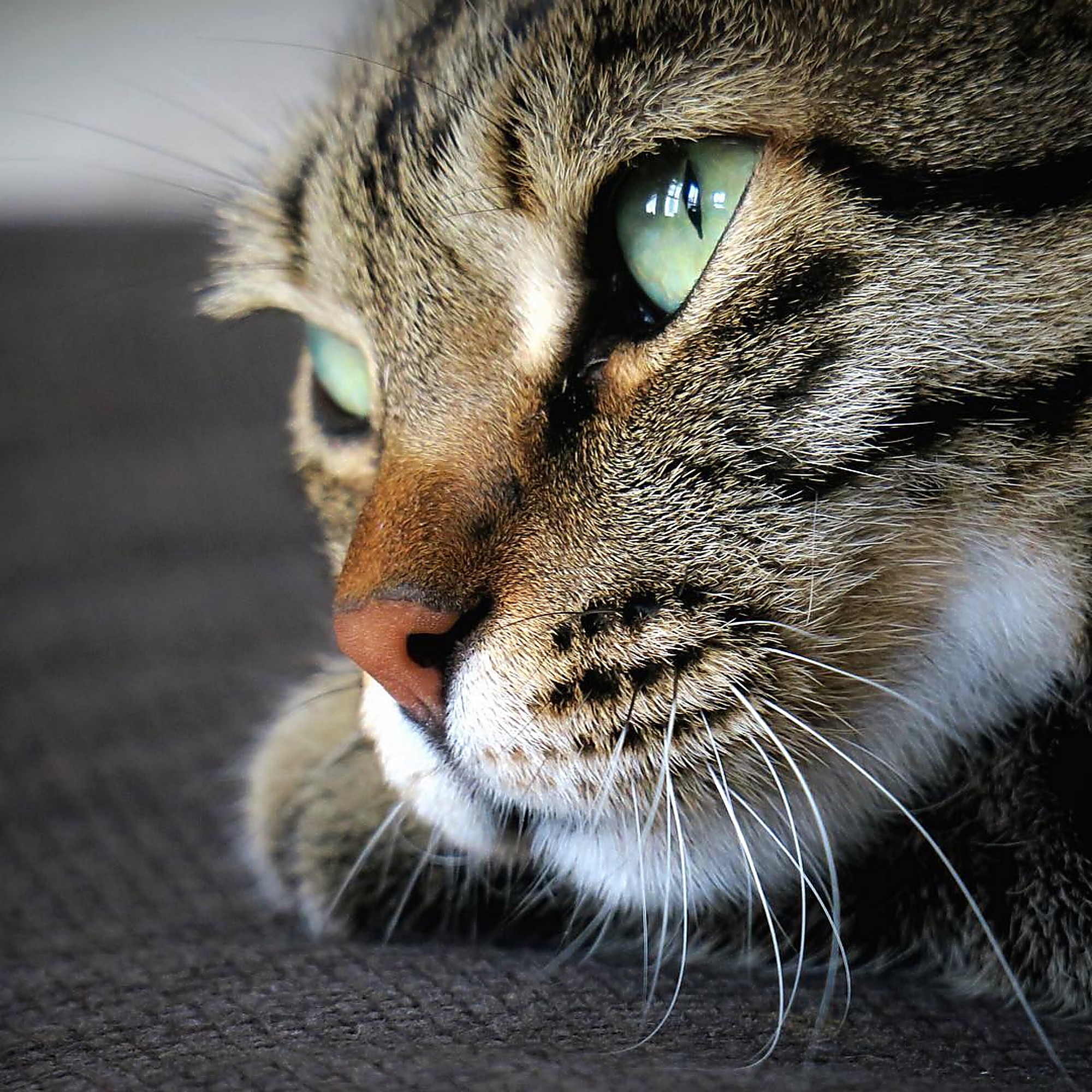 The beauty of photo macro or melee not just from the animal object only, but their expression must also be involved to get a natural impression.
Camera setting ; CANON D50 + 105mm f/2.8 @ 105mm, ISO 1000, 1/160, f/16.0 WB Auto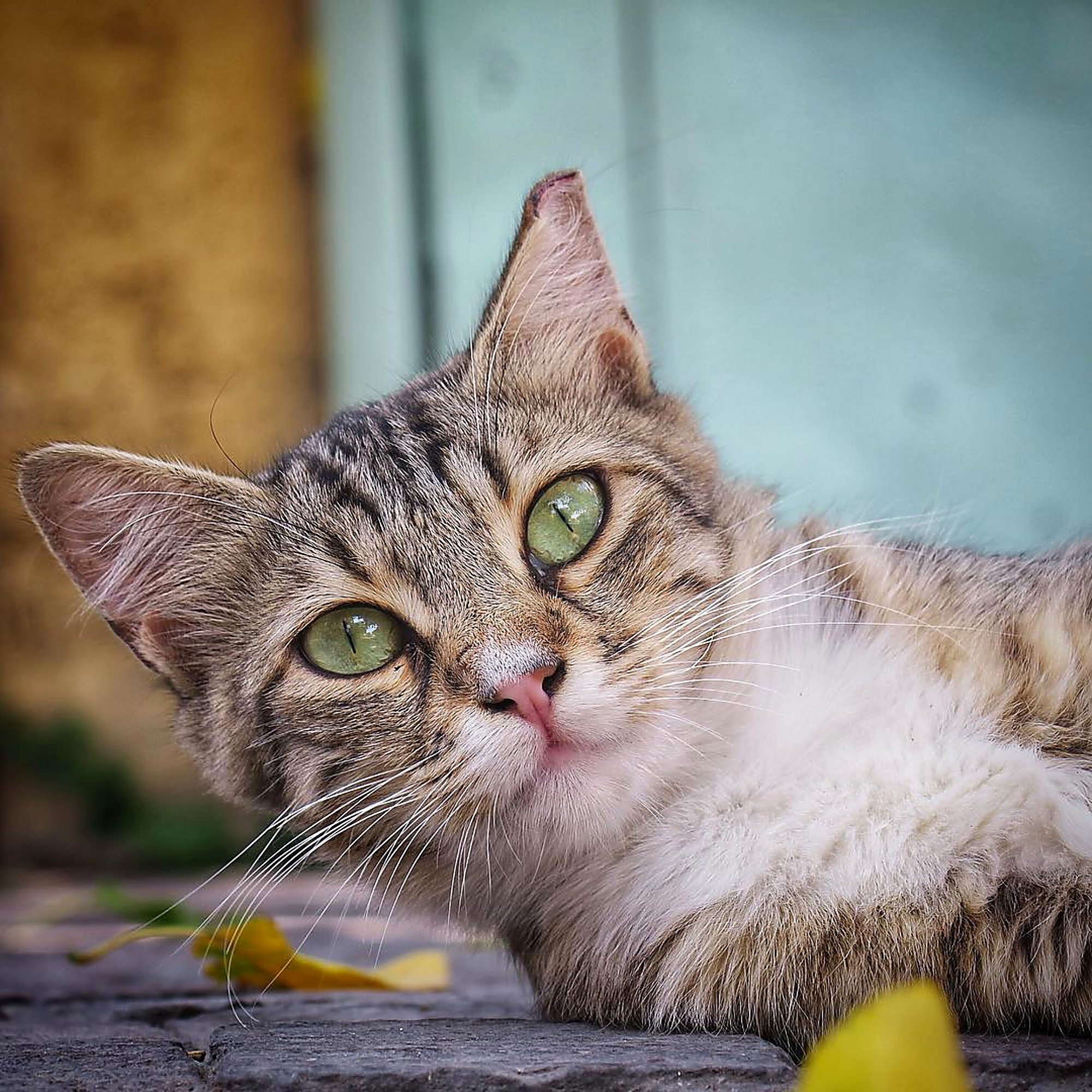 One of the charms of a cat is its flexible body. You will not be weary of seeing him, as he cleans his face, curls up, and stretches his body or legs. Observe carefully, and catch it by using a successive shoot, once the cat begins its adorable pose. In fact, if the cat moves a bit, it is guaranteed that with a shutter speed of 1/200 sec., Or more, you can prevent blurry movements and even easily take clear photos
Camera setting ; CANON D50 EF24-70mm f/2.8L II USM/ FL: 70mm/ Manual exposure (f/4.5, 1/200 det.)/ ISO 2000/ WB: Auto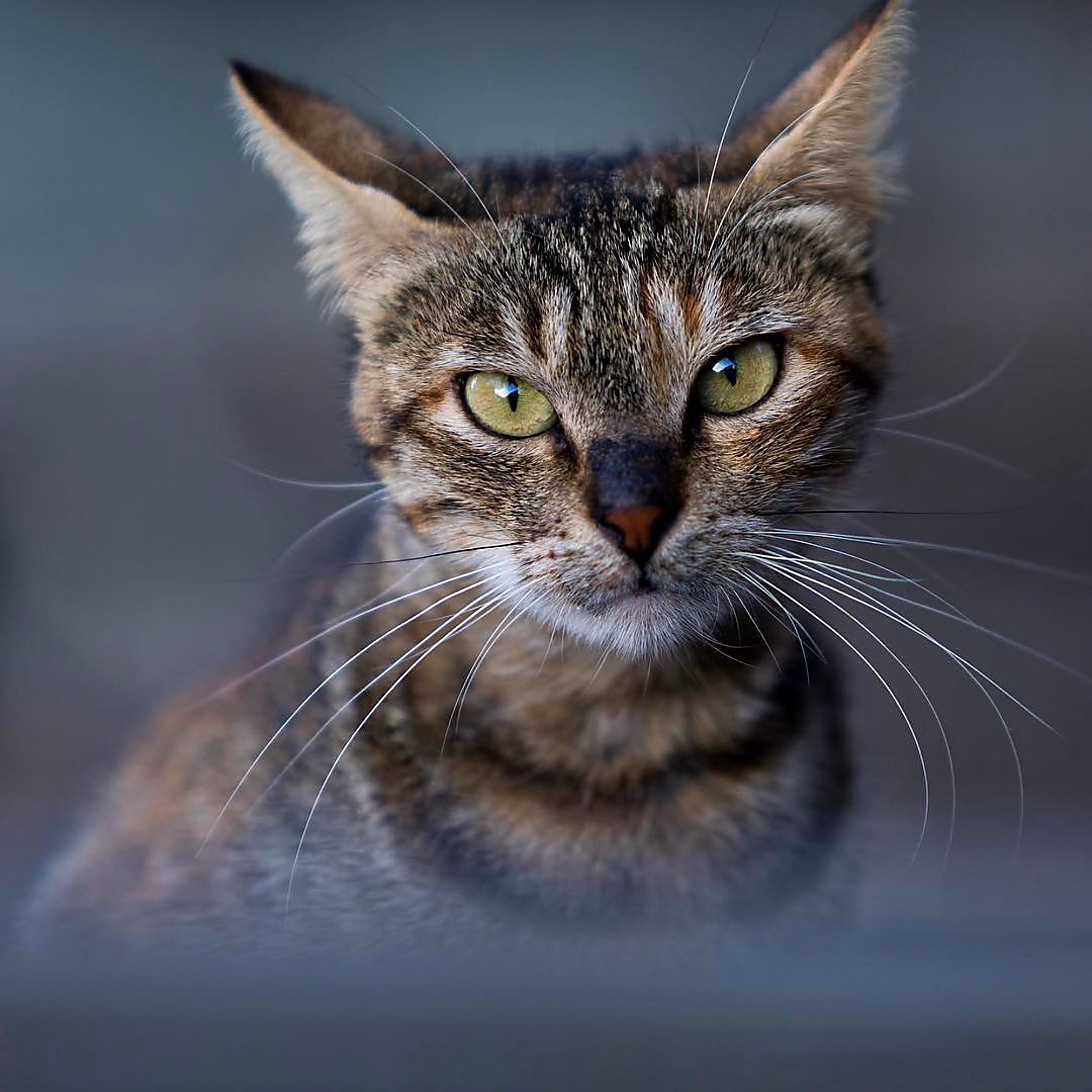 Be careful when catching cat eye shots in bright places. In the dark, the cat's eyes will look round and big. However, you should be careful, unless you use a mode that allows you to set the shutter speed manually, since the shutter will become slower if the surrounding circumstances are dark. You must set the shutter speed to at least 1 / 60s., And increase the ISO setting to prevent blurring of movement. Your goal is to capture a large and round cat image.
Setting Camera; Canon D50 EF70-200mm f/2.8L IS USM/ FL: 150mm (setara 240mm) / Aperture-Priority AE (f/2.8, 1/640 det, EV+0,7) / ISO 3200/ WB: Auto
So many of me may be a benefit for myself and all my friends, I hope you guys like it. not hesitate to you guys resteem to your friends.

Regards