Hi all friends. How are you? May the grace of God always be poured out on all of us. Amen....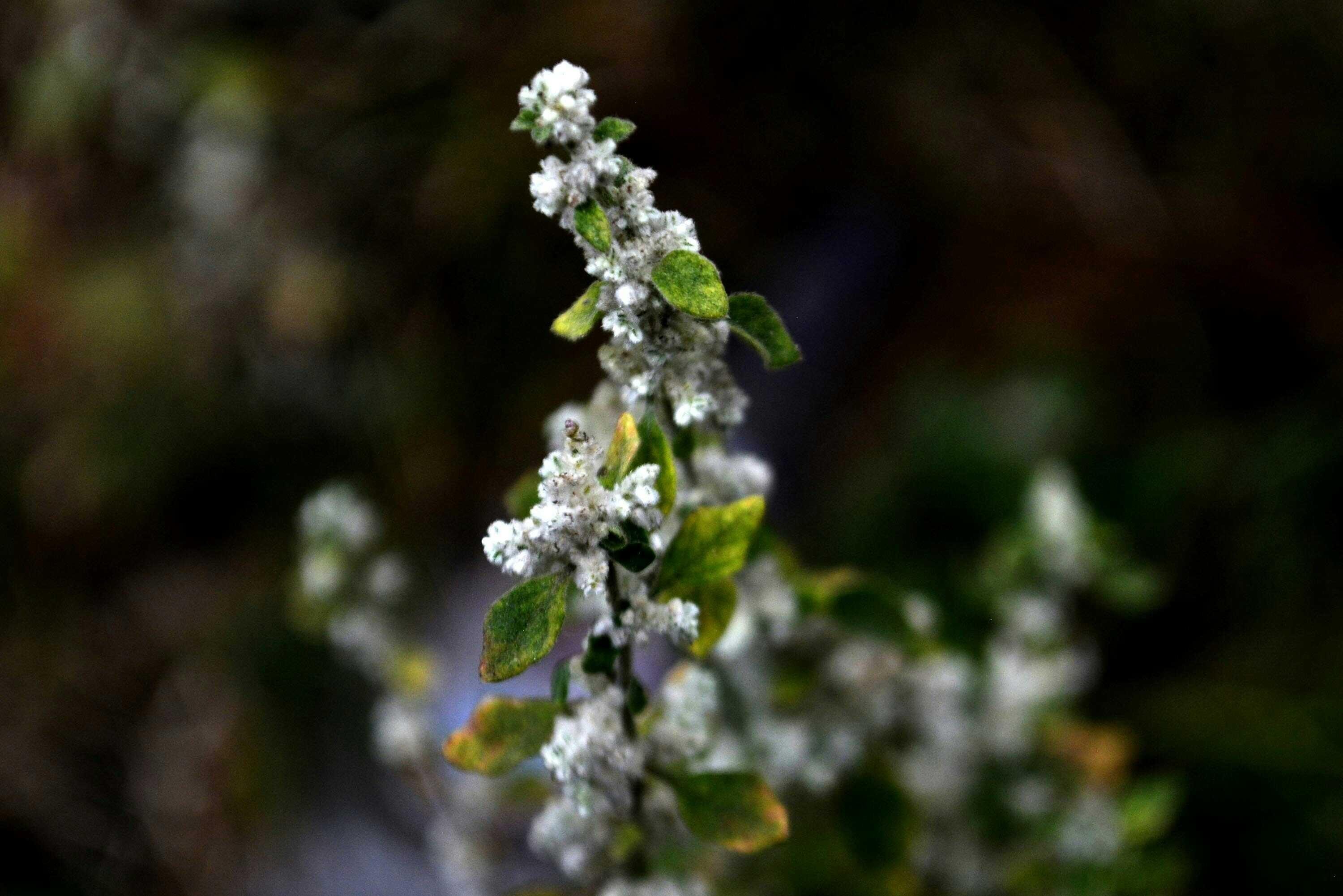 This Photo Taken With :
Camera: Nikon D5200 Exposure: 1/100 Aperture: f/5.6 Focal Length: 55.0 mm ISO Speed: 500 Lens: AF-P DX NIKKOR 18-55mm f/3.5-5.6G VR
Photograph: @bim.scouting
Images in this post are photos of Wild grass that grows around us.
It grows very quickly and if it is not as clean as it is, it will make the home page look like a jungle.
He is also regarded as a weed plant.
But who would have thought, if photographed from the right angle, he actually looks beautiful, and seemed very natural.
Flower color is also very contrast with other weeds that grow around.
All of them back to the photo-taking technique by the photographer.
Certainly the picture that I take is still far from perfect. But at least I've tried my best for maximum results.
Thank you for visiting my blog @bim.scouting