Just a few weeks ago I enjoyed watching the beautiful Sour cherry blossoms. Today I am watching almost the mature fruits of this sweet fruit. The red color has always been my favorite color, perhaps from this my personal fascination arises from the fruit of a mature Sour cherry. The last few days I've been thinking to make a few photos of her Majesty Sour cherry, today appeared a favorable opportunity for this. The day is perfectly clear, so I got to work.
---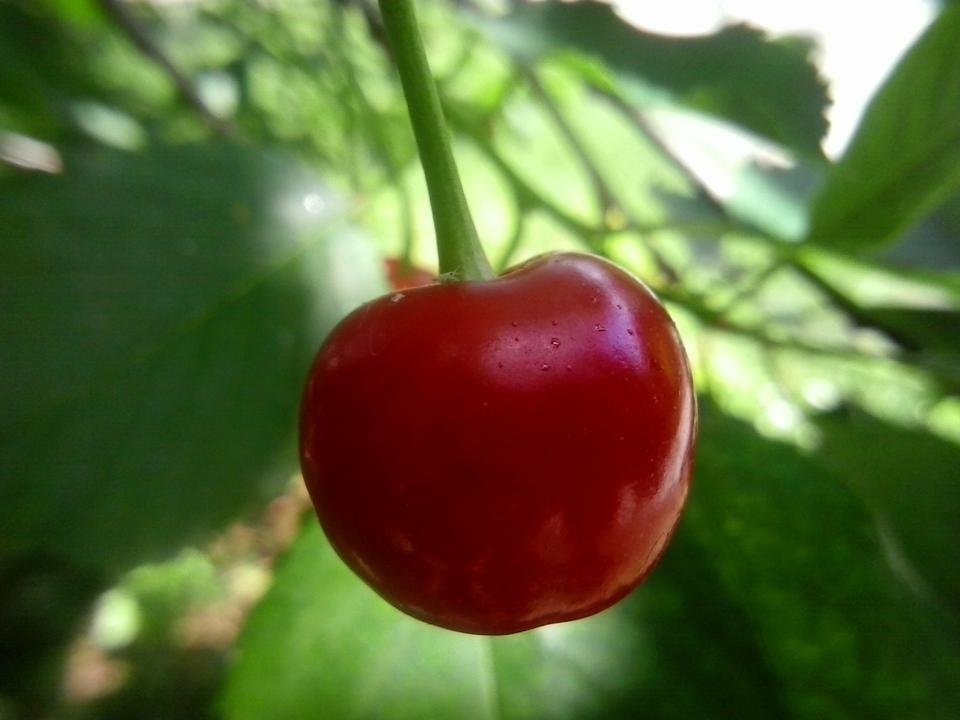 ---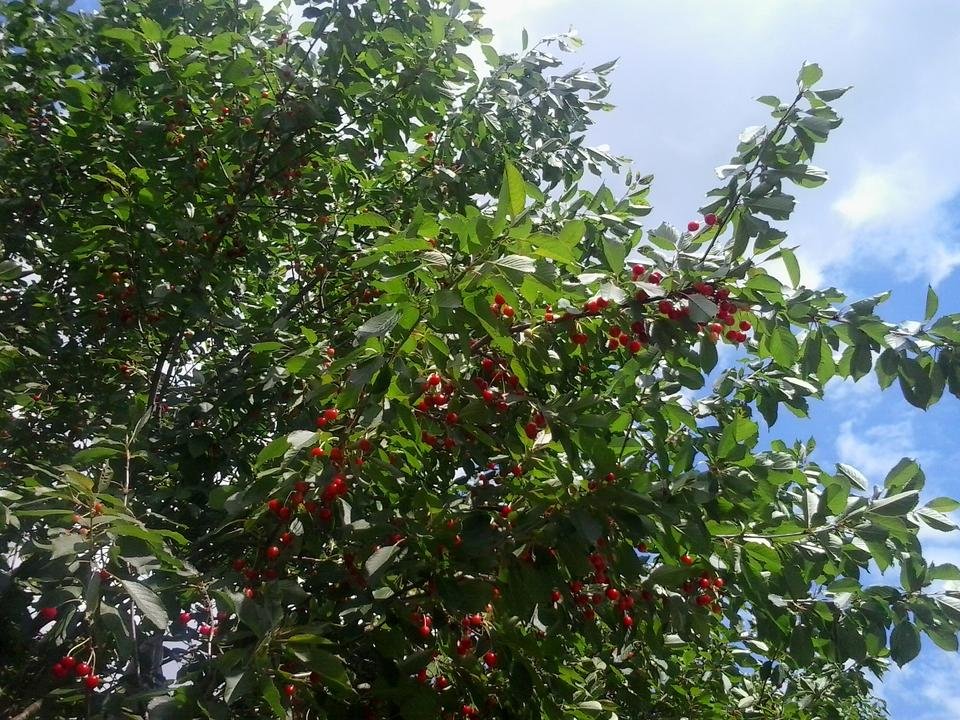 ---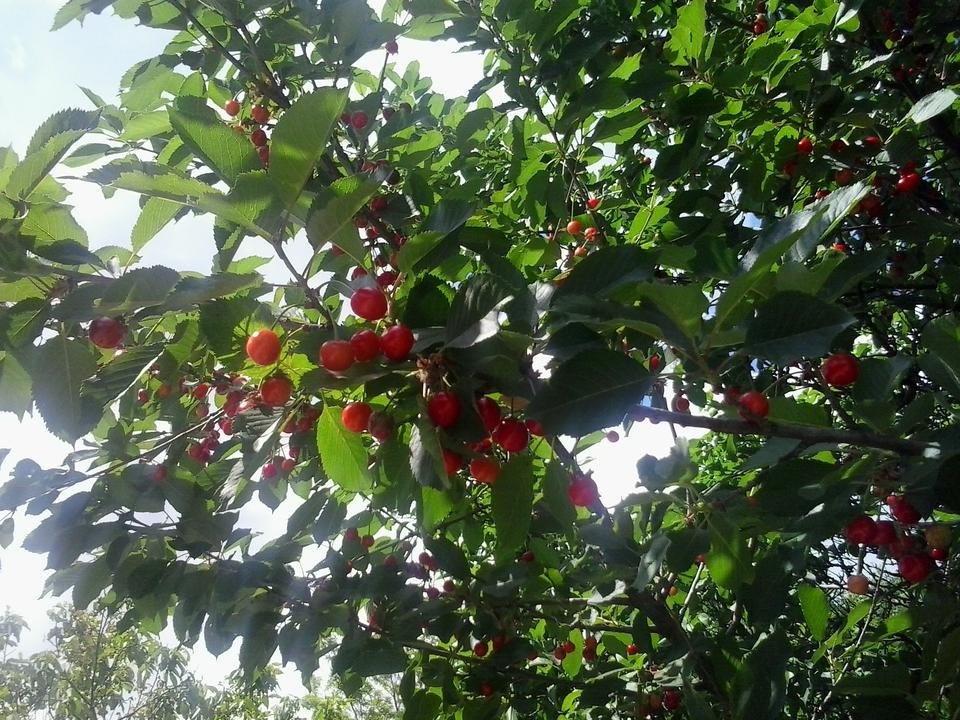 ---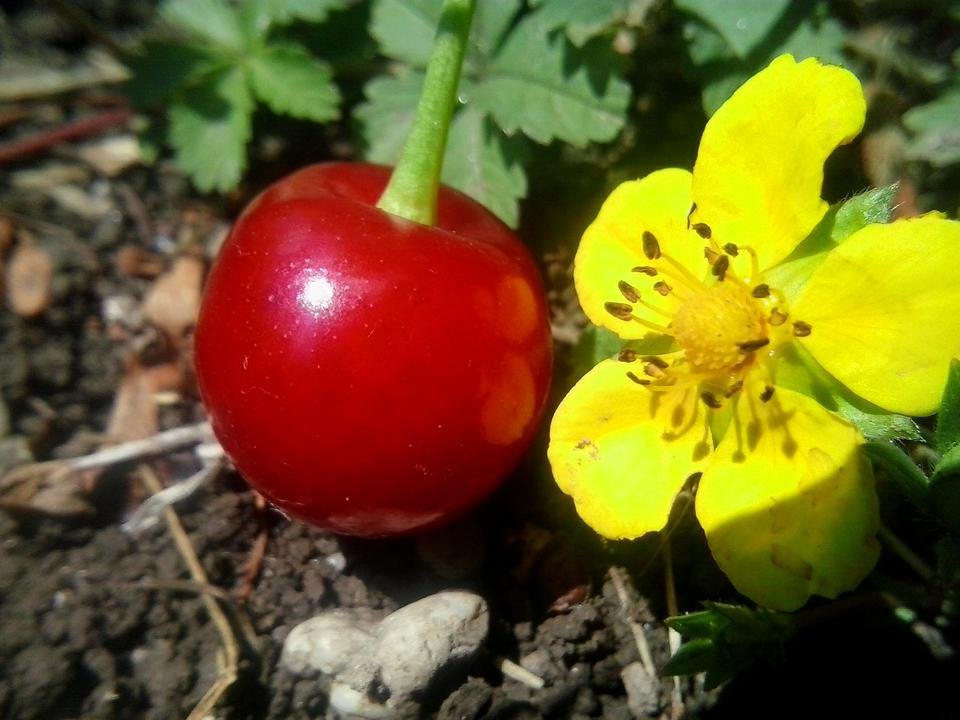 ---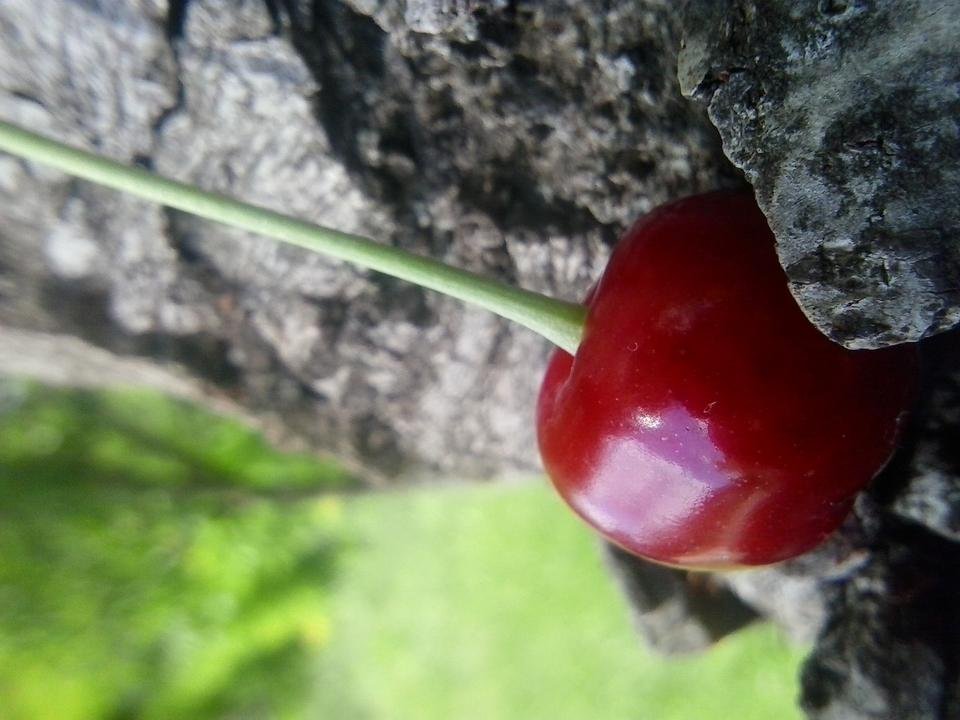 ---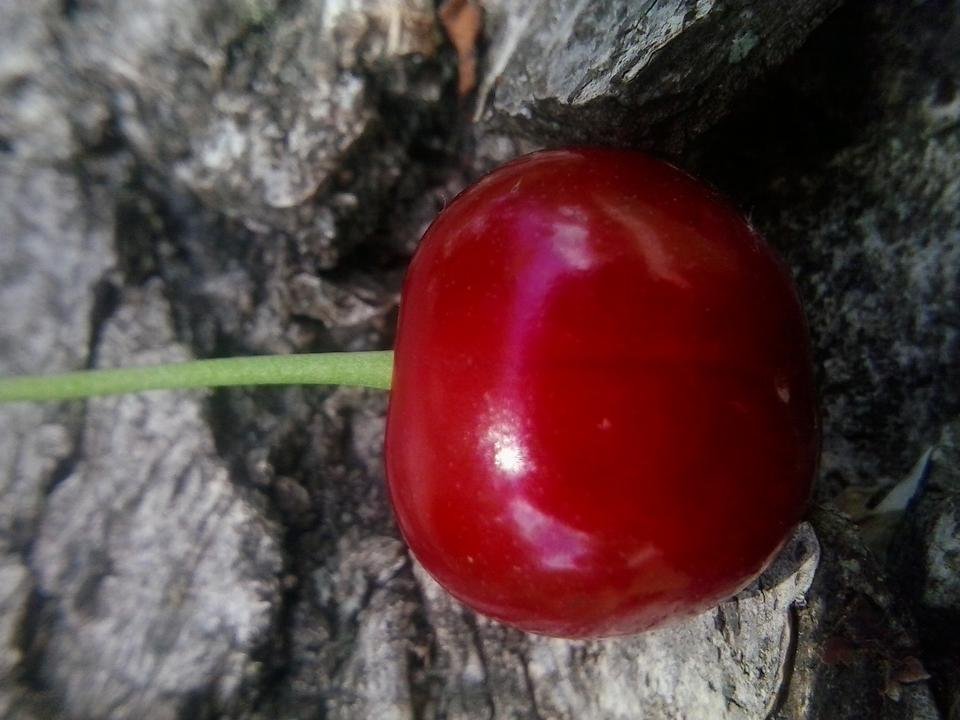 ---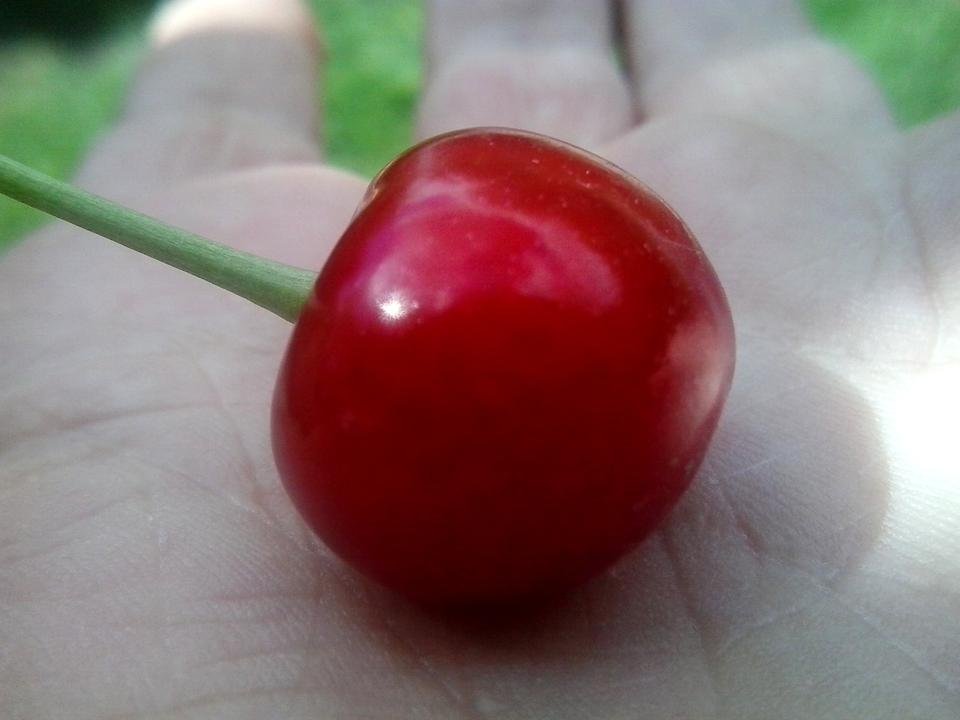 ---
For those who want to learn more about Sour cherry, here is the link.
---
16.05.2018.
© @biti biTi
---
"One Picture is Worth a Thousand Words"
---