As usual on this occasion I just want to share some macro images of wild flowers because I really like to take macro pictures, why do I say that? That is because the small world of this type of macro is very amazing, for example when we take a macro photo of this type of small wildflower, without realizing it when we take photos from very close range, the color and detail of the life of this little wild flower look and unknowingly it turns out it is beautiful
Seperti biasa pada kesempatan ini saya hanya ingin berbagi beberapa gambar makro bunga liar karena saya sangat suka dalam hal mengambil gambar makro, Mengapa saya katakan demikian? itu karena dunia kecil jenis makro ini sangat menakjubkan, misalnya saat kita ambil foto makro jenis bunga liar kecil ini, tanpa kita sadari saat kita mengambil foto dari jarak yang sangat dekat, warna dan detail dari kehidupan bunga liar kecil ini terlihat dan tanpa kita sadari ternyata itu indah.



But I am aware, some macro images that I captured are still very far from perfect because I am still in the process of learning and I have not really mastered in taking macro pictures, especially every time I take macro pictures, it's just using my smartphone and additional macro lenses.
Tetapi saya sadar, beberapa gambar makro yang saya abadikan masih sangat jauh dari sempurna karena sayapun masih dalam proses belajar dan saya belum menguasai betul dalam pengambilan gambar makro, apalagi setiap saya mengambil gambar makro, itu cuma dengan menggunakan smartphone saya dan tambahan lensa makro.



Maybe here are some macro images of wildflowers that I can share on the steemit platform using the Samsung Galaxy S7 Edge Smartphone and additional macro lenses.
Mungkin inilah beberapa gambar makro bunga liar yang dapat saya bagikan di platform steemit dengan menggunakan Samsung Galaxy S7 Edge Smartphone dan tambahan lensa makro



Figure 1
---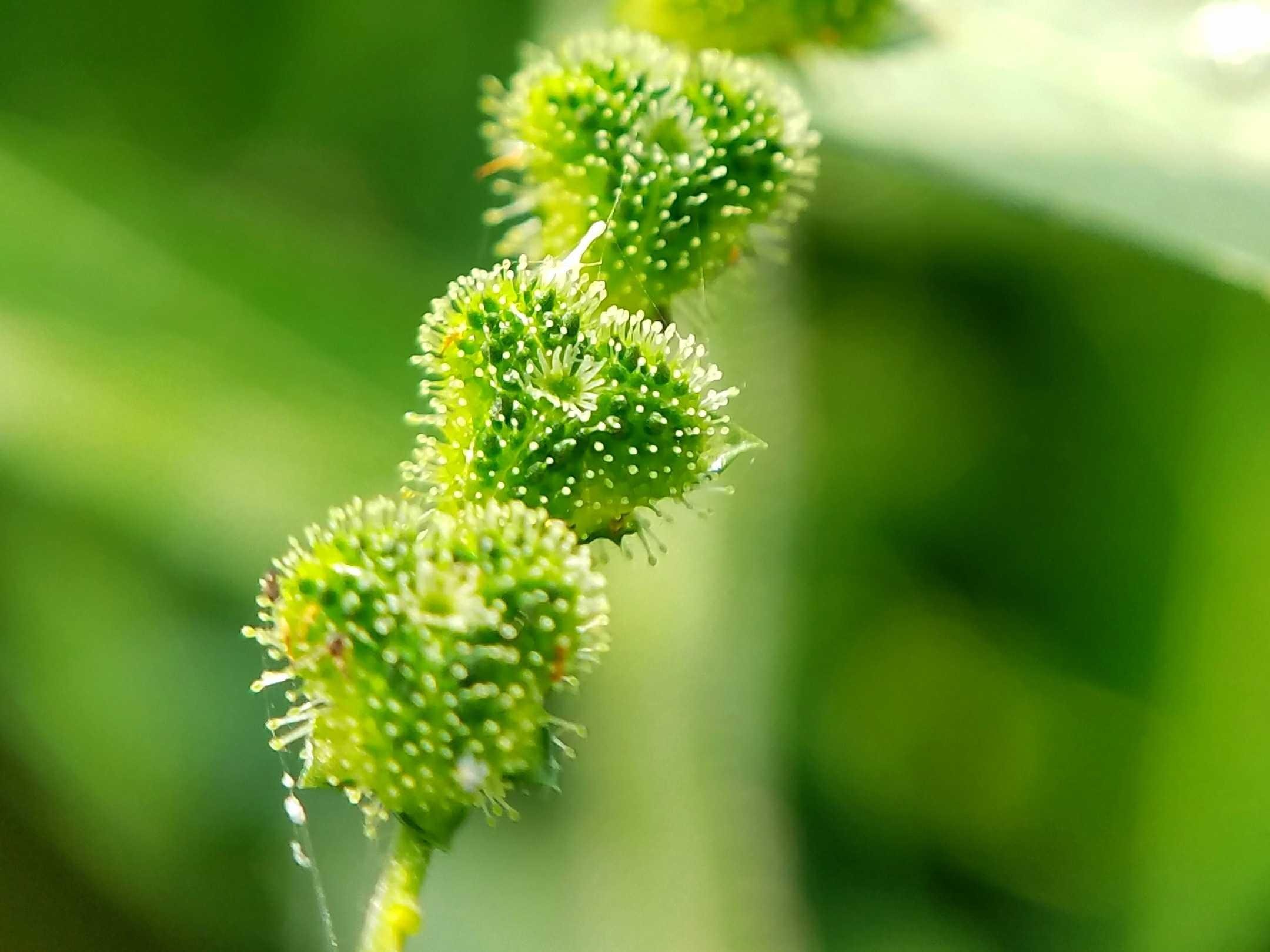 ---
---
Camera : Samsung Galaxy S7 Edge
ISO : 100
Size : 1.54 MB
Resolution : 2160x1620
Orientation : 0
Focal length : 4.20 mm
Aperture : F1,7
Lighting : 1/842 s
White balance : Automatic
Flash : No flash
Location : Forest, Aceh, Indonesia
Figure 2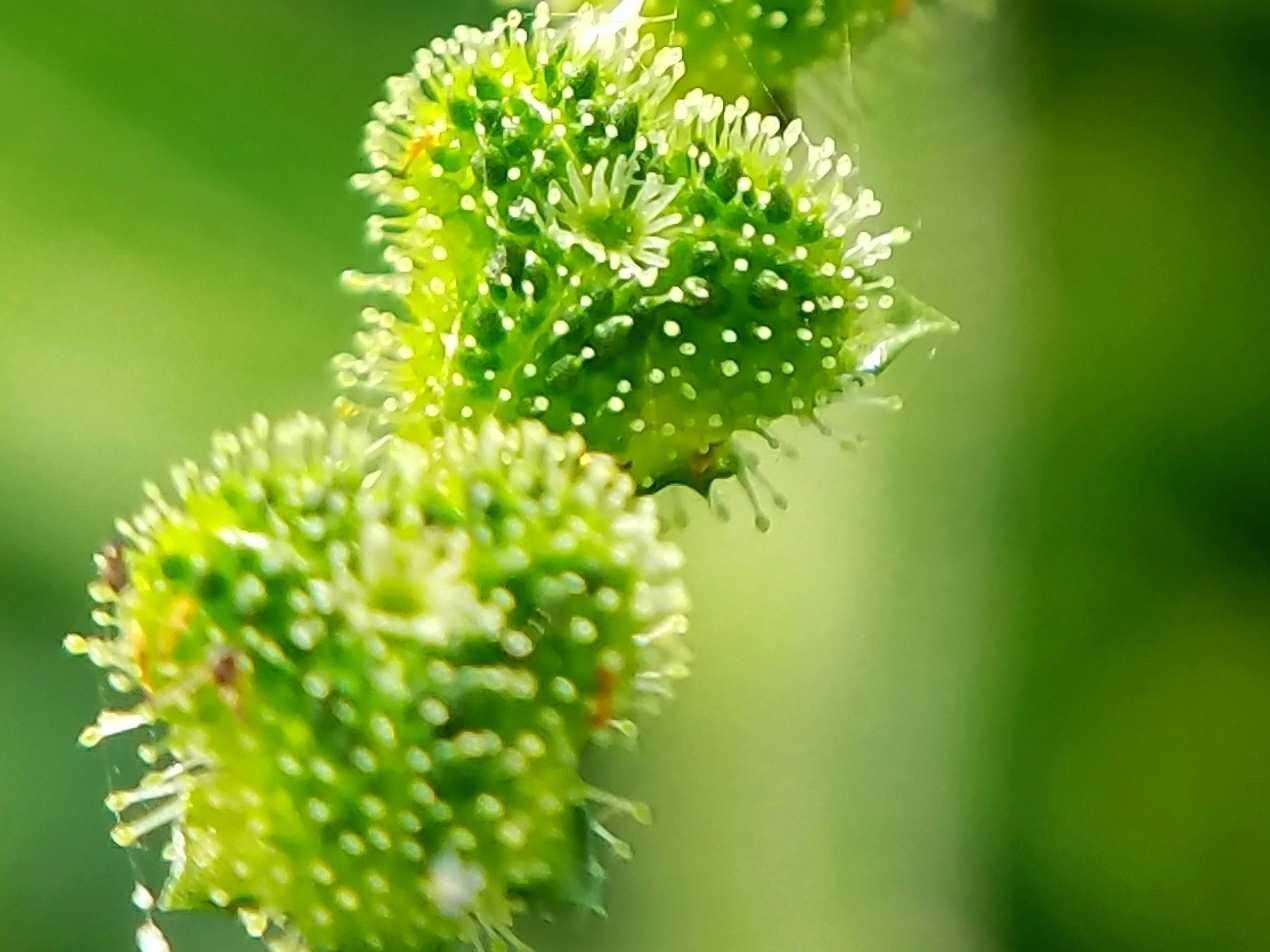 ---
---
Camera : Samsung Galaxy S7 Edge
ISO : 100
Size : 1.43 MB
Resolution : 2160x1620
Orientation : 0
Focal length : 4.20 mm
Aperture : F1,7
Lighting : 1/750 s
White balance : Automatic
Flash : No flash
Location : Forest, Aceh, Indonesia
Figure 3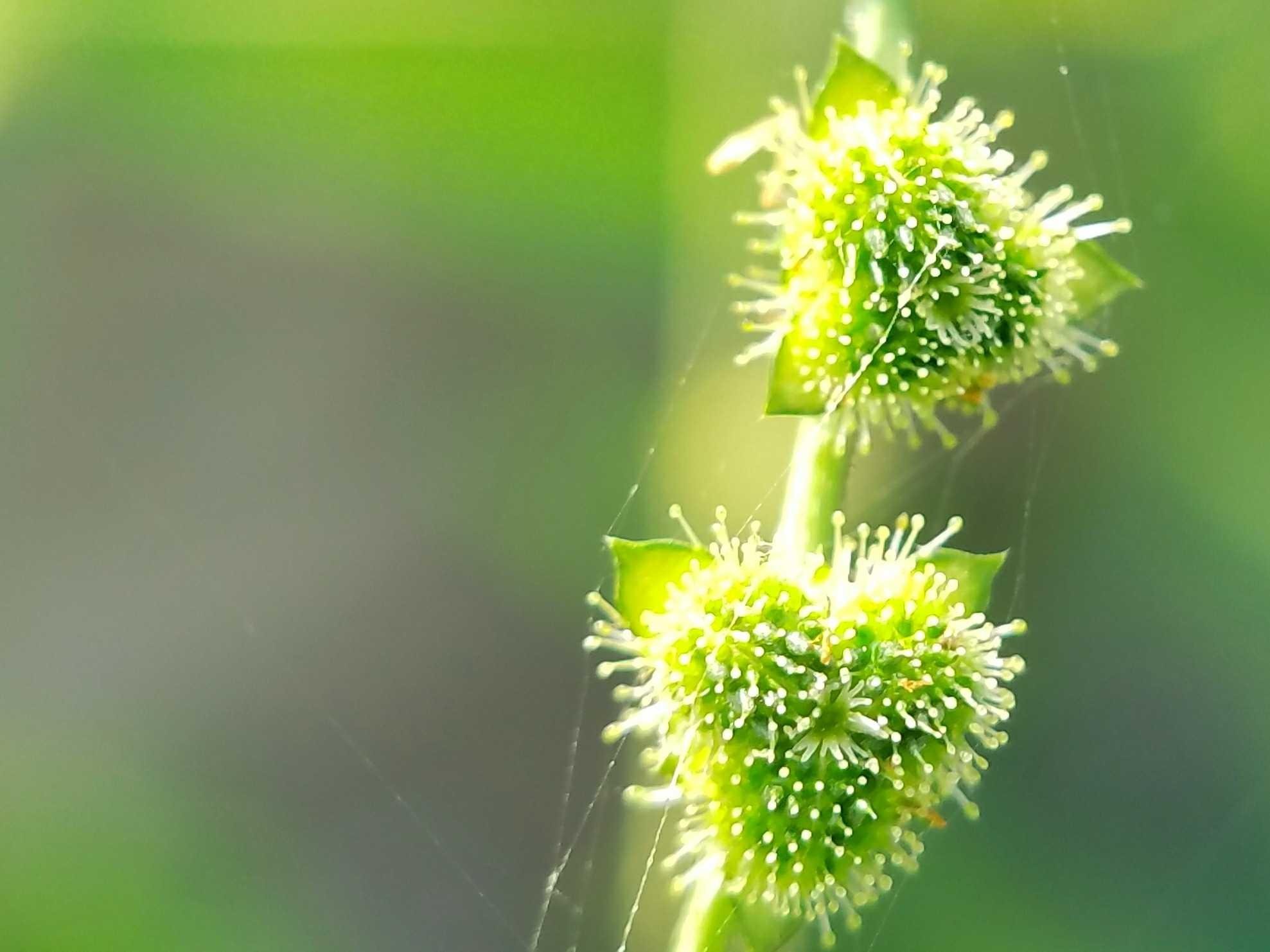 ---
---
Camera : Samsung Galaxy S7 Edge
ISO : 100
Size : 1.23 MB
Resolution : 1977x1482
Orientation : 0
Focal length : 4.20 mm
Aperture : F1,7
Lighting : 1/580 s
White balance : Automatic
Flash : No flash
Location : Forest, Aceh, Indonesia
Figure 4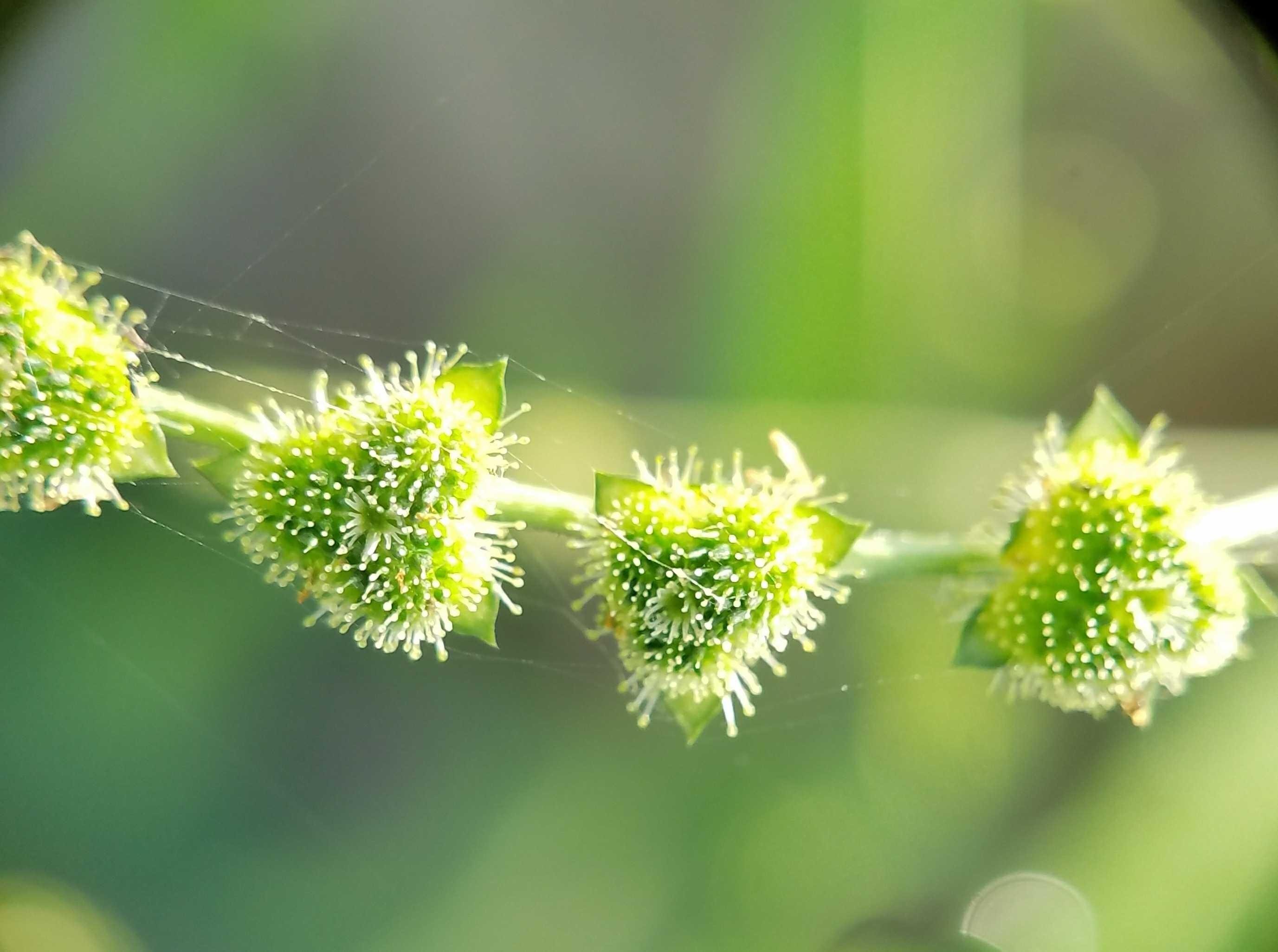 ---
---
Camera : Samsung Galaxy S7 Edge
ISO : 100
Size : 2.56 MB
Resolution : 2754x2052
Orientation : 0
Focal length : 4.20 mm
Aperture : F1,7
Lighting : 1/720 s
White balance : Automatic
Flash : No flash
Location : Forest, Aceh, Indonesia
---
Camera Samsung Galaxy S7 Edge
---
---

---
---