Still as usual on this occasion I just want to share some macro images. on this day my object is wild flowers that grow in one of the bushes near fish ponds. This flower is shaped like a needle but if we touch it it doesn't matter because the interest does not affect us but does not affect us the interest, I don't know what the name itself is. but even though I don't know the name of this flower, I still want to capture it because in my opinion this flower looks unique and beautiful.
When I wanted to take a macro shot of this flower, I was a little tired because the wind always blew so I had to wait until the wind stopped, this little flower shape was a little blown off by the wind, we could not take pictures, after the wind stopped, I could take a macro shot from the interest.
Here are some of my shots with wildflower objects using the Samsung Galaxy S7 Edge Smartphone camera and additional macro lenses.
Figure 1
---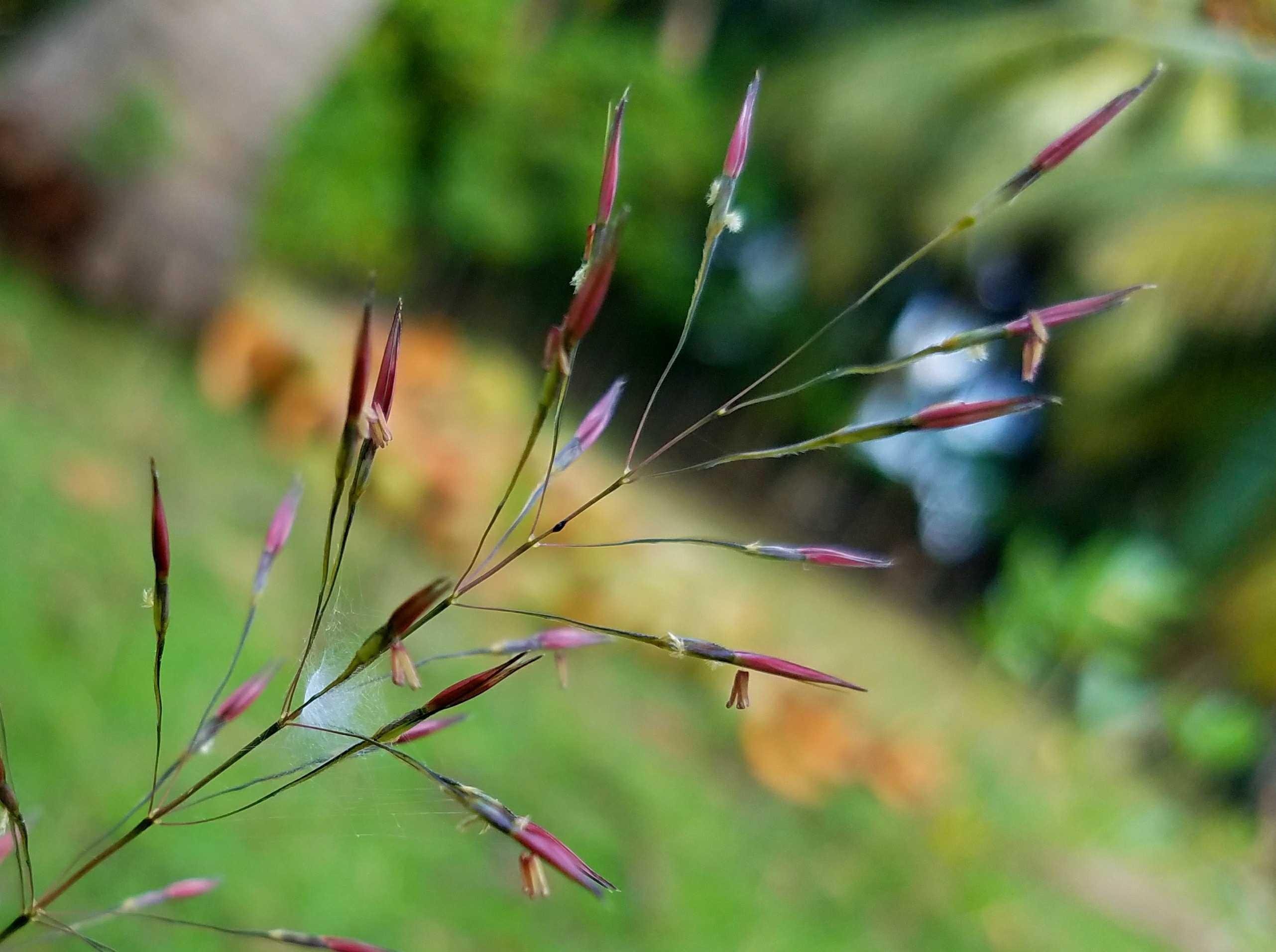 ---
---
Camera : Samsung Galaxy S7 Edge
ISO : 100
Size : 2.60 MB
Resolution : 2563x1912
Orientation : 0
Focal length : 4.20 mm
Aperture : F1,7
Lighting : 1/199 s
White balance : Automatic
Flash : No flash
Location : Forest, Aceh, Indonesia
Figure 2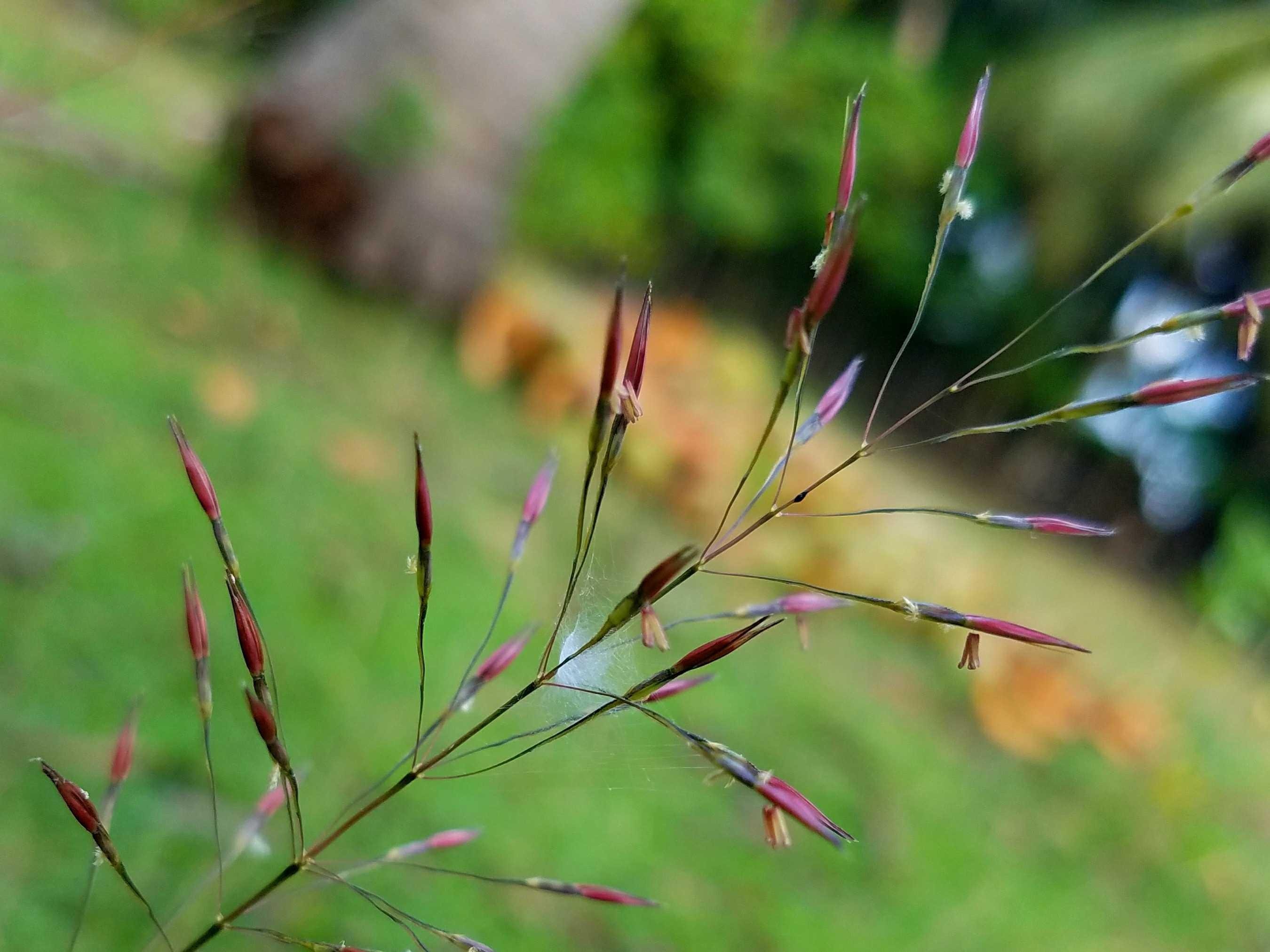 ---
---
Camera : Samsung Galaxy S7 Edge
ISO : 100
Size : 2.81 MB
Resolution : 2700x2025
Orientation : 0
Focal length : 4.20 mm
Aperture : F1,7
Lighting : 1/199 s
White balance : Automatic
Flash : No flash
Location : Forest, Aceh, Indonesia
Figure 3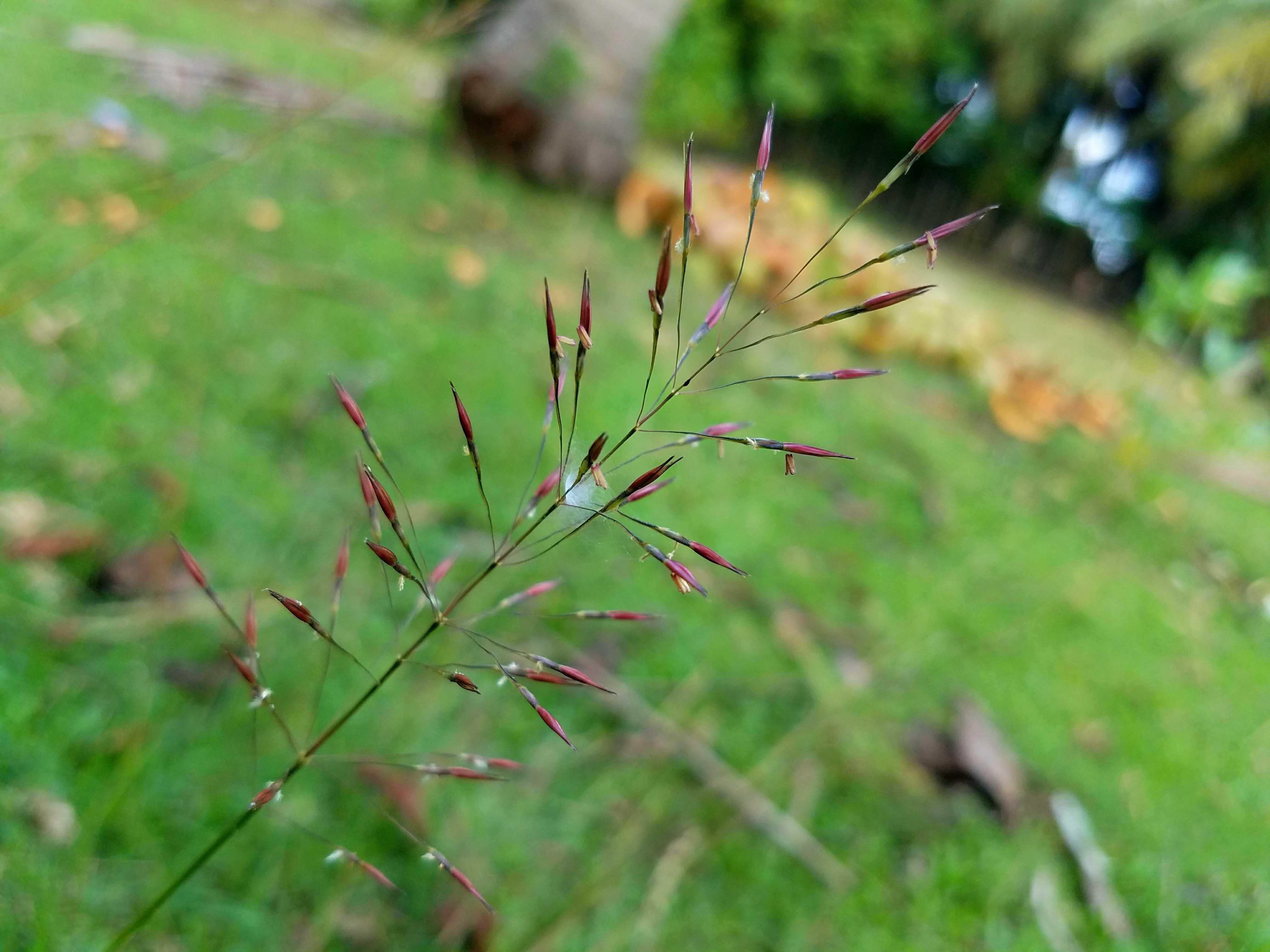 ---
---
Camera : Samsung Galaxy S7 Edge
ISO : 100
Size : 5.47 MB
Resolution : 4032x3024
Orientation : 0
Focal length : 4.20 mm
Aperture : F1,7
Lighting : 1/199 s
White balance : Automatic
Flash : No flash
Location : Forest, Aceh, Indonesia
Figure 4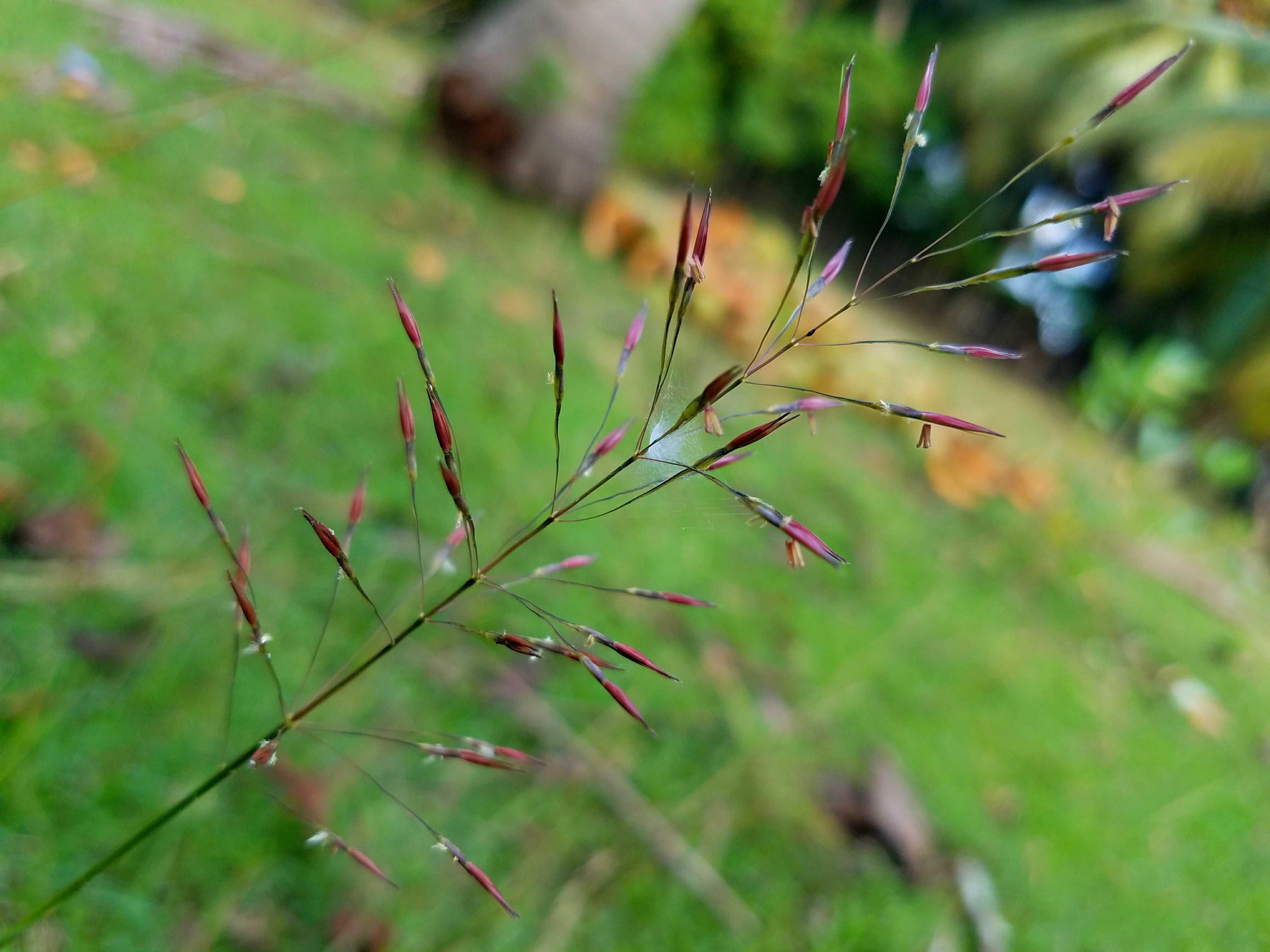 ---
---
Camera : Samsung Galaxy S7 Edge
ISO : 100
Size : 583 MB
Resolution : 4032x3024
Orientation : 0
Focal length : 4.20 mm
Aperture : F1,7
Lighting : 1/197 s
White balance : Automatic
Flash : No flash
Location : Forest, Aceh, Indonesia
---
Camera Samsung Galaxy S7 Edge
---
---

---
---