The beauty of the world in fact not everything can be seen clearly by our eyes. Many detailed things that are really amazing, especially if you see them through macro lens glasses. I myself have never used an expensive macro lens camera, just using a Samsung Galaxy S7 Edge smartphone camera and an additional ordinary macro lens that costs not hundreds of dollars.
So to take macro photos via a smartphone, we must be really patient and close to the object you want to take. Arrange the lens to focus on the details you want to capture. In order not to blur, choose a subject that doesn't move much. To be easy, close the lens of the smartphone without making a wet lens.
After shooting our macro photos successfully, this dewdrop can look like a gem with a dazzling sparkle adorning the existing photo objects, the results will be truly amazing and very beautiful.
Here are some of my shots with dewdrop objects on rice leaves using the Samsung Galaxy S7 Edge smartphone camera and additional macro lenses.
Figure 1
---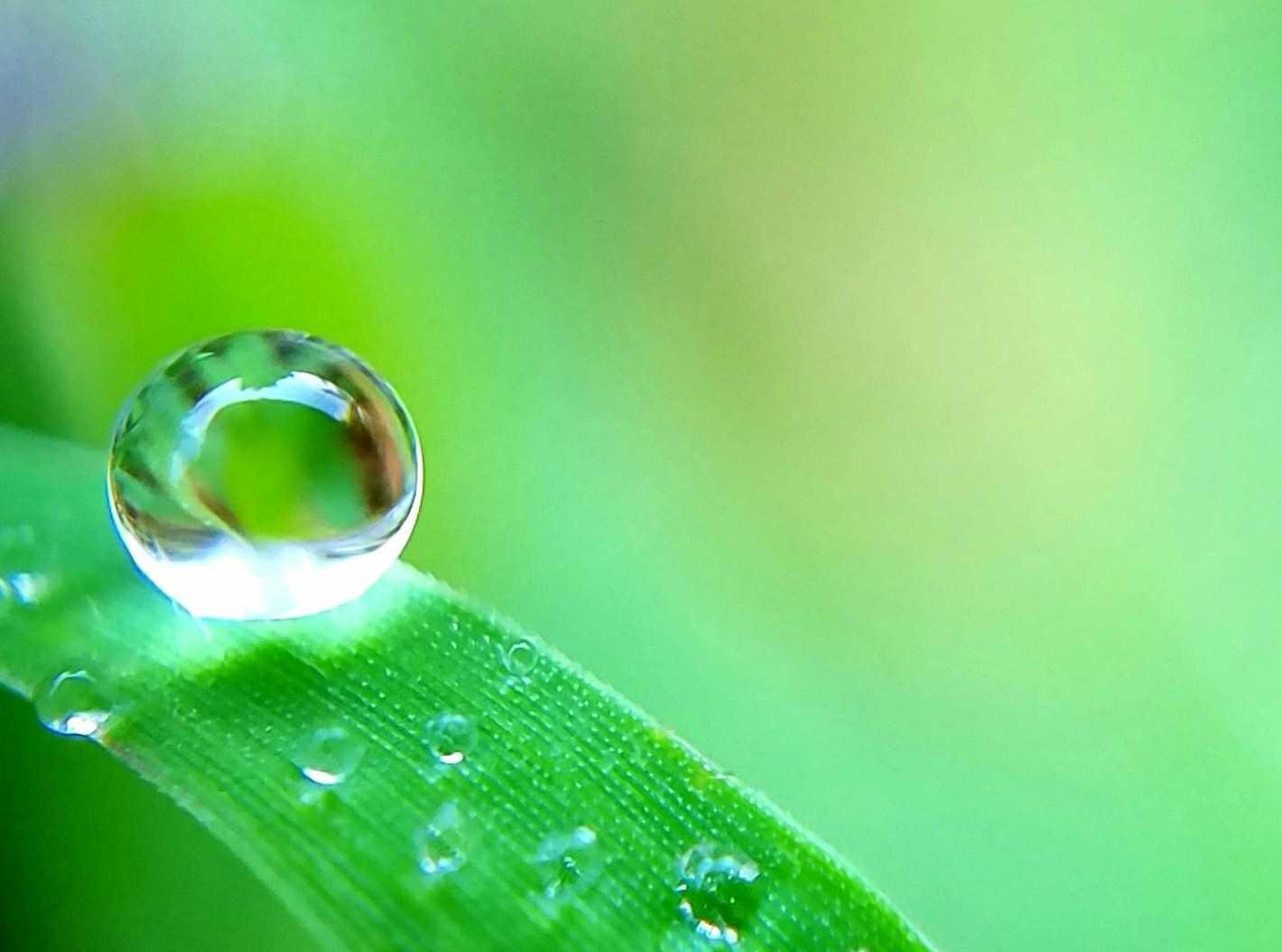 ---
---
Camera : Samsung Galaxy S7 Edge
Figure 2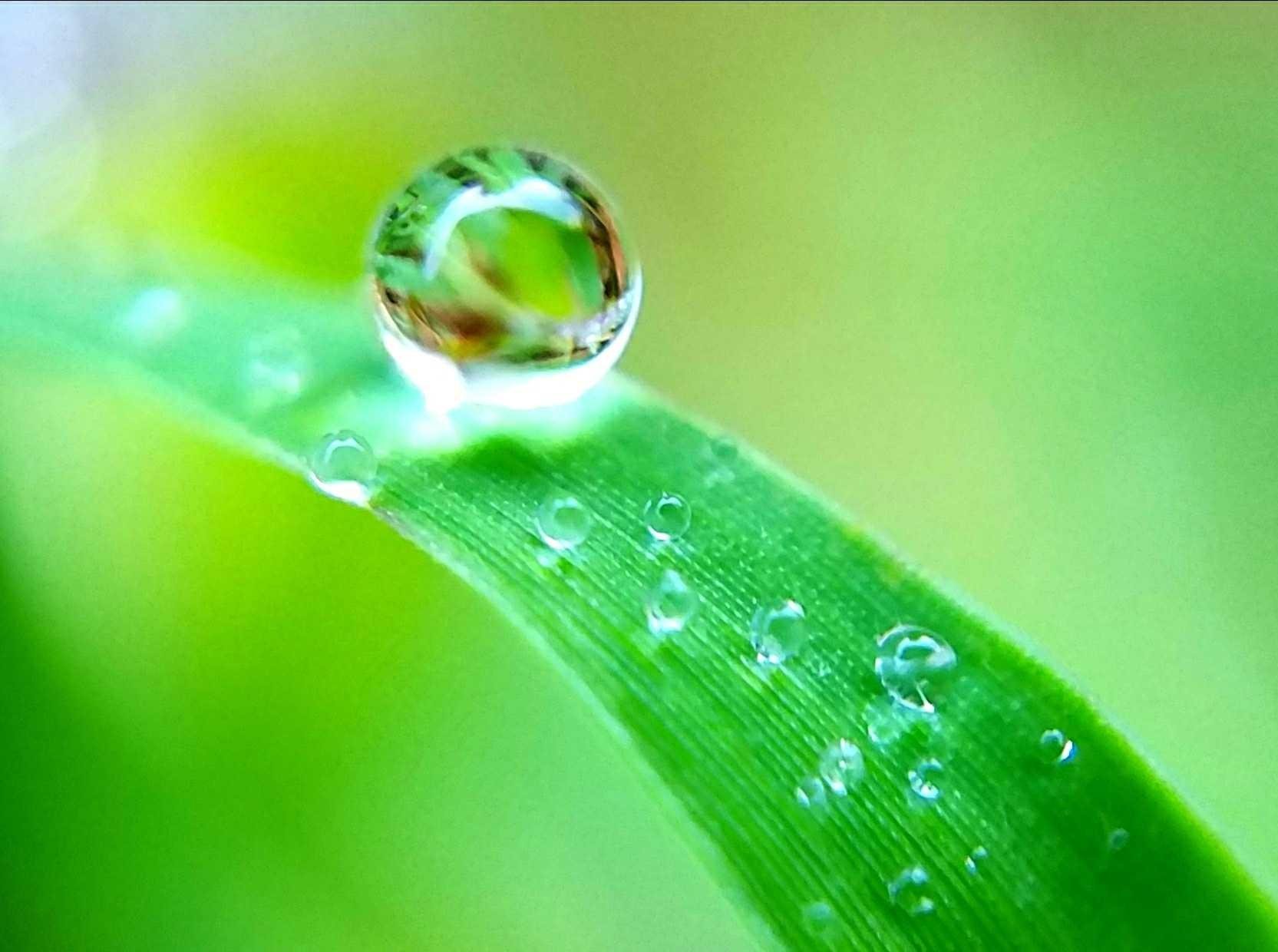 ---
---
Camera : Samsung Galaxy S7 Edge
Figure 3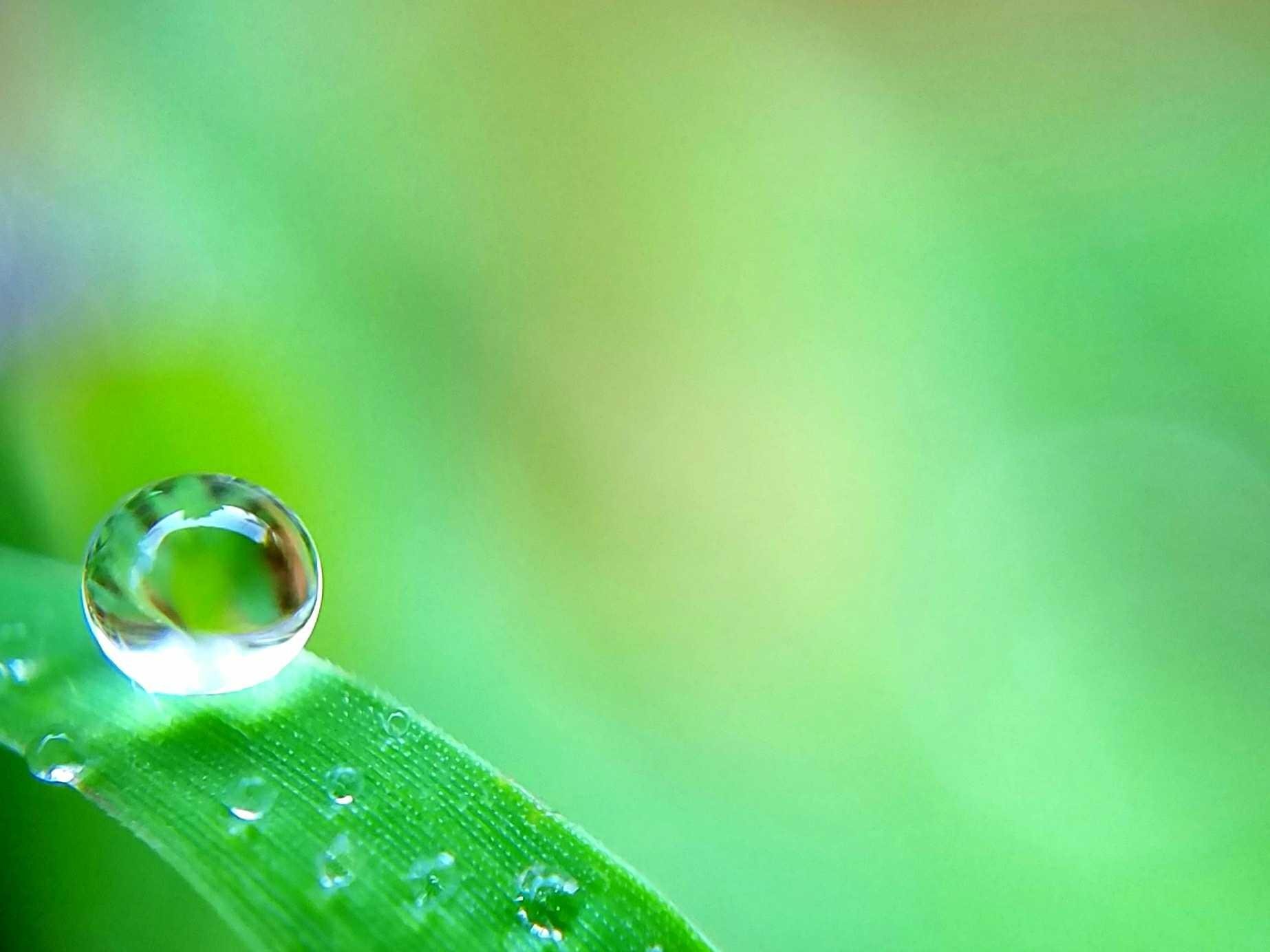 ---
---
Camera : Samsung Galaxy S7 Edge
Figure 4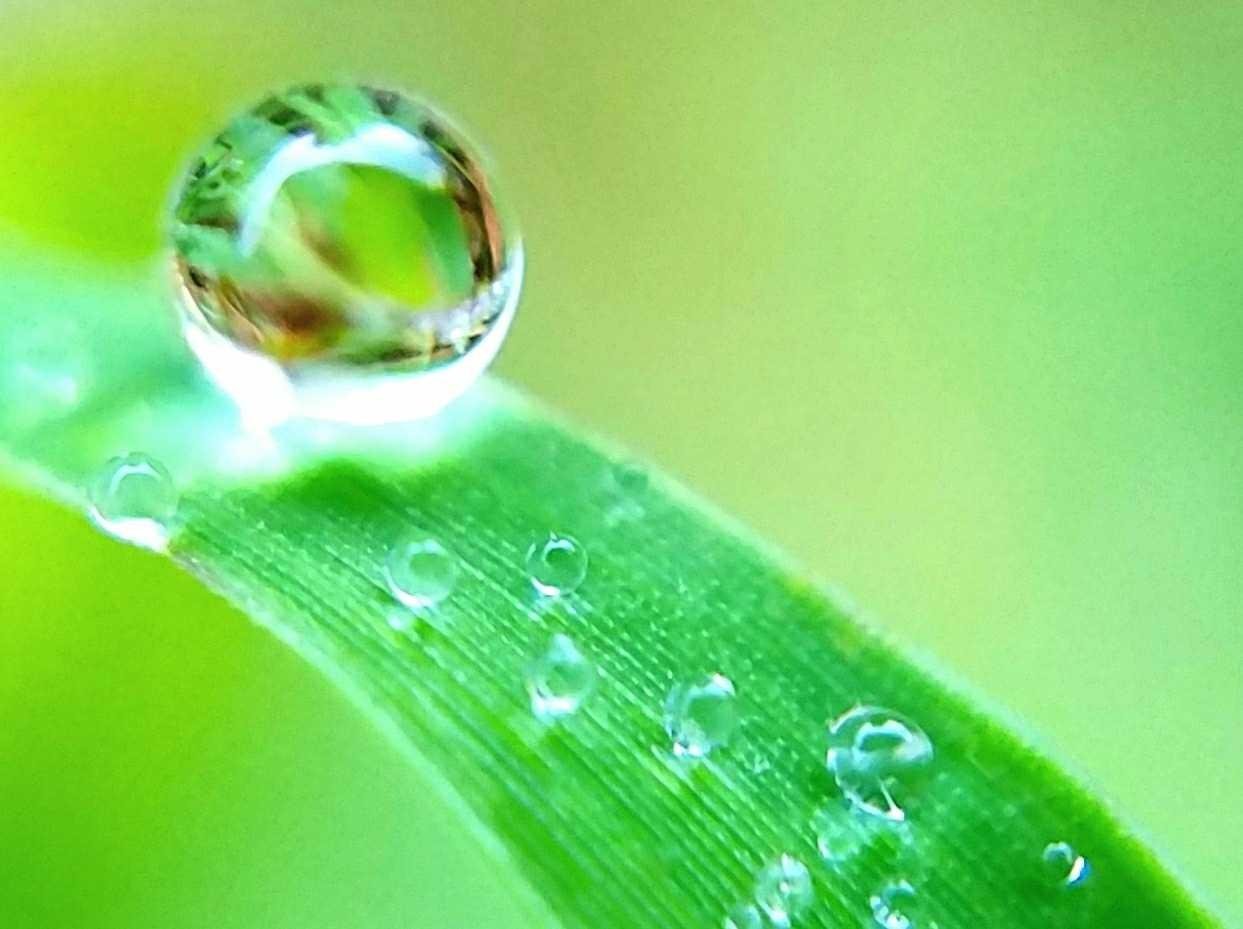 ---
---
Camera : Samsung Galaxy S7 Edge
---
Camera Samsung Galaxy S7 Edge
---
---

---
---