pad opportunity today I am looking for flowers in home furnaces to get my photos. at 11-40 wib hour at noon I just found a flower there is also a kawet who say with the title of a candle flower.
macrophotography of kawet flowers
at the time I found this flower of kawet. I portrait premises lens macro photography smartphone xiomi redmi2pro. there are some photos of macro photography that I will show below:
portrait of the first flower
---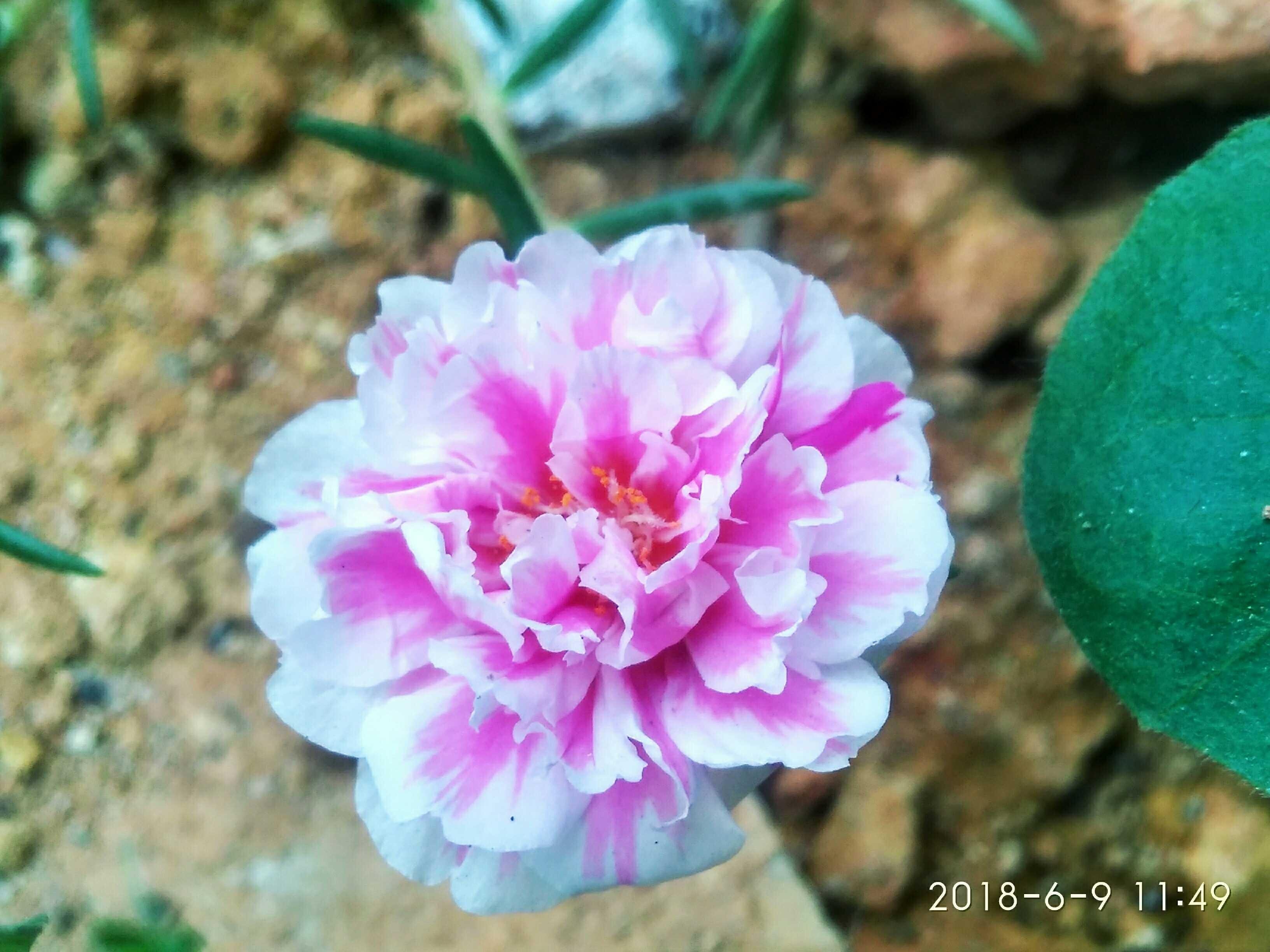 camera by xiomi redmi2pro
---
portrait of the second flower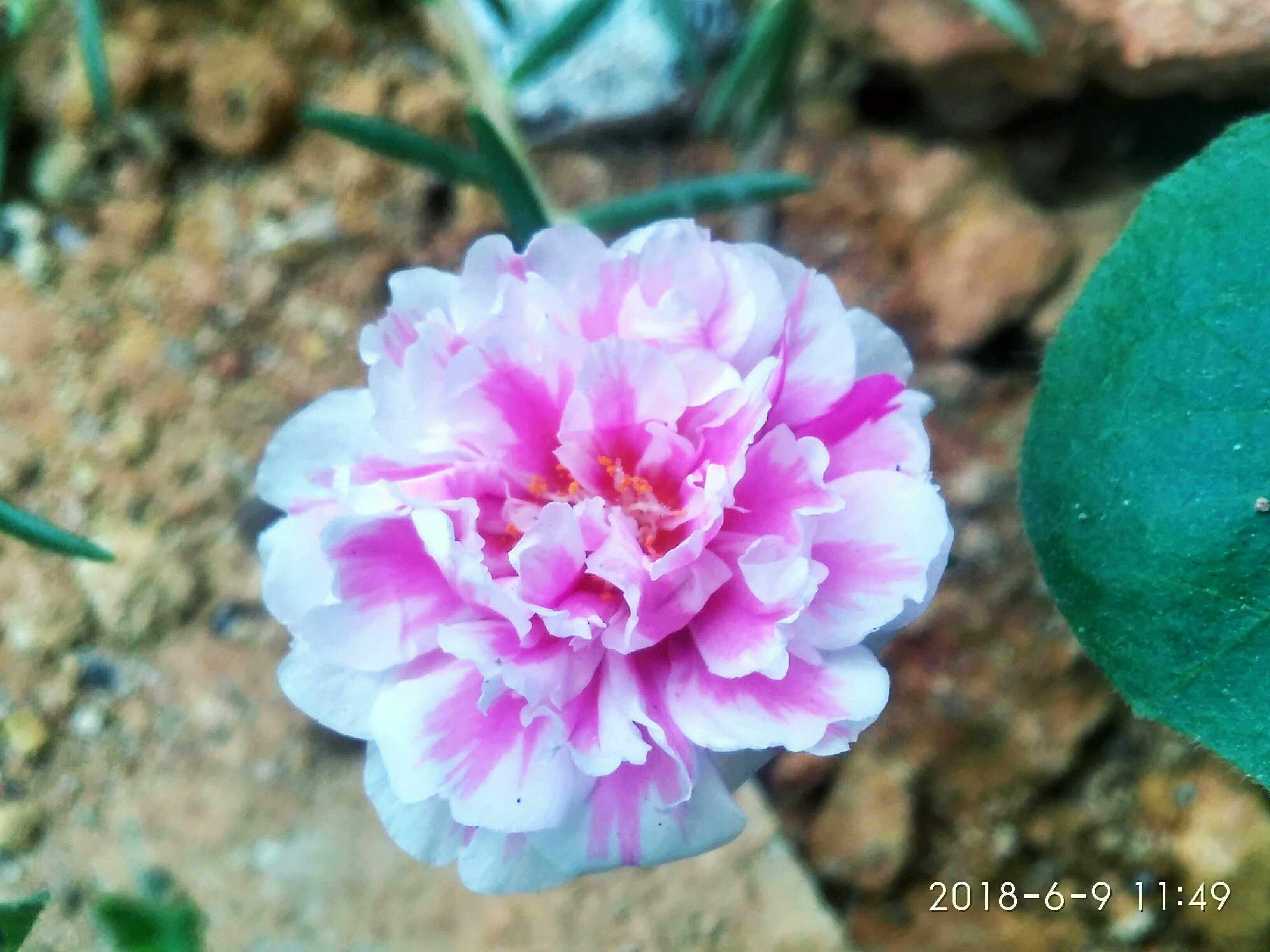 camera by xiomi redmi2pro
---
a portrait of a triple flower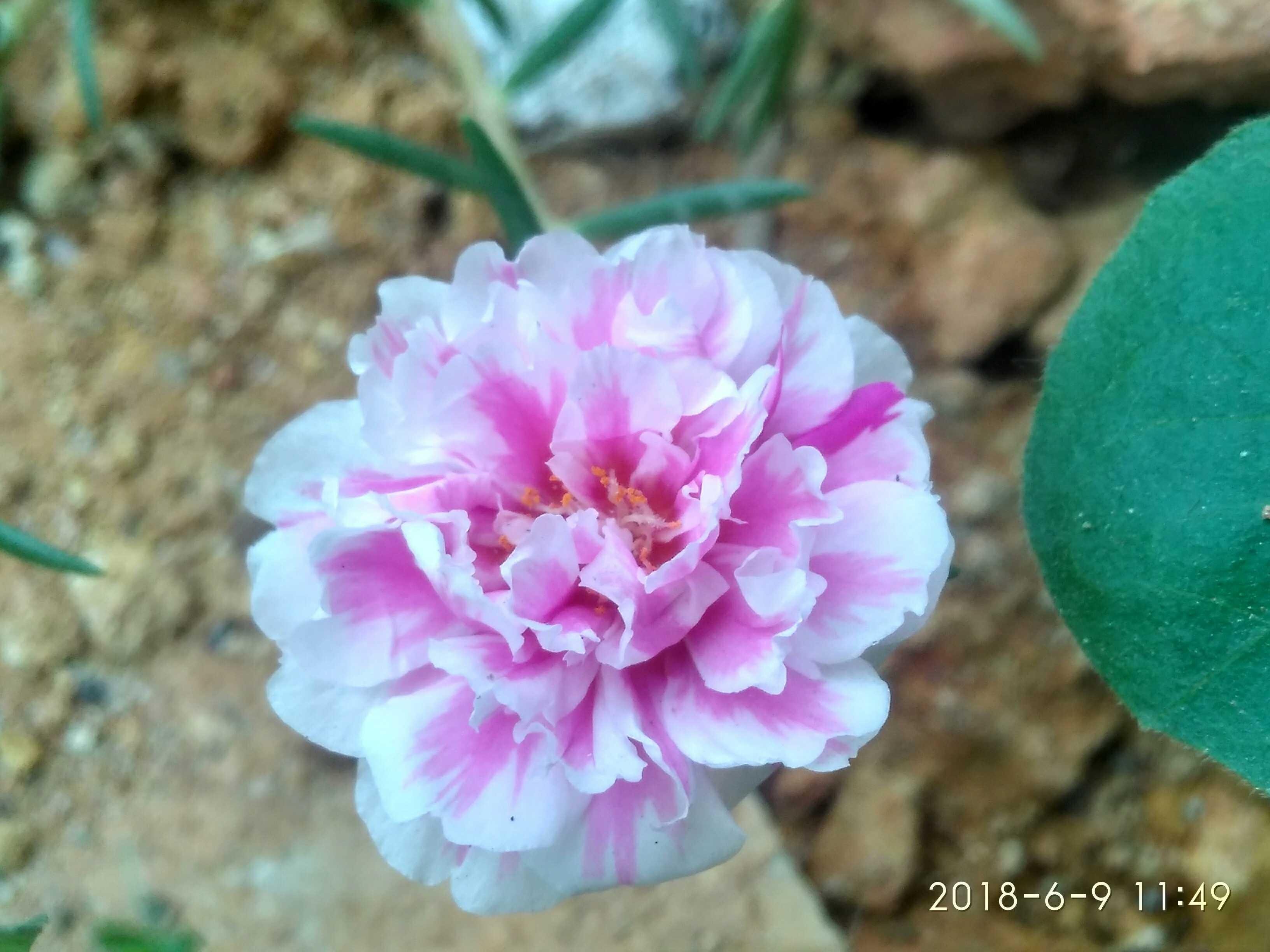 ---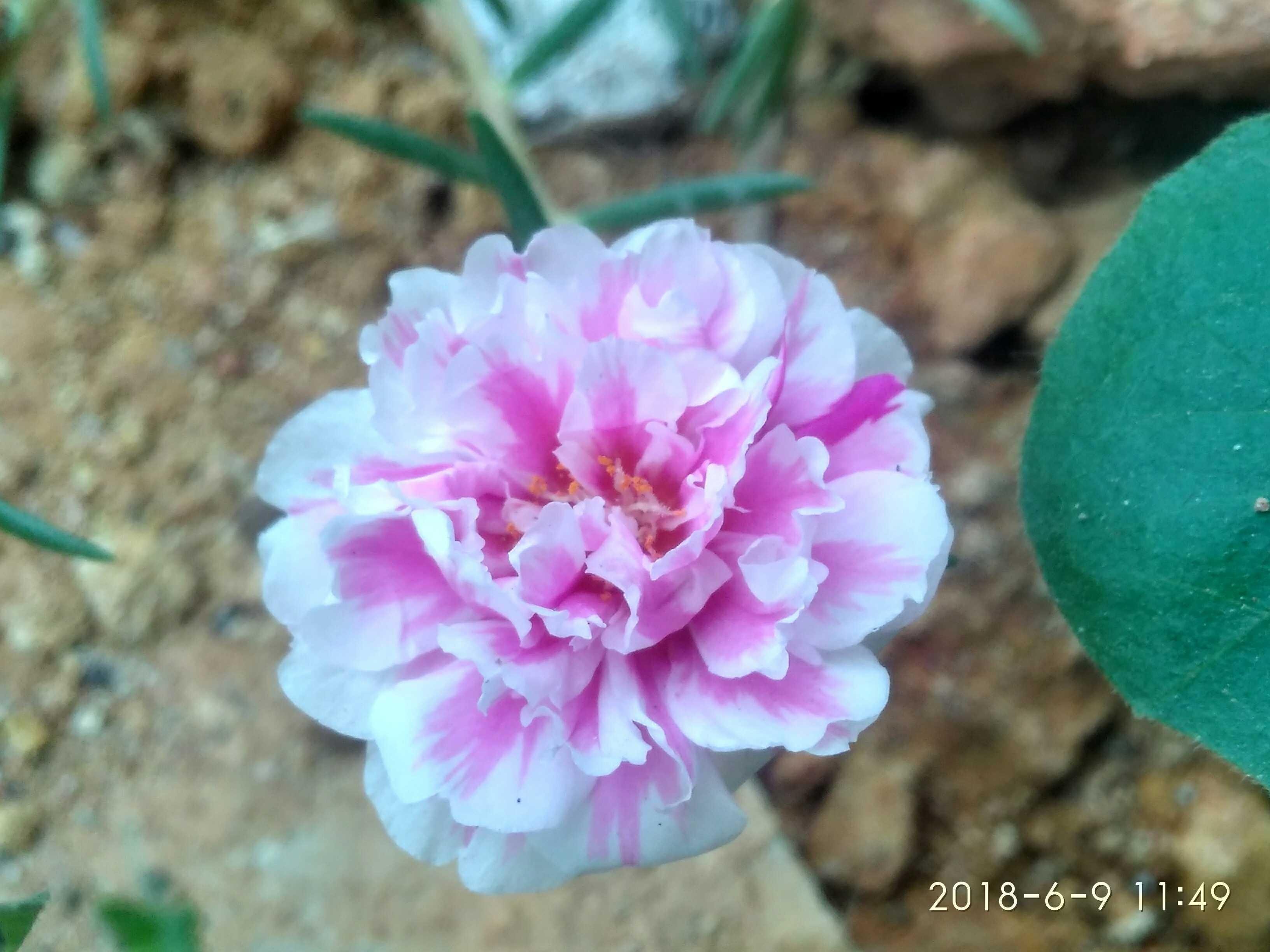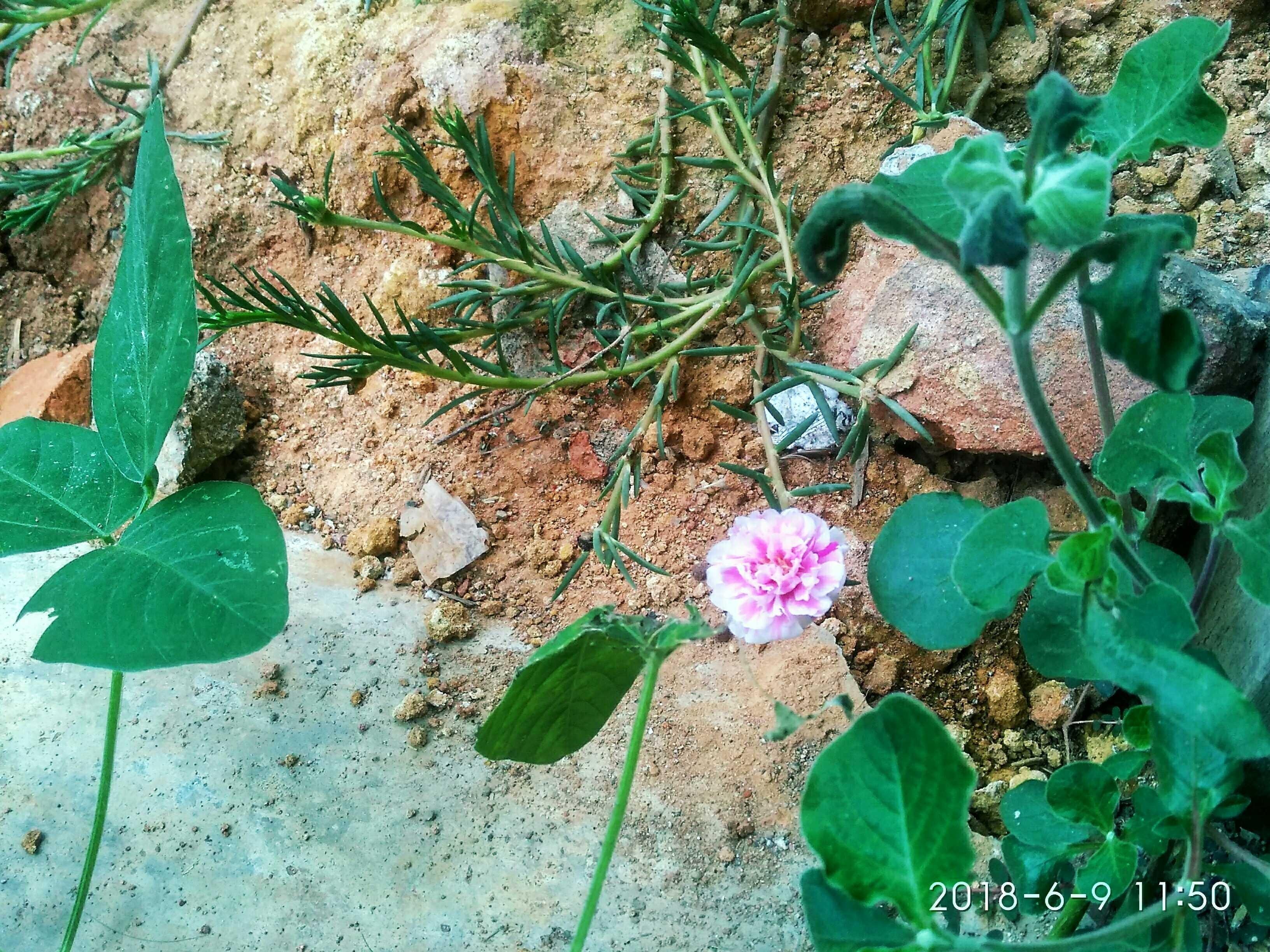 ---
at the end of this post I would like to say thank you to @good-karma who has provided support in steemit and also to all steemit curators across the country who have provided information, vote, follow and more. this is all I can explain to my portrait during the day at the esteem.
---