Hellooo, fellow macro photographers WELLCOME to round 2
As a macro photographer, I CHALLENGE YOU, to play a game with me. It's a fun way, to inspire EVERYBODY, to step up their macro photography. The theme of the game is known from the title. Yes HORROR.
The challenge is, to shoot a better macro then me and everybody else.
                              How to play

Every Sunday, I will post a HORROR FROM THE FOREST GAME, with a macro photo.
All you have to do to participate in the game:
Follow me Upvote this post

Resteem it

Publish your macro photo in THIS post and write: CHALLENGE ACCEPTED

                             Rules

.1. You can only post original work (maybe I will ask you for proof)
.2. You can only post 1 photo
.3. We are here to motivate each other, not to discourage one another!
.4. Starts NOW and ENDS 00:00 (18.6.2018) EU time-Berlin I will announce the winner tomorrow.
                                Price

Place 1SBD Will choose @marjanko
Place 0.7SBD Will choose public
Place 0.3SBD Will choose public
I will choose the winner, 2 and 3 place will choose public/steemit community with upvotes.
Who will get the most upvotes on their macro photo, will win 2 or 3 place.
                          Lets play and good luck

Let me kick it off with this photo.
"Patiently waiting"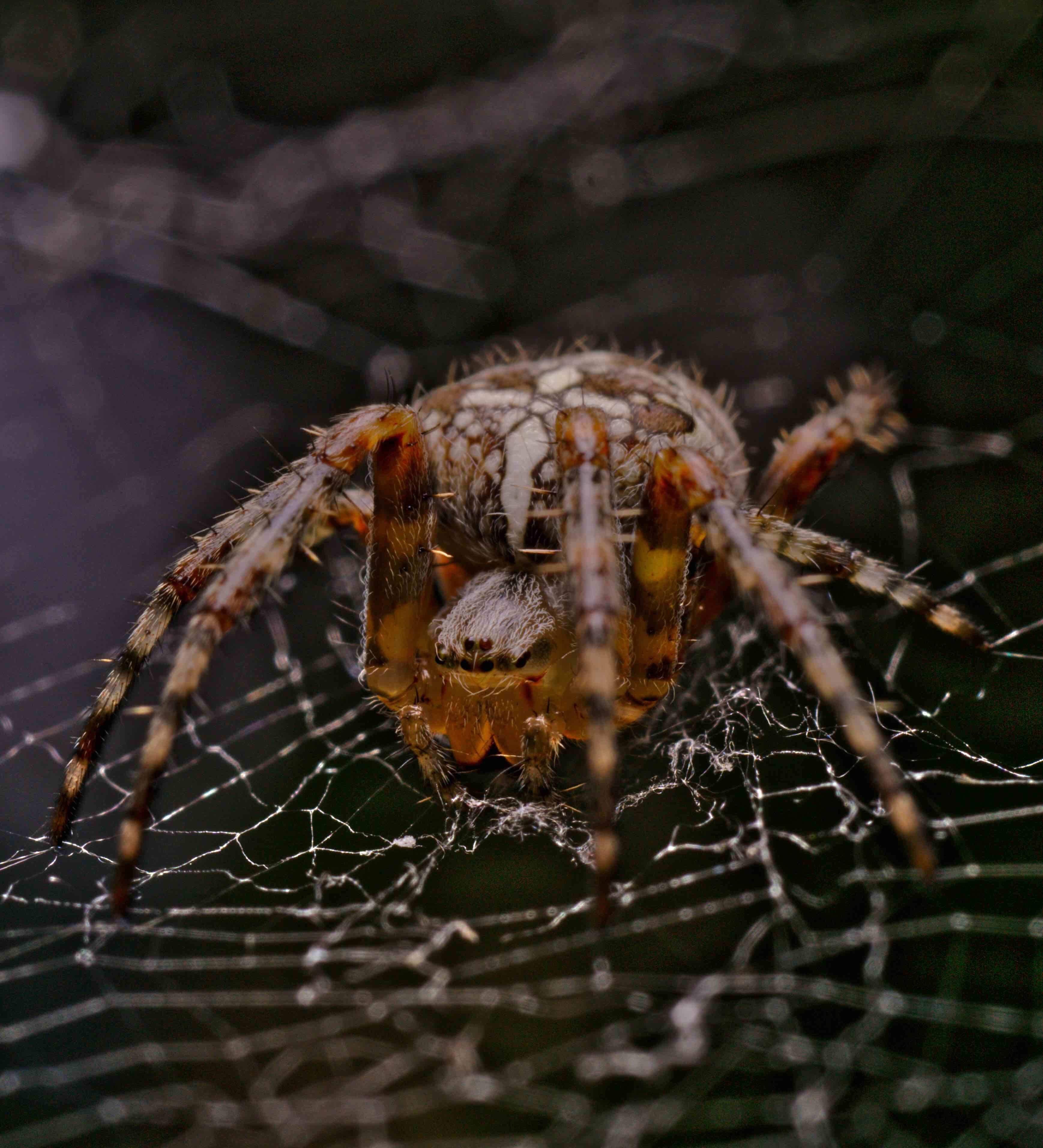 Participants who has competed in round 1: @edguci @adibiqbal @idiongo @rajkooooo @sallybeth23 @shawmeow @hafizolgafur @psyssors @jayclar30
Good luck to you all and everybody else. Have fun!
Yours truly, @marjanko