The country of macrodiving: Philippines - Apo Island
The philippines offers pretty much the best diving of the world for me. If you love macrodiving this is the place to be. All you need to do is open your eyes and look carefully to find amazing underwaterlife. It is amazing to see how animals adapt to their surrounding. Just like this crab living on its coral perfectly camouflaged. This is the first post of a series i will do for macrodiving in the philippines. It has a very special meaning for me cause I tempted not to look at things in life very closely. While diving I learend that it is worth to watch for things that you might not see at first sight!
---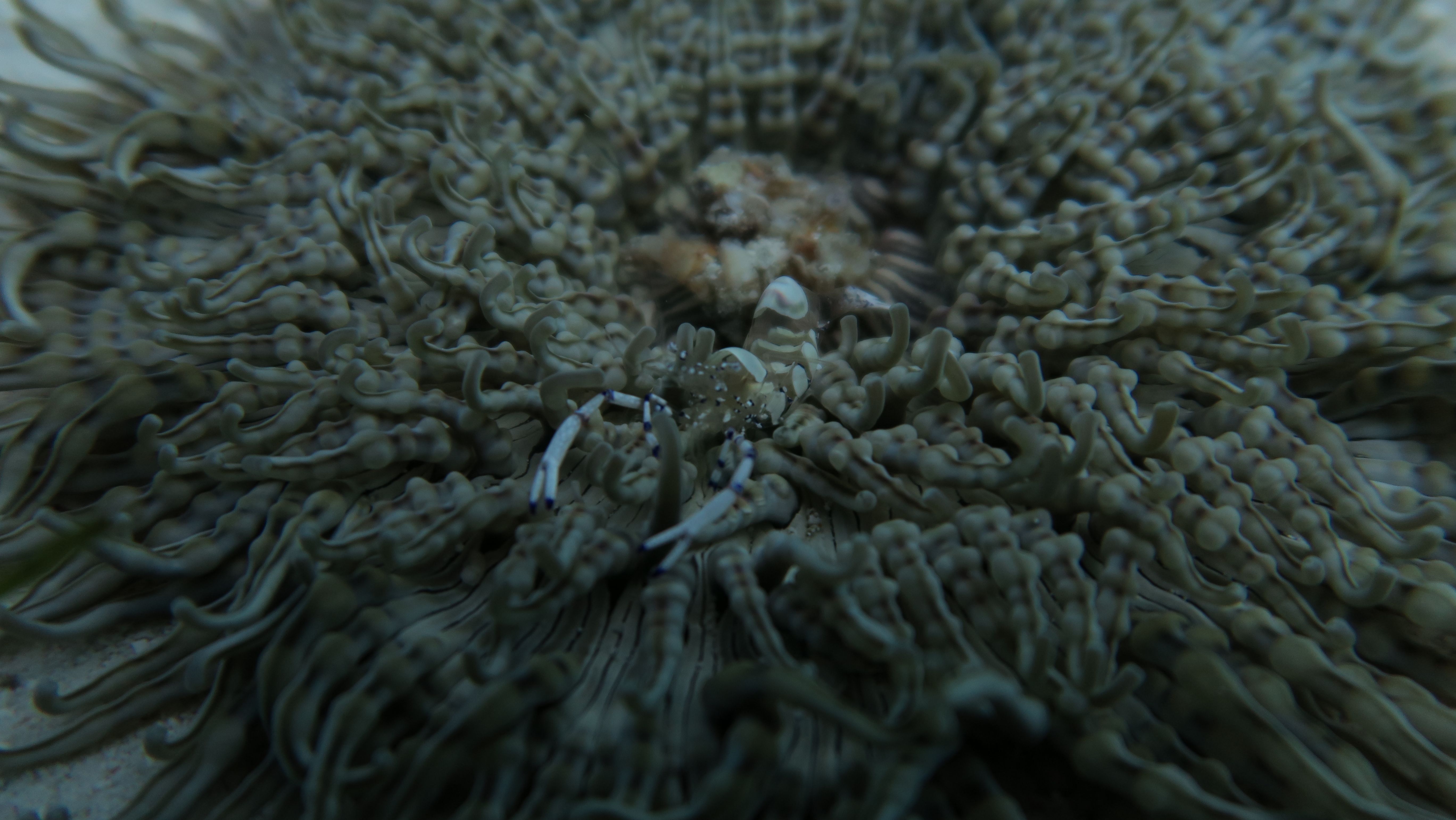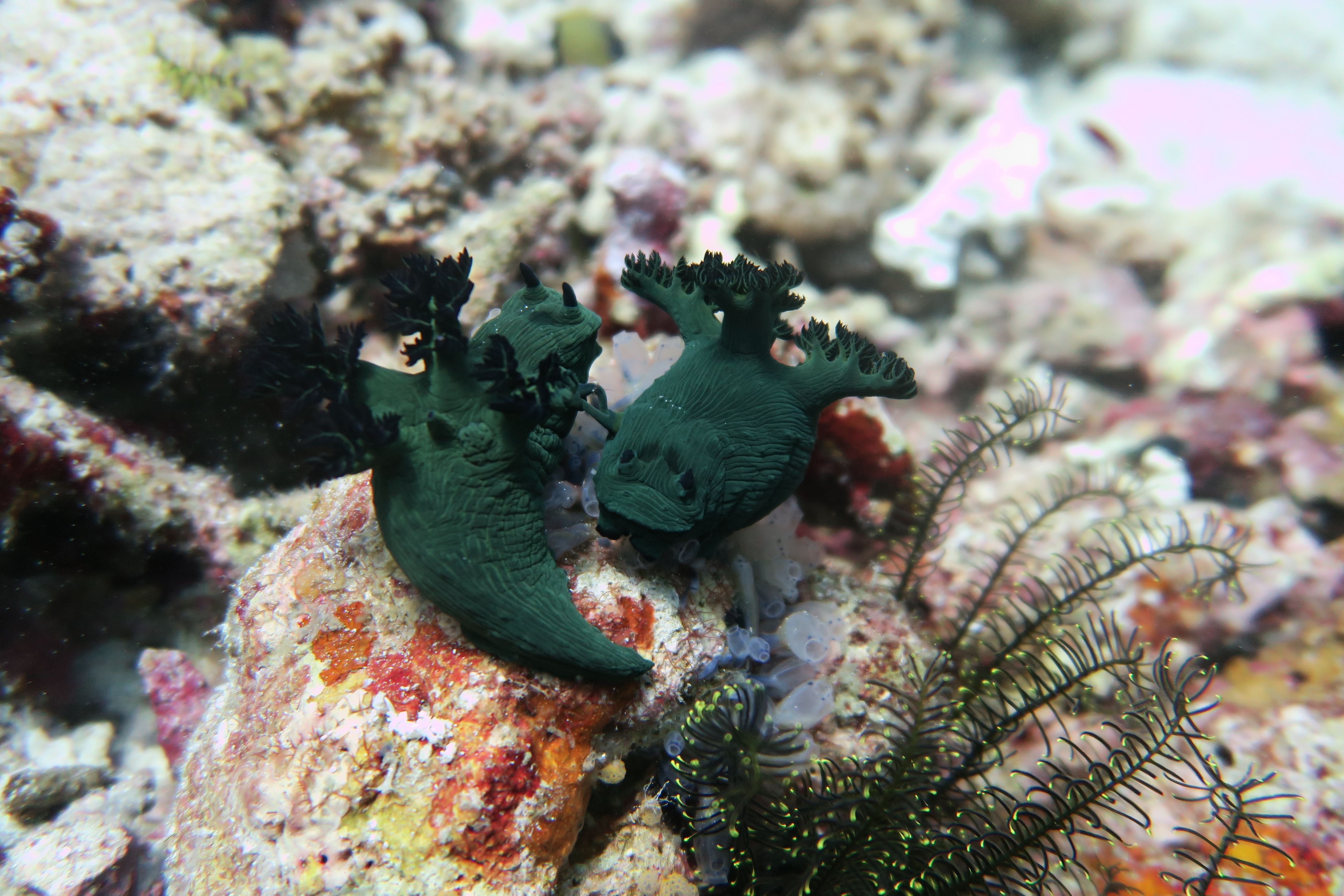 The second image are two "nudie branche" making love! Those underwatercreatures are one of the only living animals in the world with NO gender. The two connecting branches between each other are how they make love!
---
| Category | macrophotography |
| --- | --- |
| Settings | Auto |
| Camera | Canon EOS |
| Lens | Canon 18-55mm |
| Location | Apo Island, Philippines |
This is my entry in the #macrophotography contest hosted by @juliank and @photocontests.
---
Check out my other posts:
Travelblog: Morocco - Marrakech
Travelblog: Brasil - Fernando de noronha
Museumtour Venice: Palazzo Grassi
Best diving in the Philippines - Malapascua
Best diving in Egypt - SS Thistlegorm
Share your blogs in our steem private community! Join our telegramchat: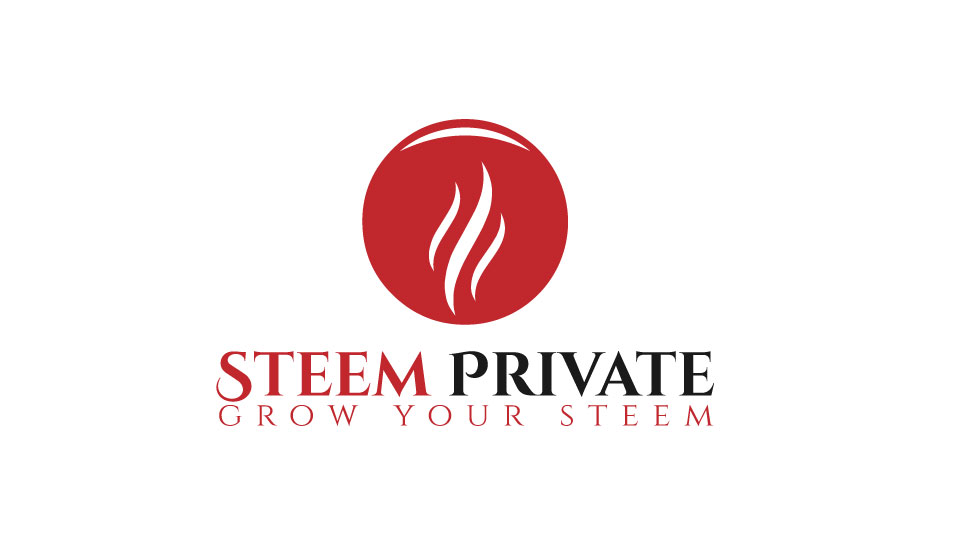 Steem Private Group telegram chat and channel