Yesterday happened a rare event.I think it is called "The bloody moon".
The first thing that I saw is that dinosaur head on the moon , after I saw that is bigger and brighter.I read a little bit about this event and it is say that it will happen again in 2037.
Please tell me in comments if you see that dinosaur head.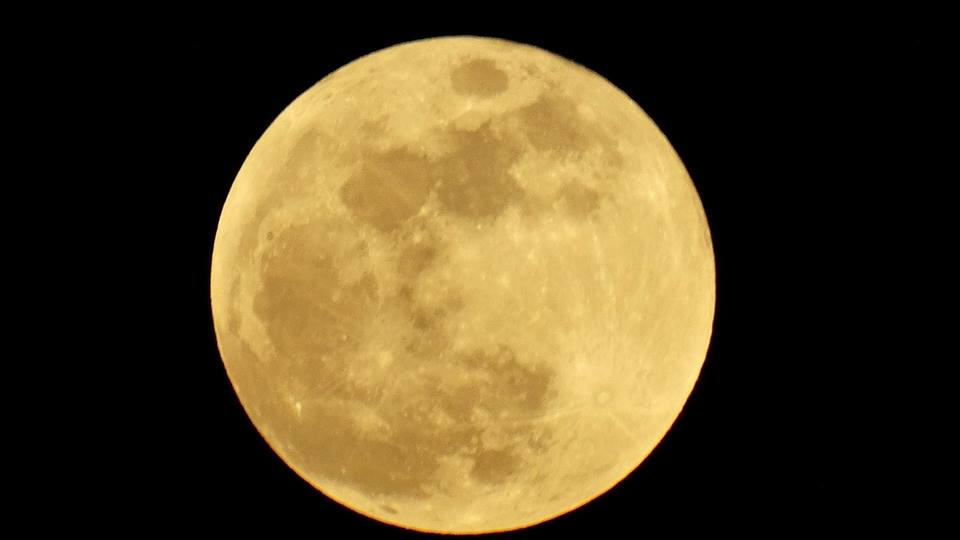 Please feel free to check out some of my other recent posts :
▶My 3 best ways to be successfull on steemit
▶Top 3 best ways earn on steemit
▶How to calculate your voting power
If you like my content please follow & upvote to further support.