English / German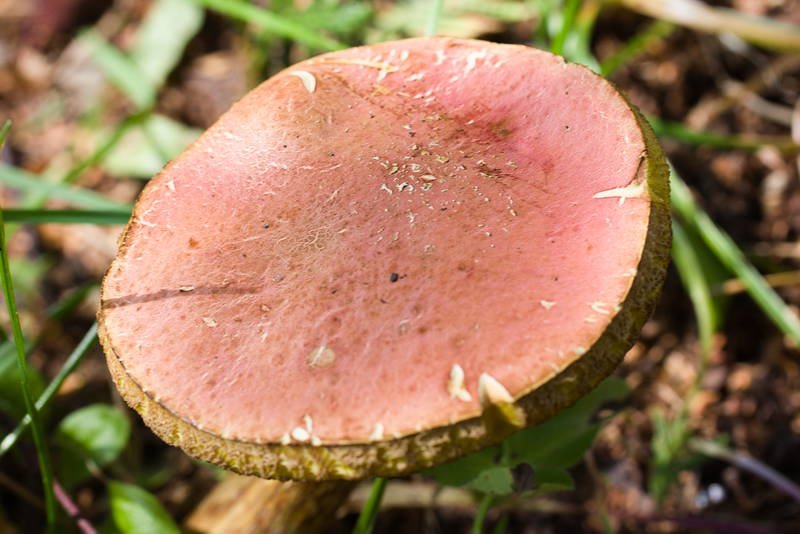 At several points in my garden, different mushrooms suddenly appear. In the past, I already had edible mushrooms, but they are no longer to be found. In the photos I have recorded some details for you. I find the color play with the environment very interesting. Whether you can eat the mushrooms or not I do not care, because I prefer them in the garden rather than in a saucepan.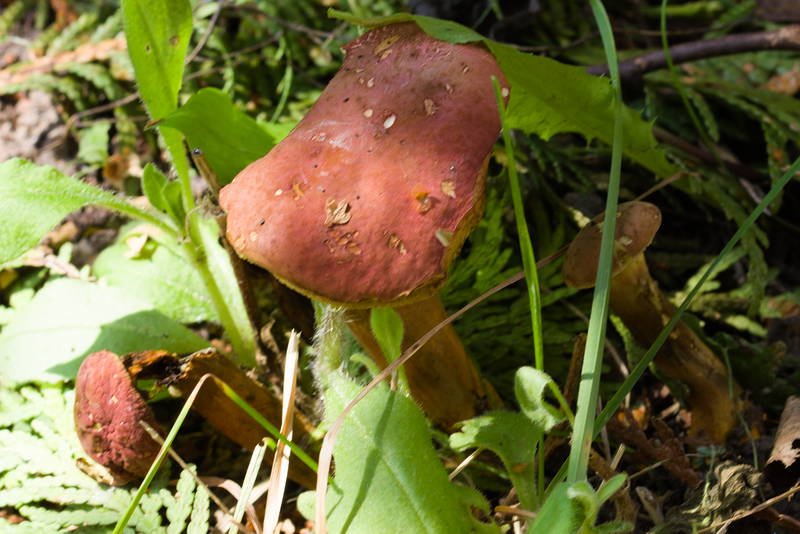 An mehreren Stellen meines Gartens tauchen auf einmal verschiedene Pilze auf. In der Vergangenheit hatte ich bereits essbare Champignons, die sind aber nun nicht mehr zu finden. In den Fotos habe ich einige Details für euch festgehalten. Ganz besonders interessant finde ich die Farbspiele mit der Umgebung. Ob man die Pilze essen kann oder nicht ist mir egal, da ich sie im Garten lieber habe als im Kochtopf.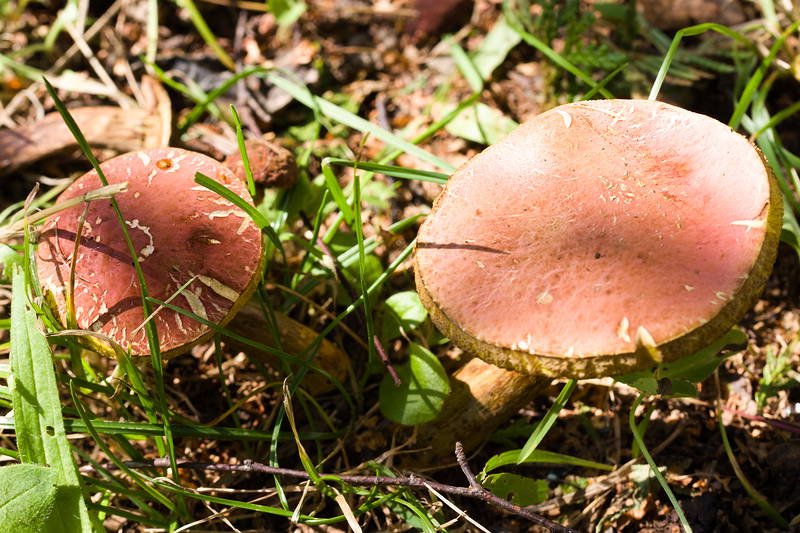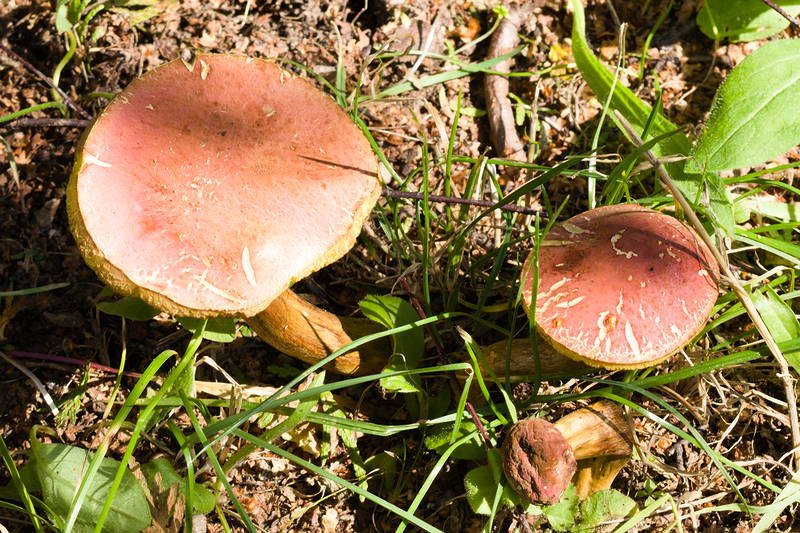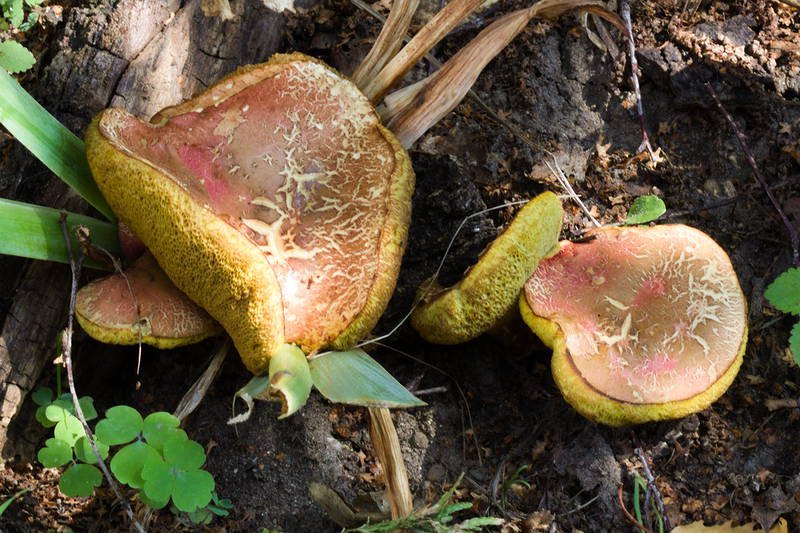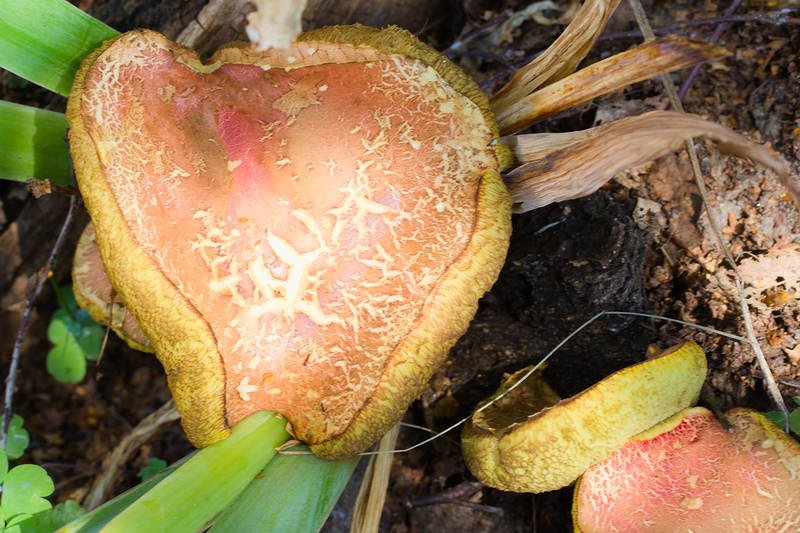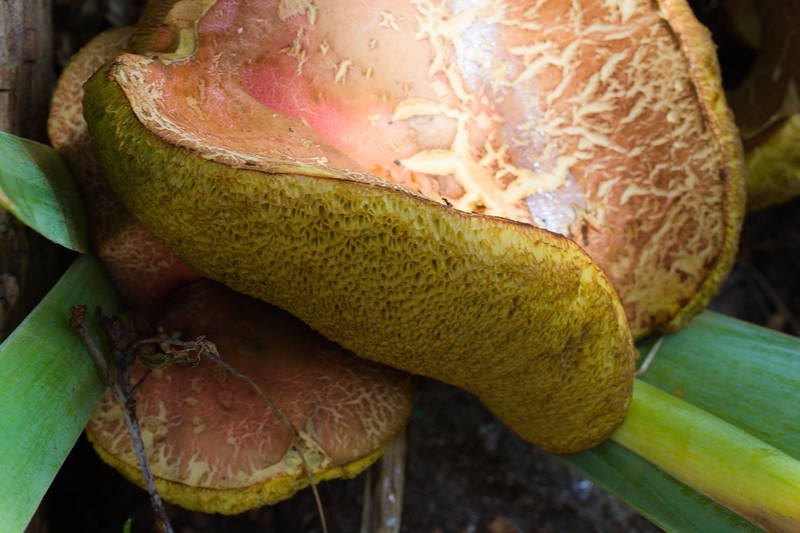 With this somewhat funny-looking mushroom, my foray comes to an end, thank you for looking!
Mit diesem etwas komisch aussehenden Pilz geht mein Streifzug zu Ende, danke fürs reinschauen!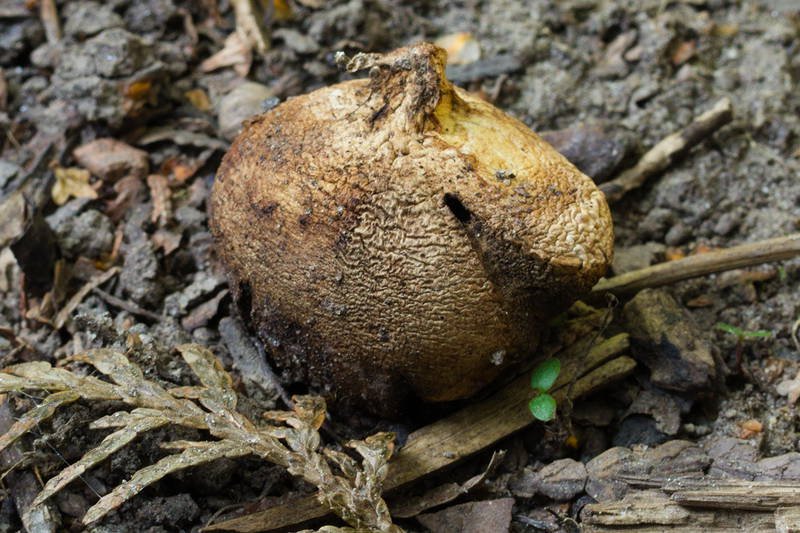 Canon EOS 200D with Tamron SP 60mm f/2 Macro, edit with RawTherapee





See you next time! / Bis nächstes Mal!
Thank you for your attention! / Danke für Deine Aufmerksamkeit!
Original content by