English / German
In an old branch and green heap, spiders have created a cozy home. With the macro lens I went very close to make the fine structures visible. The two pictures are each supplemented by a section, which can be seen in original resolution below.
In einem alten Ast- und Grünzeughaufen haben sich Spinnen ein gemütliches Zuhause geschaffen. Mit dem Makro Objektiv bin ich ganz nah herangegangen um die feinen Strukturen sichtbar zu machen. Die beiden Bilder werden jeweils durch einen Ausschnitt ergänzt, der in original Auflösung darunter zu sehen ist.
1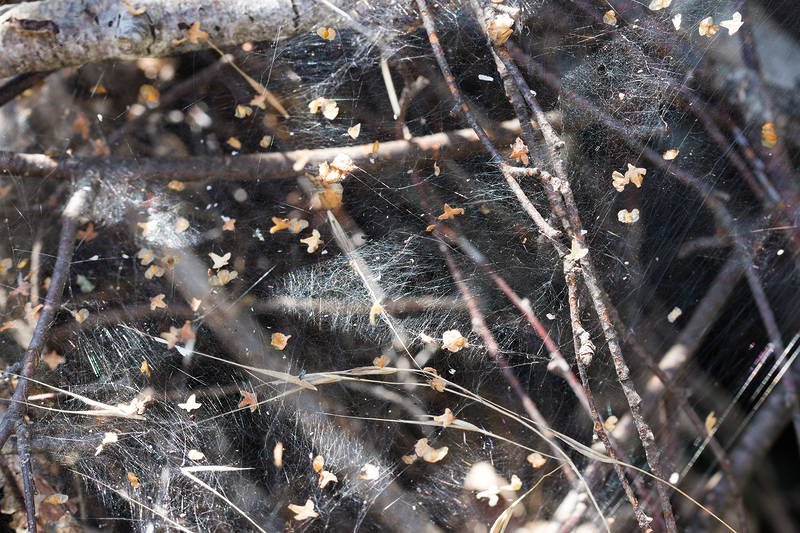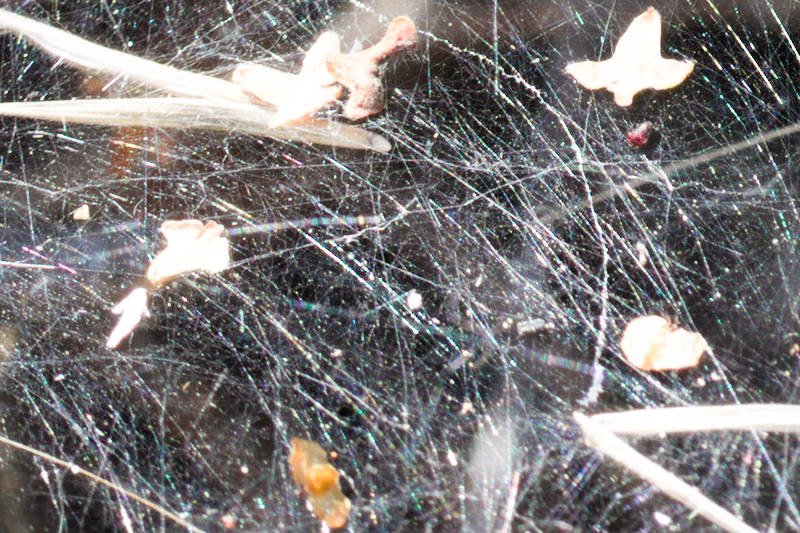 2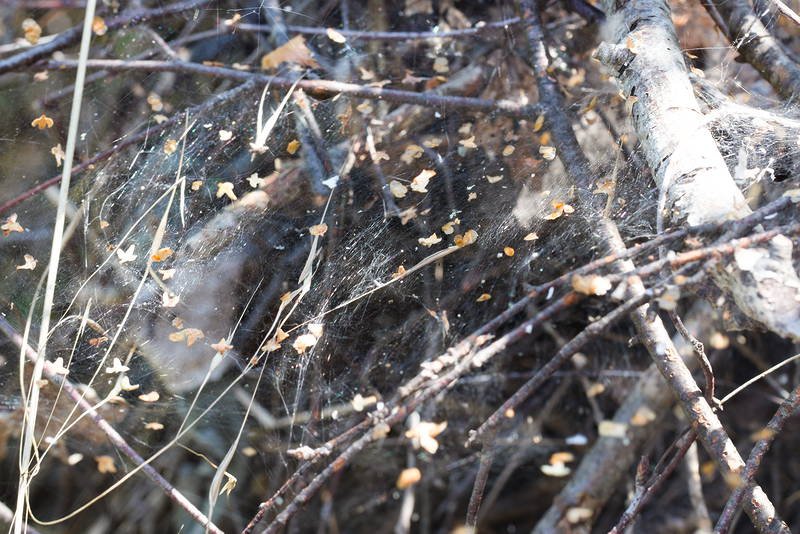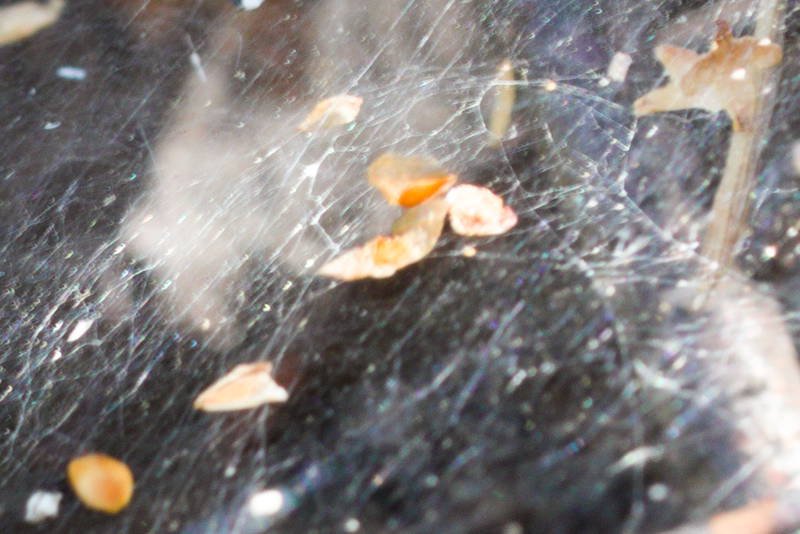 Canon EOS 200D with Tamron SP 60mm f/2 Macro, edit with RawTherapee





See you next time! / Bis nächstes Mal!
Thank you for your attention! / Danke für Deine Aufmerksamkeit!
Original content by