Strange "object" A snail without a Shell
When I was walking in the forest I have found this strange "object", I have think in the first that this a snail that has lose their shell.
I was obtrusive I have taken a close look i find that it is like a snail but it was without a shell I haven't seen like this one before but I have seen a banana-slug and everyone has seen like it before.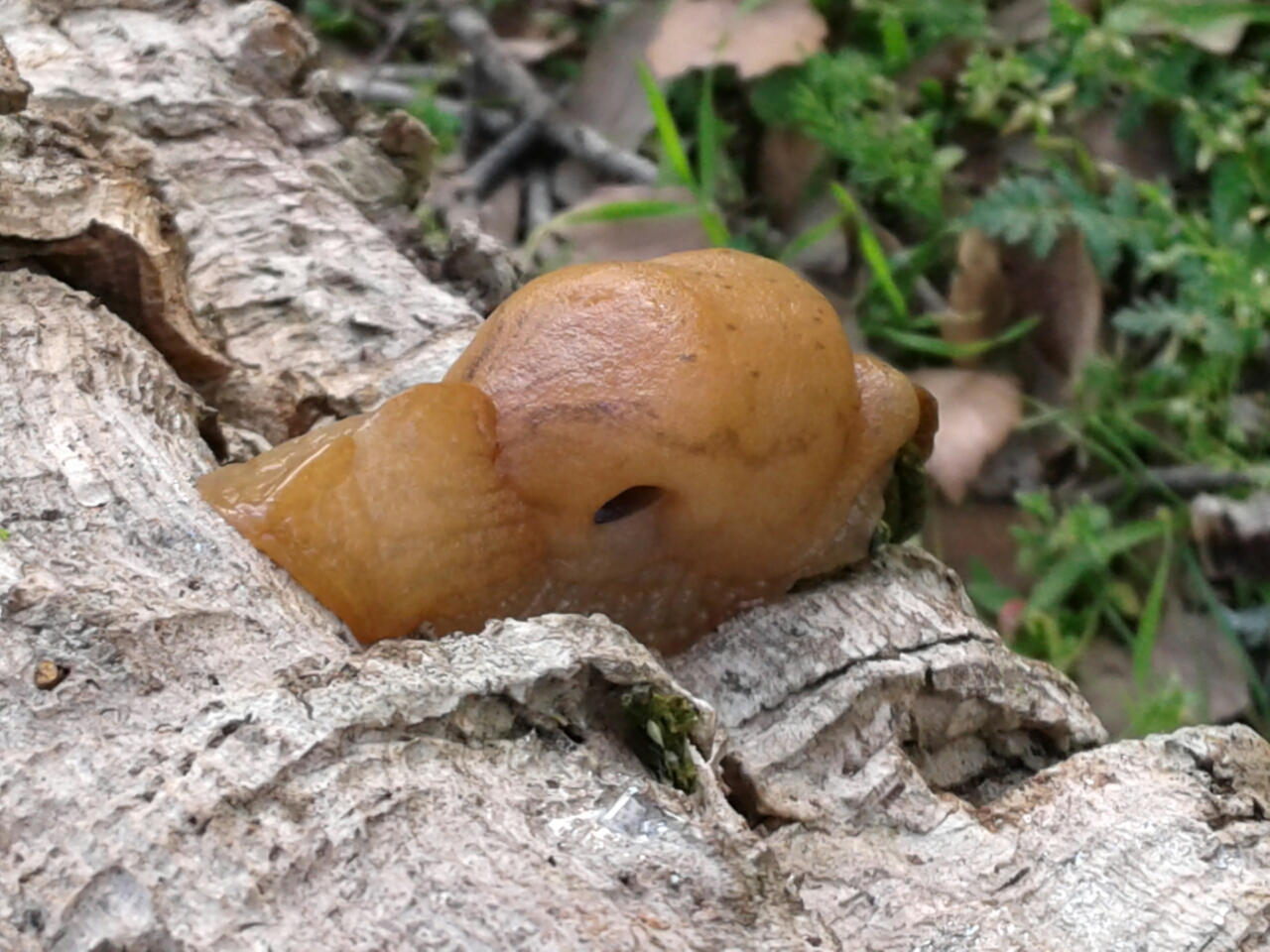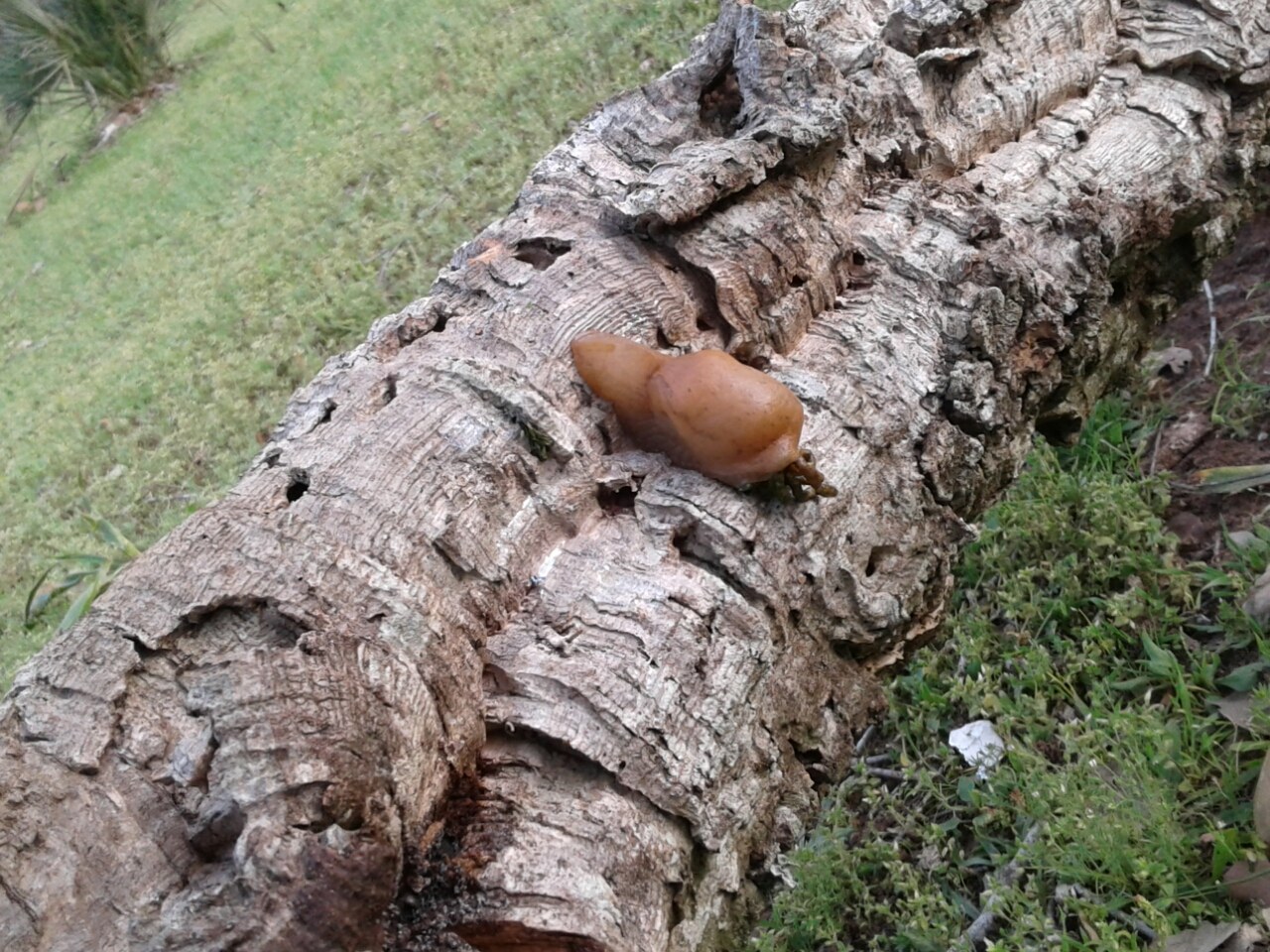 This is a contest for everyone :
The first one who will figure his name and share an image of it I will send to him 2 SBD as a reward, so go be fast and be the first.