This photo turned out great, it really captures how beautiful these flowers really are, they look almost painted.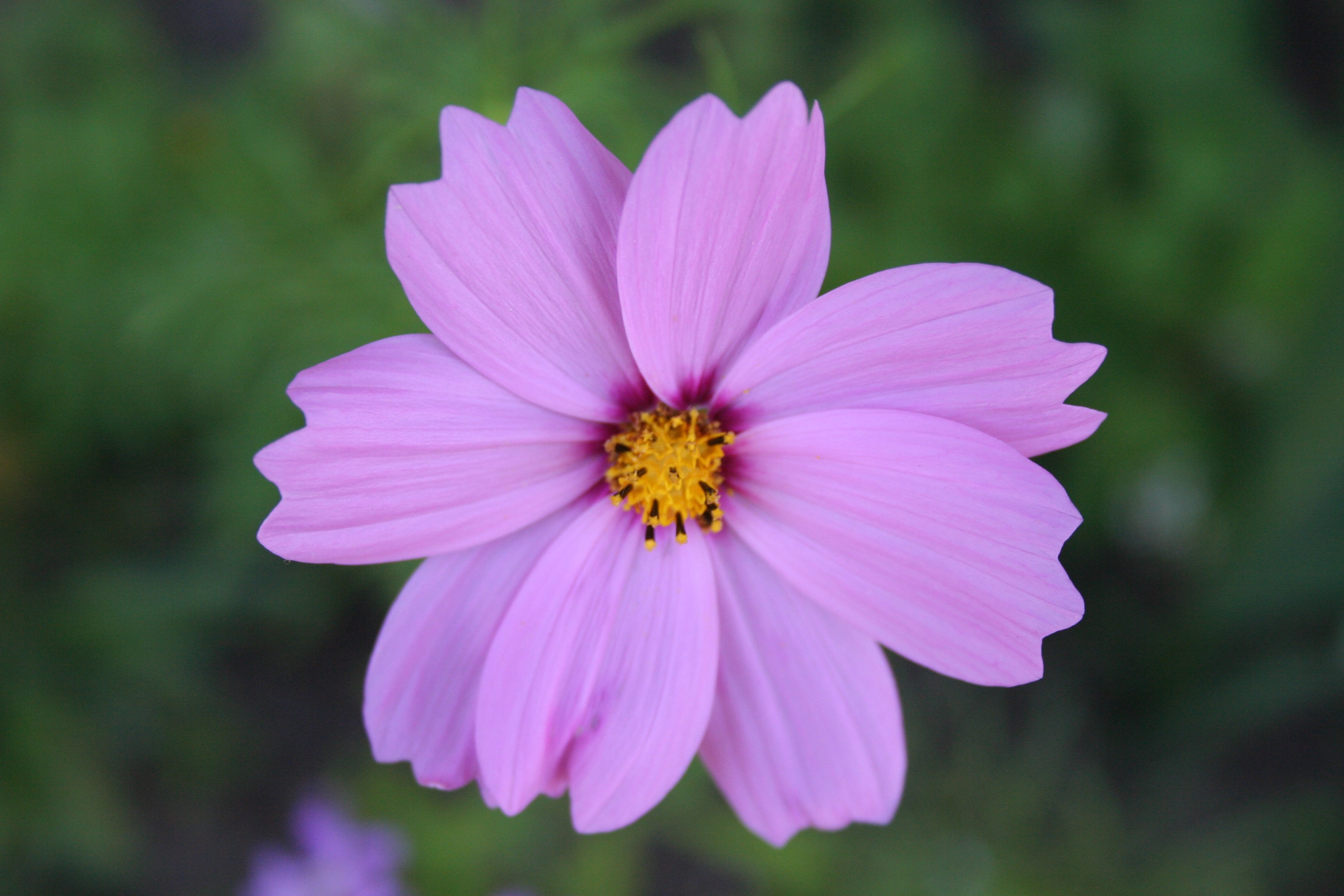 This variety has a soft tone to it. In think about it i would love to plant a lot of one color in on large location. I can imagine a field of light purple. Ahhh.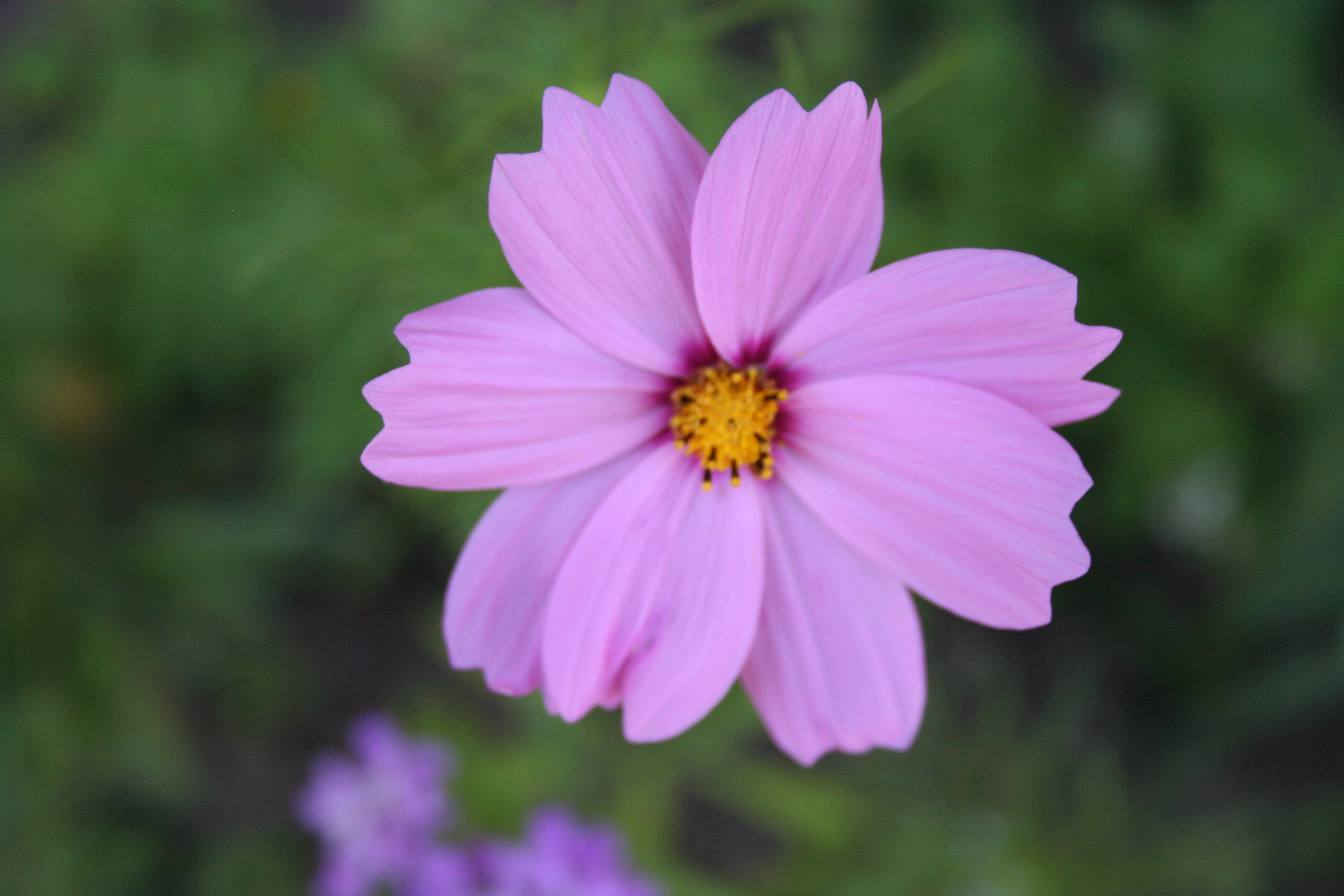 Photos taken with canon digital rebel EOS. Thanks for stopping by and have a magical day!