Today we are sharing some gladiolus flowers. Grown from bulbs these usually deer resistant flowers tend to do rather well. They come in a variety of color and styles and in most climates will come back ever year, although some place you do need to dig them up in the fall.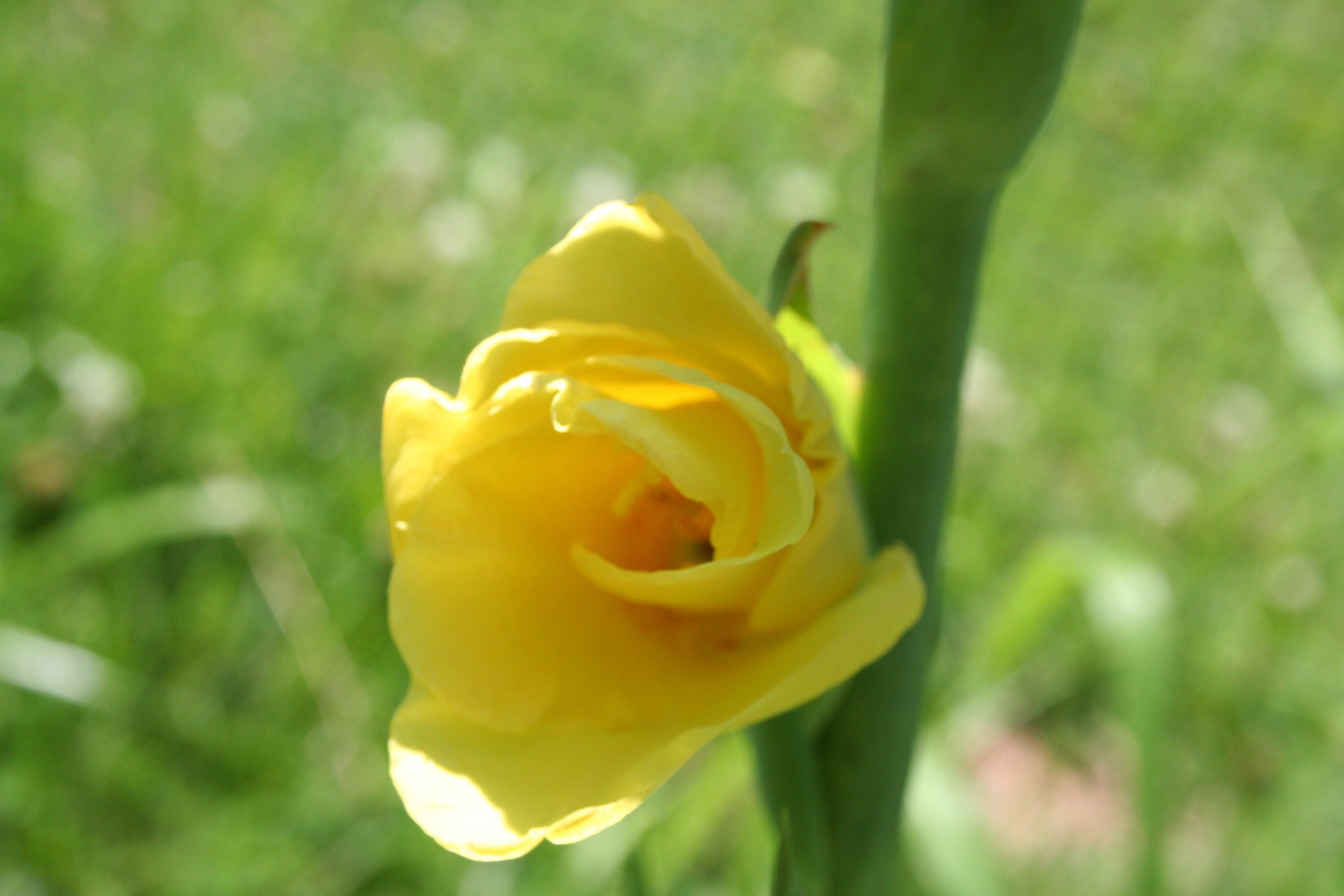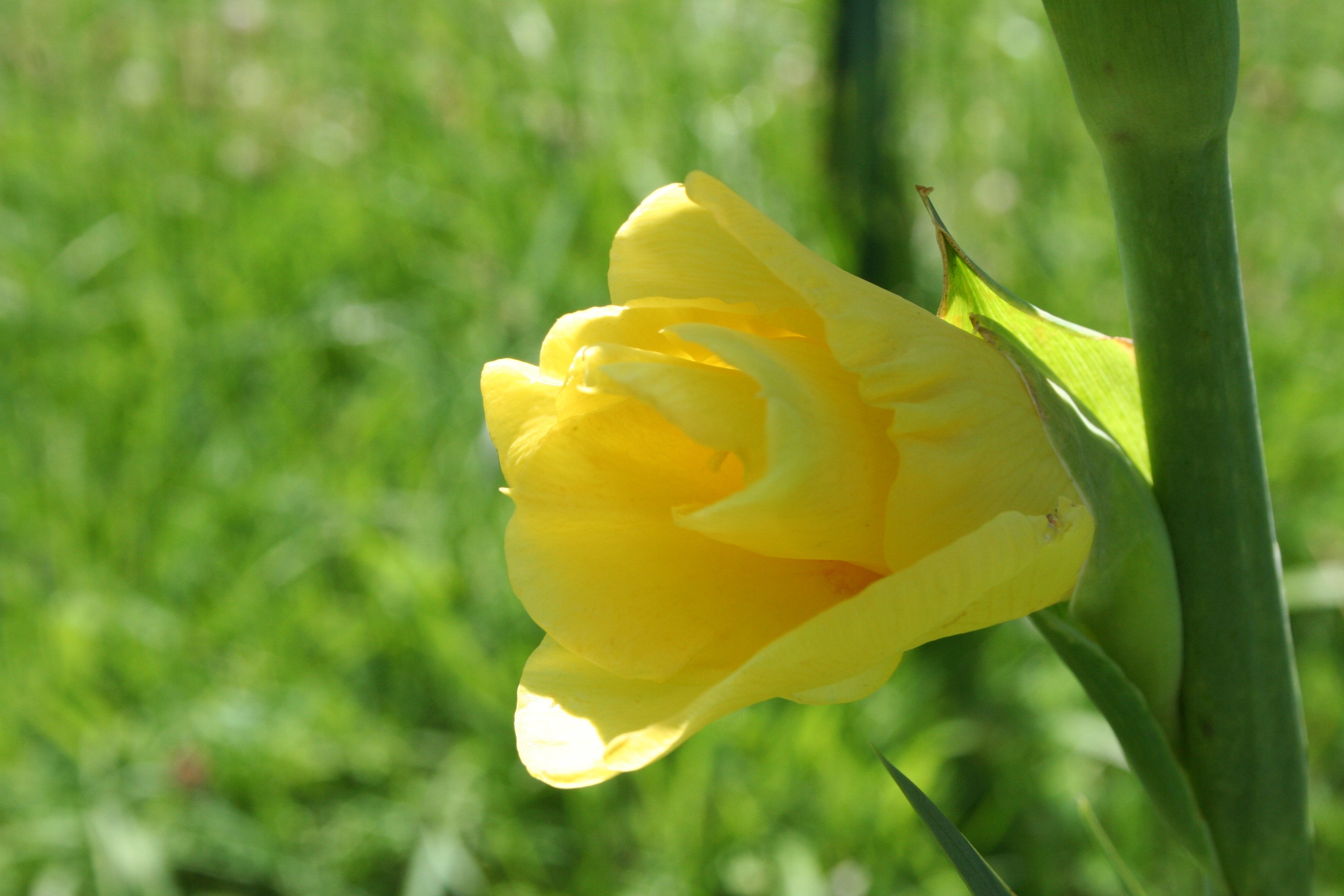 Photos taken with canon digital rebel eos.
Thanks for stopping by. Peace out!