Today we are sharing two photos of separate flower cosmos. These flowers or fun.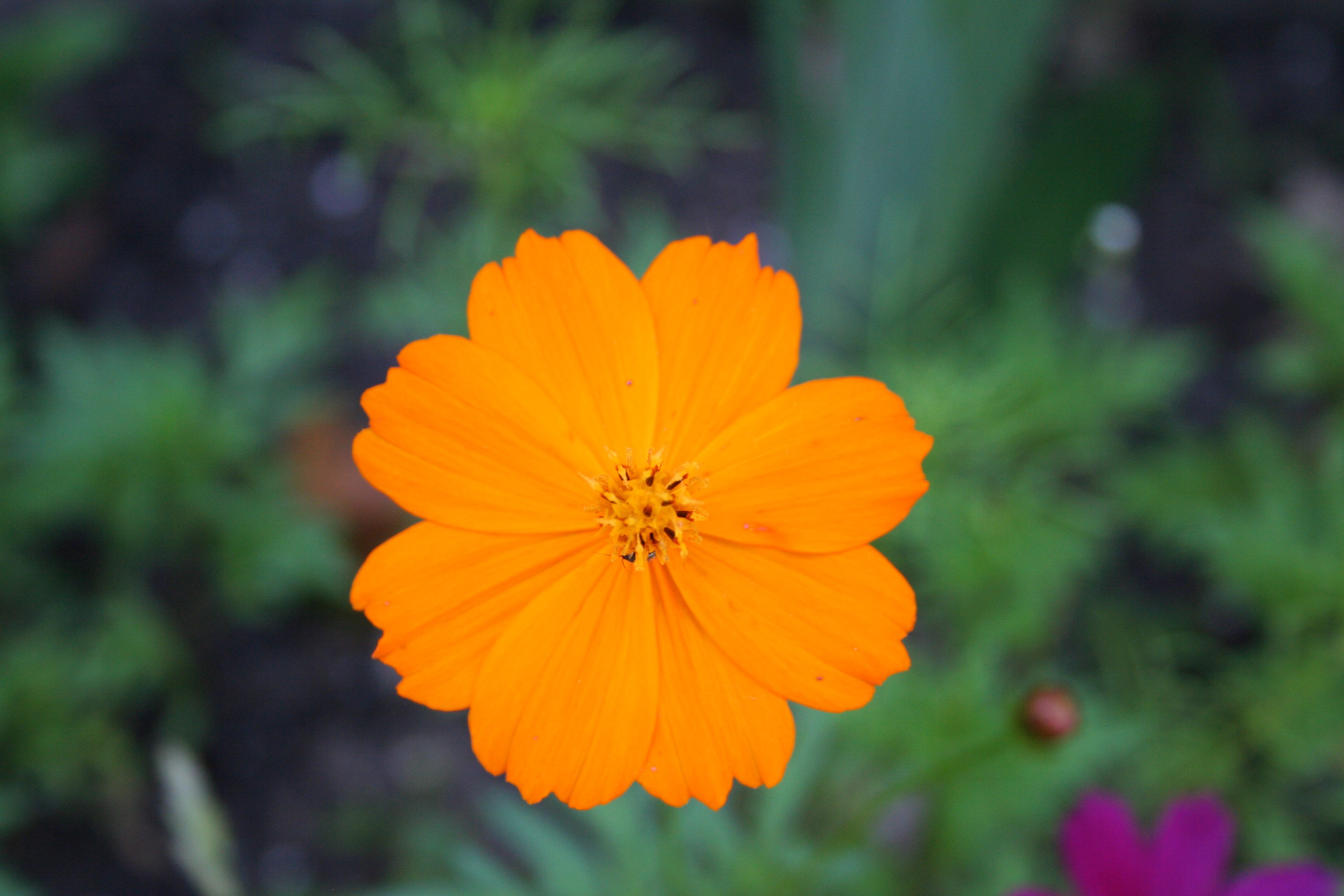 They come in a variety of colors. In the fall I enjoy pick the dried seed pods and separating the seeds. They are very easy to grow, and therefore I highly recommend them.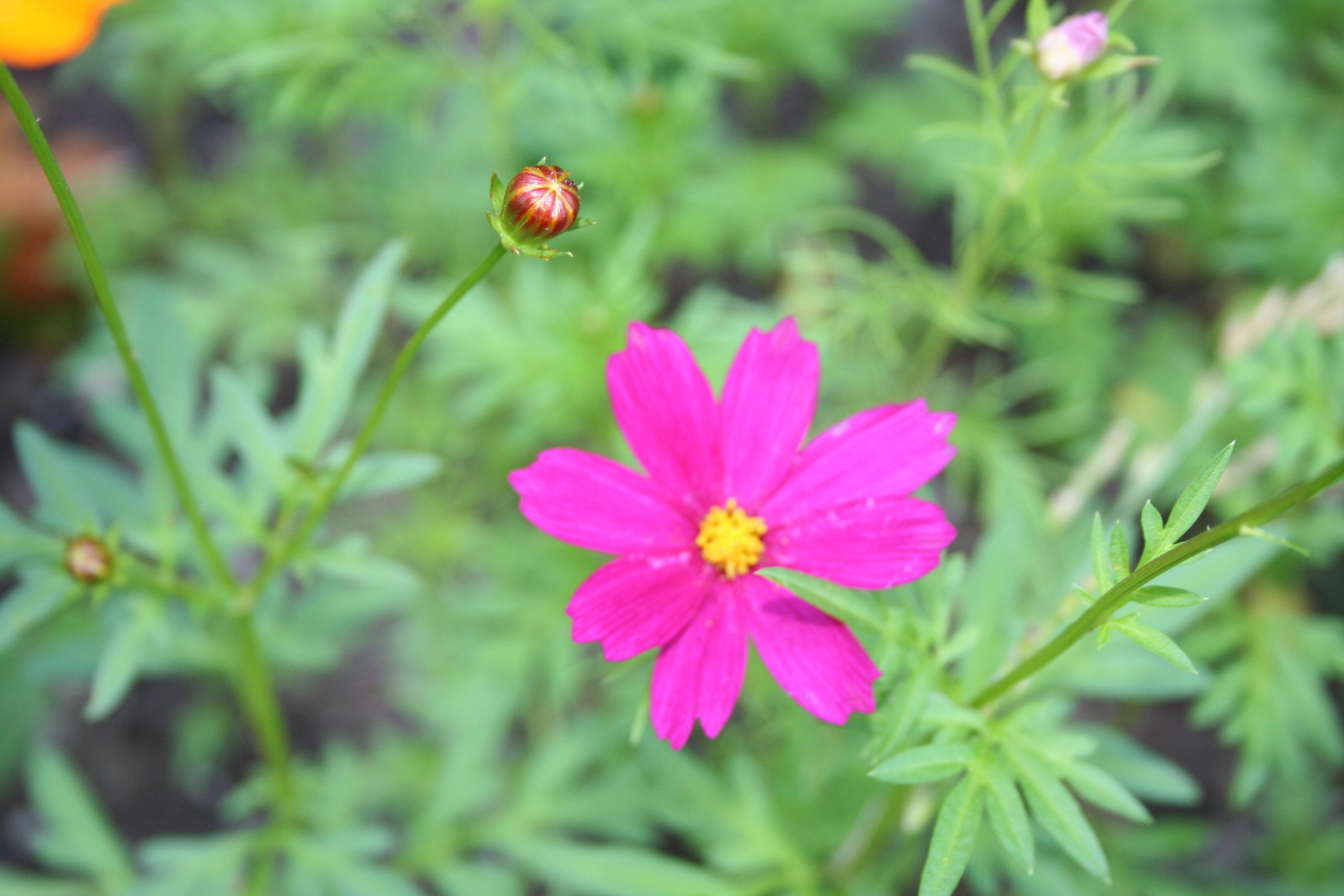 Photos taken with canon digital rebel EOS. Thanks for stopping by, and have a great day folks!!!