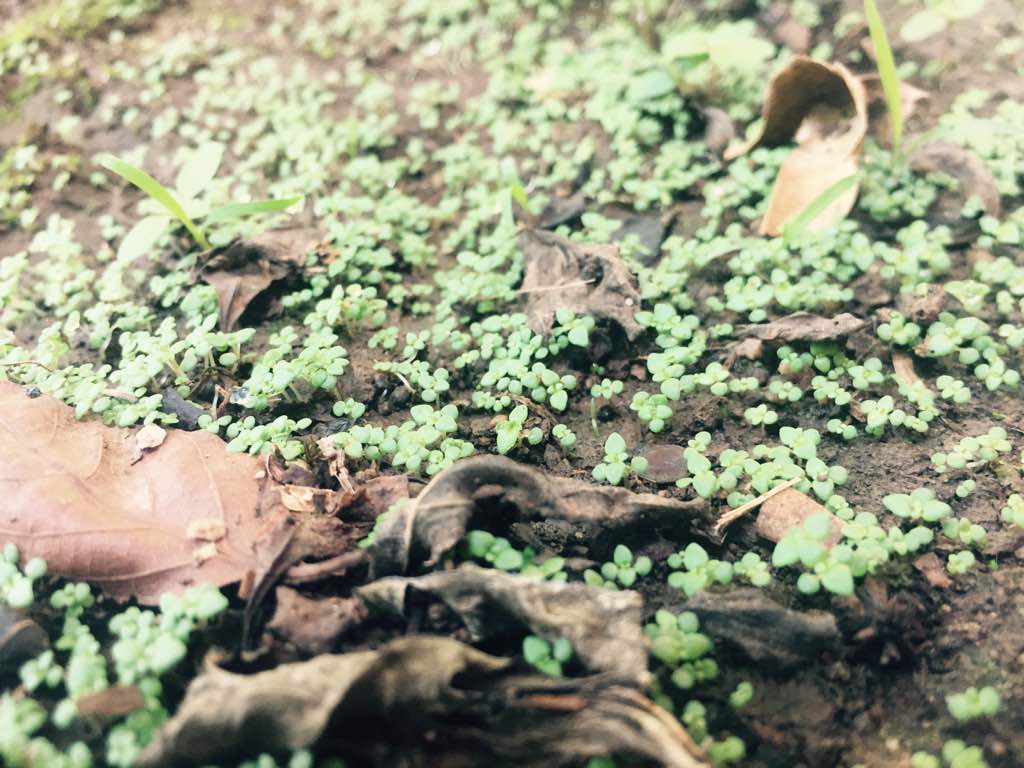 Decomposing Dead big leaves will soon be a source of food for the newly thriving small plants. I love this whole scene and thought about sharing it.


This is my entry in the #macrophotography contest by @juliank.

If you liked this post, please don't forget to upvote, comment, follow and resteem.



@originalworks courtesy of @wesakab