A caterpillar is one type of animal that moves or runs on its stomach. Usually caterpillars can be found around the foliage, tree trunks, and branches of plants. However, not infrequently also found around us are, as in the roof-roof, rocks, walls of houses, cabinets, even some are perched on our clothes. It can happen because this animal goes propagating from one place to another without us knowing it.
---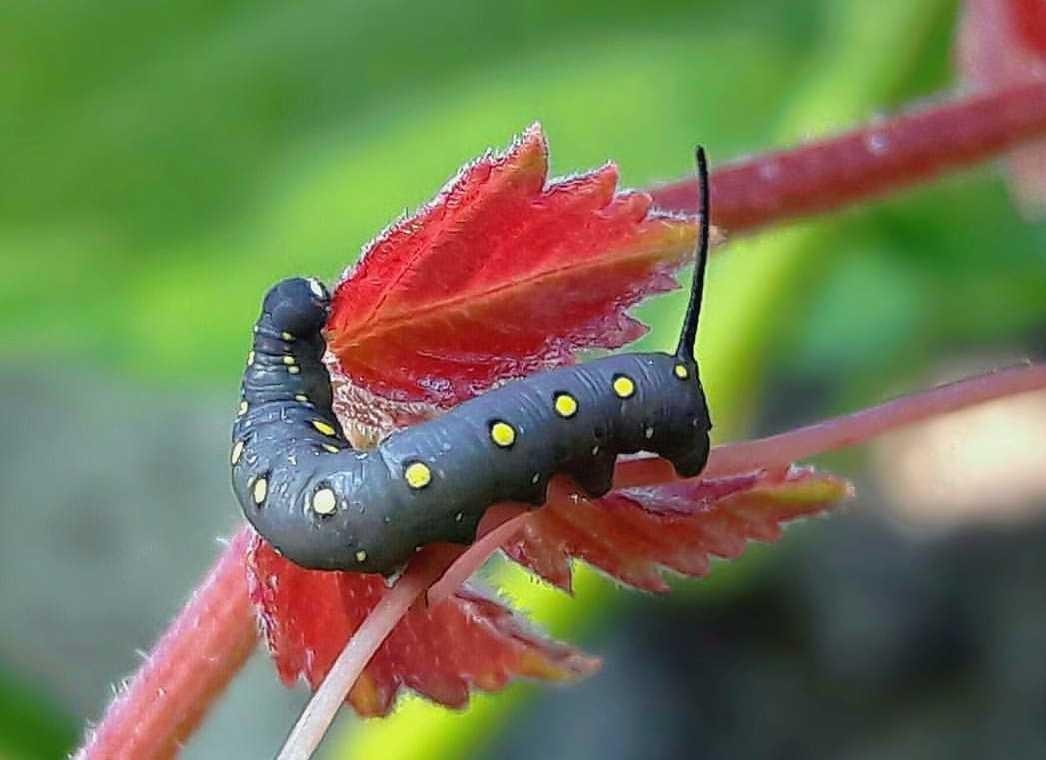 ---
Camera : Canon EOS 550D
ISO : 100
Focal Length : 4,50mm
Exposure Time : 1/730 sec
Aperture : f2.8
Setting : Macro
Location : Forest, Indonesia
---
---
Hope You Like It...!
---
---
---
---