People with deep pockets full of money do not magically appear on the steem blockchain with their own steemdomain unless someone has pitched them the right way first. What do outsiders really know about the internal workings and features and business opportunities inside our eco-zone - not much - competitors are however everywhere chasing peoples money, cars, realestate, vacation homes, stock fund, charities and so much much more.
@Fyrstikken´s politics has been and still is to continue onboarding fiat-investors into STEEM. And that is what he has done since day one without taking a cut - that is what the @fyrst-witness pay for.
Thanks to @fyrst-witness we have had the pleasure of meeting with hundreds of people from top of sports, top of business, top of politics - it has paid our flights and our airbnb/hotel and we keep yielding results and are about to start the next round for 2019.
If you believe STEEM will benefit from more long term serious deep pocket investors from the FIAT-world, then vote for @fyrst-witness at https://steemit.com/~witnesses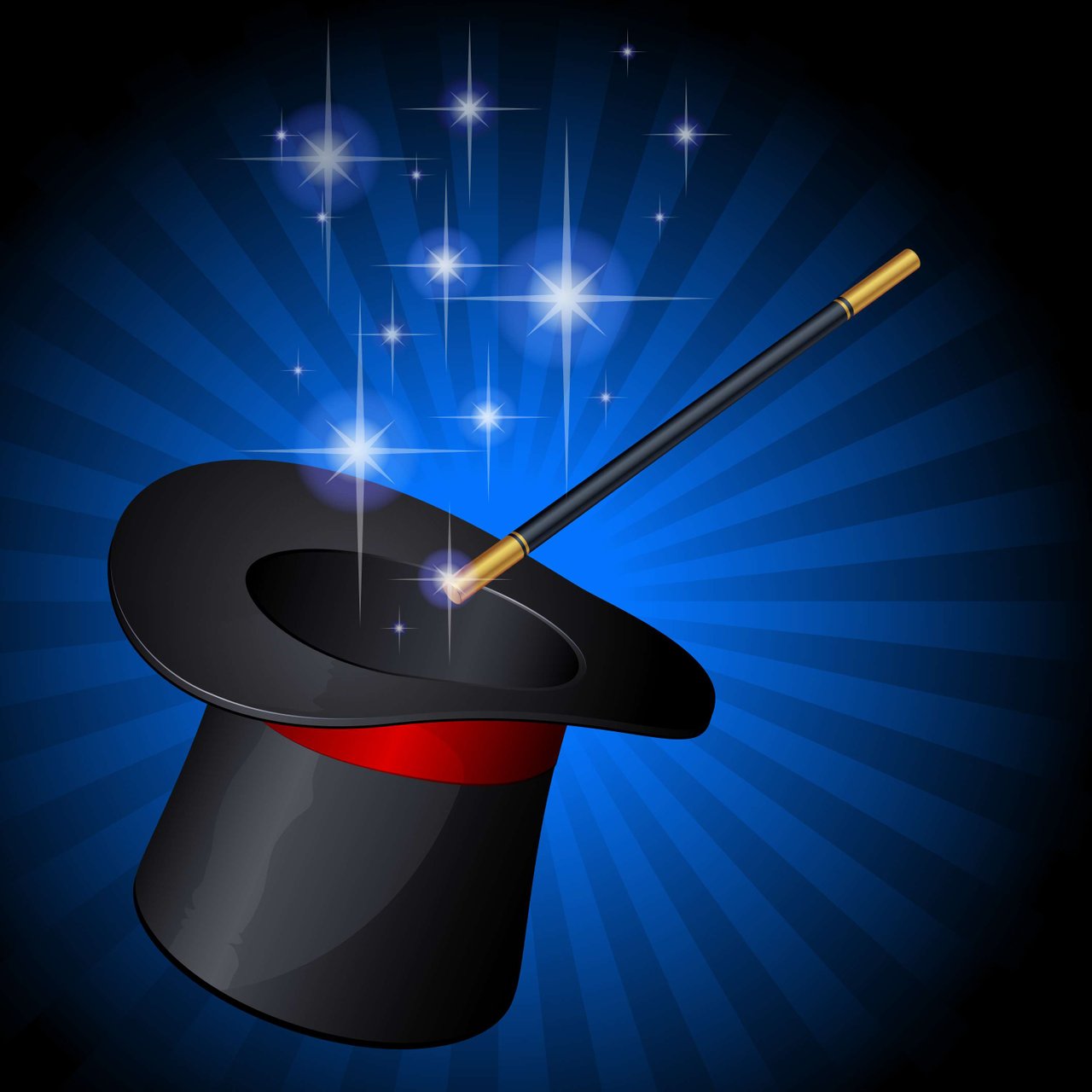 Thank You for voting for this witness and supporting what we do.