Hello, dear friends
I am Masoud Yusufi from Afghanistan I am studying Urban Planning Engineering field in Herat University this is not my favorite major for studying I love computer science field but I can't study it due to economic reasons .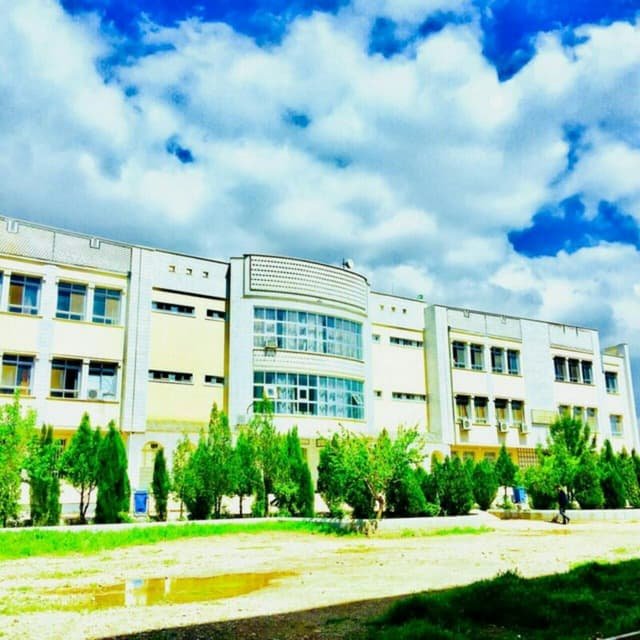 Faculty of Engineering field of Herat University
There are many poor people in our country, but there is nothing for them, so this is one of the reasons why the Afghan people are poor, and also another reason for poverty in Afghanistan is war and unrest. Our country has entered the civil war in the last 4 decades. This has continued so far and none of our presidents has been able to end this war and bring peace to Afghanistan, nor has the international community been able and does not want peace in Afghanistan and the Afghan people to be at peace. And live in peace, which is why students who graduate from university are not given job opportunities so that they can make a good living with the money they earn, and this causes them to be smuggled out of their country. And to work and build a good life, they migrated to neighboring countries such as Iran, Pakistan, Turkmenistan, etc., and while migrating from the country, most of them are imprisoned and some are killed.
One of my wishes is for peace in our country and for the people of our country to live in peace and tranquility, as well as for the graduating students to provide job opportunities so that they can have a good life for themselves and their families. Build yourself to escape poverty.
Getting rid of poverty means saving the country from poverty!
Now I am in my fifth semester and I am working as a shopkeeper during my studies so that I can earn money for university expenses.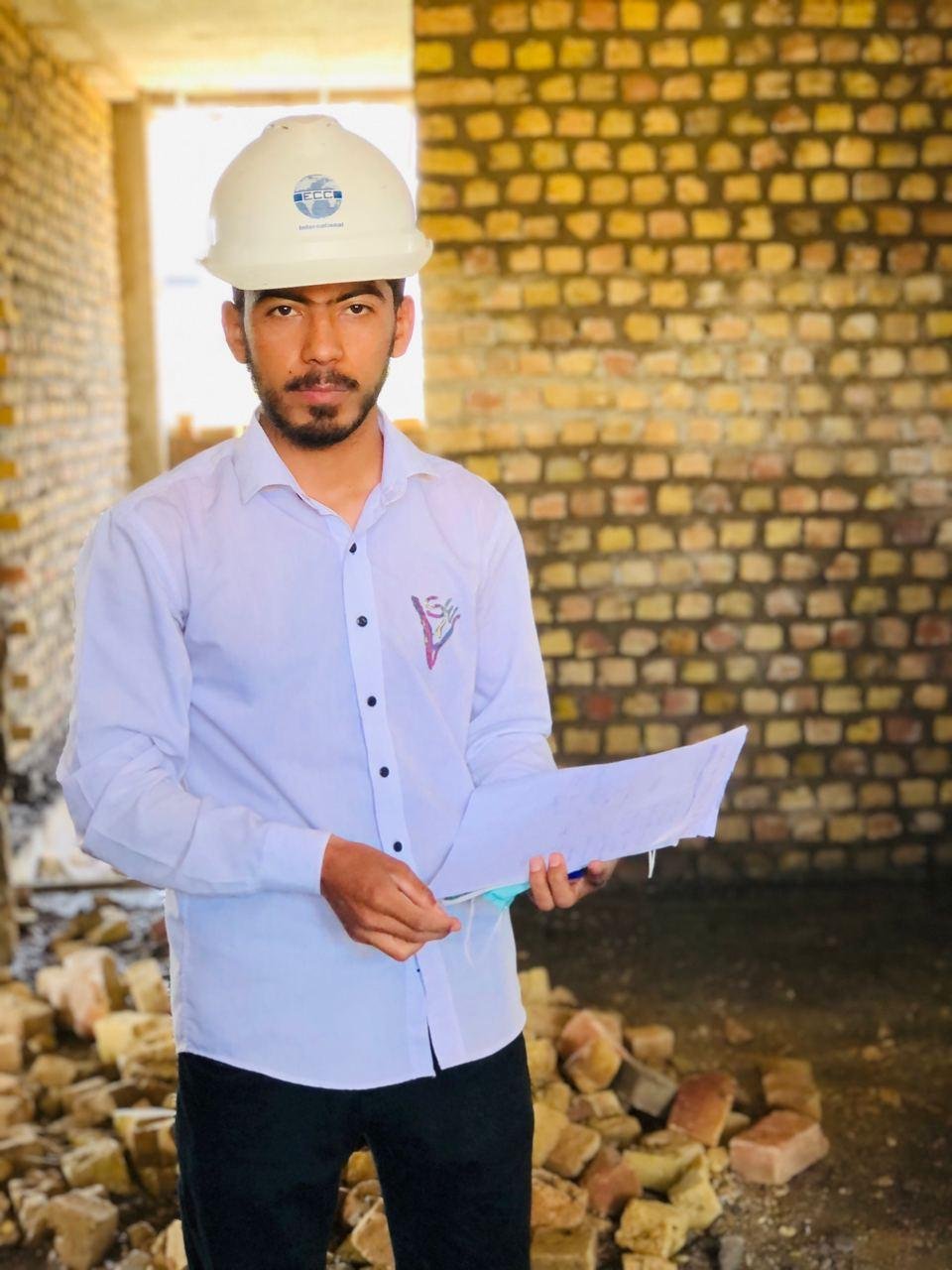 My picture