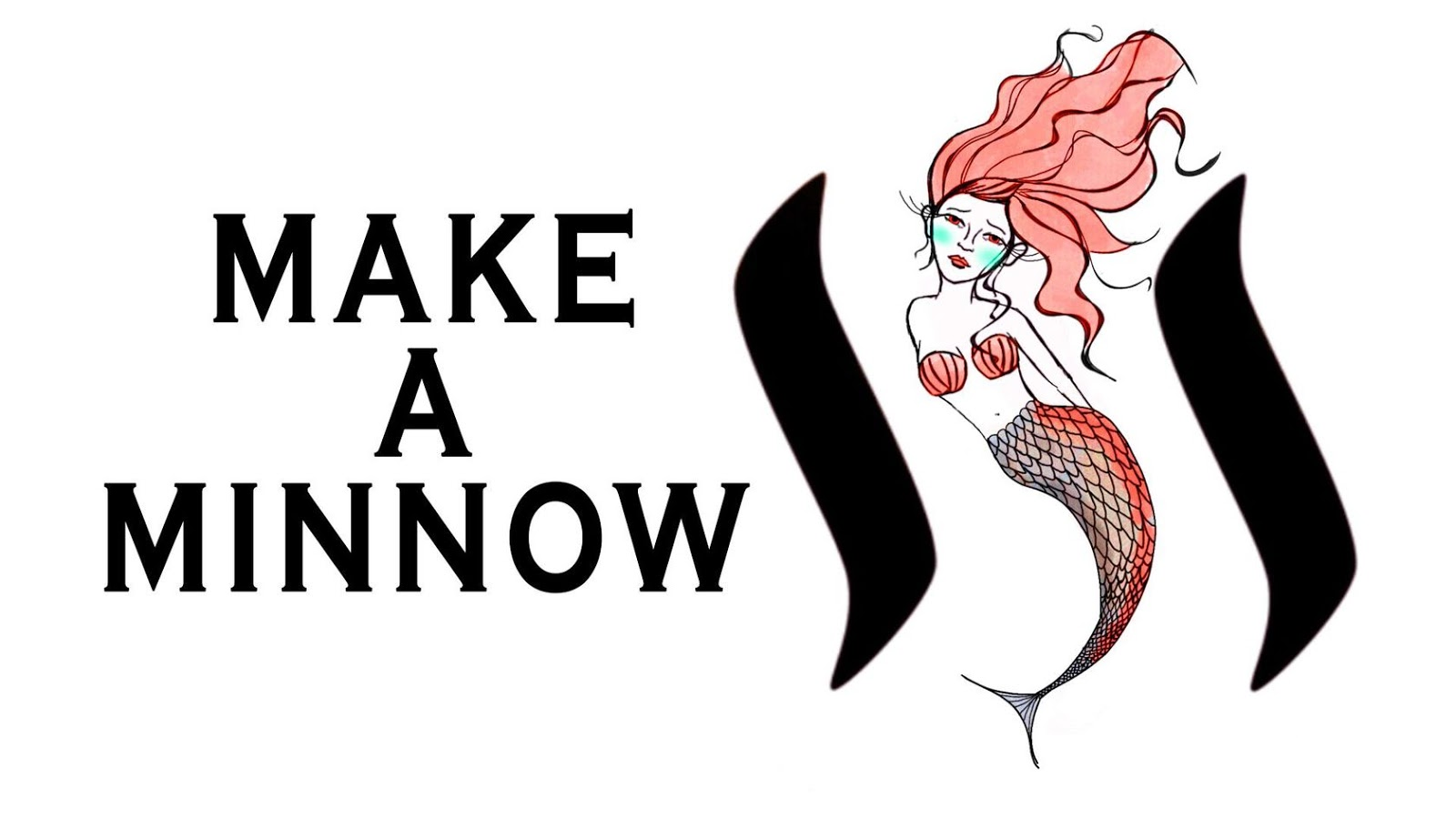 We are so pleased with all the amazing nominations that we received and we are happy today to announce the winner for round #20!
DRUMROLL! Here are the final votes for this round:
@llfarms
@paintingangels
@meno
@isaria
@amymya
@reseller
@soundwavesphoton
@d-vine
@mfxae86
@staceyjean
@dante31
@pechichmena
@torico
@dcardozo25
@gray00
@syllem
@zaxan
@sandrag89
@alarconr22.arte
@abdulmath
@crimsonclad
@sunravelme
The winner is @yidneth! She will be awarded a 4 week delegation of 5000SP from our sponsor @eturnerx and also 14 SBI (Steem Basic Income) shares.
We also have a surprize for the second place @enrique89 will be awarded 500SP for four weeks and also 4 SBI shares.
You may have noticed that we are changing the prizes a bit to include SBI. We think this is a fun way to reward people as it keeps giving votes forever!
Congratulations to everyone and thank you @eturnerx for making this possible!
@pechichemena has also contributed to the SBI shares and we thank him as well!
Hello MSP Family ,
I always wanted to have a chance to ''give back'' to the Minnow Support project as they have always been very supportive to me , @aggroed , the leaders , the OP team and all the friends I made there so this is my perfect opportunity to add my little grain of sand and hopefully more people could join in. I will be sponsoring Make a Minnow with 5 SBI shares to be added to the prize pool of the winners each round , committing myself to keep this number in the long run , either buying or donating my existing shares. It is a small number but hopefully I can commit to a higher one later on, thank you for the support and I hope this keeps encouraging minnows to grow and grow as a community. Cheers - Pechiche.
Thank you all for participating! We will be posting the MaM #20 nomination round soon so please start to think about who deserves the next Make A Minnow award!
With love,
@juliakponsford, @clayboyn