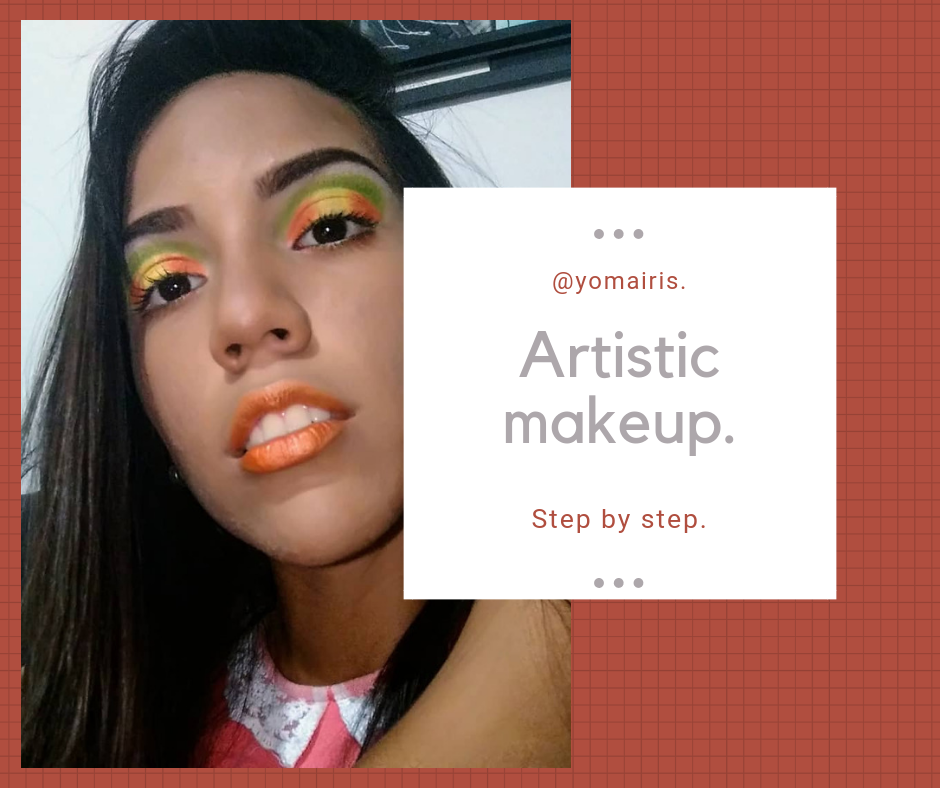 Hi steemians welcome to my blog, today i go to do a mekup tutorial very tropical and easy to do.
I hope you enjoy it!

Step 1: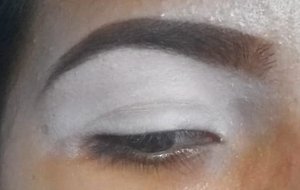 Apply concealer on the eyes and blur with a brush-flat, then seal with a color bone shadow (As look in the picture).

Step 2: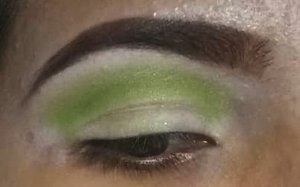 Let's start with the colours applying with a brush to smudge an Apple green shadow throughout the basin of the eye.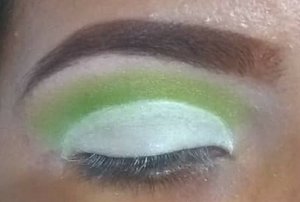 Step 3:
Well, now what we will do will be a basin cut applying concealer with a brush flat on all of the mobile eyelid as well as seen in her image.

Step 4: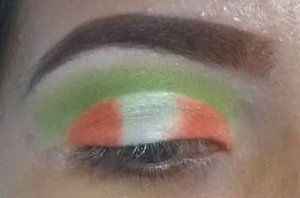 Now with the same brush flat that we used previously, we will apply in the space where we cut the basin shade orange color on the ends.

Step 5: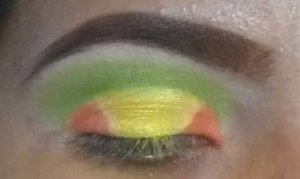 What we do now will be to apply shadow yellow on white space left in the mobile eyelid, we can slightly moisten the brush for color pigment more.

Step 6: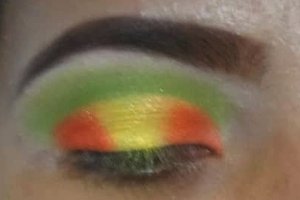 We're almost finished, We are almost finished now we will integrate all the colors with a brush of loose cells.

Step 7: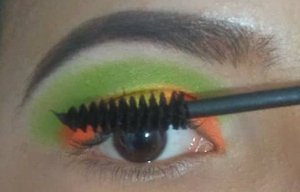 And to finish the makeup of eyes we only place mascara of eyelashes.

Final result with skin ready and with orange labial applied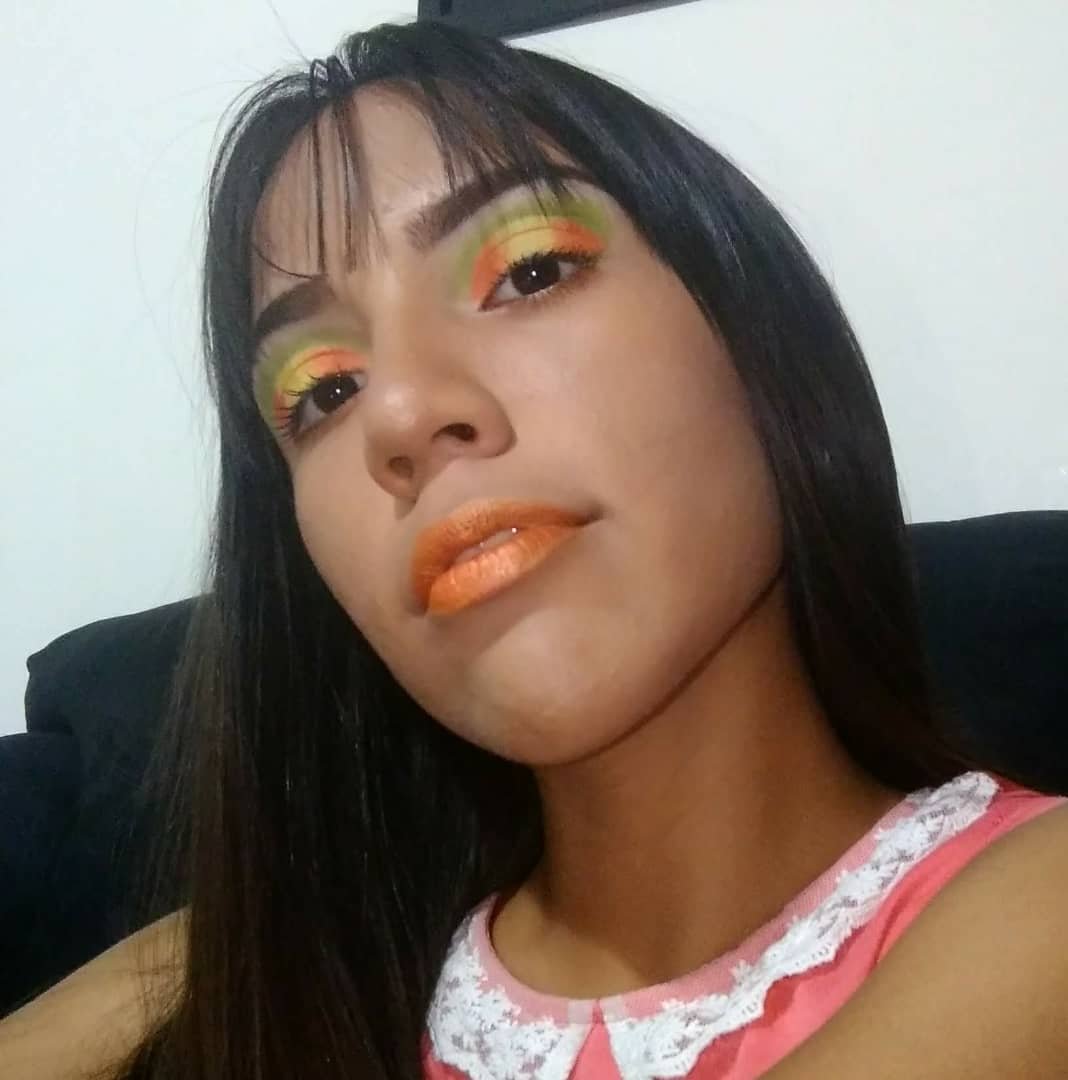 If you want me to do a skin-preparedness tutorial leave me a comment.
I hope you liked, see you on another occasion with more makeup tutorials.