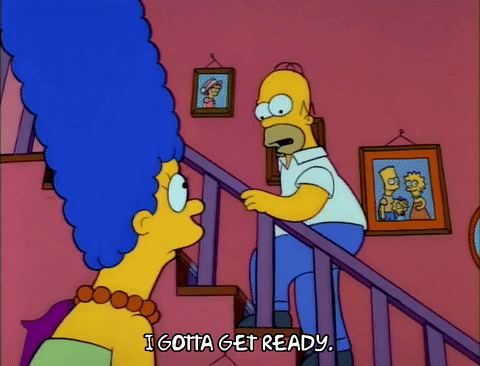 Hi Everyone,
A new month means a new #mallsballers meetup!
On Thursday 26th July from 6 pm onwards @ The Jade 142-160 Flinders St.
We had a great turnout last month, and sitting inside with the wood fire roaring kept everyone nice and warm.
It doesn't matter if you are a Steemit veteran or you've just applied for your account, and are awaiting confirmation we would love to see you.
Looking to buy or sell some liquid Steem or SBD?
The flourishing Adelaide crew has you covered so don't worry :)
There will also be people available, including myself @o07 and @mattclarke to help get you set up and answer any questions you have about this fantastic platform.
More silver bullion from my vault will be given away to someone in attendance as part of the free bingo contest I run each meetup.
You might even be able to check out the steem-mobile that @holoz0r owns with his personalized Steemit plates.
A highlight last month was definitely @wildflowerjessi bringing her henna kit to make some unique designs on a few of the gang.
This is an open invitation so if you happen to be in Adelaide at the time and are from another part of the world head on over!
There is also a variety of food and drink available that comes highly recommended.
Any questions drop me a message below :)