Hi all!
So this evening i went to the local Adelaide Steemit meet up and caught up with some favourites like @mattclarke, @o07, @wildflowerjessi, @jeniwonders, @exploreadelaide, @nerdfury and about a dozen others. (Holler out in the comments you wonderful people i missed!) And as usual at the meetups they have a little competition, recently it's been member bingo.
This month they had 3 coins to give out. Matt Clarkes lovely wife Amanda won first place and @jeniwonders and myself tied second place.
Amanda got first pick of course and chose a superman theme. @jeniwonders called out seconds before me so i let her choose the next one which had a cerberus on it (@holoz0r already had one) and so i got lucky last with this pretty little release from an Australian mint.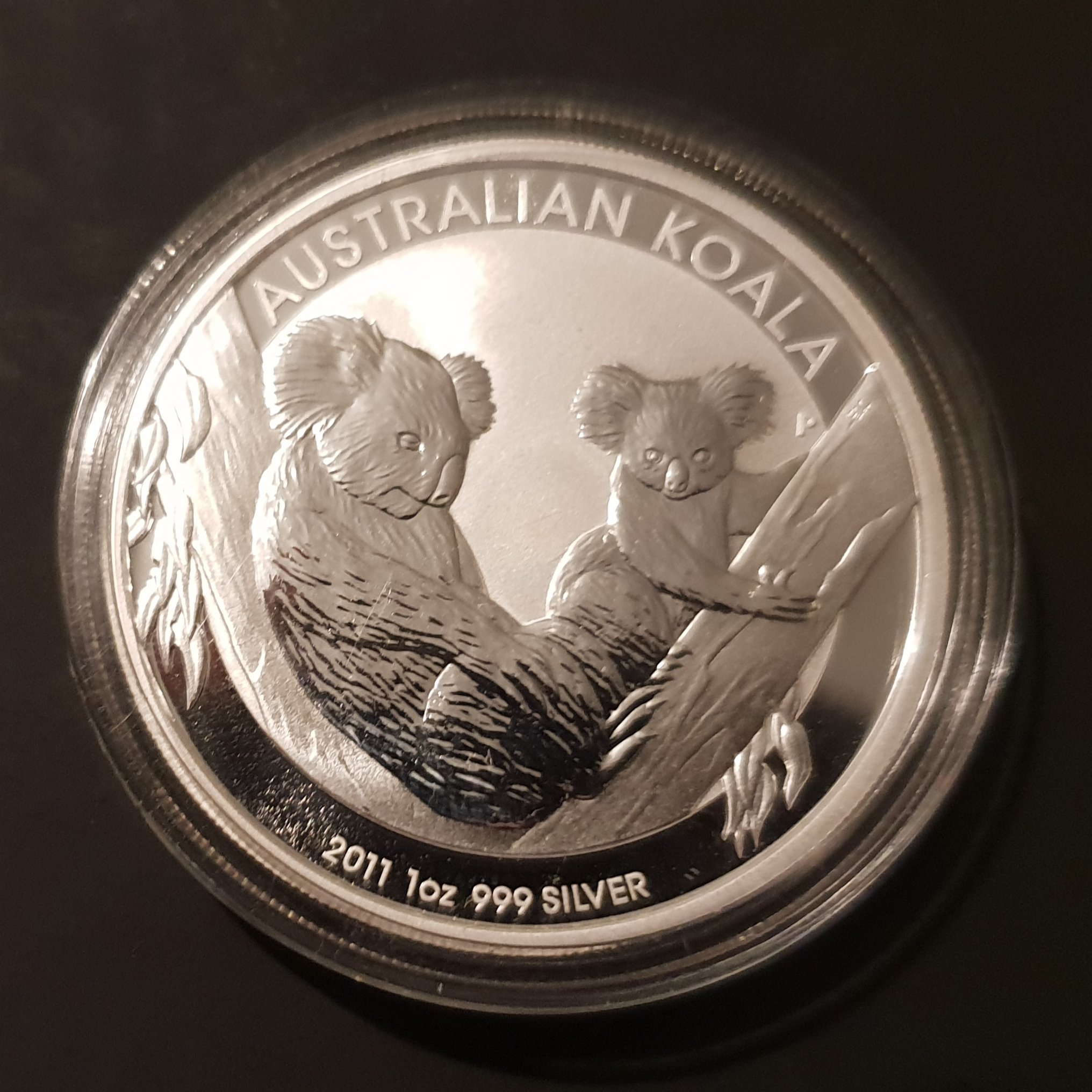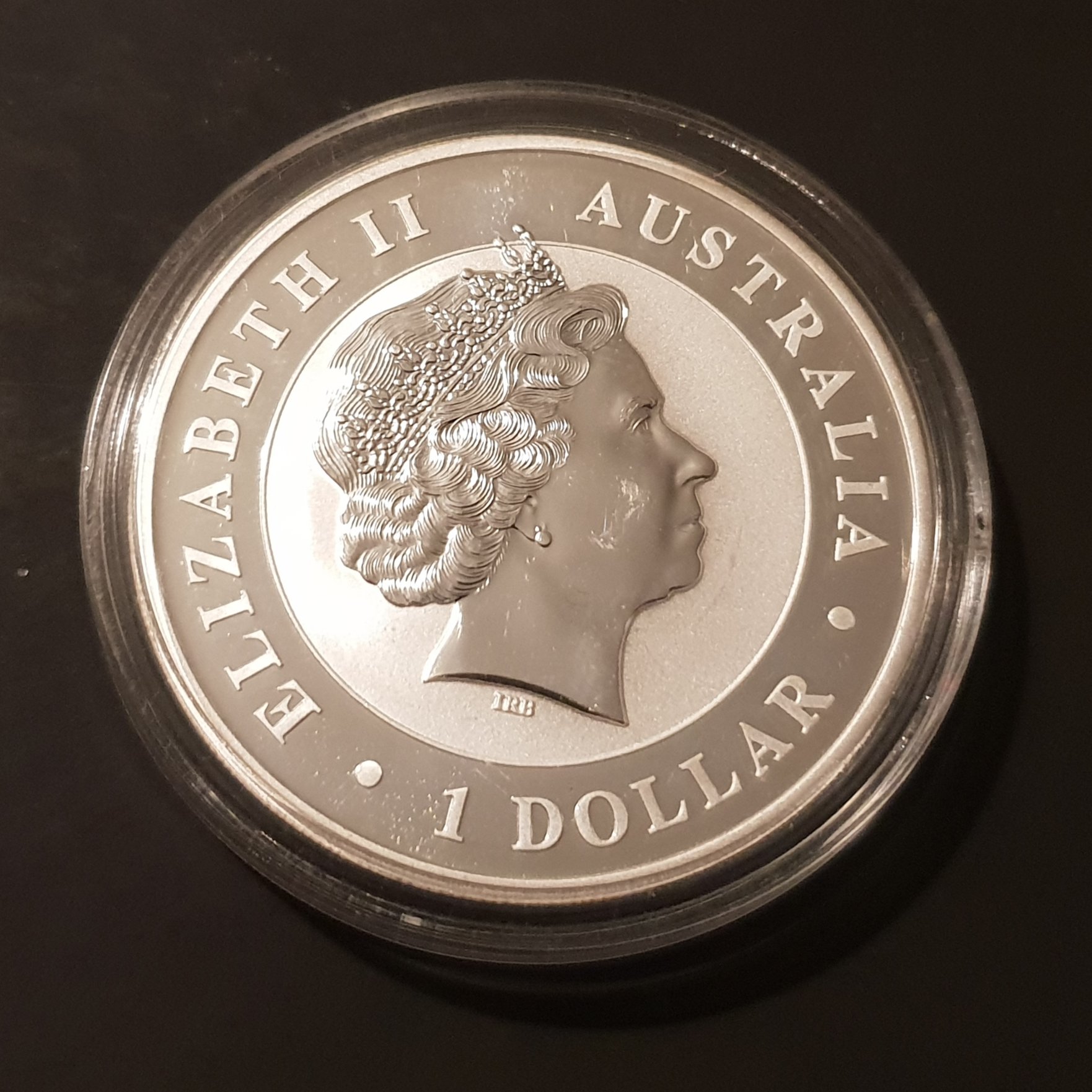 People if you are in south australia and on steemit, the support network is here and it's real. Come to one of hour meet ups. Last Thursday of every month at the Jade on Flinders Road at 6pm. Come join for a drink, a bite to eat, a chat and good company and possibly even some treasure!