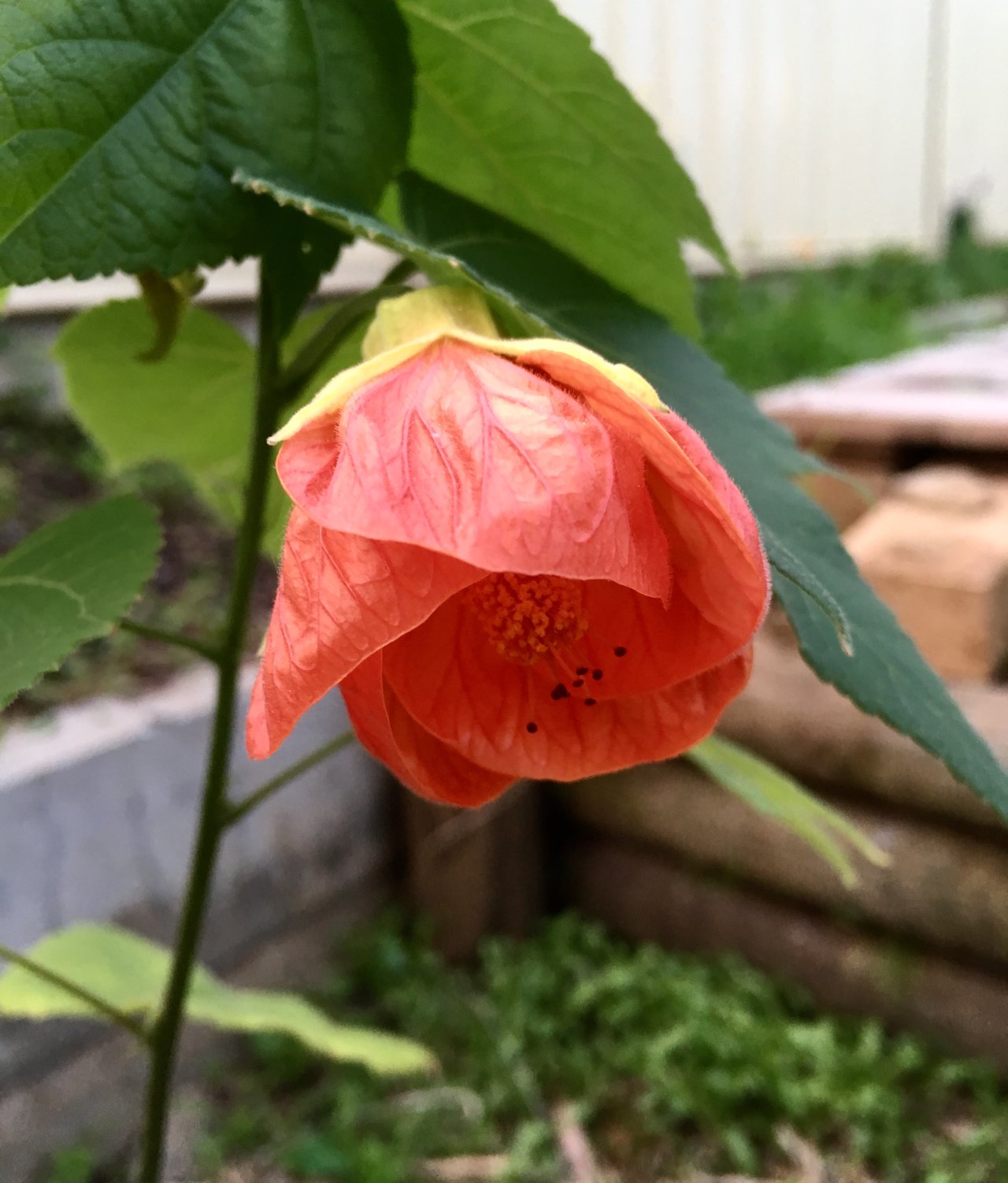 Hello Steemians!!
It's been a long time since I posted but I was reminded a few weeks ago about how awesome this community is, and how much I miss it. Whilst having dinner with @amandaclarke I was shaken out of my little bubble and wondered why I had drifted from this platform. Thankyou Amanda for a fun night out, and also for unintentionally bringing Steemit back into my brain!
I also want to thank @holoz0r for making me write down my password many months ago during our Mallsballers meetup at the Jade!! He ripped a page out of his journal and insisted that I write down my password for safe keeping and I'm super thankful!!! My account was logged out and if I hadn't squirreled that password away I would be locked out for eternity!! Your thoughtfulness has been much appreciated @holoz0r !
Soooooo what have I been up to?!
Well for those of you who don't know, I'm 34weeks pregnant with my fifth baby! Once I found out the news I fairly well hermited out of my usual life and put all my energy into baby-growing and our house renovations. By the way...designing a kitchen and choosing carpets and paint colours is the ultimate 'nesting' fix!!!
So I've been homeschooling my four boys, renovating, growing a baby, gardening and preparing for the next season of life. And I'm sad that I haven't shared this whole journey with you, but I have plenty of things to catch you up on 🌱
For now, I'll leave you with this photo of my first Chinese Lantern blossom on my tree. I planted it in Autumn and was promised that it would flower throughout winter. So far it has!! And so have I as I enter this season of parenthood and our family grows from six to seven.
Bless you all!!!!! It's good to be back!!!!!
Let me know what you've been up to!!
Jessi