Thanks to @gee1 on this, its man crush monday.....
My man crush monday goes to @adeyeyadeyinka , a steemian and my elder brother,ever ready to help, fun to be with. Talk of an ambitious person, its not far fetched, he depicts a strong man, understanding and a reliable person.
He is my crush anytime anyday....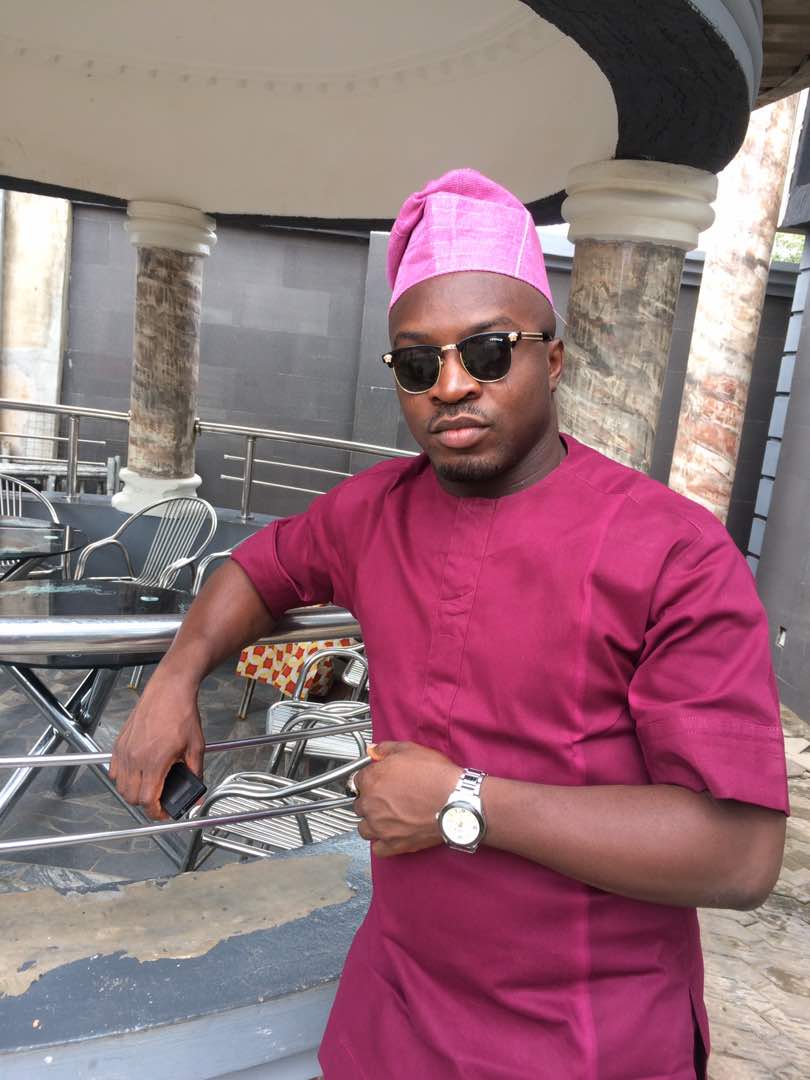 A wonderful week I wish for all... Happy new week.
@deronke cares