My #mancrushmonday goes to an amazing friend. He has a heart of gold. He is a wonderful teacher. He is so selfless, he is humane.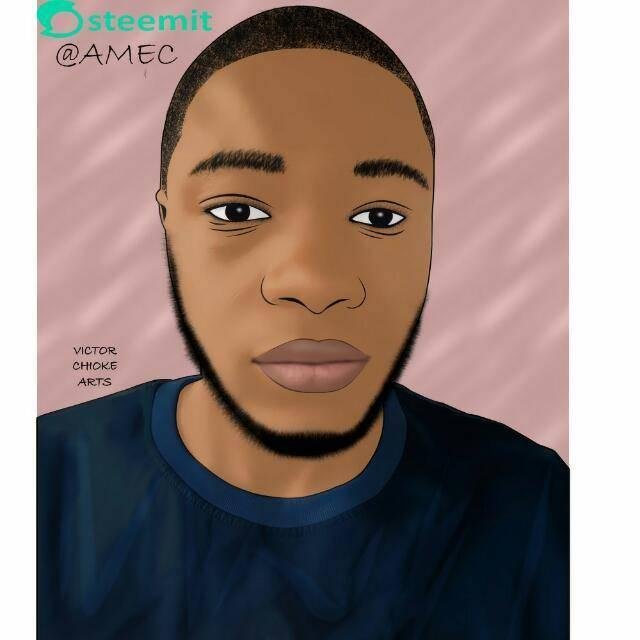 MEET MY CRUSH
Hands on the mic, in standing ovation, I present my #mancrushmonday to you all. He is no other than @Amec.
HOW WE MET
Steemit!!!
I had to scream that because Steemit has really connected me to amazing people, people of substance, people you can count on. @Amec is one of such people. @Amec is a friend. @Amec has a heart of gold. He is an amazing teacher. He is a cryptocurrency guru. He can leave all he's doing just to teach you. He is the real MVP. BE LIKE @AMEC 😍
We met through a Steemit whatsapp group and the rest they say is history.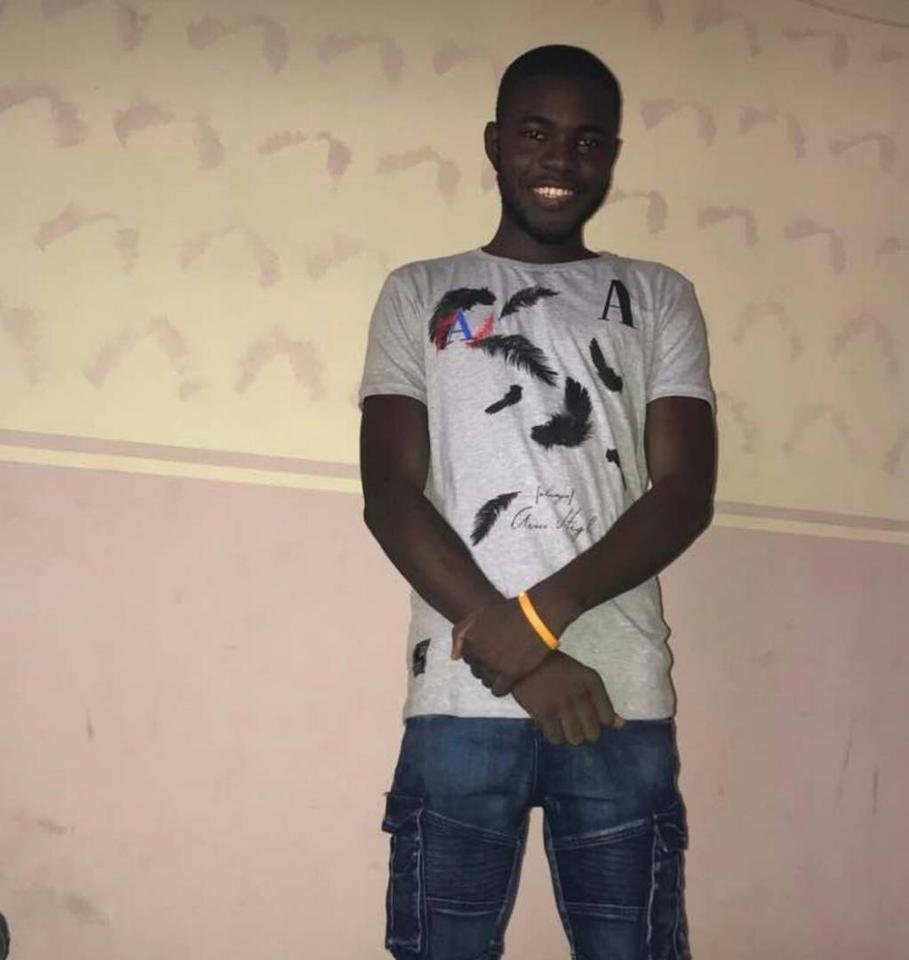 @Amec is very organized. He is accountable and very sincere.
Talk about studying, @Amec is great at it. Someone called him the "white paper master", and that's so appropriate. He reads white papers like food. He takes his time to study and figure out projects with good potentials.
You are a special breed, an uncommon type. I appreciate you man. Keep being you dearie.
BIRTHDAY SHOUT OUT
There is not a day more special for celebrating you than today.
Happy birthday darling.
I pray that you receive the love you show to others in uncountable folds. I wish you all that makes you happy. Have a blessed new year dearie.
OPEN LETTER TO MY CRUSH
If I have never told you in the past that I appreciate you, please forgive me. And if I have done that before, I am here to remind you again. I appreciate you @Amec. Your type is rare.
---
Here is my #mancrushmonday post, I will like to see yours😘😘😘
To participate,
• Follow me, Upvote and Resteem this post.
•Add my link to your post so others can participate too.
•Use the #mancrushmonday tag so I can find your post and give my upvote.
•PS: Please use #mancrushmonday as one of your tags not #mcm. So I don't miss your post.
ABOUT LAST WEEK
THIS IS NOT A CONTEST but I will be sending a little token of love to the first five people that participated last week and observed all rules.
@mritsnobigdeal
@mzajoke
@uncleg
@gbija
@christabelle
@olatun
@endowedqueen
@emjoe
@deronke
@jeline
@lashbank
PRIZE
THIS IS NOT A CONTEST, EVERYONE IS A WINNER!!!
I will be giving a little token to the first 5 people that do a #mancrushmonday post following the above rules. This will be given exactly a week from now.
Let's Get the full package on steemit... Let's have some healthy fun💃💃💃💃 Tell us your story.
Remember to Resteem and add the original link to this post in your #mancrushmonday post so that other people can participate. You sure do not want to enjoy this alone.
---
Everyday of my life, I yearn to make people happy. I want to be the reason someone in another continent smiles. I want to be the reason someone in another country, village, city is able to pay their tuition or that of their child/children.
I hope soon enough the worth of my upvote on people's post will be enough for them to buy a meal. I hope that someday, the worth of my upvote will be enough to fund projects.
I want to make people feel so much love. I am already doing that, I hope that soon enough I will be able to reach more people.
---
Thank you for reading and participating.
I am @gee1, I am the Steemit Evangelist.