ARTHUR WASAWSKY
Hi steemians:
Today I would like to show you a character that I created, inspired by a youtuber that I like very much, I called him Arthur and he is a kind of guide who knows everything.
He is an 18-year-old boy who has the knowledge of 12 thousand years old and lives in an ancestral library in the middle of the astral plane. I hope you like it!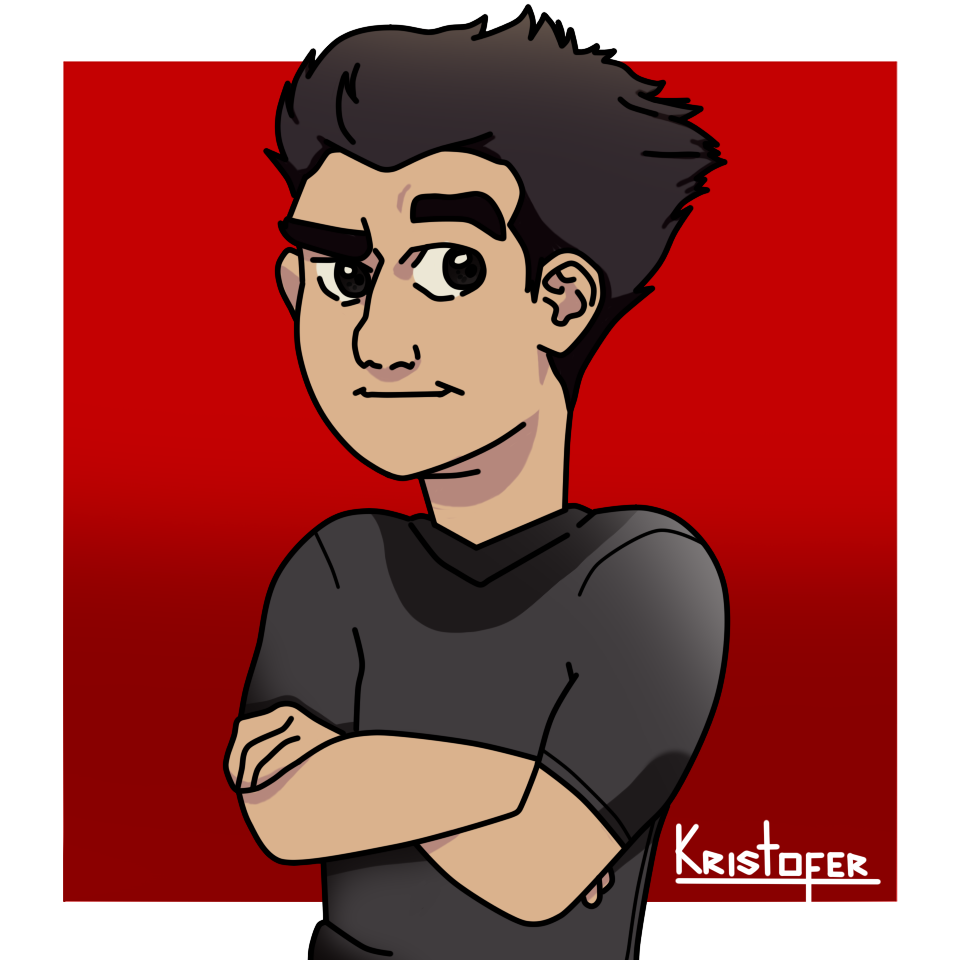 Step by step
1. Before starting, a new blank canvas opens.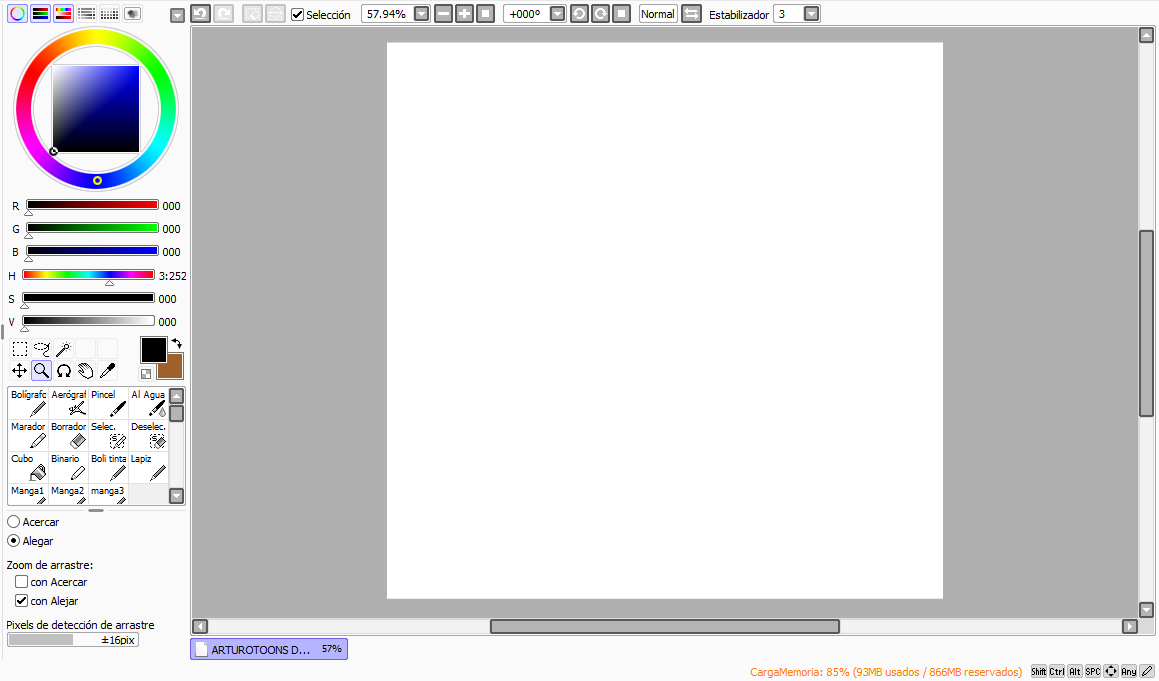 2. I started with a very fast sketch.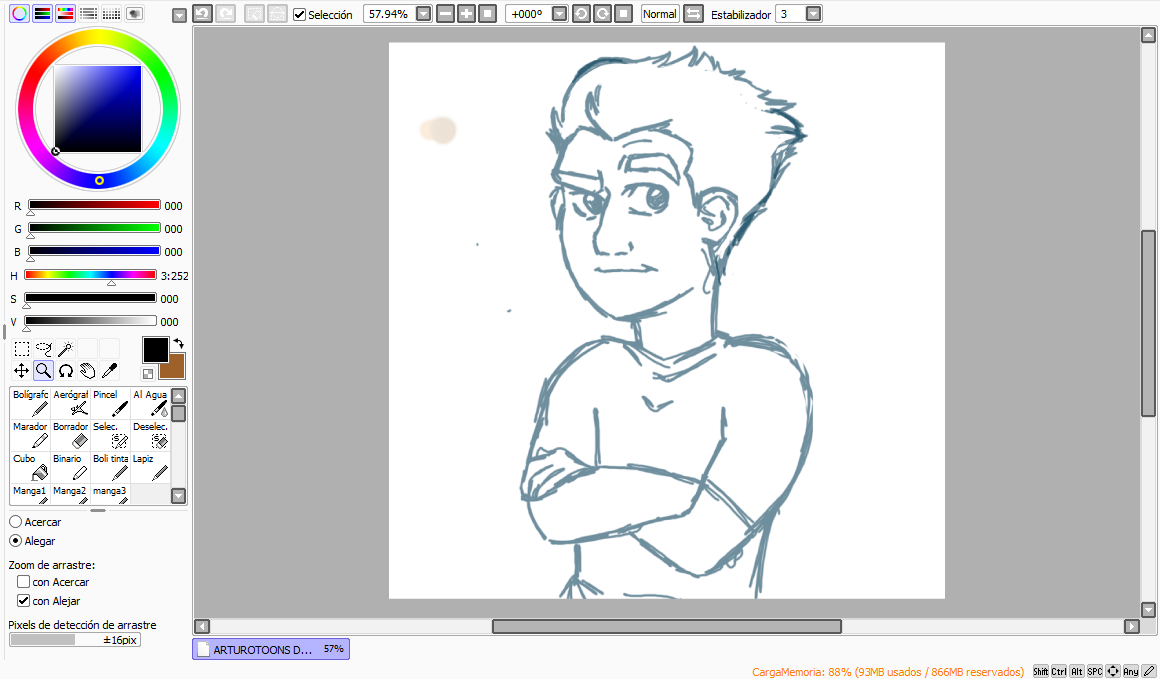 3. I cleaned the sketch with the lineart and leave it ready for coloring.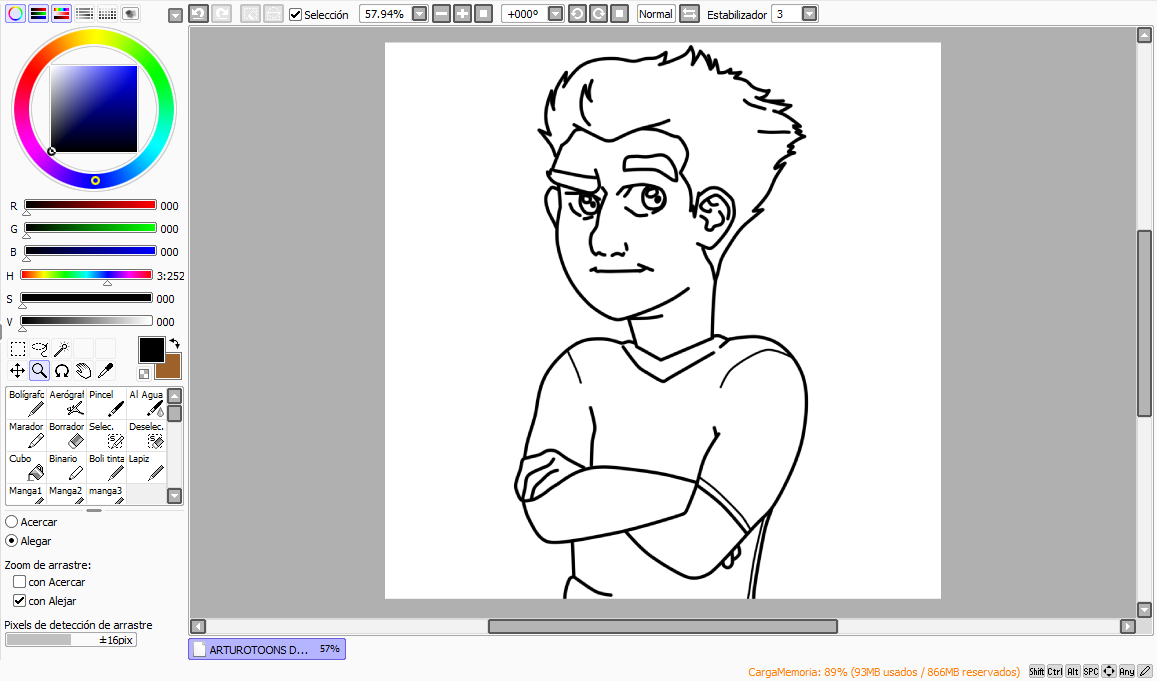 4. I decided to start coloring his skin.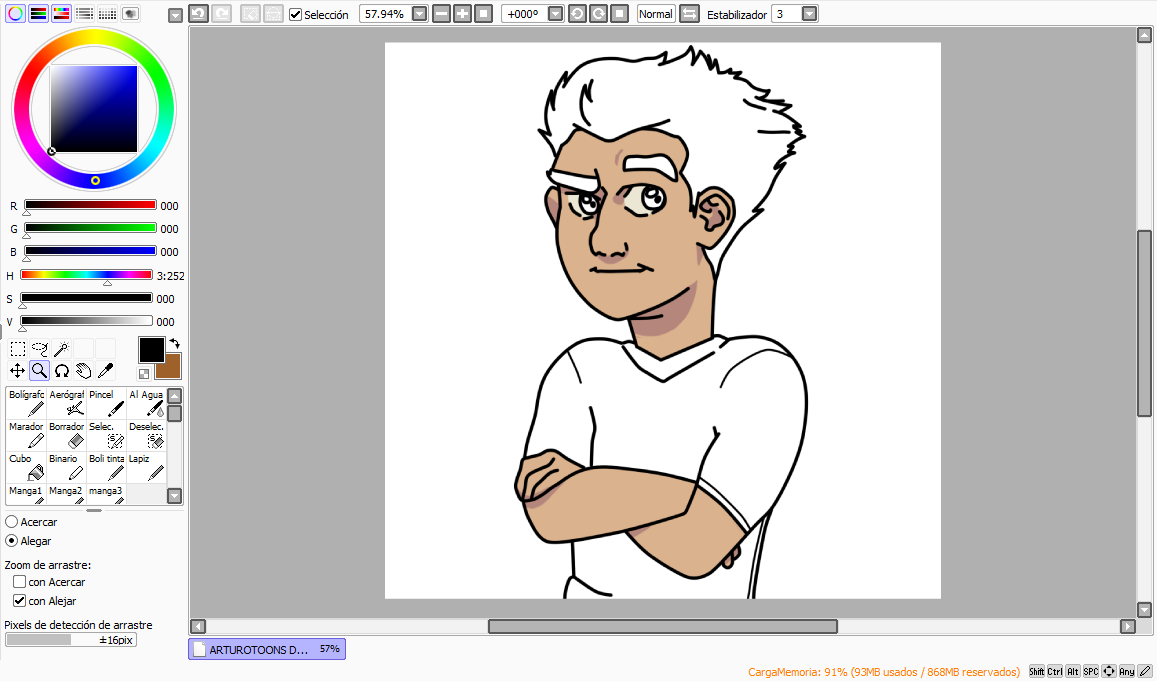 5. I continued with the coloring of his hair, detailing the base color and shadows.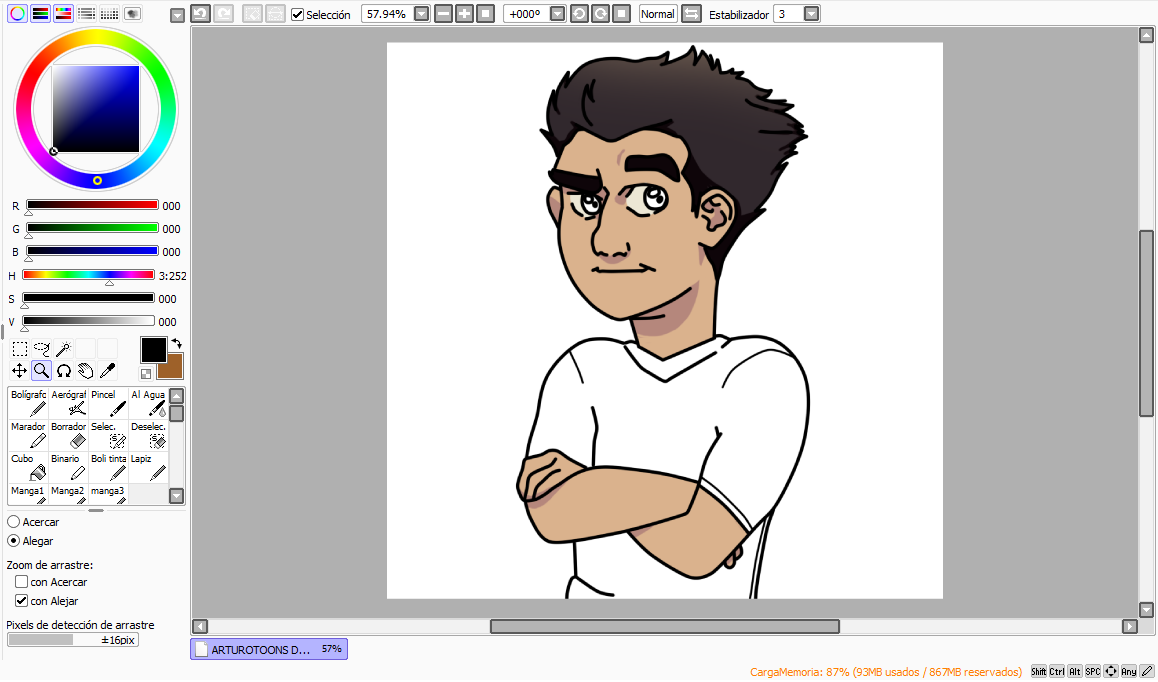 6. I continued to color his shirt.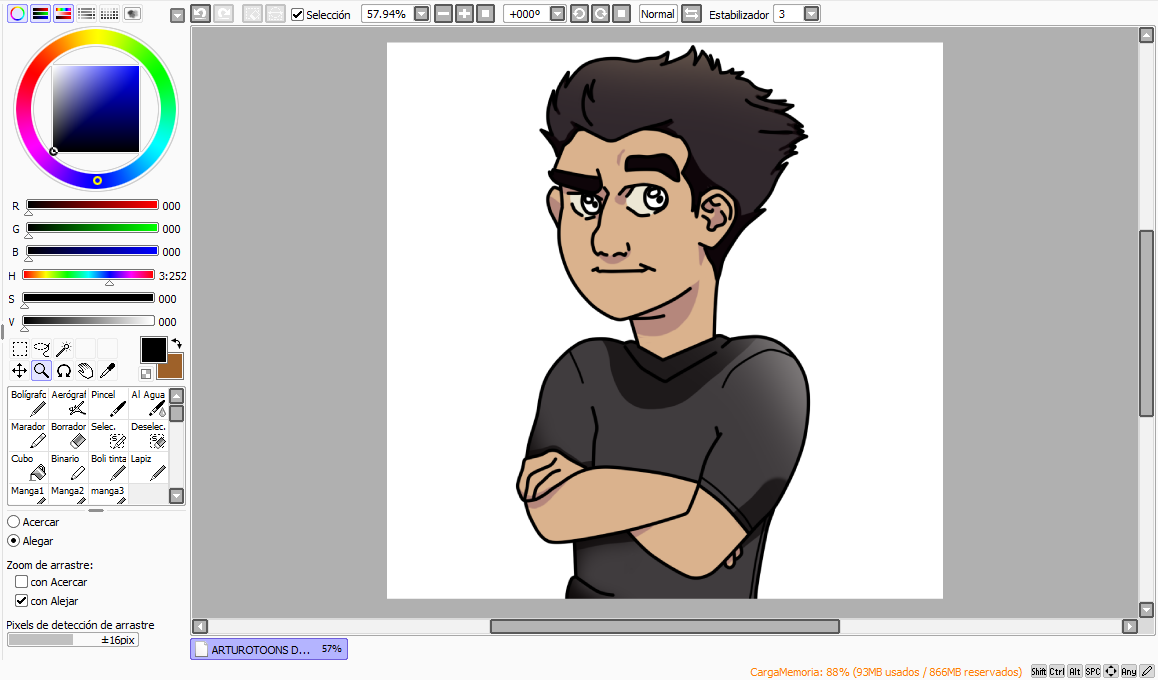 7. And I concluded with him by his eyes.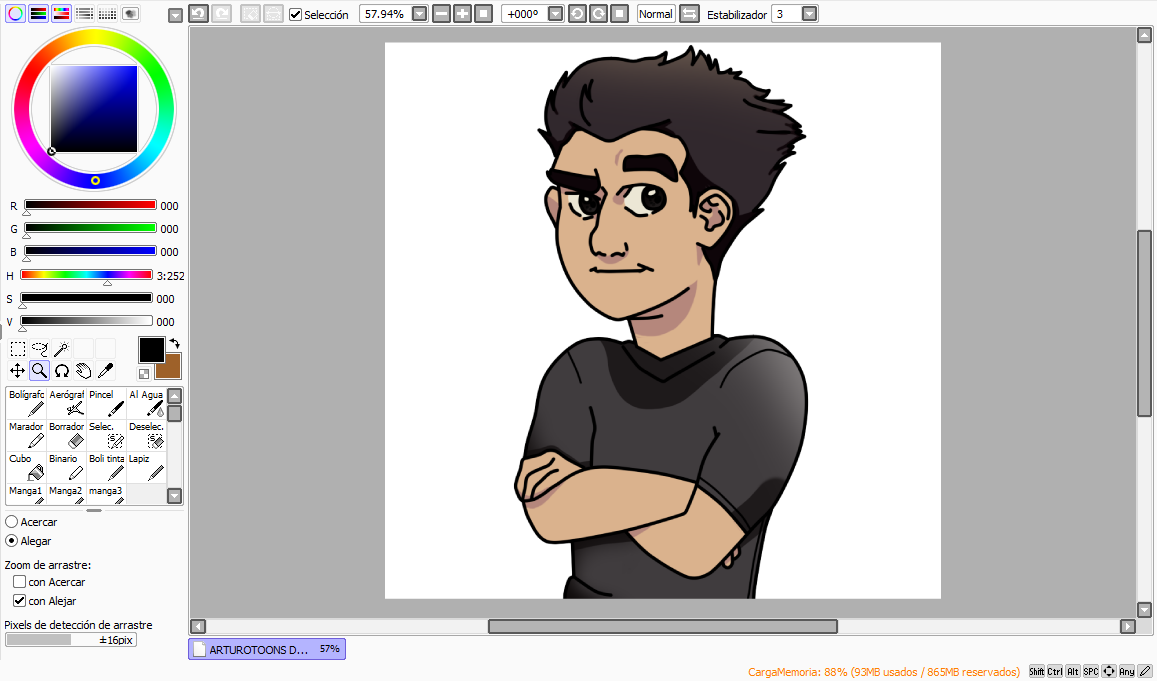 8. I added the background of the drawing.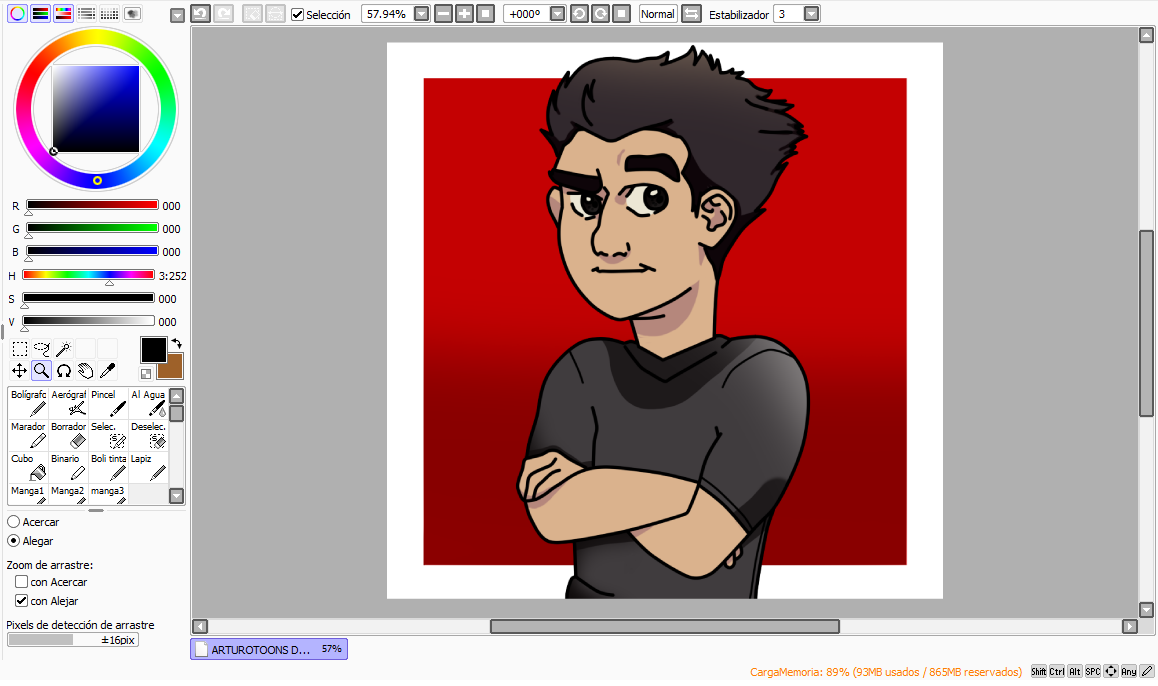 9. And finally, added my signature at the top of the drawing.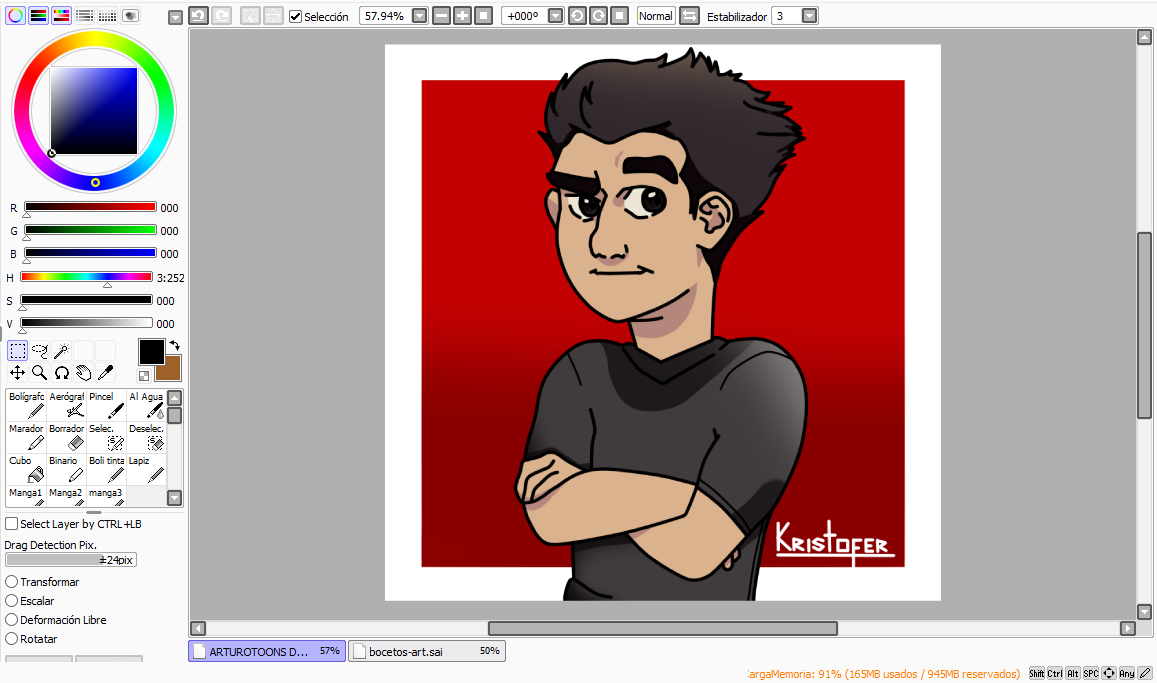 As a final result: A young connoisseur.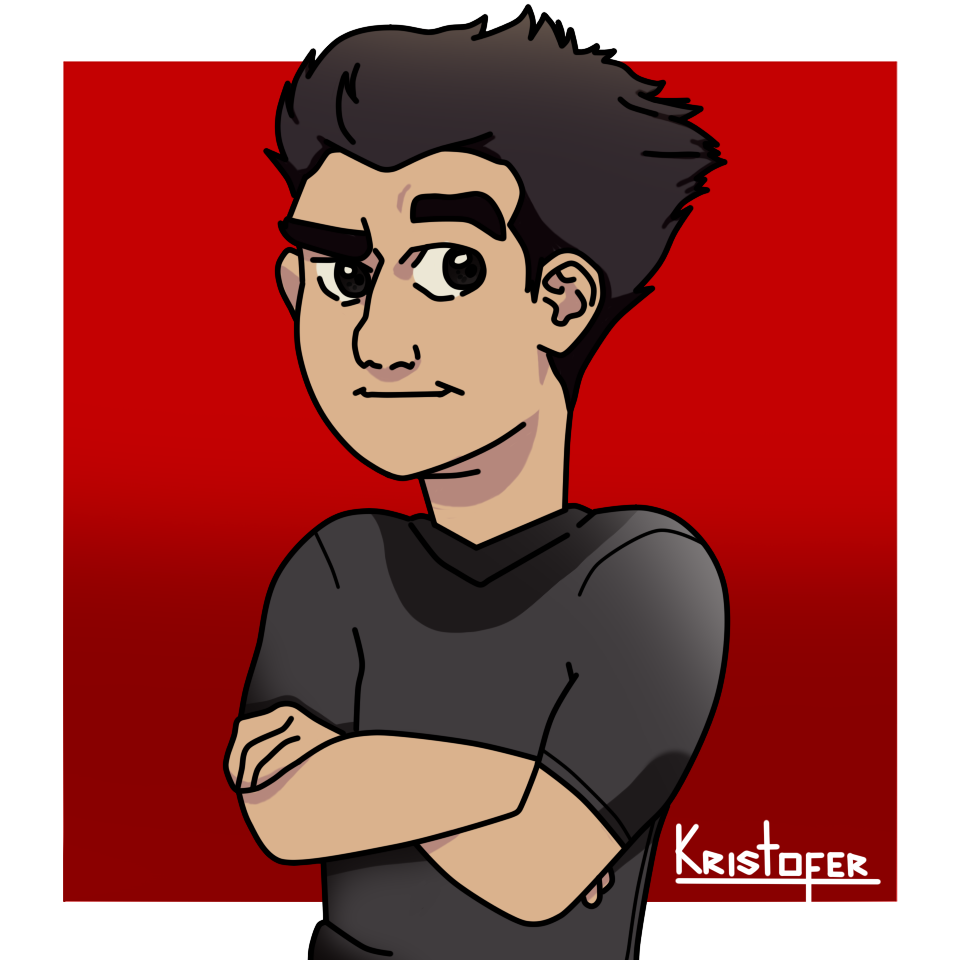 ---
I hope you liked the drawing. I really liked the final result of young Arthur, and the truth is that I found the story that I added to the character super curious. As always, I would love knowing your opinions in the comments, a big hug!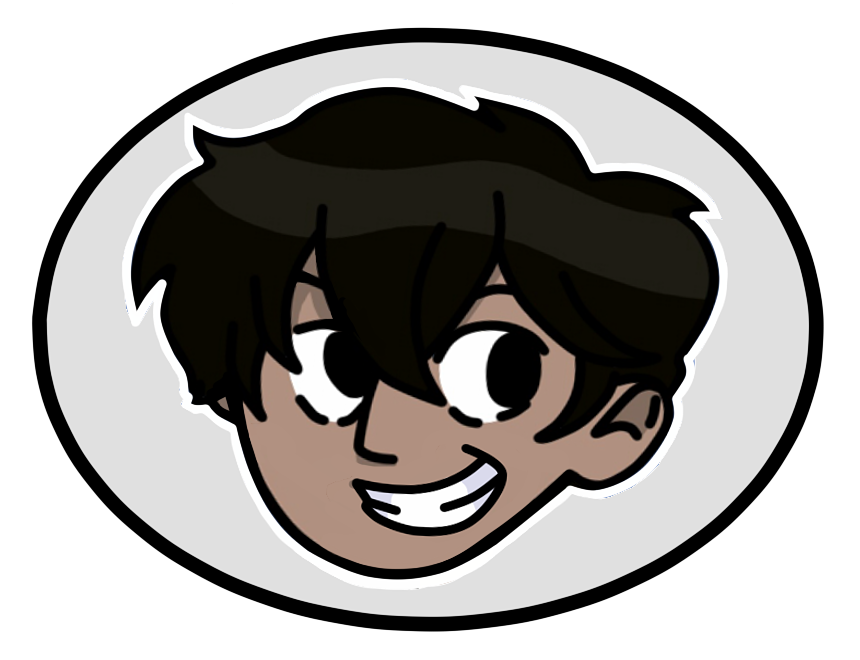 All illustrations and history were drawn and written by me @christopherb.