STEVEN UNIVERSE
Hi steemians:
The other day, remembering the cartoons that began to be transmitted in mid-2013, Steven Universe came into my mind, a deep and interesting animated series that has a place in my heart. Because of this, today I wanted to show you a fanart of the main character: Steven Universe. I hope you like it!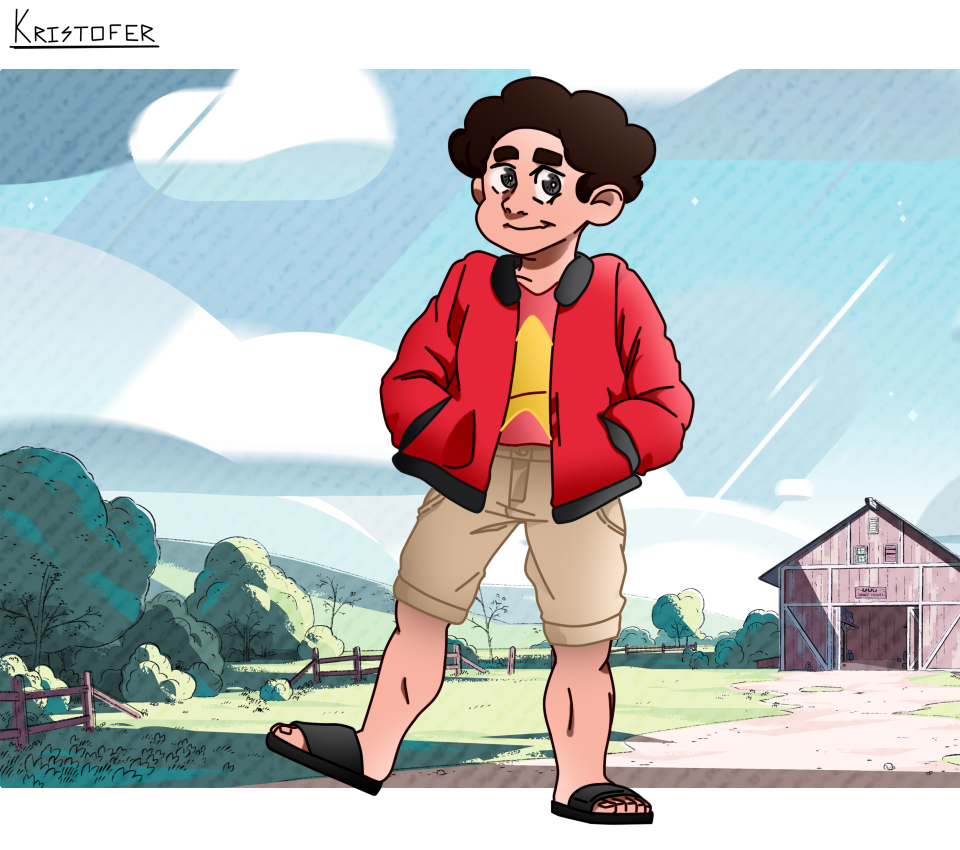 Step by step
1. Before starting, a new blank canvas opens.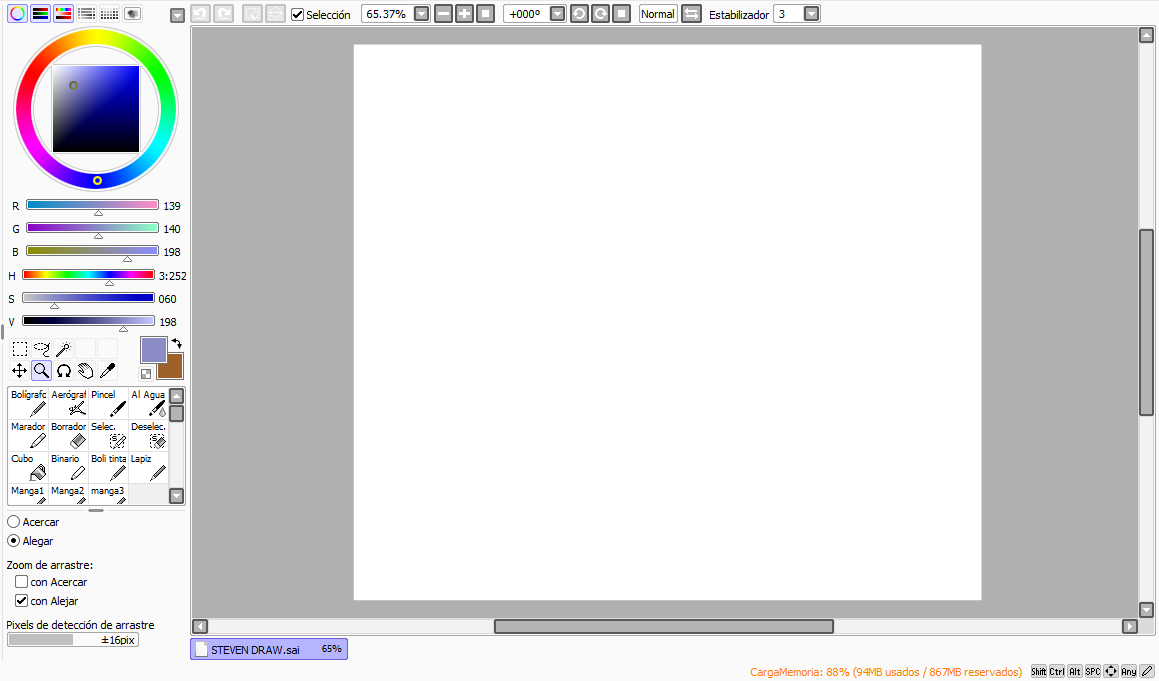 2. I started with a very fast sketch of his body.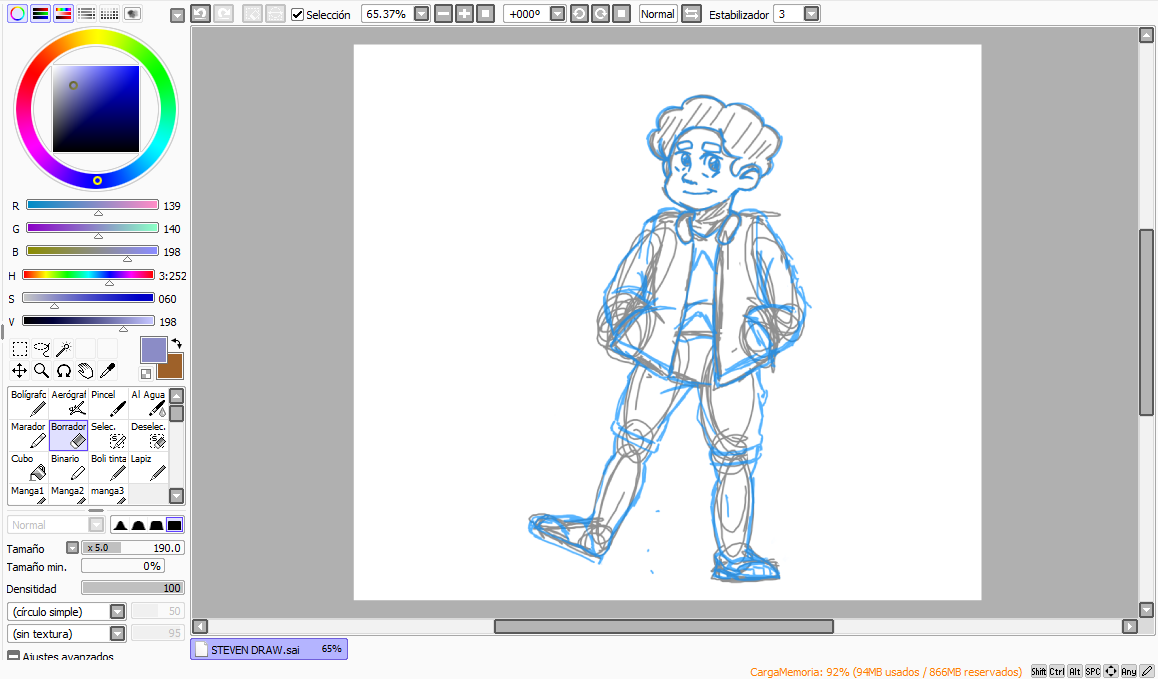 3. I cleaned the sketch with the lineart and leave it ready for coloring.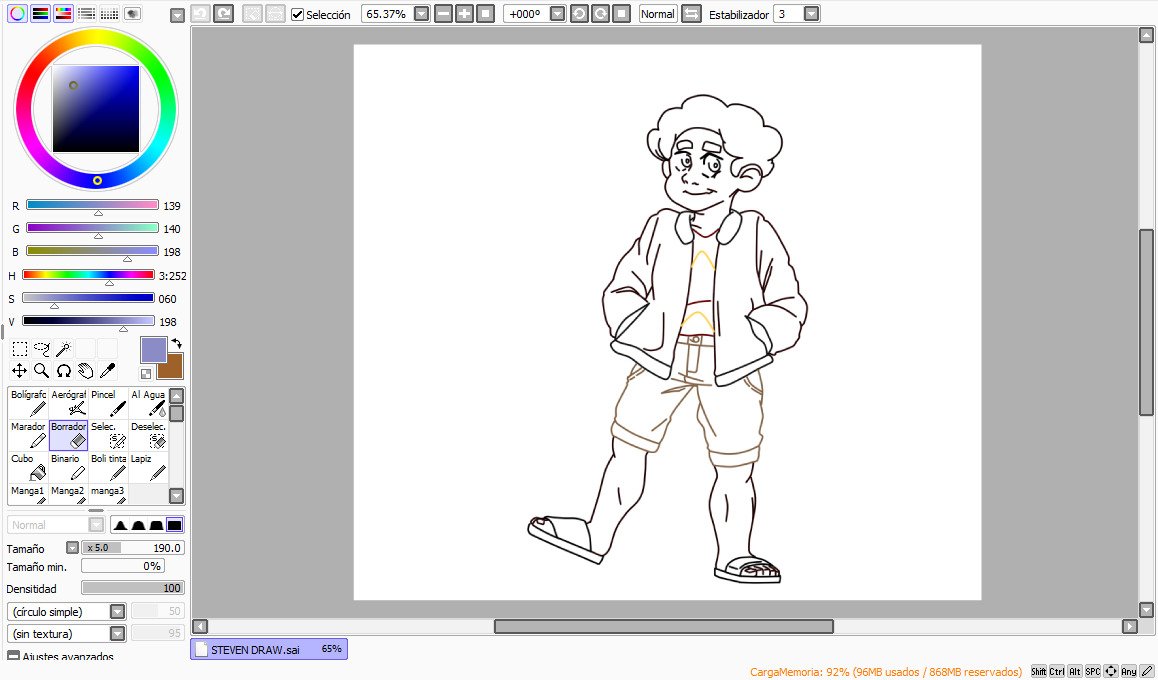 4. I decided to start coloring by his body and eyes.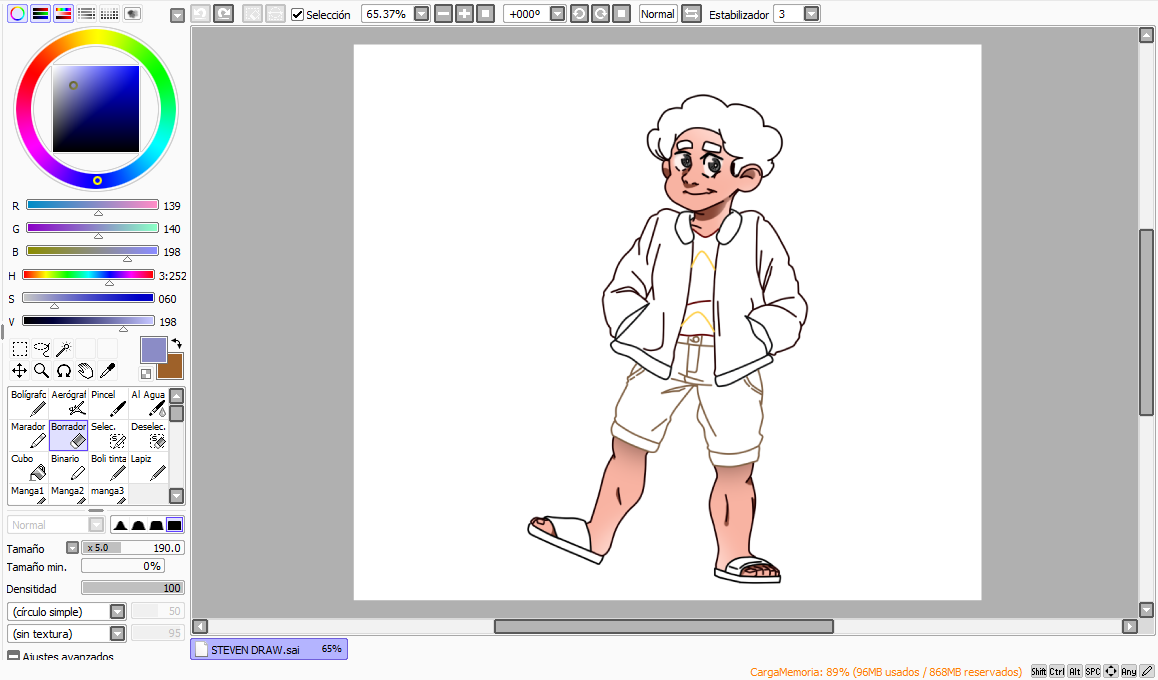 5. I continued with the coloring of his hair, detailing the base color and shadows.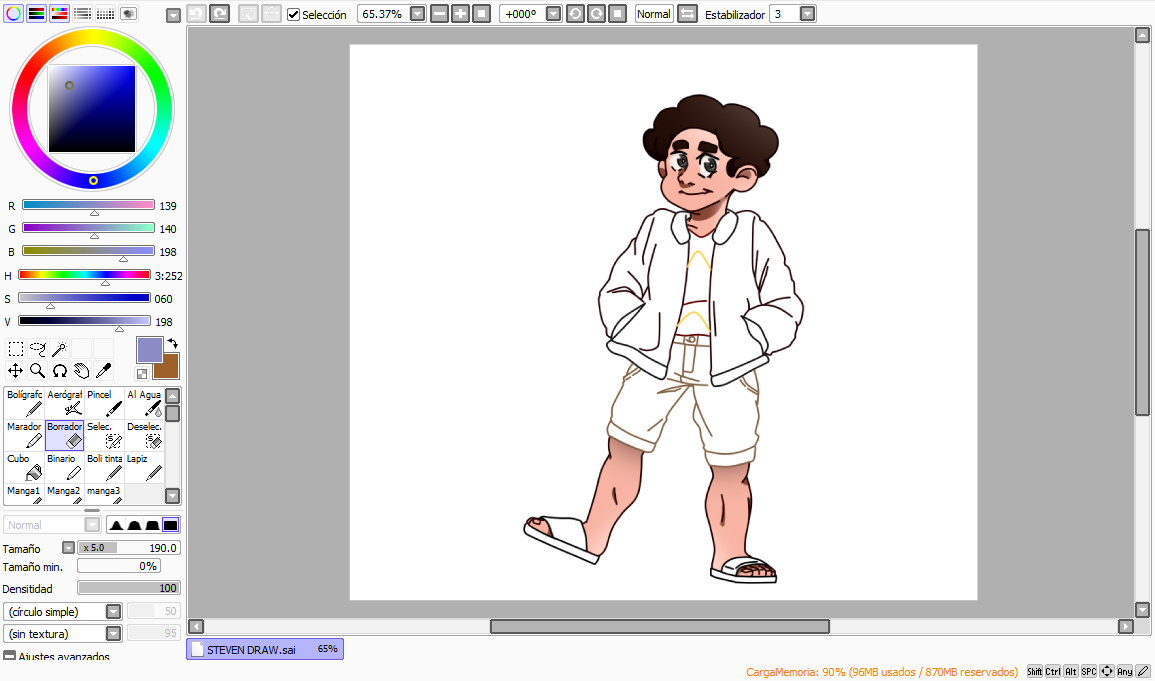 6. I continued to color his jacket and shirt.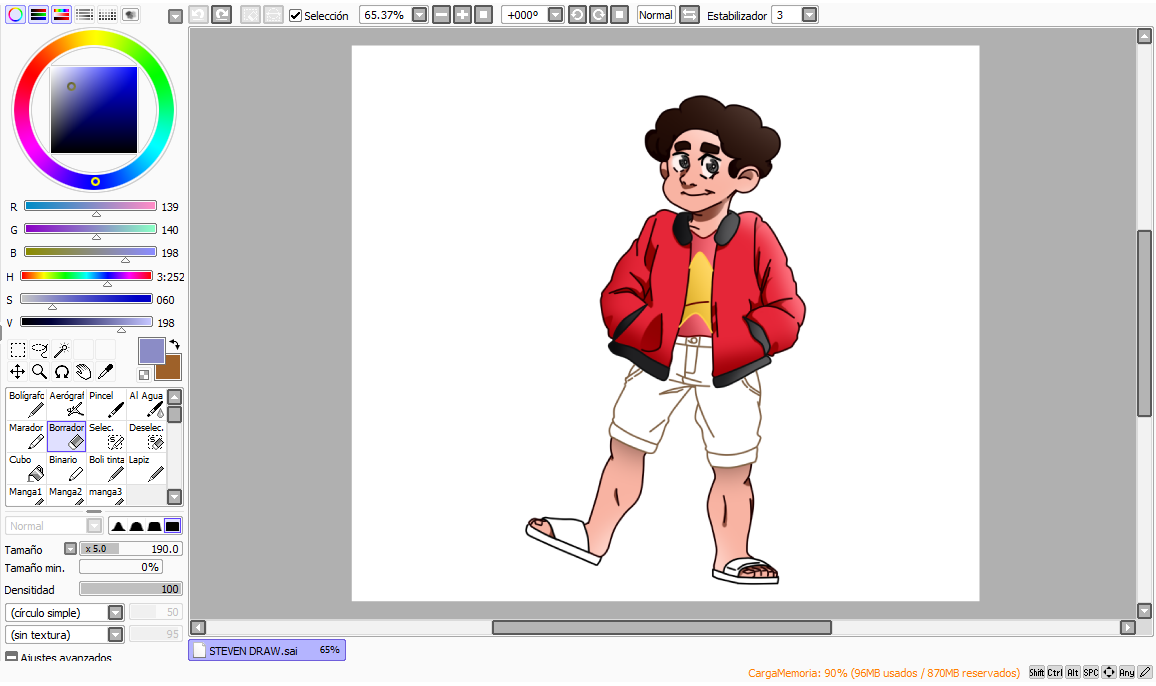 7. And I concluded with his outfit, coloring his shorts and sandals.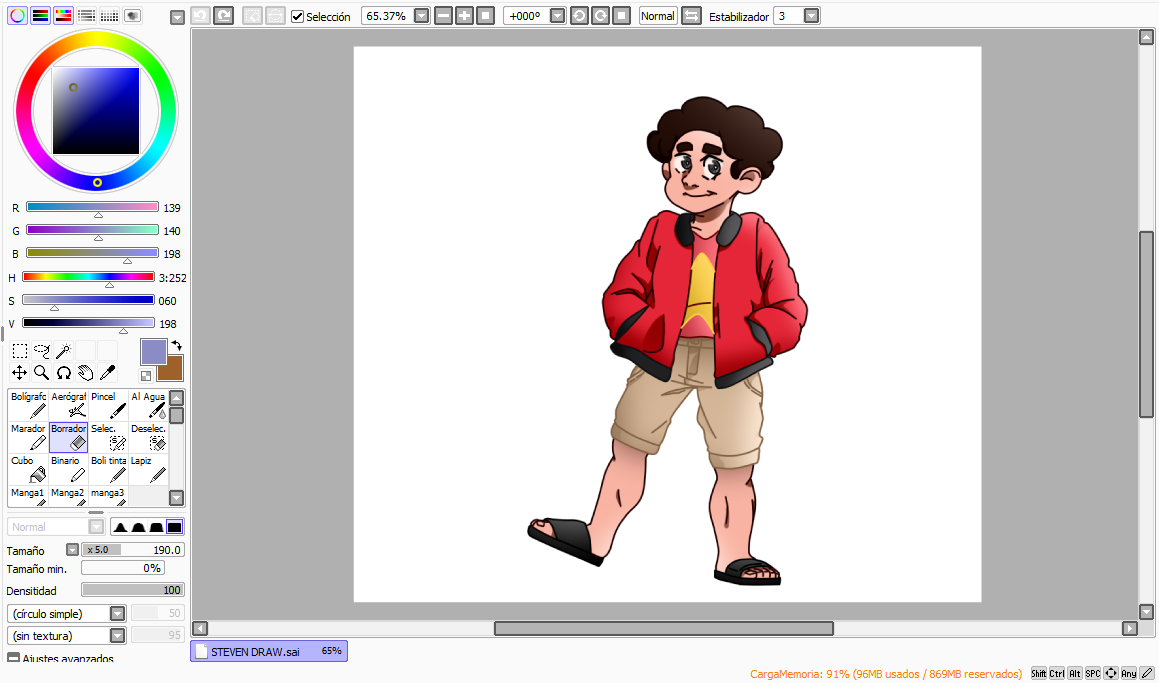 8. I added the background of the drawing.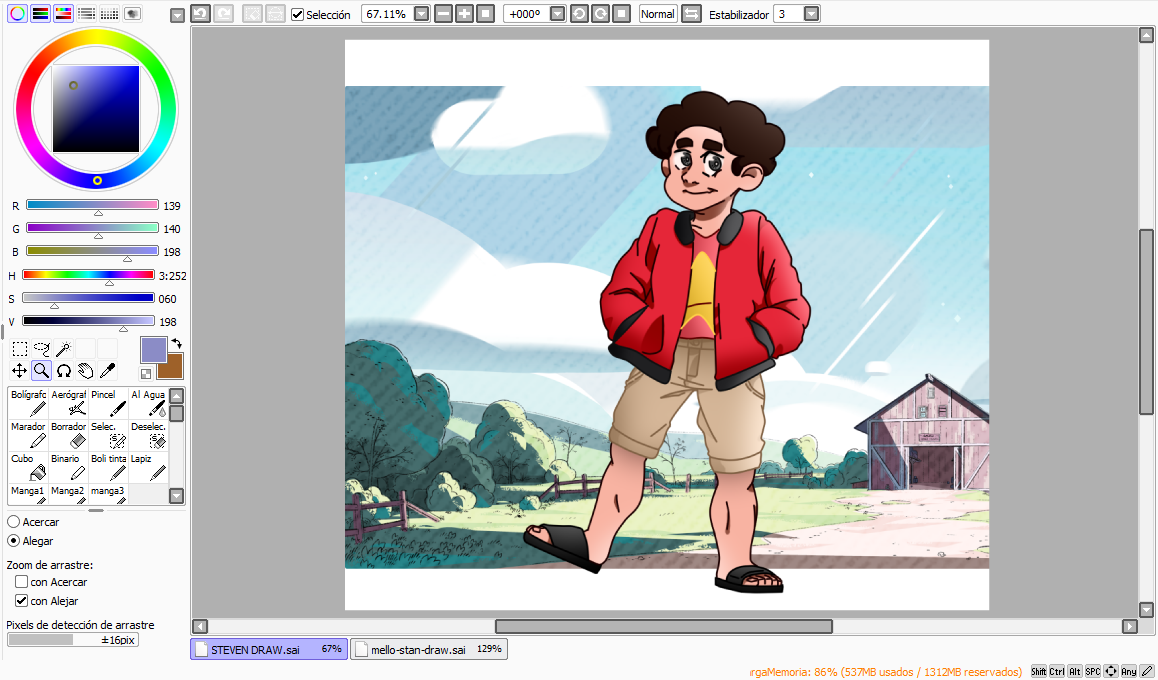 9. And finally, added my signature at the top of the drawing.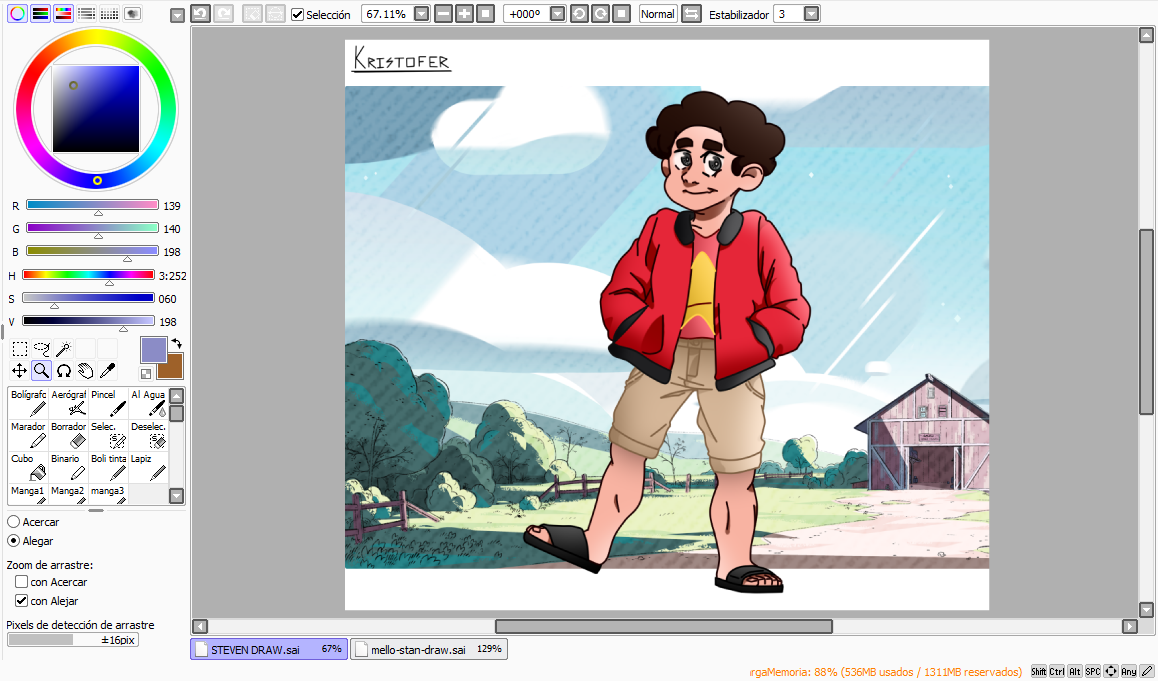 As a final result: The gem of the universe.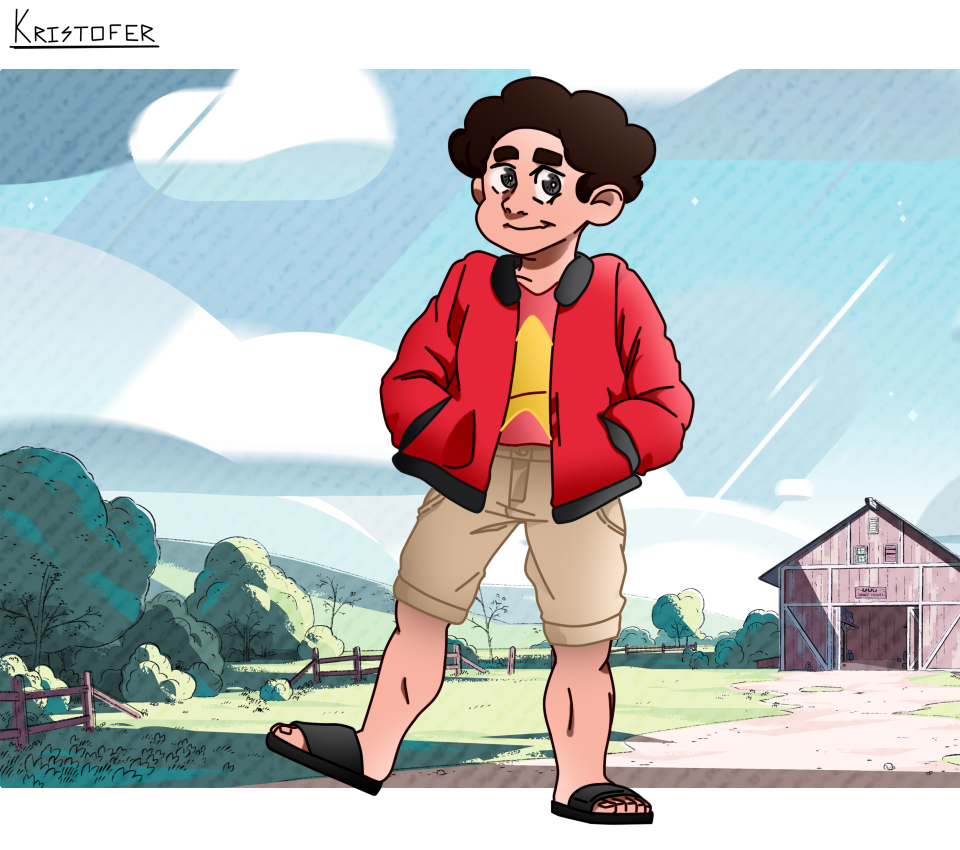 ---
I hope you liked the drawing, and if so, I would love to hear your opinions in the comments. Steven Universe is a very cool cartoon, and I really had a great time drawing his protagonist. A big hug!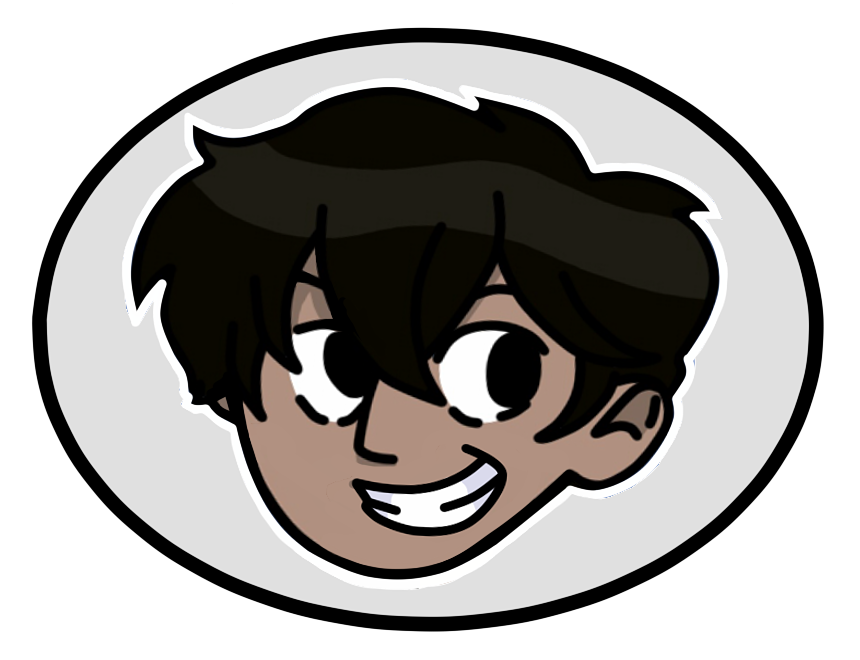 All illustrations and history were drawn and written by me @christopherb.