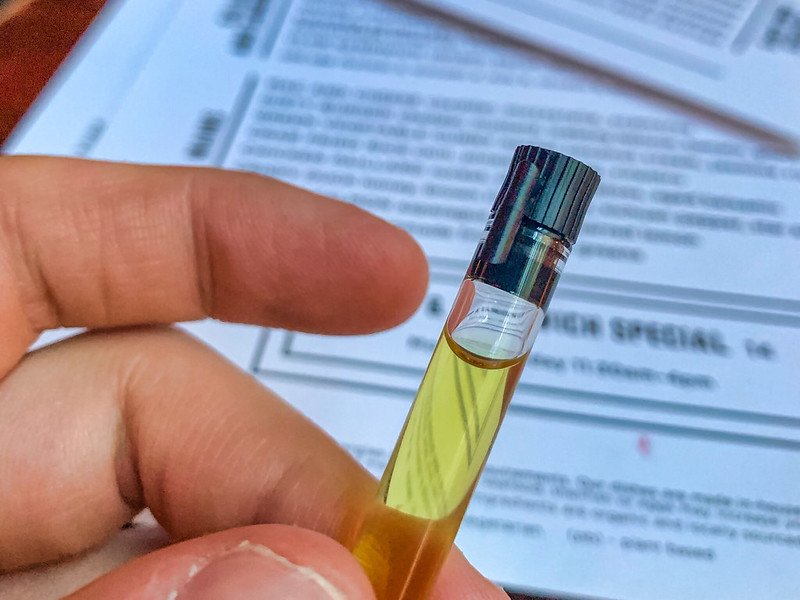 Even if you're not into marijuana or hemp, you've probably noticed all the buzz about CBD over the past couple of years. Even celebrities like Joe Rogan and Kirsten Bell have advocated the use of CBD as a health supplement. On a more profound level, lots of bloggers and social media influencers have also shared their support to their followers.
Cannabidiol, commonly referred to as CBD oil, is simply an extract from the cannabis plant and is not some lab-made elixir. It is one of the many common cannabinoids found in marijuana or hemp, and even recreational smokers will get hefty doses of it.
The craze behind taking CBD oil as a is that it can be done legally in most places and won't get you high due to the lack of THC. Besides vials of pure extracts, you may find it as an ingredient in novelty snacks, dog treats, shampoos and other whacky ideas people have come up with.
Cannabis For Regular Folk
While a large portion of the population is now OK with the legalization of marijuana, your average person doesn't care so much about using it. Not only is there the negative stigma attached to it, some people are simply not interested in getting high or trying anything drug-related.
The marketing craze behind CBD has been quite the contrary. Most people know it comes from cannabis, but many are still interested in the health benefits of taking the oil as an oral supplement. Even though some claims of CBD have been quite wacky, like being a cure for cancer, there are studies proving it's anti-inflammatory effects that can fight a variety of ailments.
As for it's "feel-good" effects, many people explain it as a body high that uplifts one's spirit. Instead of altering your mind and giving you munchies, you are more likely to feel soothed as if you just took a hot bath. This feeling alone is why some people claim CBD has reversed their social anxiety and inhibition.
It could easily be said that CBD has a placebo effect more than anything. A Potent media contributor shared her experience of quitting CBD Oil cold turkey, and her experience seemed quite the contrary of a placebo.
CBD has become so recognized that it's the main element that props up a lot of startup products. If you create a new CBD-infused ice cream, you can bet that the CBD oil will be the sole source of popularity, with its flavor aside.
Of course, from a business perspective, it could just be a short-term fad like avocado toast or oat milk in coffee. I would imagine lots of people getting sick of CBD-infused everything on store shelves and local restaurants and will grab onto another fad ingredient. After all, there are other cannabis-related products on the horizon now that governments are loosening their grip on the legal cannabis industry.
---
Do any fellow Steemit users have experiences with CBD oil they would like to share? Feel free to discuss it in the comments down below.