Every time I zoom in on things with my microscope,
I feel like I'm in a completely different world.
Seeing things in ways most people never will.
Getting a better understanding of things on a deeper level.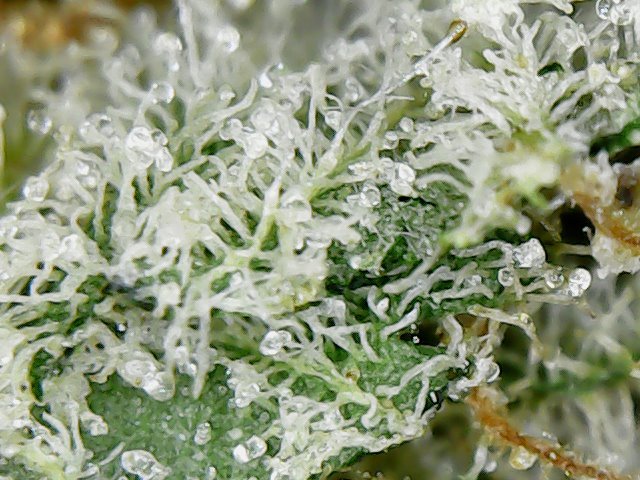 Everyday familiar items become hard to identify.
They take on completely new shapes that sometimes look out of this world!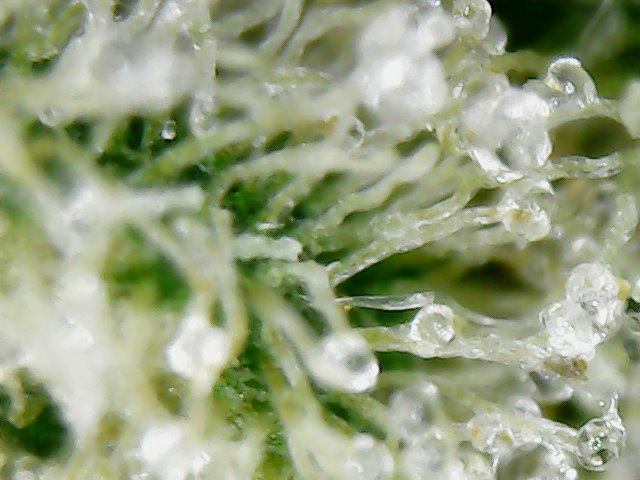 When zoomed in 100x to 300x, Cannabis looks AMAZING!
Especially when the THC content is extemely high. (over 20%)
Or maybe I just think that because I'm really stoned from smoking this delicious bud :) lol
You are looking at Tricomes (THC), the part of cannabis that actually gets you high! ;)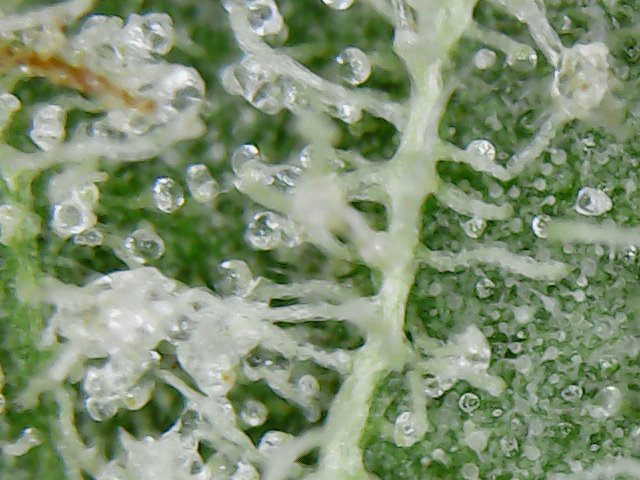 These are all pictures from my most recent harvest of Critical Widow.
Thanks: True North Seed Bank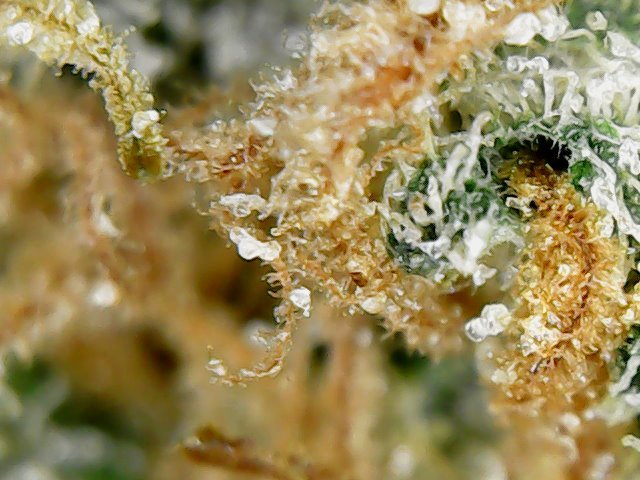 Critical Mass X White Widow.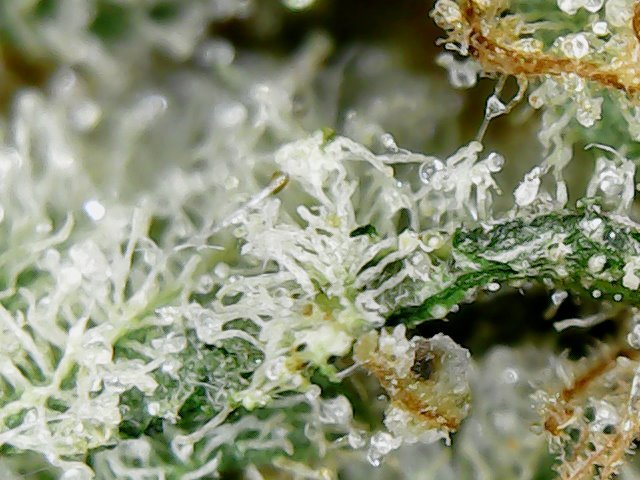 Hope you all enjoyed the pictures of my cannabis zoomed in!
Remember, Cannabis SAVES LIVES!
GO GREEN :)
peace, love n all that hippie shit