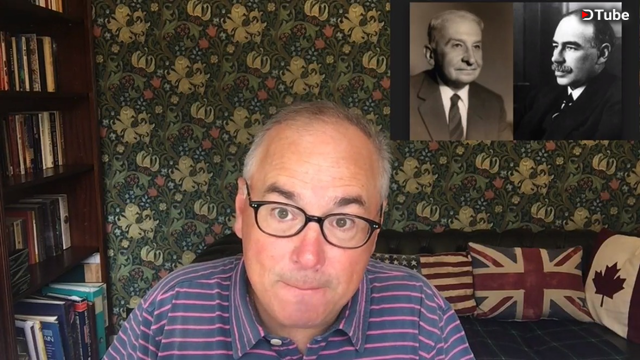 ---
In this report I cover the early market action from London on Tuesday, July 10th, 2018. I look briefly at the precious metals, the stock market, the dollar, oil and the bond market.
In the latter part of this report I look at the diametrically opposed Austrian School of Economics and the Keynesian School Economics. I note how the former espouses free markets, small government, freedom and sound money while the latter champions authoritarian central government, market intervention by government and central banks.
I talk about my visit to the Mises Institute in 2002 when I met Ron Paul and how he has been a proponent of the Austrian School for decades.
My vote is for the Austrian School as I have always been in favour of freedom, free markets, competition and small government. Unfortunately many still believe that socialism and big government is the solution even though the past and present tells us otherwise.
Mises Institute: https://mises.org/
Lew Rockwell Blog: https://www.lewrockwell.com/