As yesterday bitcoin fall by 7% and ethereum fall by 5%, Is in India in really cause of crypto crash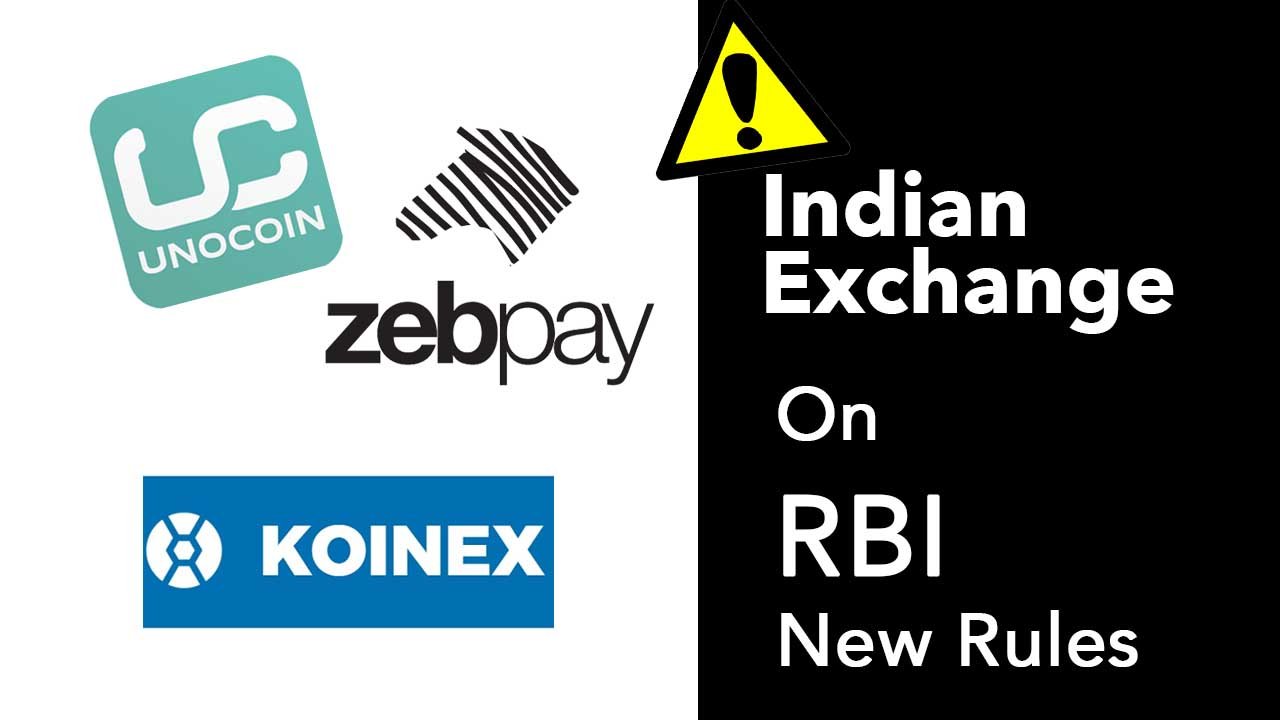 As 3 months (on 6th Apr) before RBI give notice that they are plaining to stop fiat currency transaction in regard to crypto through banking channel & they give 3 month notice that in 3 month they stop crypto transaction in regard to fiat that 5th july.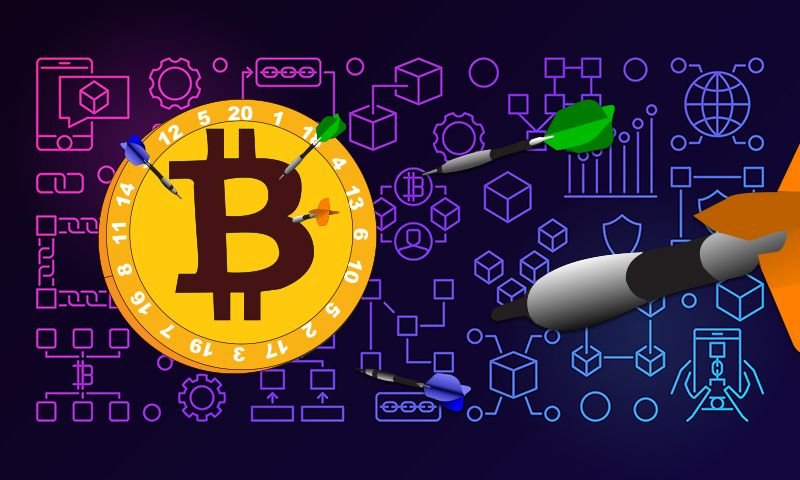 Crypto prices in India are considerably lower, with bitcoin's price being lower by some $500 in India earlier today but currently some of the gap seems to have closed presumably due to arbitrage: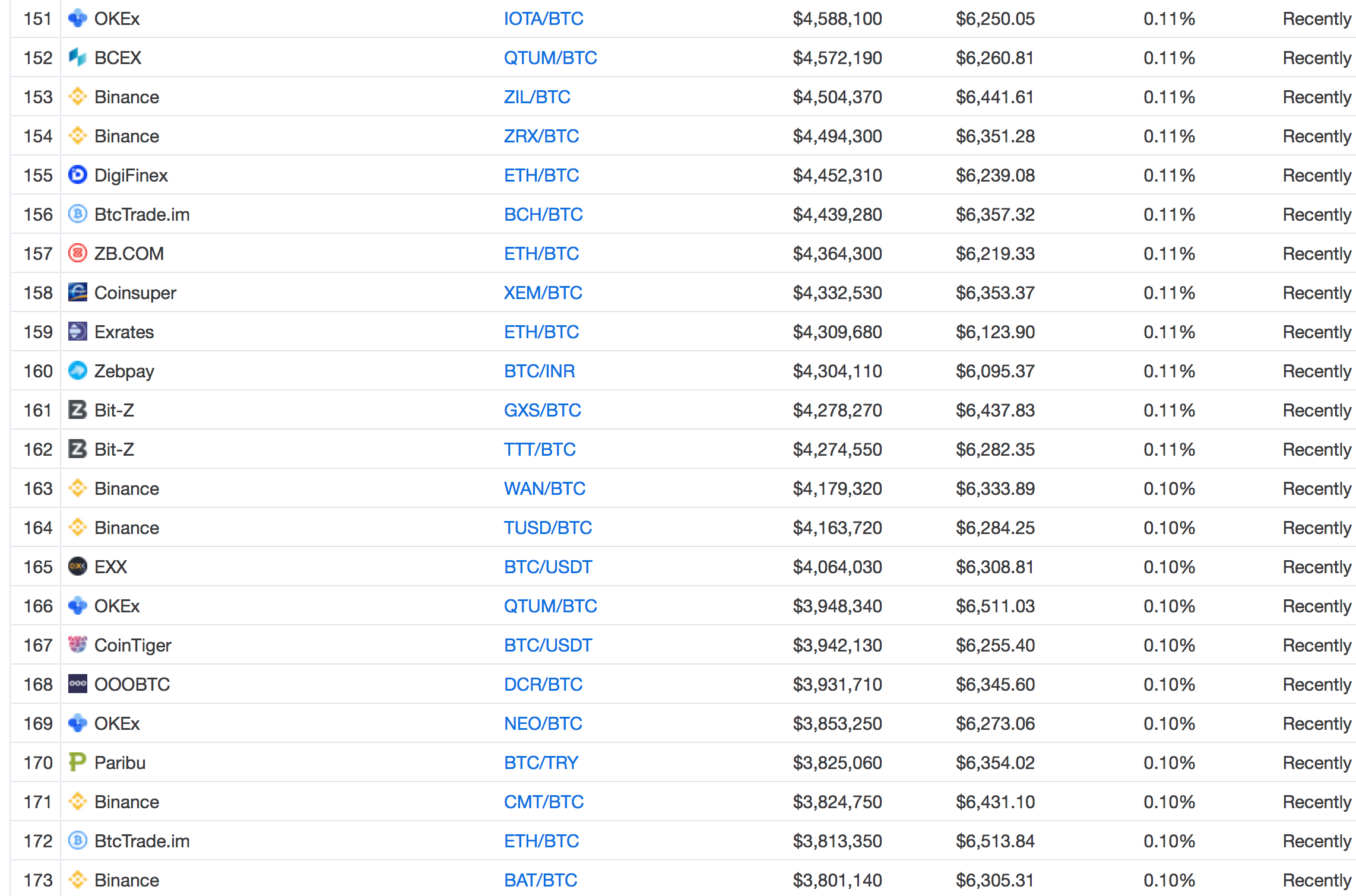 ZebPay, India's biggest and only listed exchange on CoinMarketCap to offer crypto to indian rupee trading, told their 3 million users to basically withdraw their fiat.
However exchanges have challenged RBI notice in regard to crypto to fiat trading ban in Supreme Court whose hearing will be held on 20th July 2018. They give cautionary statement that our accounts in going to be blocked soon on 5th july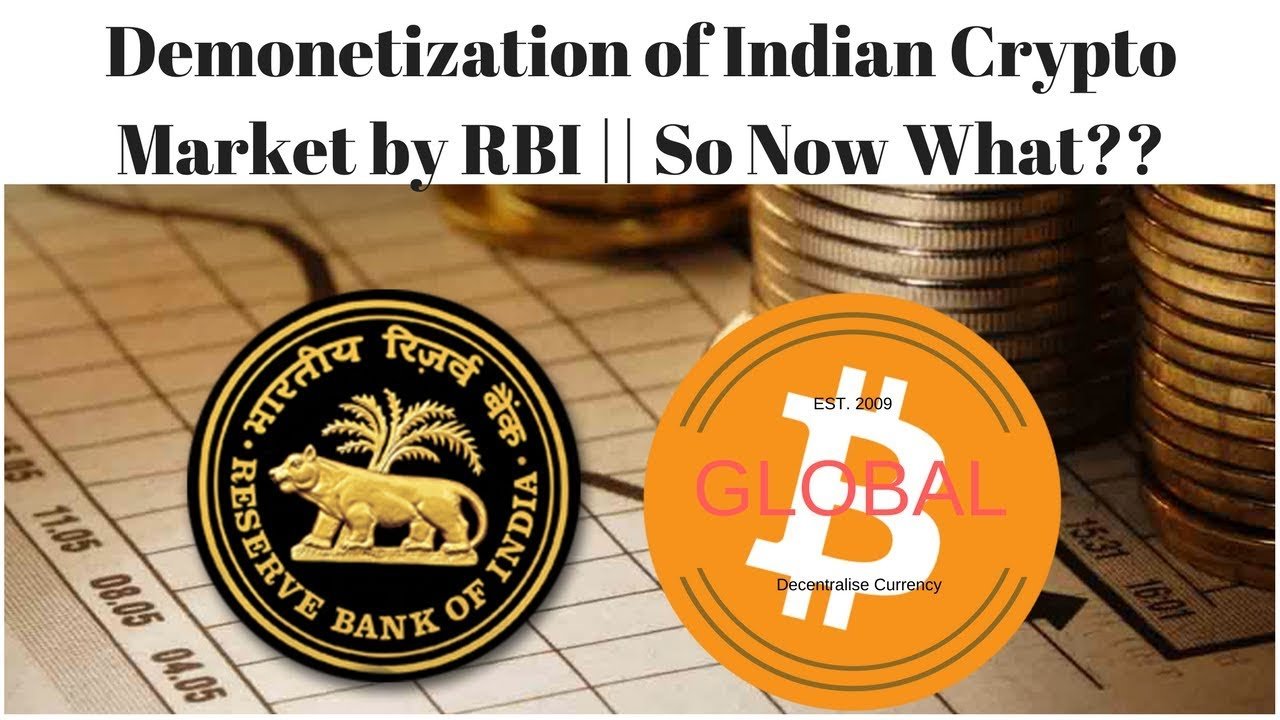 so, They advised user to withdrawn funds even I using zebpay I never face any issue there until now.
I agree because of this statement there is decline in trading volume decline in india and Zebpay is huge exchange in india it can cause effect. Their trading volume, as you can see above, is merely $4 million, a fraction compared to the $4 billion in trading volumes bitcoin has seen during the same time.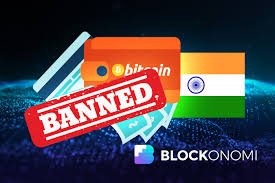 Because people afraid of this statement that supreme court might ban bitcoin and crypto in india on 20th july. That people are selling. This was same happen what happen in china last year and everything temporary. Now everything normal there. However india government as given details that they are not planning to ban crypto as details provided by RBI, so soon we see that everything will be normal.
Guys what you feel about same kindly share your thought below.