If you want to buy a genuine original Louis Vuitton, it would be best to go to the original store on Bahnhofstrasse Zurich. There you will find bags and a large selection of other things. We don't need to talk about the products and their quality, they are simply uniquely beautiful and stylish goods.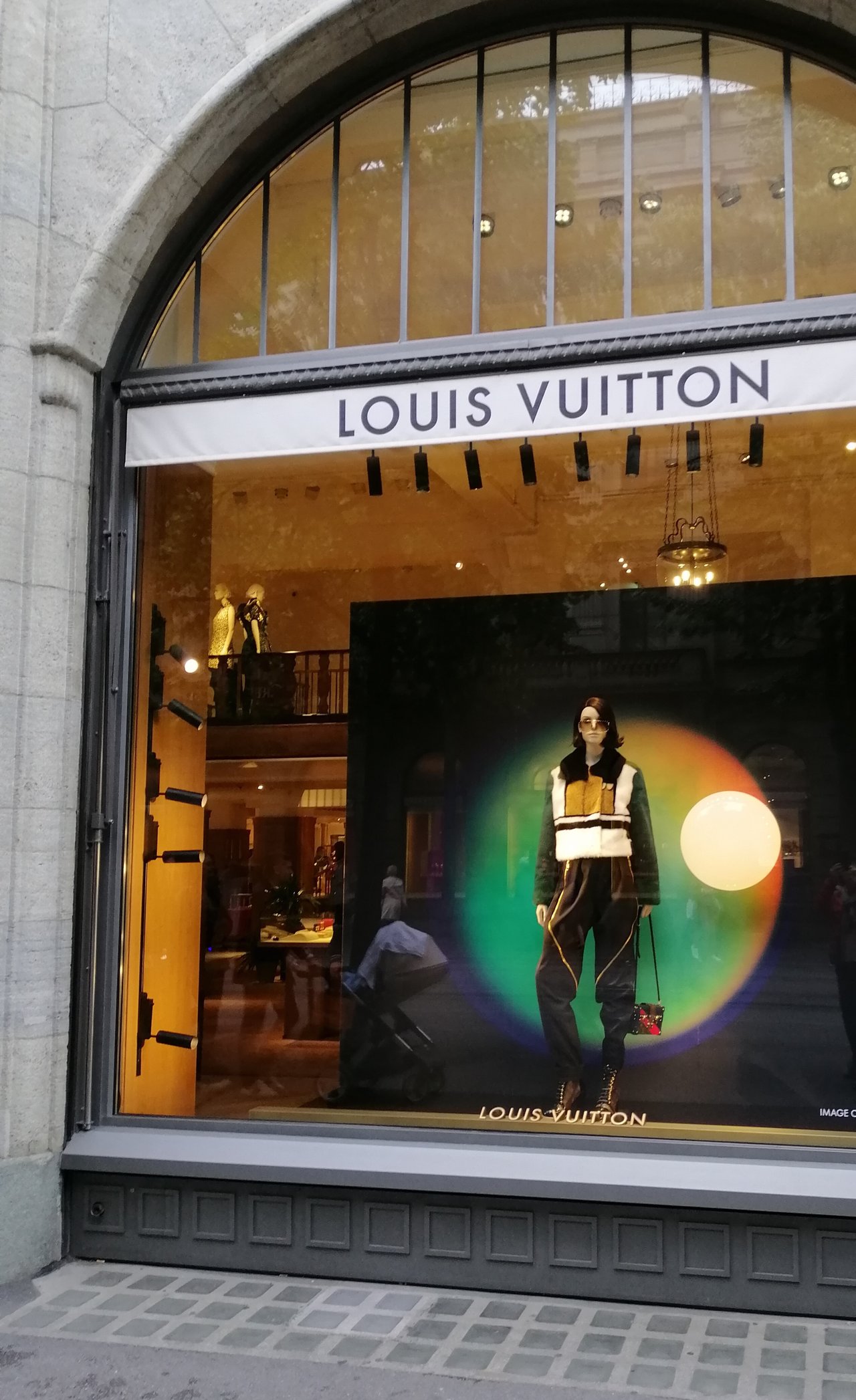 Even when you can only take a look like I do, you are greeted very nicely by the security at the door, expensive things just have to be guarded.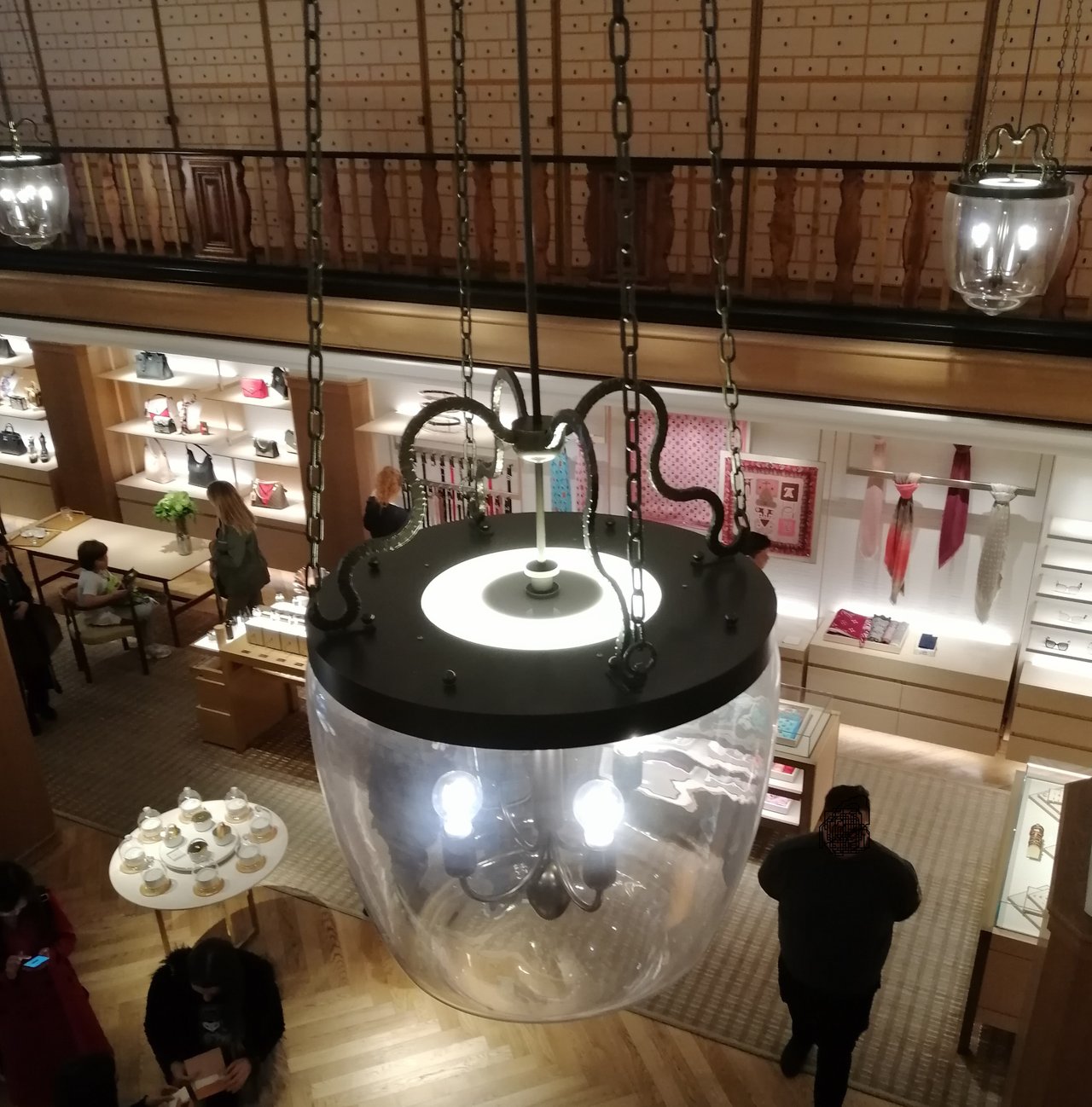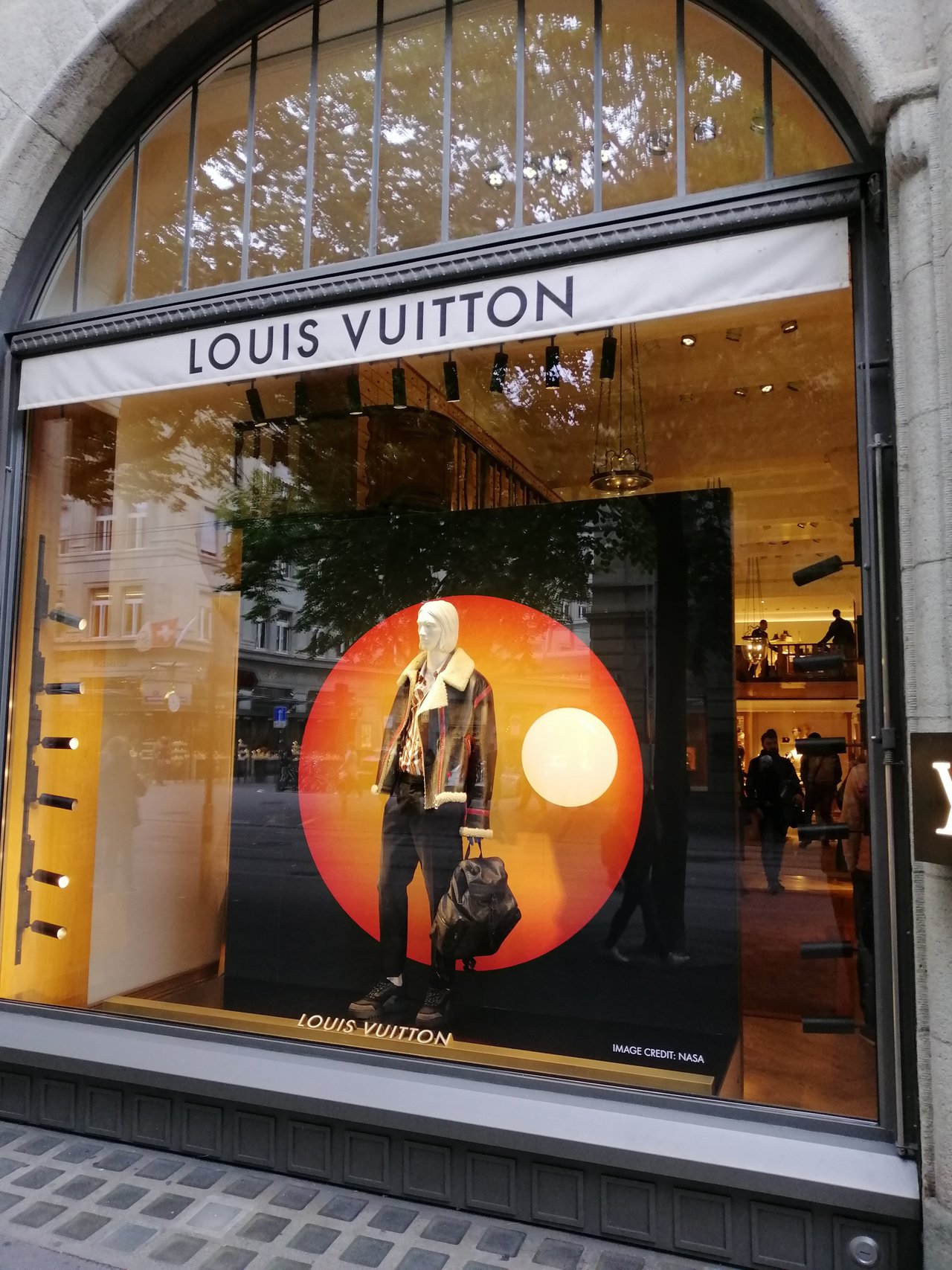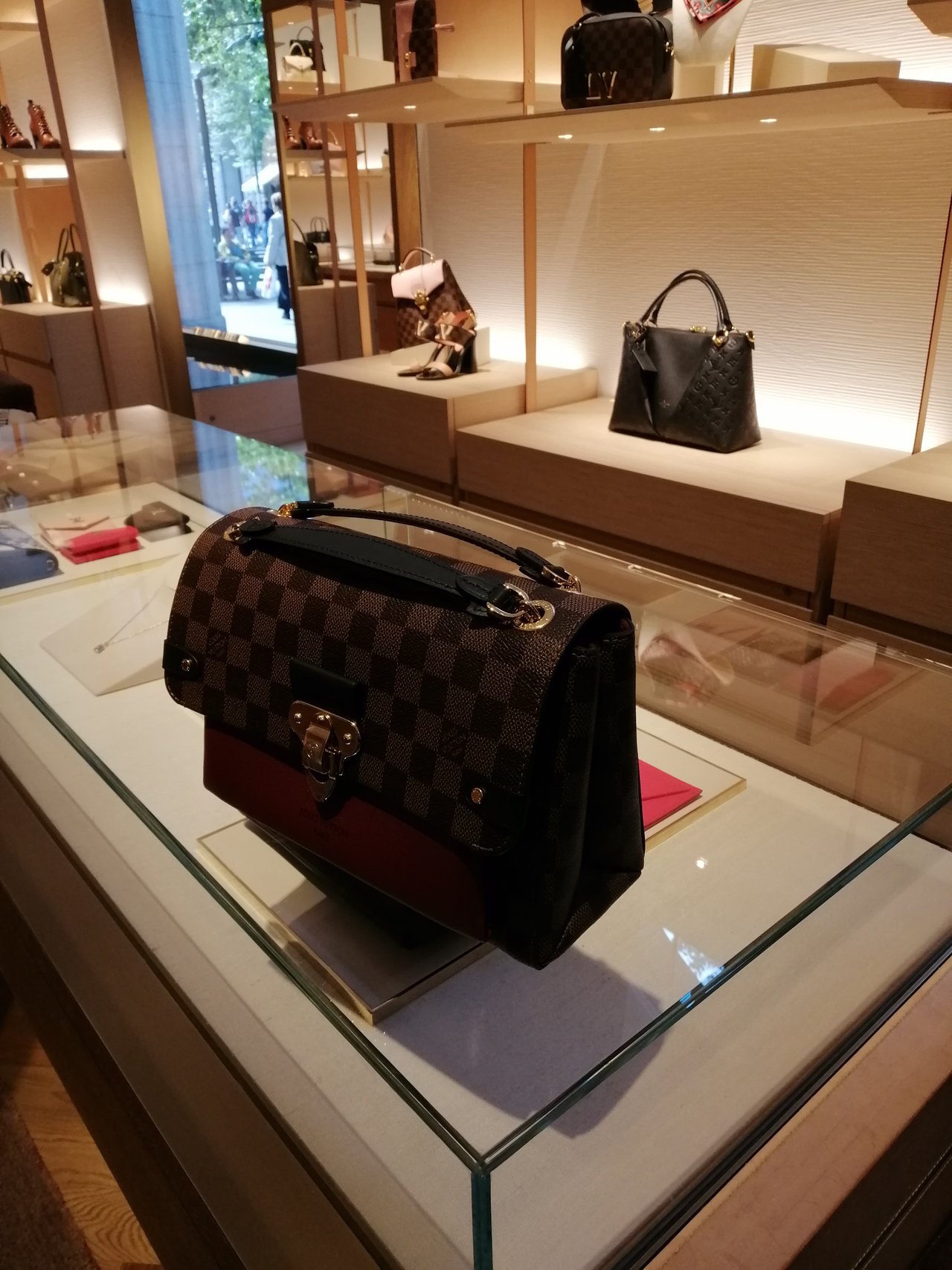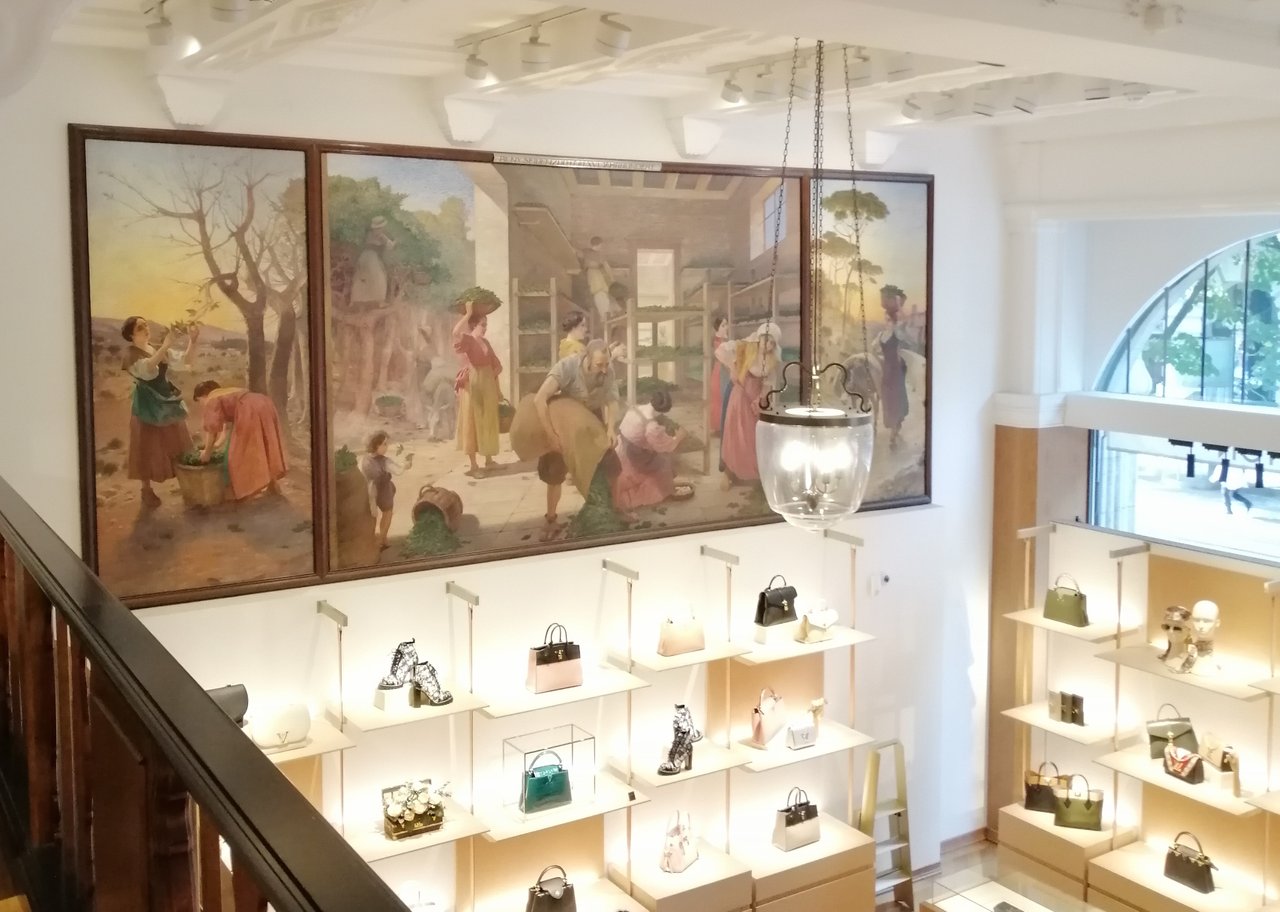 The lost oil painting "Silk breeding in the XVI century" by Otto Pilny came to light.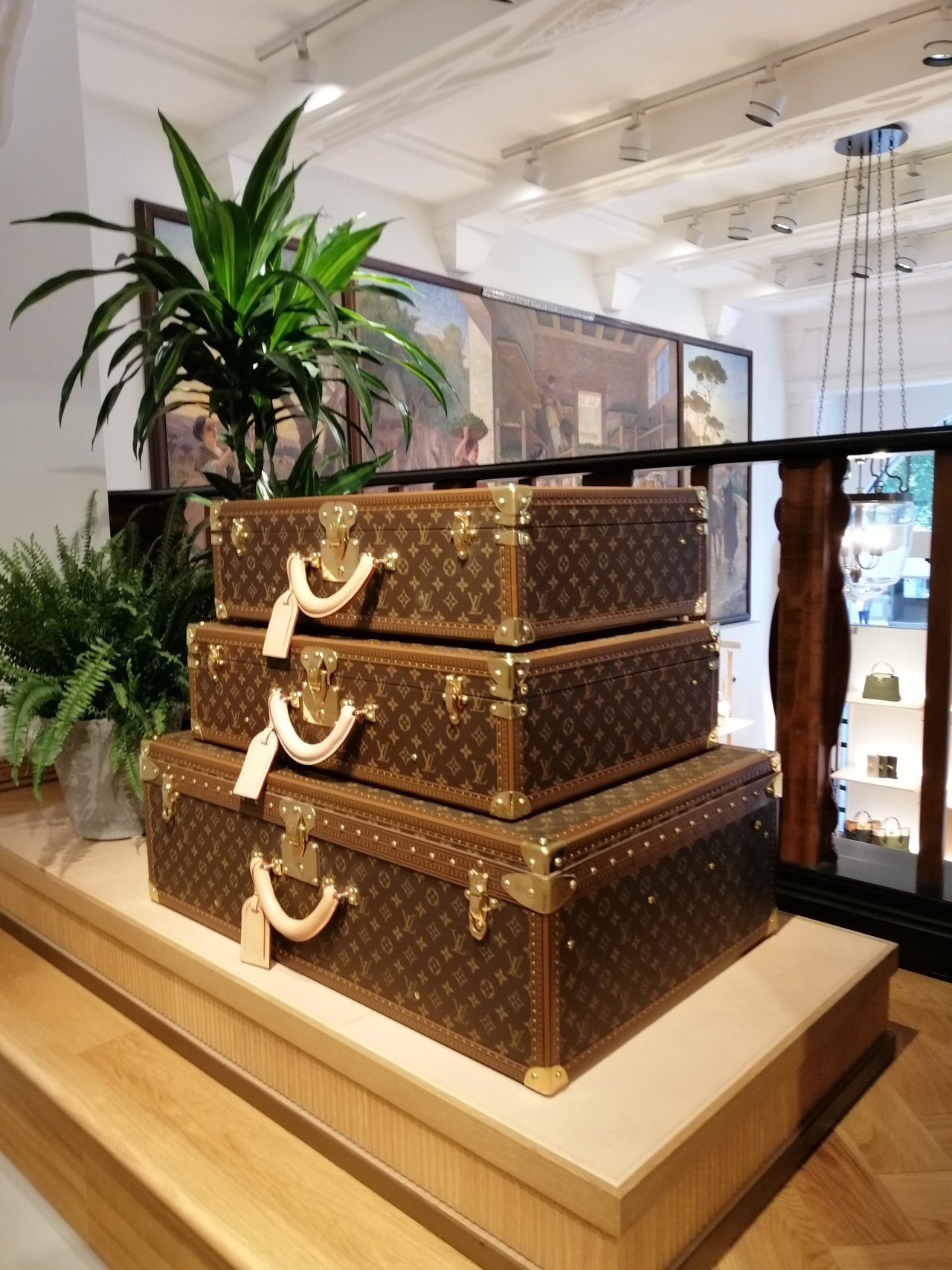 A big thanks to the @dswigle for being this nice Market Friday host!
Best wishes, have a nice weekend!
Thank you for coming by and have a great Day!