Today is #MarketFriday initiated by @dswigle (Denise, that's me!!) Join me as we share our markets across the globe. I always look forward to seeing what you send me! It is amazing to see the different markets and cultures of our friends here on steemit. I have been pleasured by all of you, as you send in the most wonderful posts. Going places, doing things, buying merchandise. I have been surprised by many, not being familiar with the culture and I must say that it has been such an educational experience for me in so many ways and I hope for you also. This week, I am taking you to the grocery store, one of those places I rarely take you or even go to myself.
Today we will be attending an Air Show showing off all different kinds of aircraft. The Headliner Show was for the Air Forces' F-16 Thunderbird Team and the Navy's F-18 Blue Angel Team. I can tell you that they did not disappoint. It could have been better weather, but, let's face it, I wasn't missing it anyway. Come on in, buckle up and enjoy the ride.



Please leave the link to your post here so it can easily be found by others. It helps you and me to have them in one place. Where else can you take such a quick trip around the globe? Thank you so much for joining us!! ❤



This is a picture of the Thunderbirds and their famous "Reflection Pass". If they were tail to tail, it would be the "Calypso Pass"
The Thunderbird team doing a simple Delta Formation pass.
Shortly after takeoff, (you can see all the nose gear doors haven't closed yet) with number four in "Fingertip Formation". Momentarily, he will move into "the slot" and that will change the formation into the Delta Formation

The Golden Knights are one of only three Department of Defense-sanctioned aerial demonstration teams, along with the U.S. Navy Blue Angels and the U.S. Air Force Thunderbirds. The team is composed of approximately 95 men and women, which includes four parachute units, an aviation unit, and a headquarters. The demonstration teams, which use five dedicated aircraft, perform at more than 100 events per year. The tandem section is known for taking Soldiers, celebrities, and heads of state on jumps, and the competition section focuses on winning national and international skydiving events.*
source
"Echelon Pass", which is used to demonstrate the close formation skills of the pilots. In normal operations, this is used when maneuvering a flight when coming into the pattern. It is a lot easier for everyone to simply roll into the bank and look "through the flight" than it is for them to stay line abreast with each aircraft higher than the one next to them on the inside of the turn.
This is a picture of all 6 aircraft on the top of a "Delta Loop". The six-ship formation is called the Delta Formation and they are simply performing a loop.
In fairness, I had to show off the Blue Angels flying in their Echelon Parade. Close and tight. Just the way they like it.
German-built Extra 300 Acrobatic Airplane. The maneuvers!!
Aerobatics/Acrobatics. FAR 91.303 (This stands for The Federal Aviation Regulations ) defines aerobatic flight as an intentional maneuver involving an abrupt change in an aircraft's attitude, an abnormal attitude, or abnormal acceleration, not necessary for normal flight
---
This is a C-47 Skytrain, which is a military version of the civilian DC-3 (the DC-3 was first:-). During WWII, the C-47 had flown for every branch of the US Military, and all major allied powers. During WWII, the C-47 saw duty in the Normandy Invasion (where some towed gliders full of troops while others carried 28 paratroopers who jumped into the battle), flying the "Hump" over the Himalayas and general all around supply for everyone, everywhere. While the C-47 was officially called the Skytrain by the US Army Air Corps, there were at least 22 Designations for this familiar aircraft, but it was best known as the Gooney Bird. By the end of WWII, there were 10,692 DC-3/C-47's built and they played a large part in the 1948 Berlin Airlift and saw military action in Korea and Vietnam. To this day, there are many DC-3's and C-47 variants still in service.
The large 3X on the side is identification marking, which allows the other aircraft in the formation to readily identify which aircraft is which...while maintaining radio silence. Typical to many military aircraft, the crew (with the pilot having the biggest vote!) named their aircraft, this one is "That's All...Brother". Many also had "nose art" where the more artistic crews would paint a "morale-boosting" picture on the nose.

Ponchito is a gorgeous example of a nicely restored B-52 Mitchell bomber. This is the same type aircraft Doolittle's Raiders flew on their famous bombing mission of Japan. Of interest, you might notice that there is one-quarter of the engine cowling that is painted olive drab green instead of being polished like the rest of the aircraft...if it were polished like the rest of the aircraft, reflections of the sun could temporarily blind the pilot. It's the details that count 🙂

STOP!! BRAIN TEASER AHEAD!!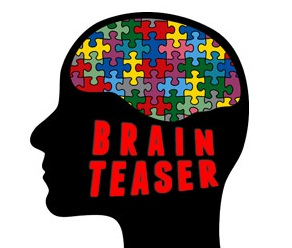 source
Question:I am the beginning of sorrow and the end of sickness. You cannot express happiness without me yet I am in the midst of crosses. I am always in risk yet never in danger. You may find me in the sun, but I am never out of darkness.*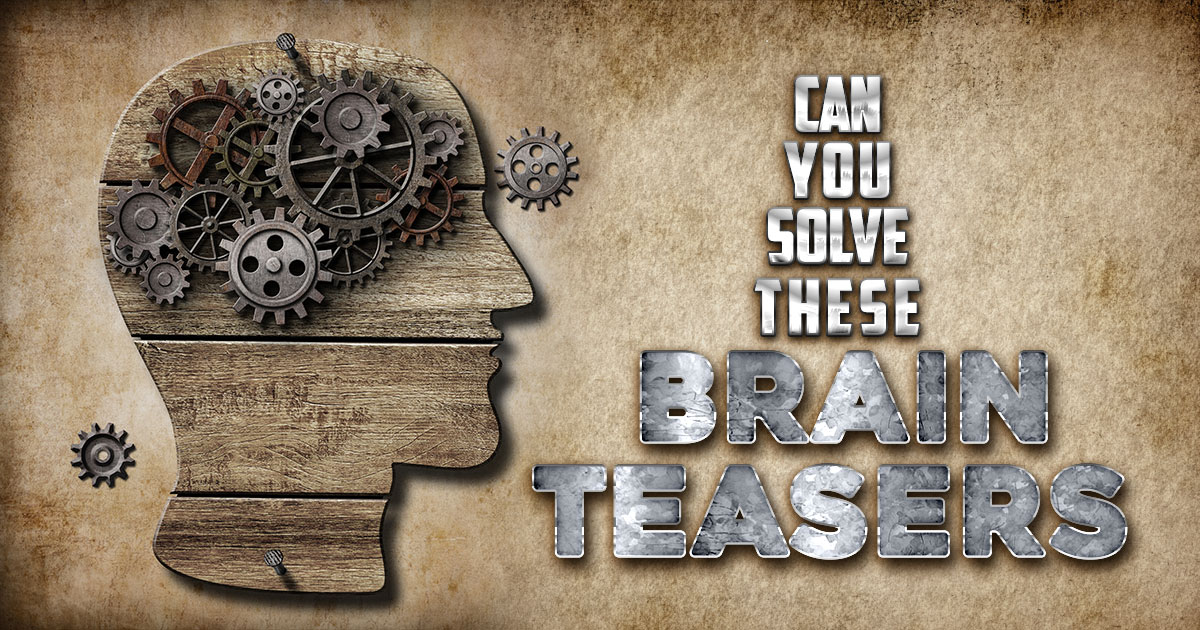 source
Answer: The letter S

While the story of the Memphis Belle is well known and documented by the movie with the same name, many don't know how to interpret the bombs/stars/swastika's painted on the nose. For anyone who is interested, each bomb represented a single bombing mission. The stars above some of the bombs signify that the Memphis Bell was one of the lead aircraft for that particular bombing mission. The swastika's represent confirmed German planes shot down by the aircraft's gunners. Note that while this aircraft is painted up commemorate the Memphis Belle, on the original Memphis Belle, the forward gun seen here had a much larger, square plexiglass opening that extended all the way into the bombardier's plexiglass.




This is a picture of an original Tuskegee Airman. This gentleman is in his late 90's and he drove himself to the airshow:-) While he didn't fly this day, the squadron gave him an honorary ride down the runway. This Stearman PT-17 is a refurbished copy of the first aircraft the Tuskegee Airman trained in. You can read the history of them here.
All these spectators are great :-) Thunderbird maintenance and jets all ready for a demo...now all we need is the pilots to get this show on the road!
How is this for deception? I'll bet you thought these are the Blue Angel pilots, didn't you! Blue uniforms, obviously a Blue Angel jet...WRONG! Take a closer look, those are Air Force uniforms and those are actually the Thunderbird pilots walking down the flight line to join a group of new Air Force enlistees in repeating the oath of enlistment in front of their shiny white jets:-) This airshow was the first time in 12 years that the Thunderbirds and the Blue Angles participated in the same airshow.
Ahhh, here are our jets...and our new recruits! They had a swearing-in ceremony for these young people with the Thunderbirds in presence. WELCOME to the Air Force!
There were tents and tent of all things to do with flying but I will just show you a few. Maybe next week, I will show you a few more. The mandatory earplugs, in case you forgot yours at home, sunglasses, because how can you be a cool aviator without the glasses... and a mini version of the F-18 that the Blue Angels fly and a mini F-16 that the Thunderbirds fly. So many fun things, so little money. LOL
A Barksdale B-52 "Stratofortress" AKA a BUF (Big Ugly *ucker). The tail used to contain a gunner (and guns!), but the gunner was replaced by remotely controlled guns and then the guns were replaced with beeps and squeaks (jammers!). This venerable B-52 had its first flight in 1952 and entered service in February 1952 and will most likely still be flying in 2052! There were 744 B-52's made, with the last delivery in October 1962...they are all old. The B-52 can carry up to 70,000 pounds of weapons and can fly more than 8,800 miles without inflight refueling. With tanker support, it has unlimited range.
Thank you! Keep on Steemin'!!
And just like that, the airshow is done. I hope you had a good time! Come back next week for Part 2! As always, I want to thank you for taking the time to visit #MarketFriday!! Have a most fabulous day!
Let the sun shine in on your life
So the joy may touch your soul

Fridays are all about the #MarketFriday Challenge! Looking to take part in it? Here is how:
How to Participate:
1. Go to the market! Any market will do! Food, Clothing, Plant or Animal, if you wish. You can go to the zoo or an art auction. Anywhere or anything that you pay money for a service. I once went to a nail salon.
2. Take pictures! Be creative (or not)
3. Tell us a little bit about the market, what brought you here?
4. Post the picture(s)
5. Don't forget to hashtag it! #MarketFridayChallenge by @dswigle



It is always interesting to see the different markets around the globe! C'mon! Show me your market shots! I eagerly await them!
I have been discovering new places, some right in my own area! This week, I discovered a new farmers market that will be a walkable distance! I find that super exciting! I love to share and be shared with! I am intrigued by different cultures. It is exciting and yes! I would love to see yours! Don't forget to take photos wherever you happen to be shopping - whether it be the grocery store, the local marketplace or even an art gallery, a kite festival! Wherever money is exchanged for a service or for merchandise. Be different if you wish! It does not have to be a traditional market! We will love it! I promise you! Don't forget to use the hashtag #MarketFriday and @dswigle.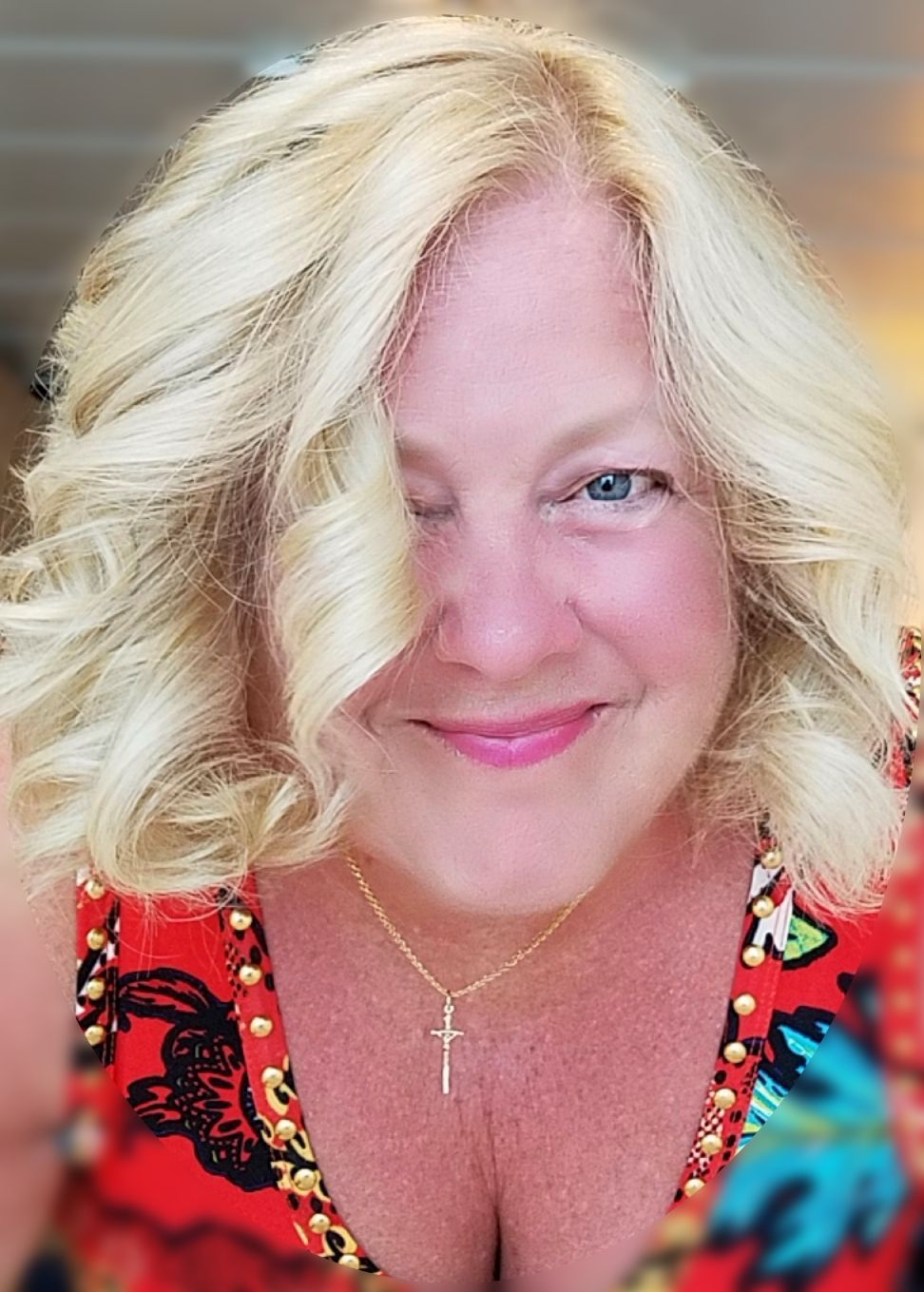 ---
Thank you for visiting my post 💖 Because of you, I come back to post again and again, I am encouraged by you, for the time you take to visit, comment or even upvote. For all of these reasons, I am eternally grateful. Don't ever forget what a wonderful world we live in, people. Let's hold hands around the globe and make this earth really spin. Some days, it is not as easy to see, how wonderful it really is. Kindness counts. Wherever you go, whatever you do.
I always post this poem down at the bottom of my posts. It is one that has become so near and dear to my heart. I only post the most famous part of it, but, wanted to post it in its entirety today.

they set my aunts house on fire
i cried the way women on tv do
folding at the middle
like a five pound note.
i called the boy who use to love me
tried to 'okay' my voice
i said hello
he said warsan, what's wrong, what's happened?
i've been praying,
and these are what my prayers look like;
dear god
i come from two countries
one is thirsty
the other is on fire
both need water.
later that night
i held an atlas in my lap
ran my fingers across the whole world
and whispered,
"where does it hurt?"
it answered,
"everywhere"
"everywhere"
"everywhere"
warsan shire

#Steemusa is a growing community of quality-content people from the United States or those living here. Check us out on Discord!