Time is flying and today it's #MarketFriday again.Today I'm going to post some ceramics for you, all handmade, hand painted and decorated. It's traditional design but from another region, not where I live.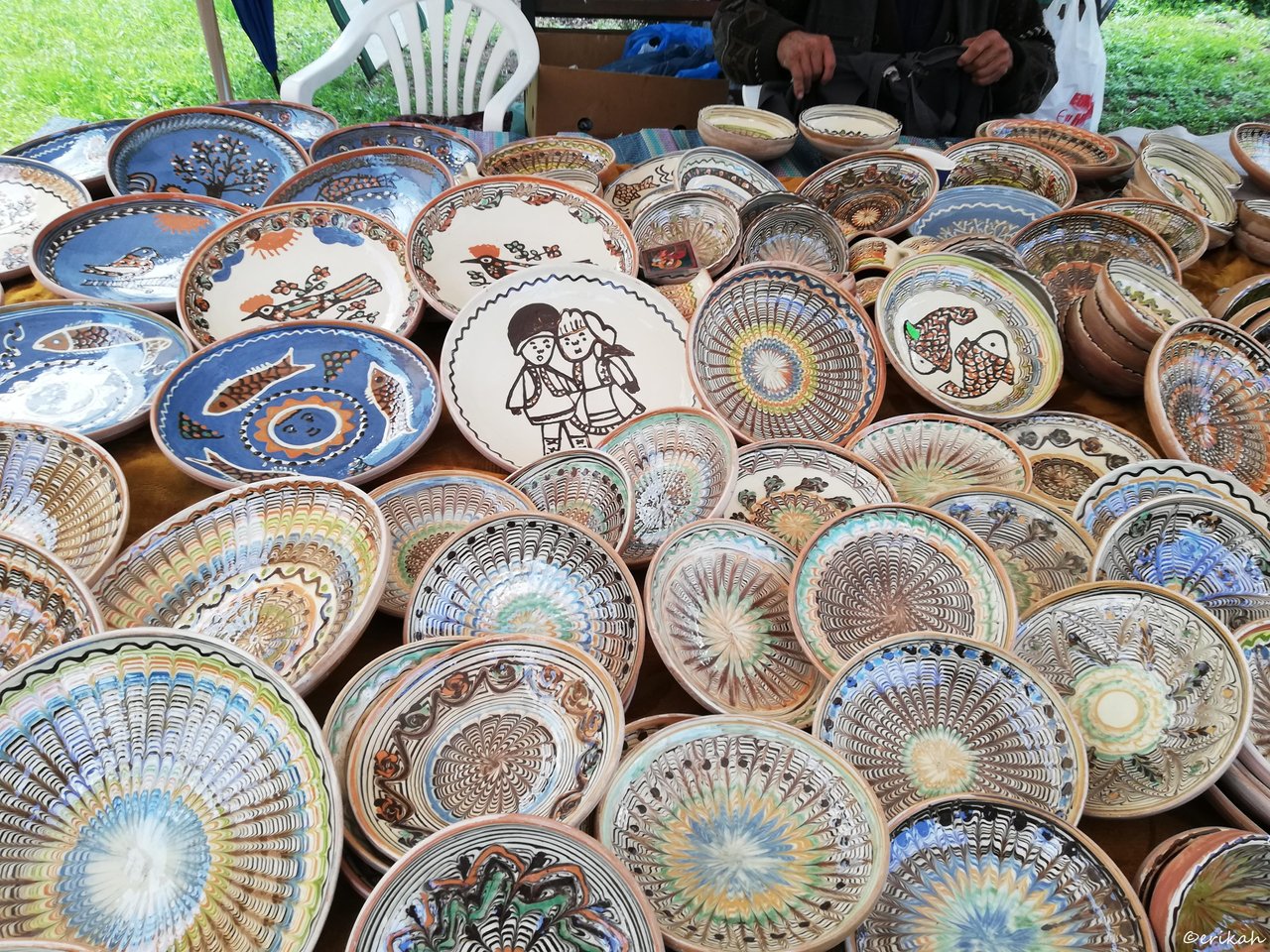 What you see here it is a mix of styles. The great majority of the ceramics has this geometric decoration, circles, lines and the dominant colors are brown and blue.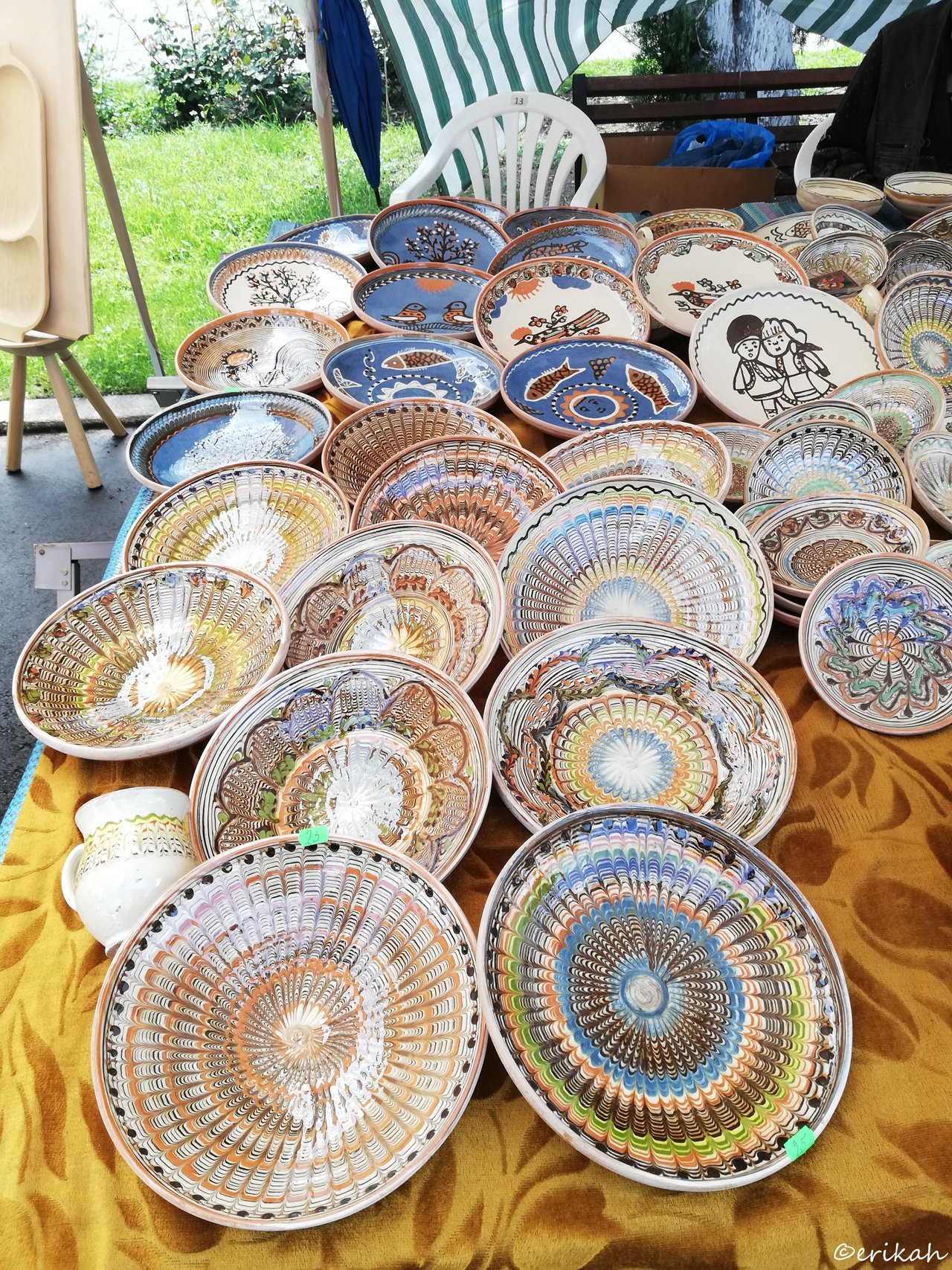 Like what you see here in the bottom of the photo, the front part of the table. i believe that's the traditional style.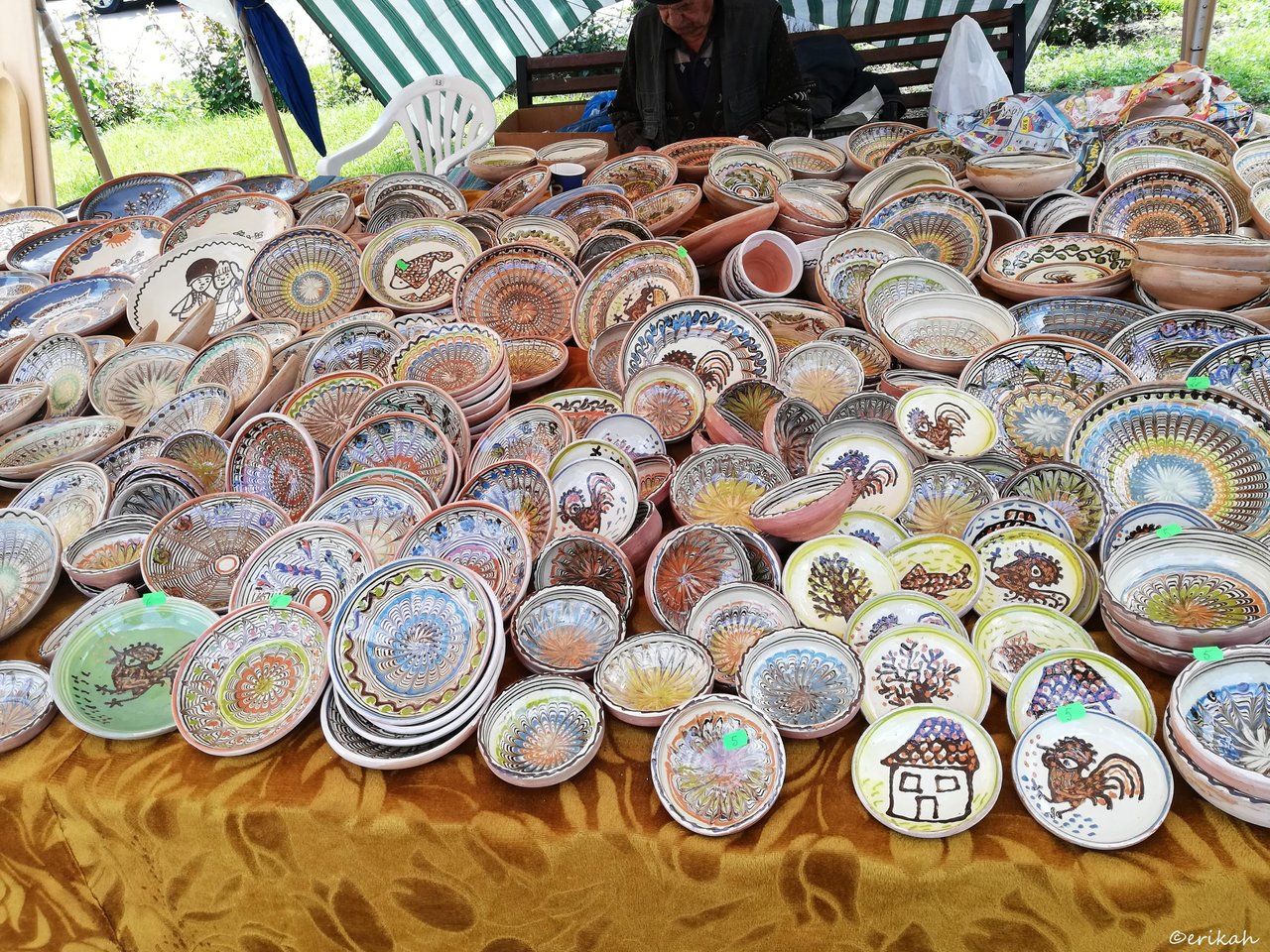 Some of the plates and bawls are decorated with elements from nature, like birds, trees, different animals and even houses.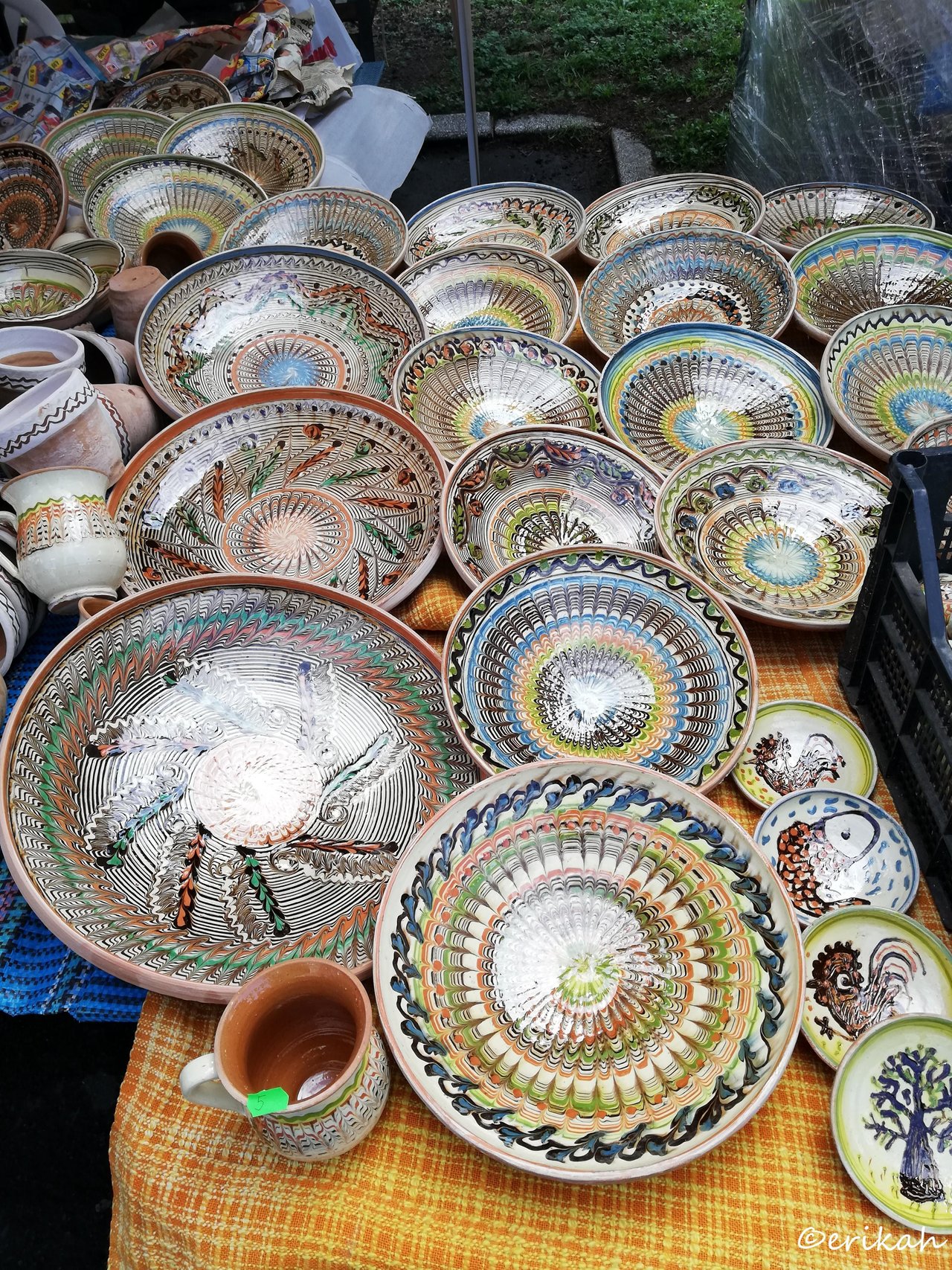 Looking at these plates I was trying to imagine how these are done, how much experience do you have to have and precision you need to work with to do these patterns.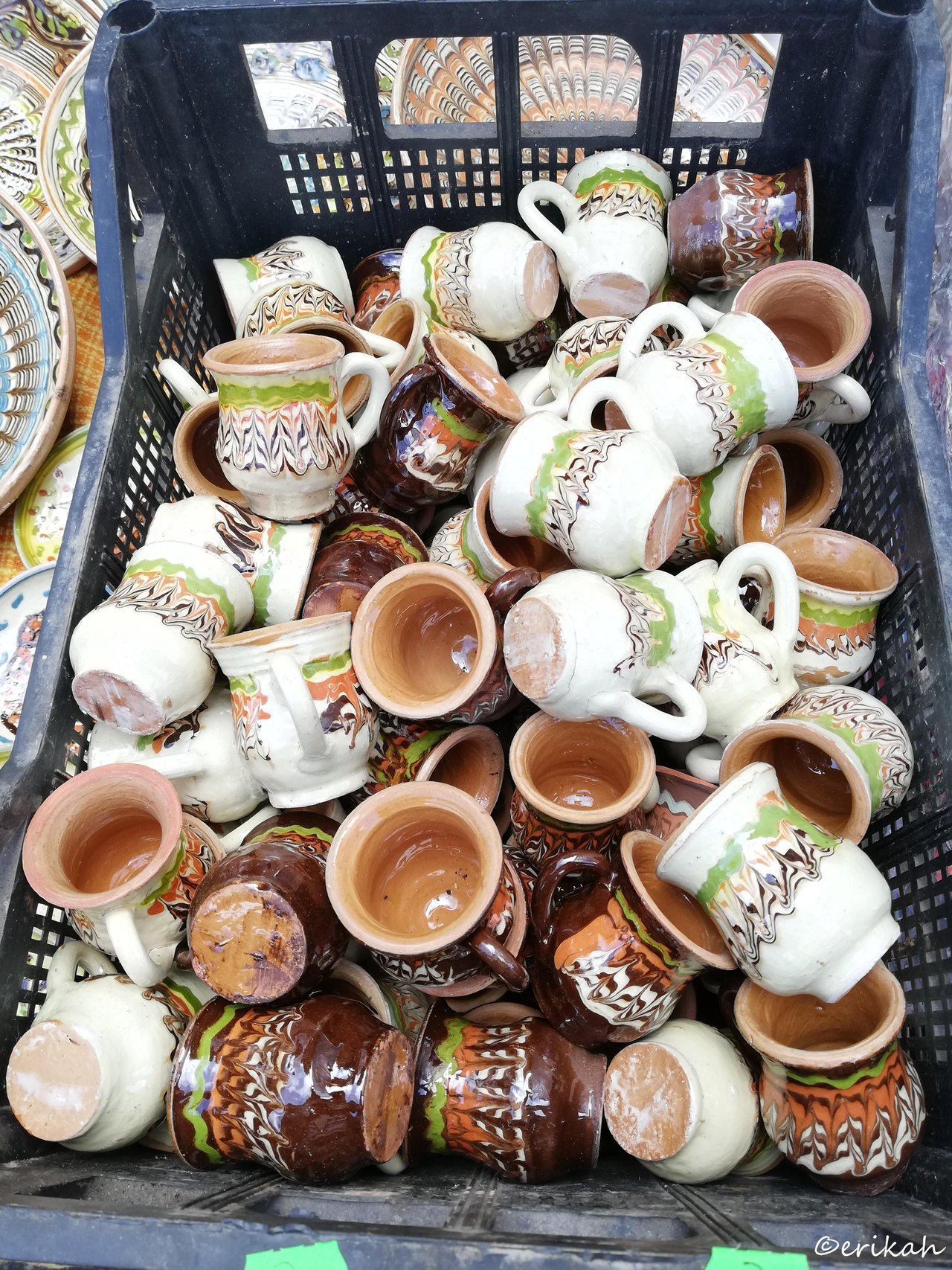 Small jugs just for decorating purposes but not long ago these were used in daily life.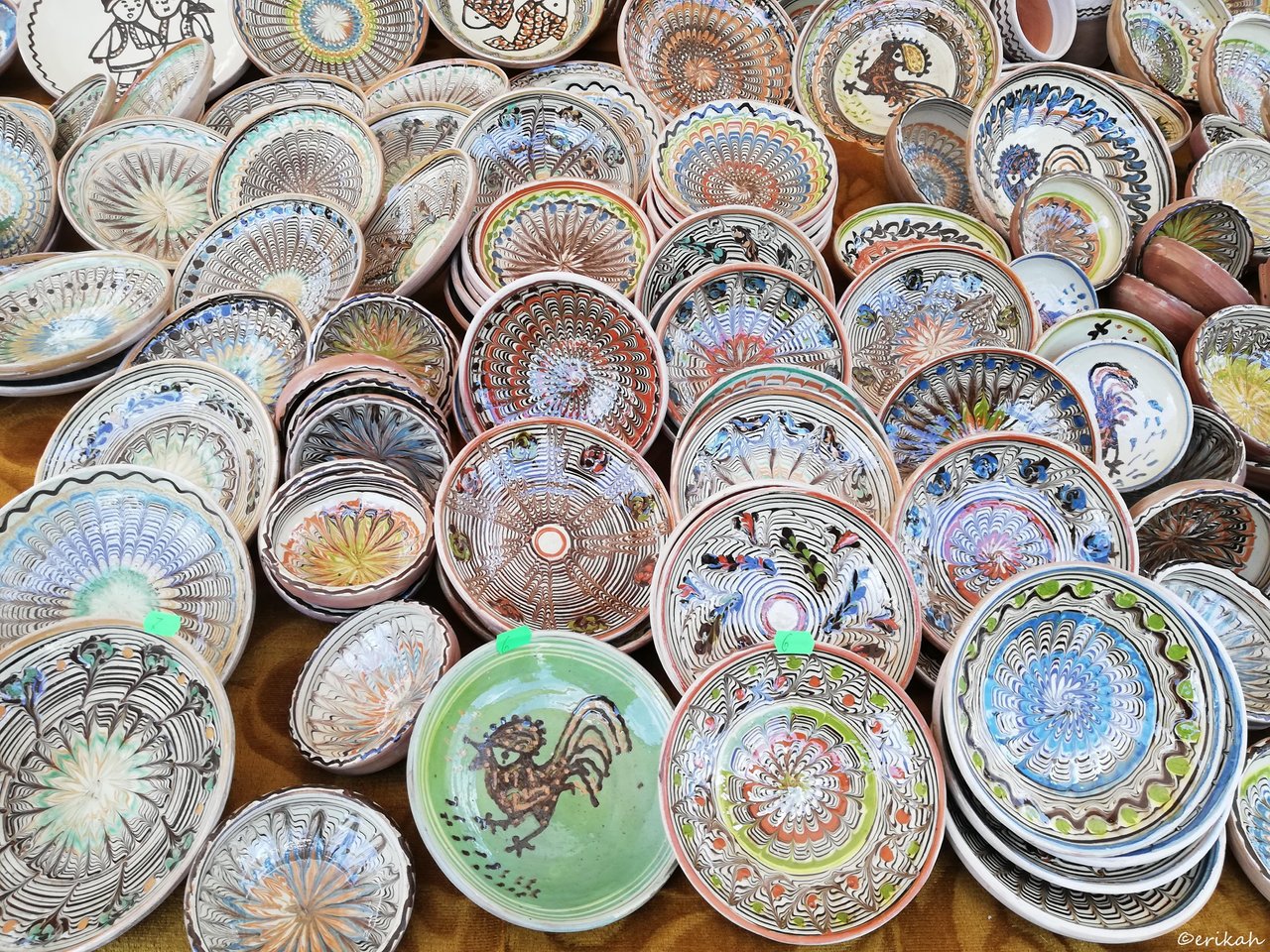 A close-up photo for you to see how meticulous the work on them it.
This is my entry to #MarketFriday hosted by @dswigle.


Do you use eSteem?
eSteem is a Mobile📱& PC💻 app. for Steem with great features. Also, you get Incentives posting through eSteem apps.
eSteem Spotlight; eSteem provides rewards for it top users in Leader Board with most Posts, Comments and Highest Earners.
Download eSteem for your Mobile📱
Android devices Google Play Store
IOS devices Apple Store
Download eSteem Surfer for your PC💻
Available for all OS Github
---