Hello dear friends, I am sharing many fruits and vegetables photos of my local area street market through my smartphone HUAWEI P30 lite. Thanks for @dswigle contest by #MarketFriday.
A group of people target in a specific area that means local market. Local market is sitting every area of our country especially beside the road. So a market is a busy place where buyers and sellers can join to facilitate the exchange or transaction of goods and services under consideration in the area. Recently our country has declared lockdown several weeks so in these pandemic lockdown days i have collected different types of fruits and vegetables of my area street market. Fruits and vegetables contain lots of important vitamins, minerals and plant chemicals. They also contain fibre too. But fruit is higher in sugar and calories than vegetables. Have a nice market Friday for all.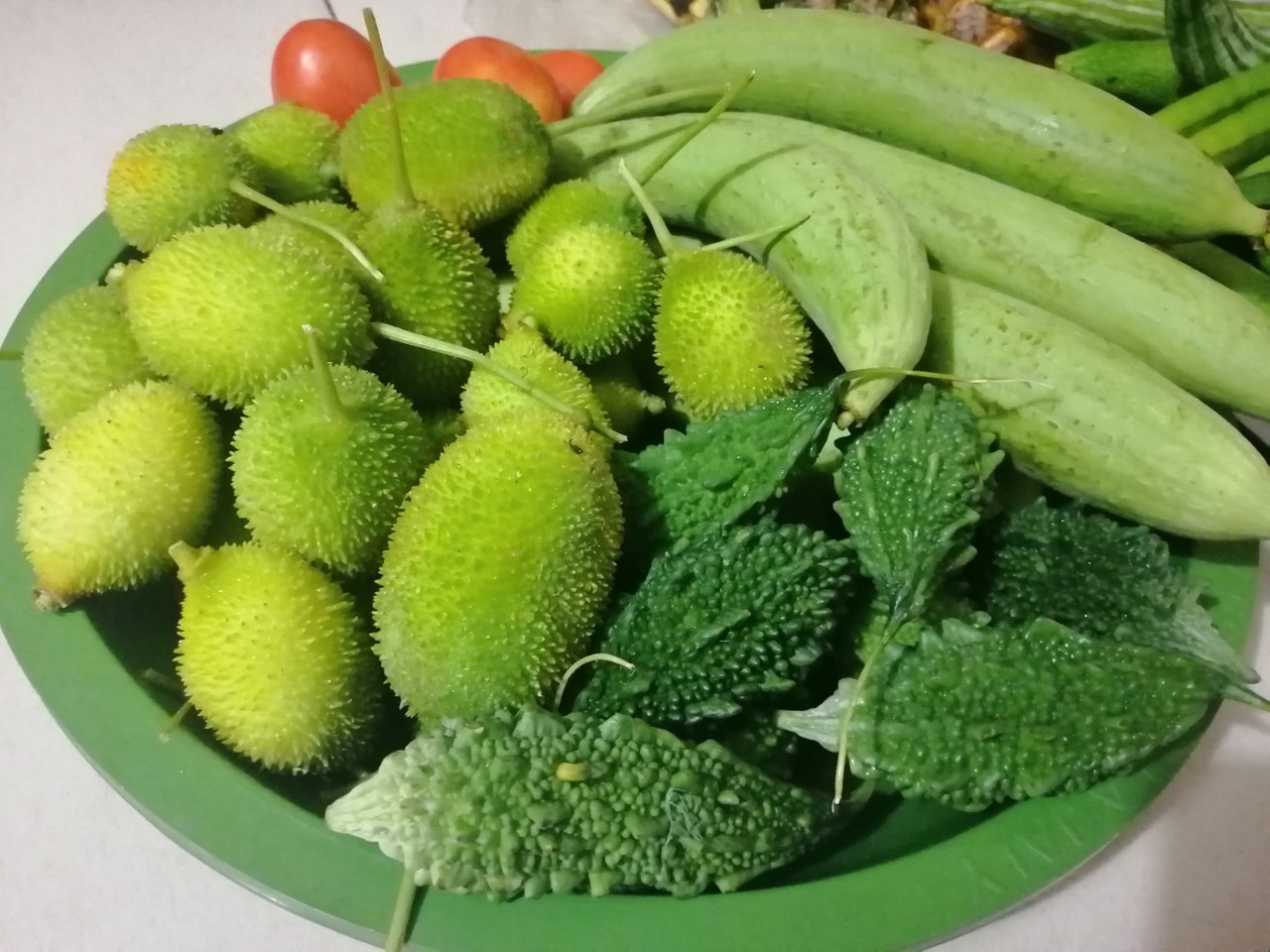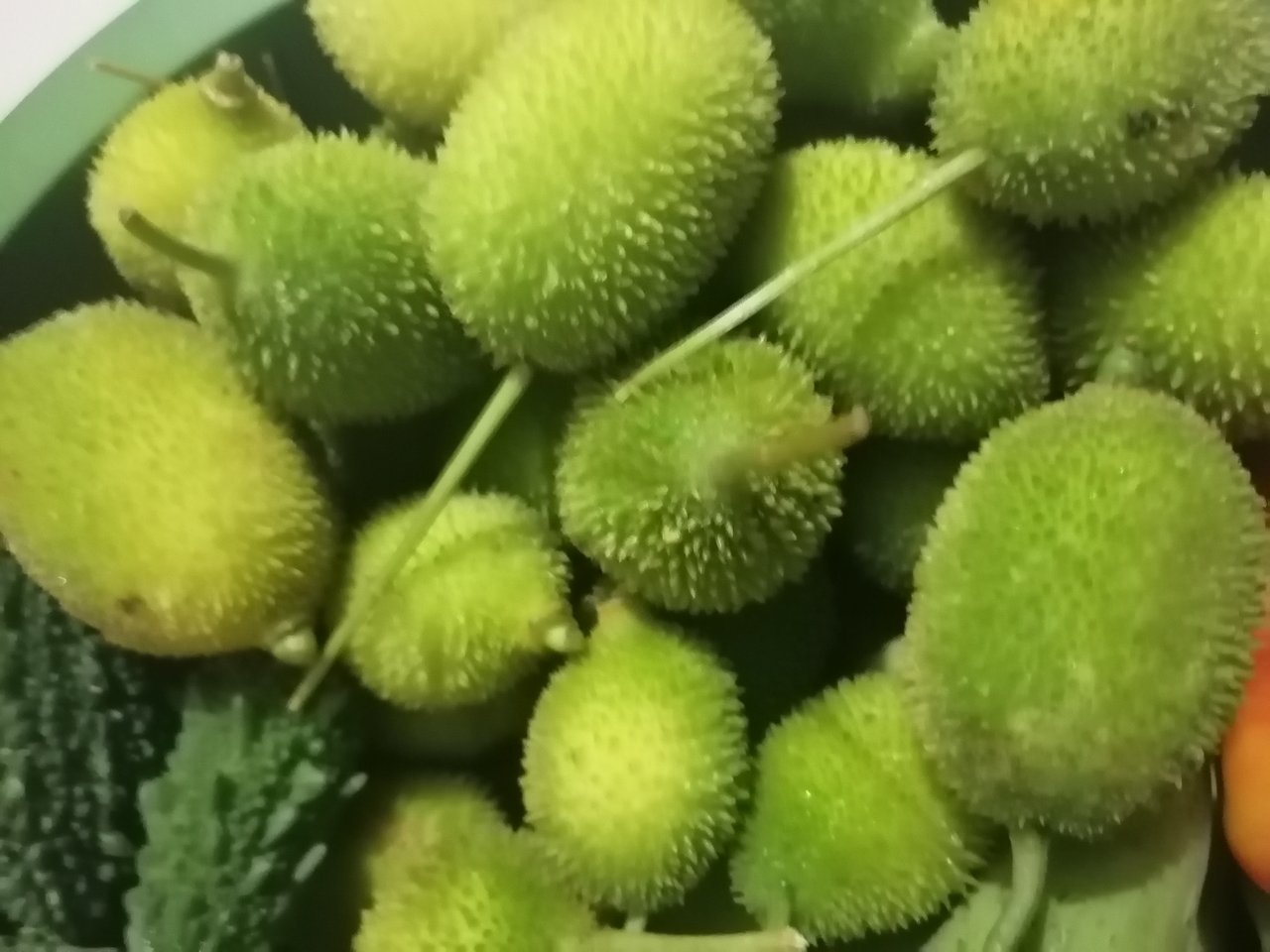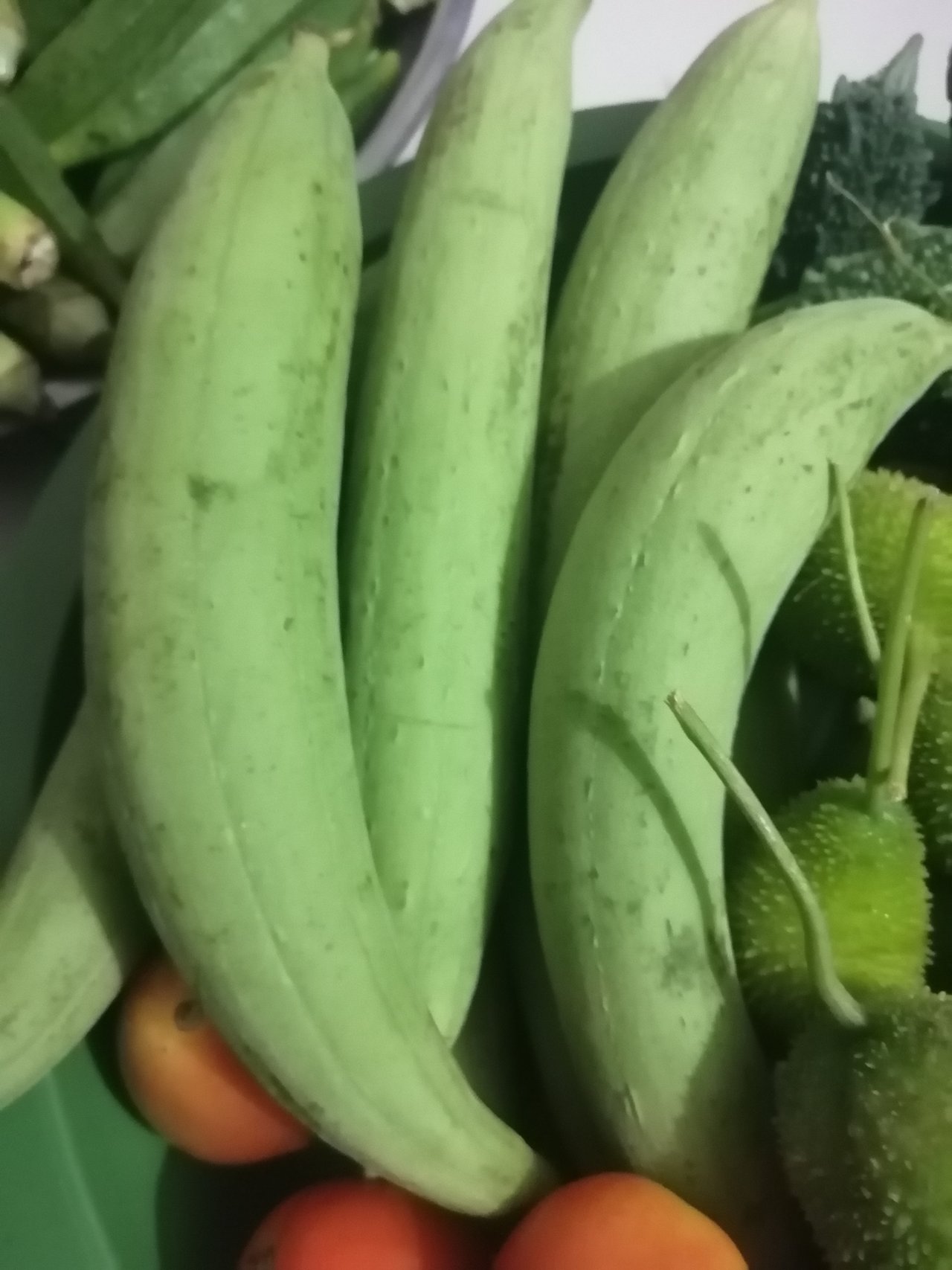 There are many varieties of fruit and vegetables available in our area and many ways to prepare, cook and serve them. Fruit and vegetables can help protect you against lower blood pressure, reduce the risk of heart disease and stroke, prevent some types of cancer, lower risk of eye and digestive problems and have a positive effect upon blood sugar which can help keep appetite in check.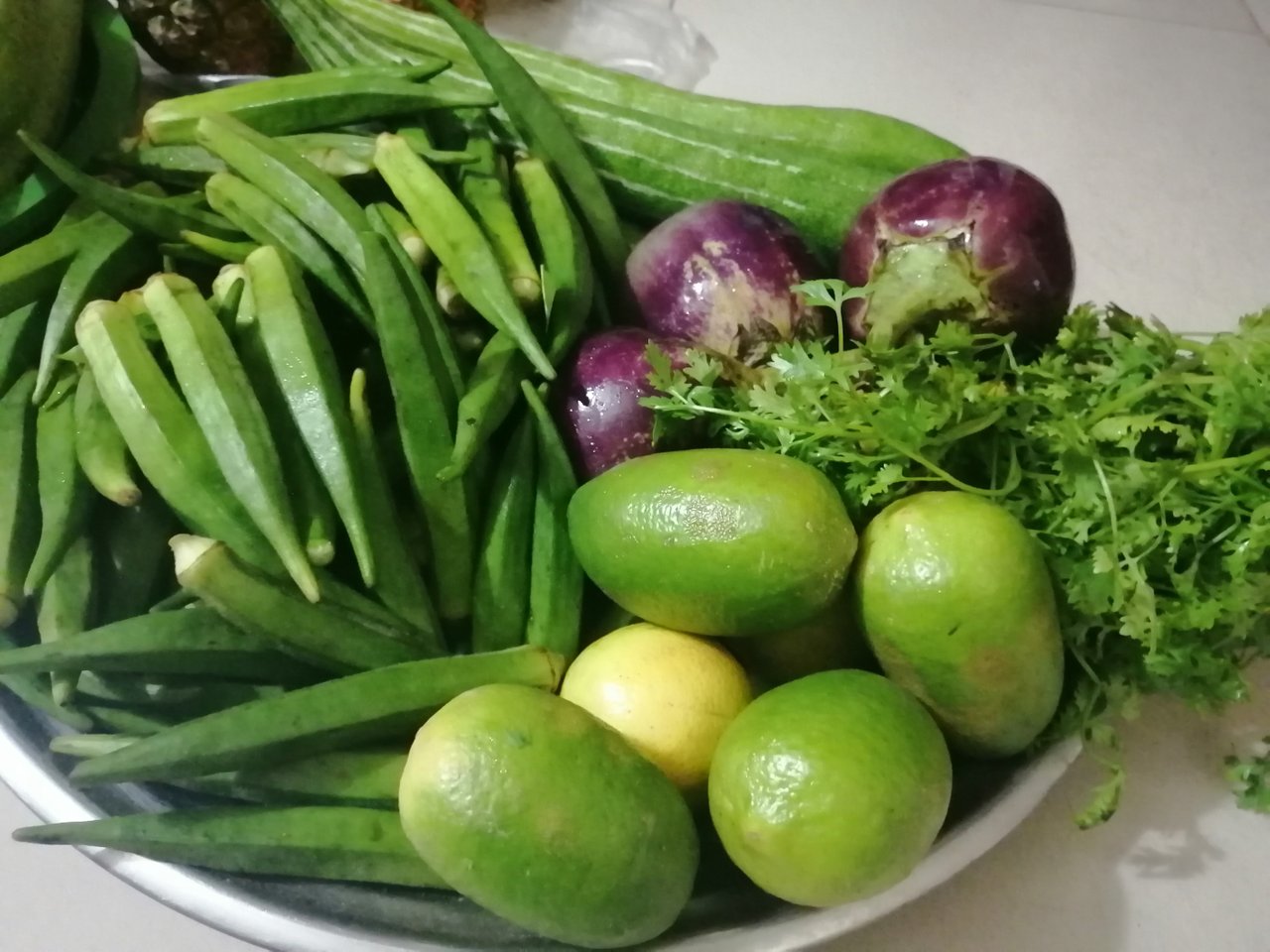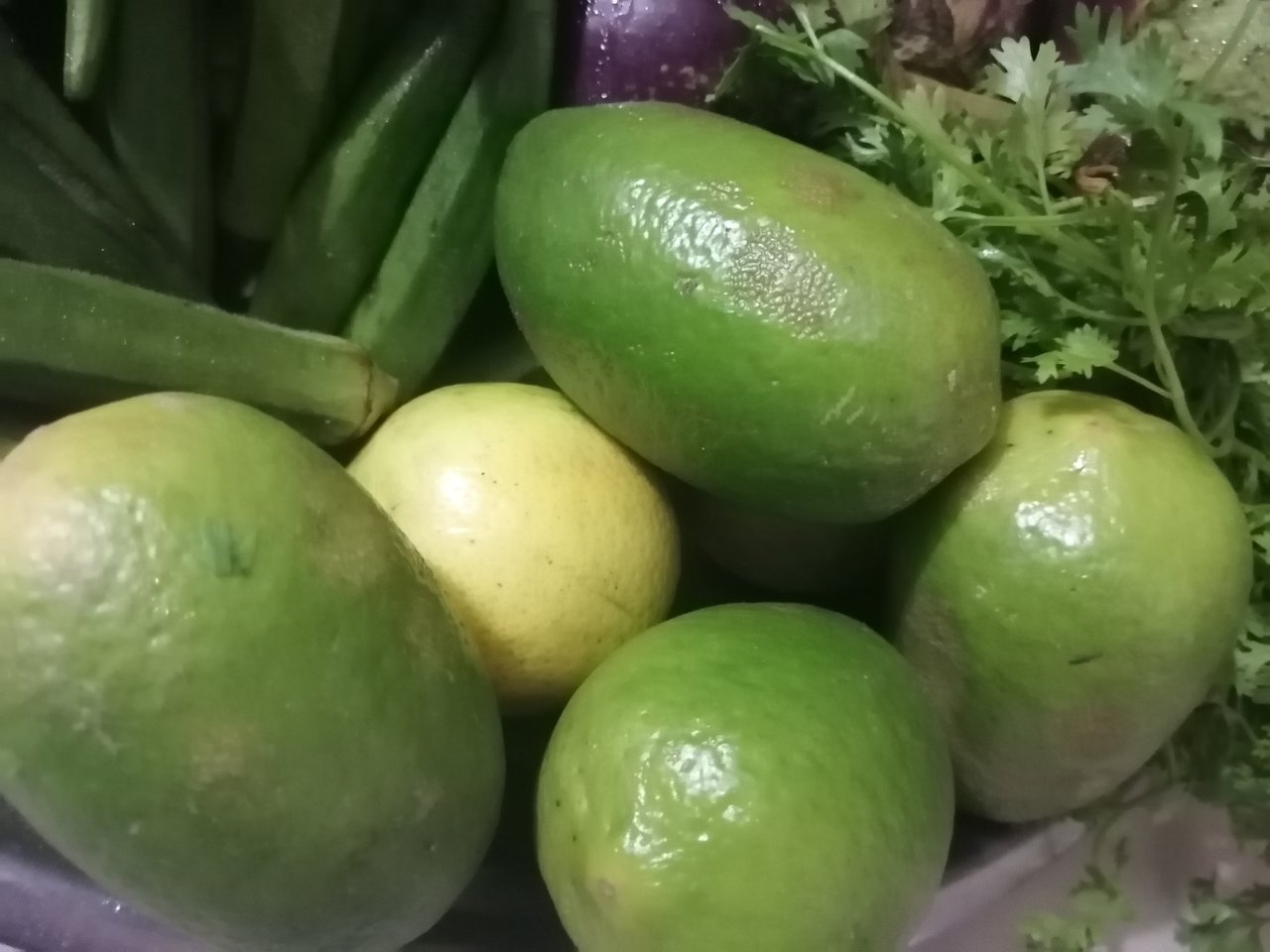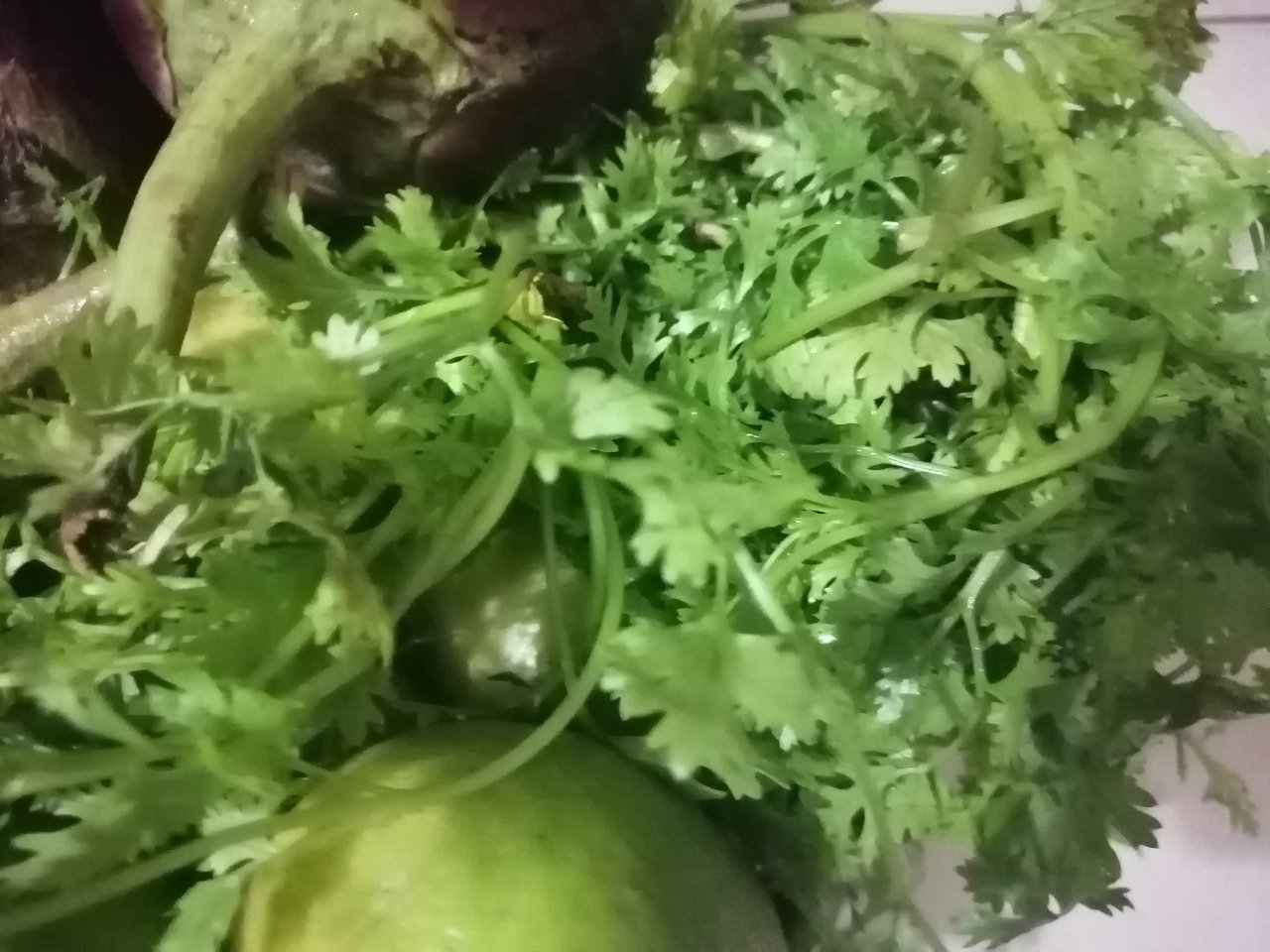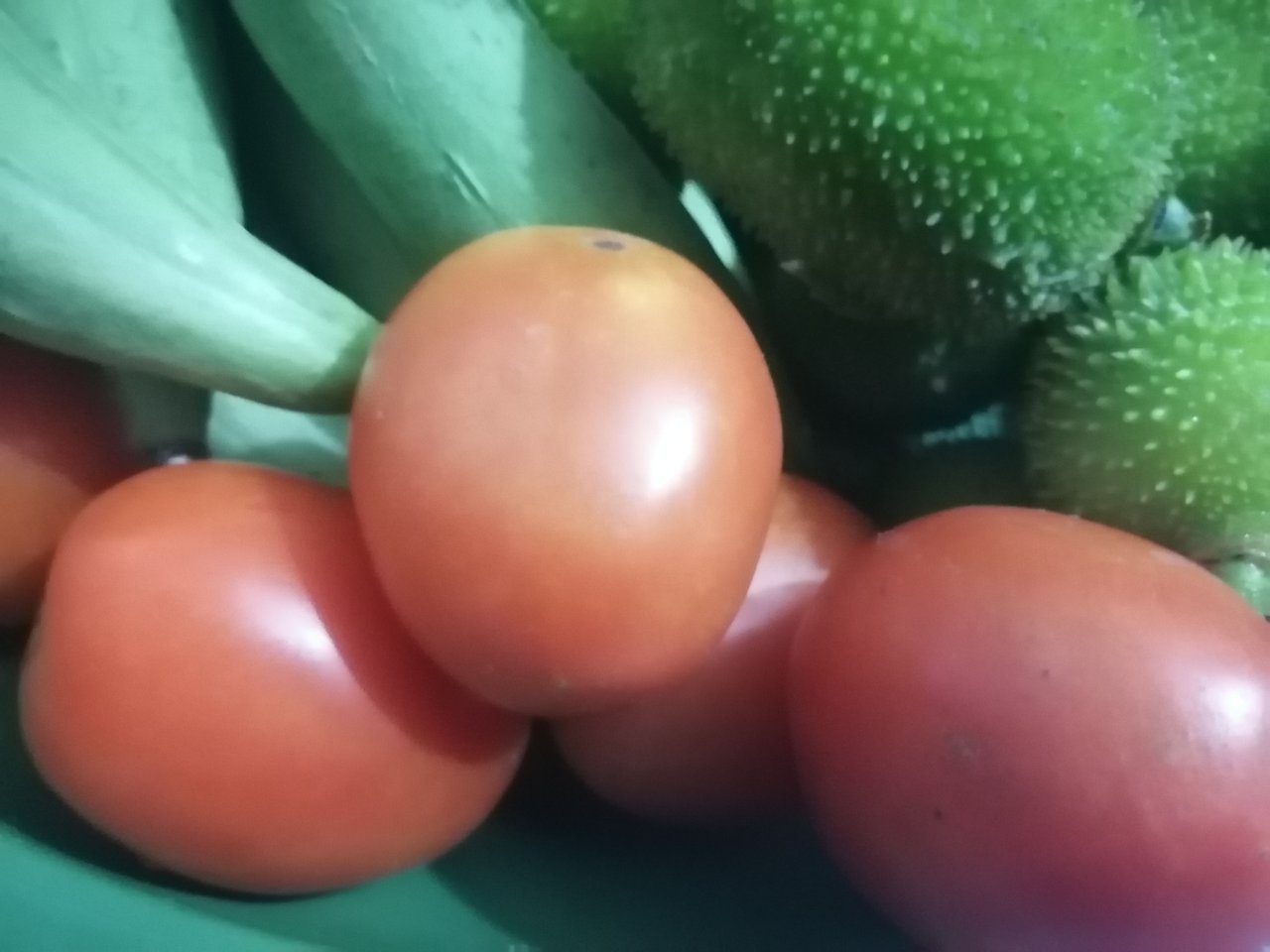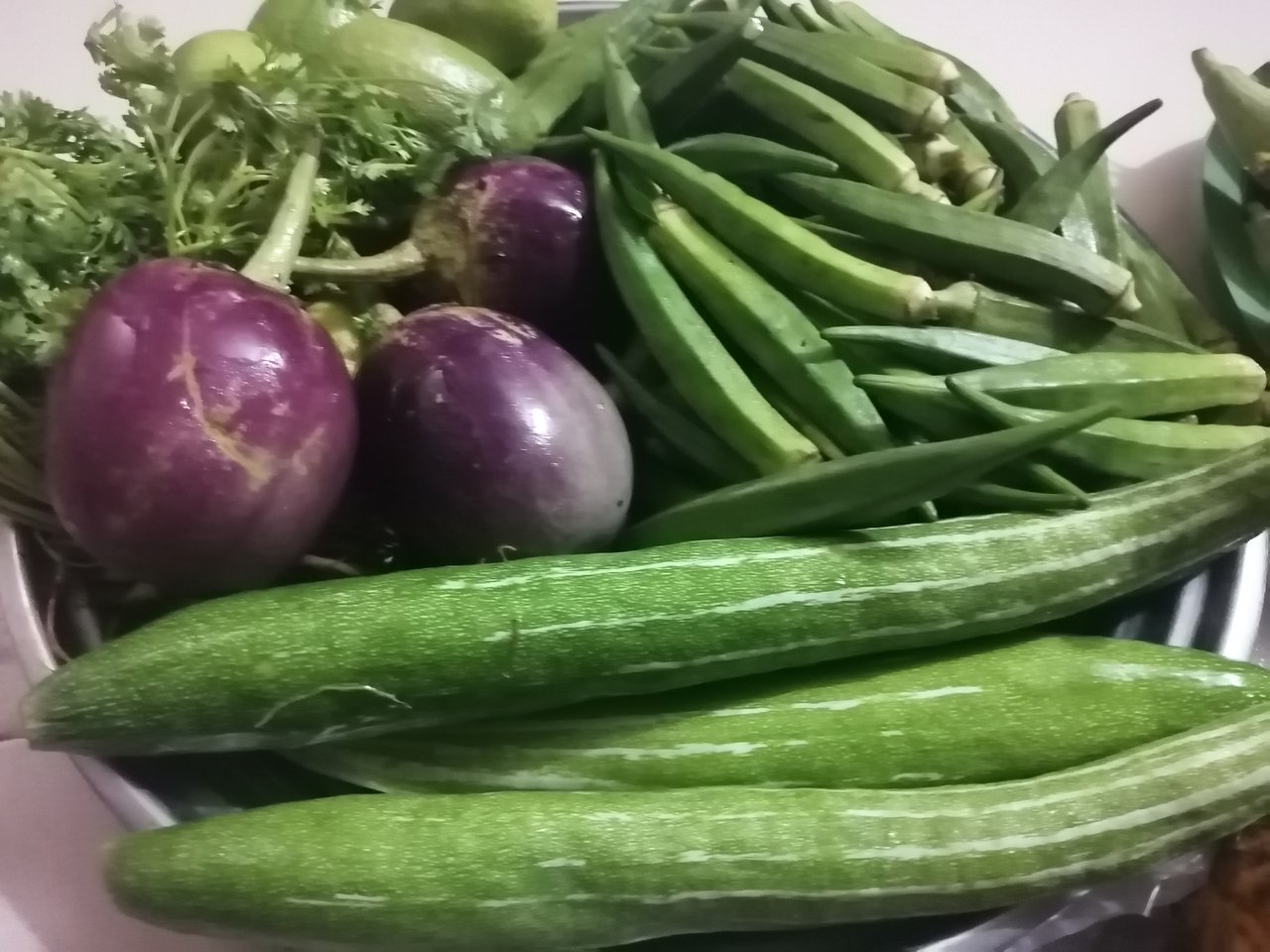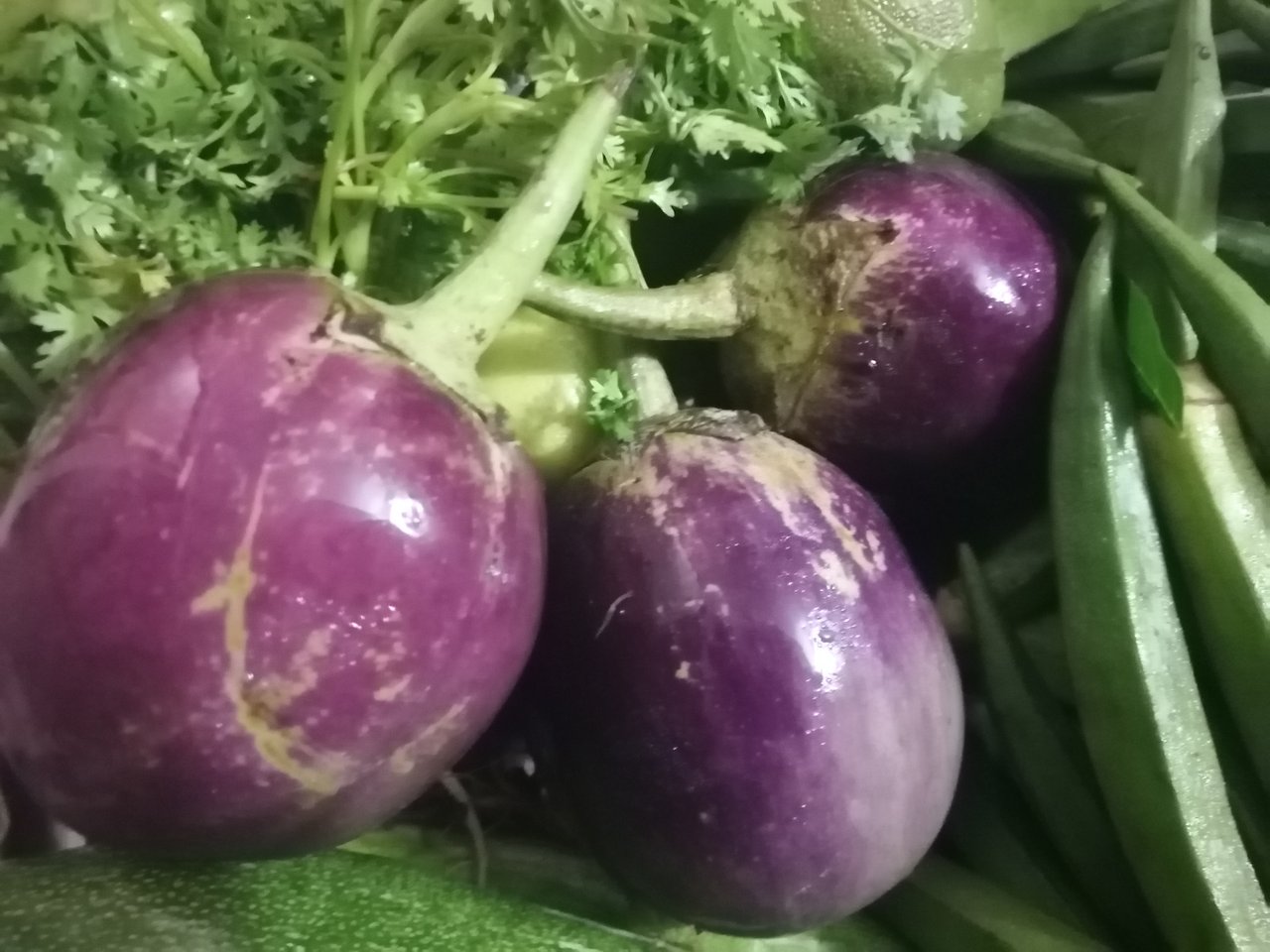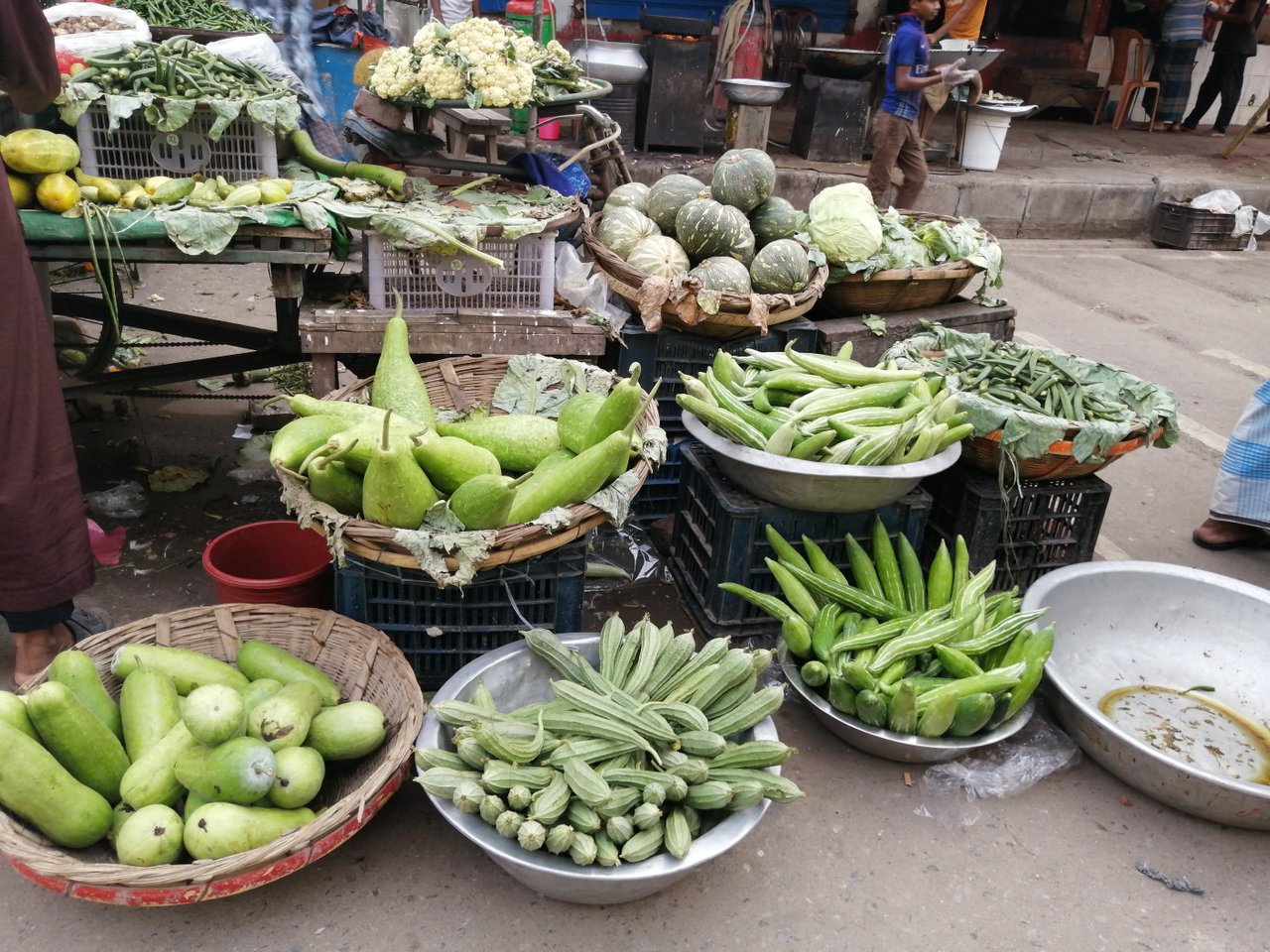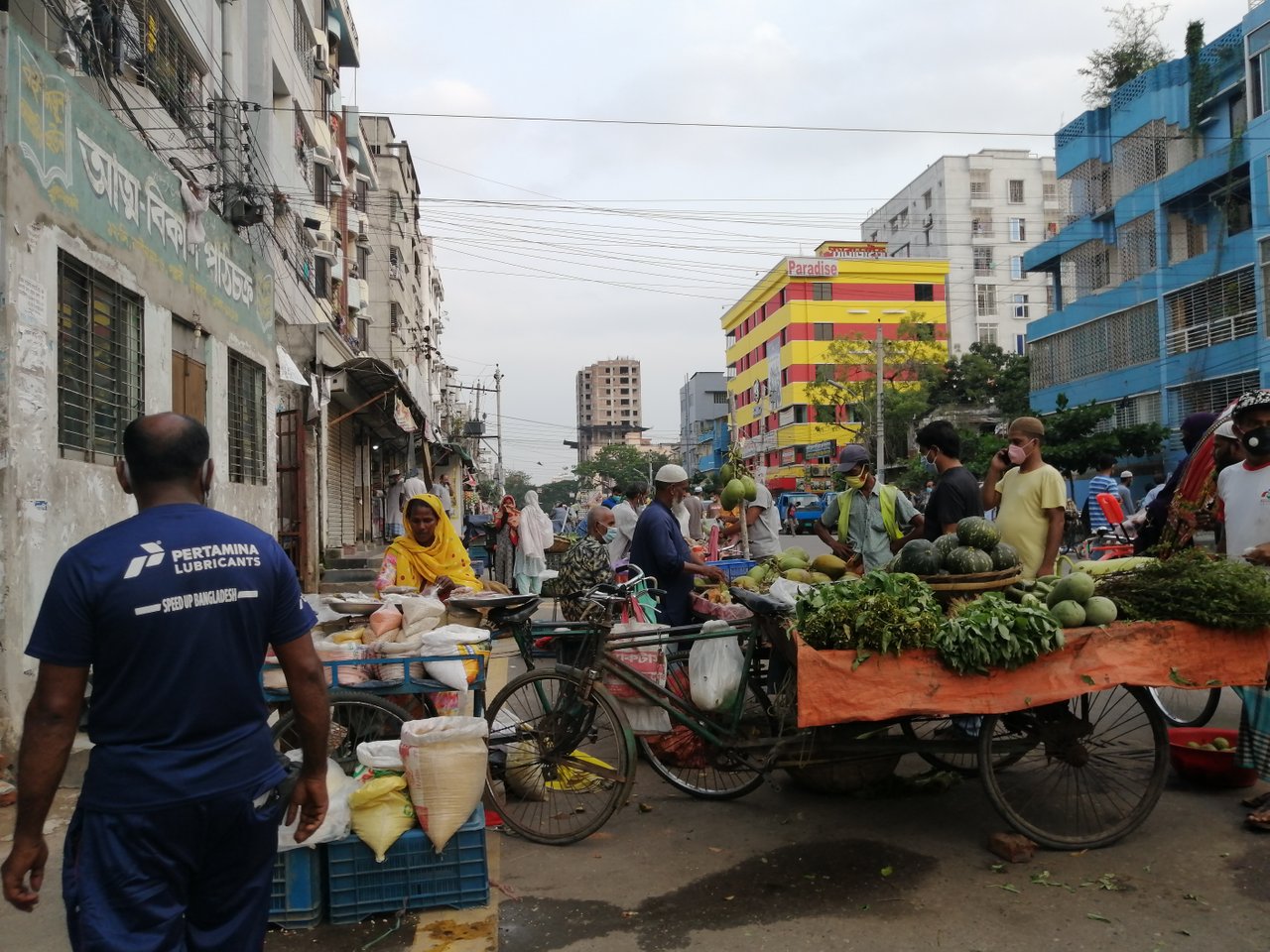 Among the tropical fruits, pineapple is a nutrition superstar. Eating a few slices of fresh pineapple a day can defend your body from harmful free radicals and disease, help your digestion by cleaning the body's organs and blood, increase your energy intake and boost metabolism, nourish your hair, skin, nails and teeth and keep you generally healthy.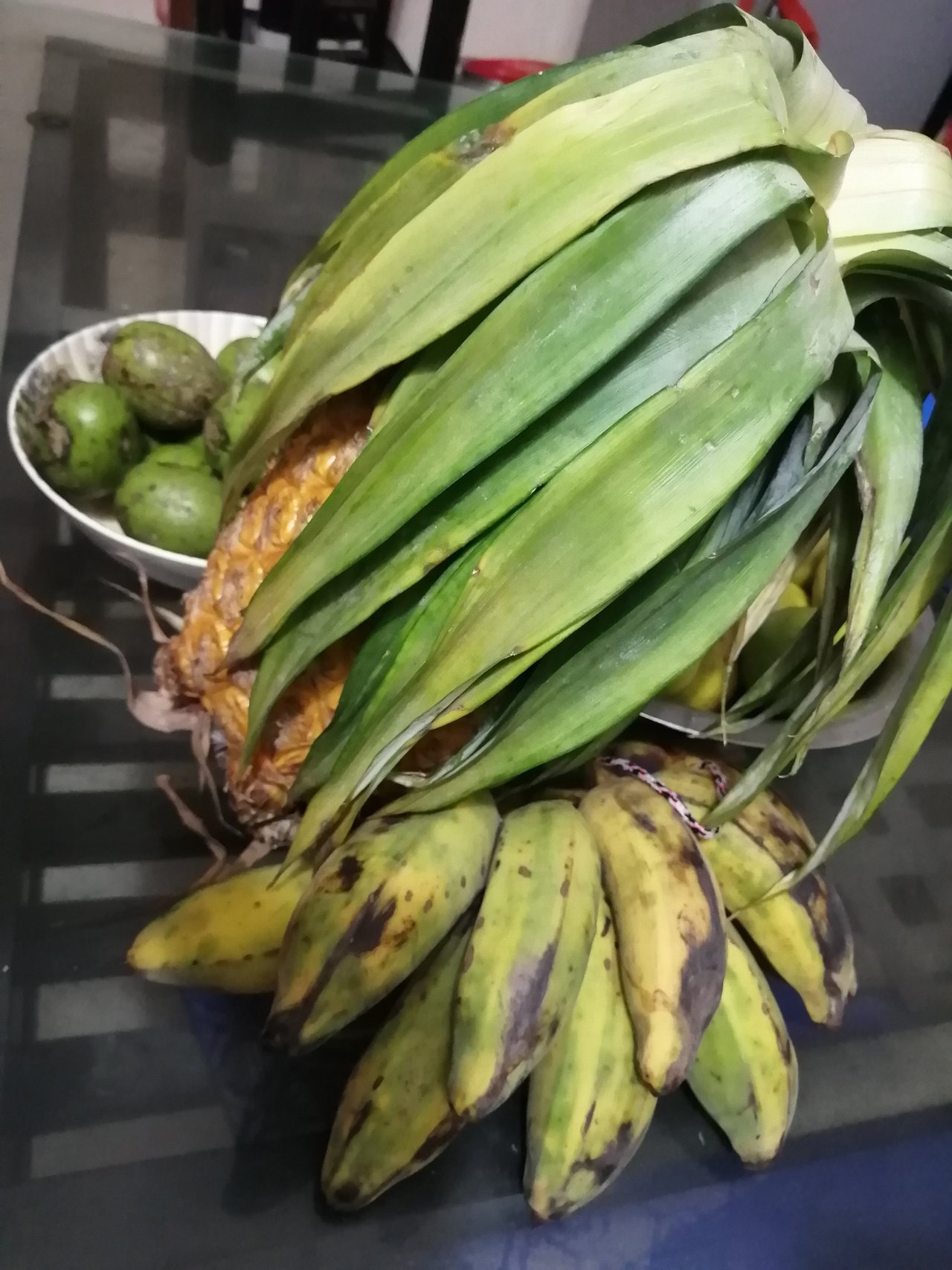 Hog plums taste much like a granny smith apple- sweet, sour, and a little bit tangy. The young leaves can also be eaten, and various parts of the plant are used in traditional medicine.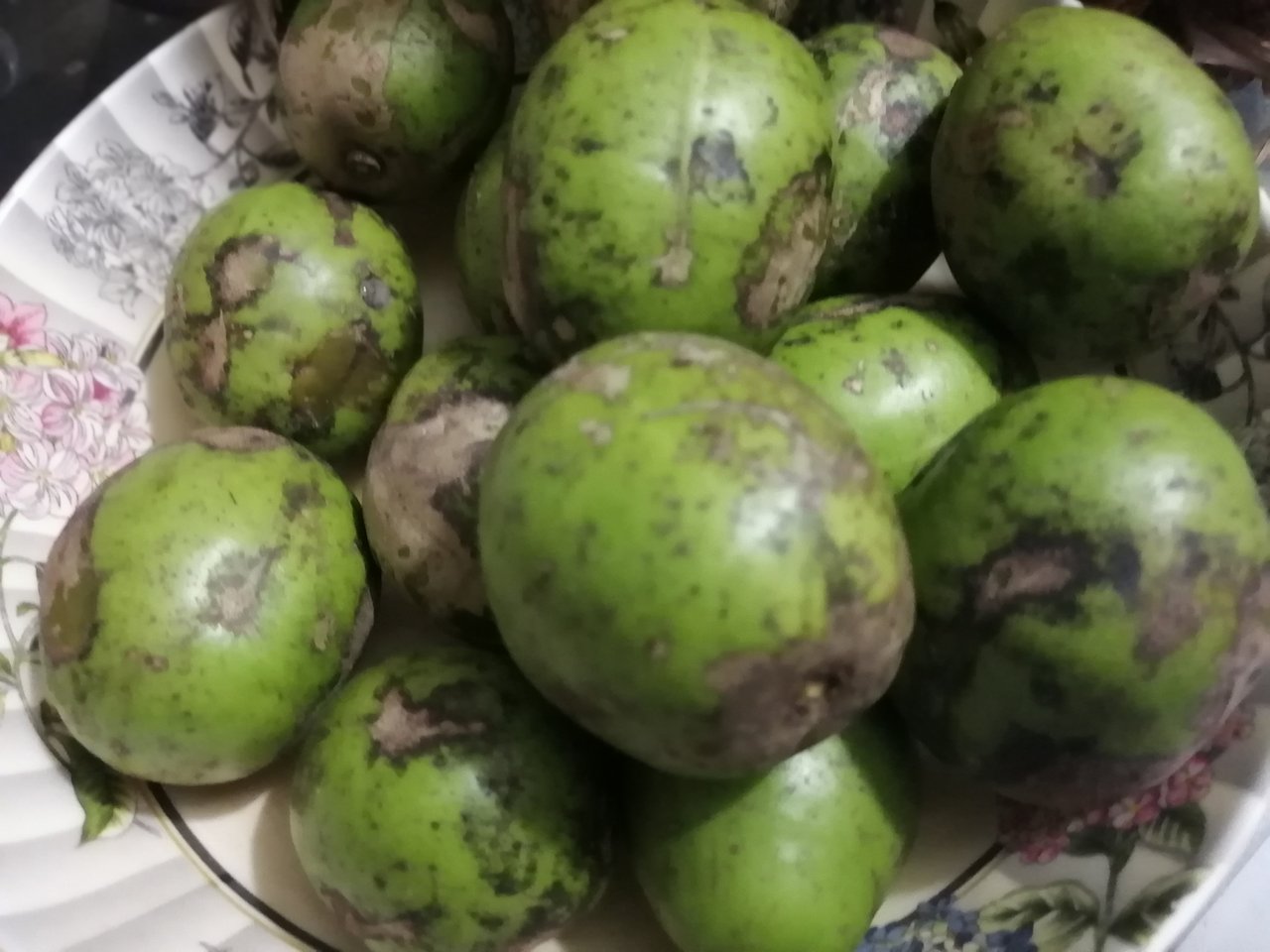 Bananas are one of the most popular fruits worldwide. It has numerous health benefits such as potassium and supply vitamin B6, fibre and carbohydrate and some vitamin C. Then banana can help in losing weight as it has high fibre content and also have a good number of calories. So one should have bananas before workouts to get some energy, but never at night.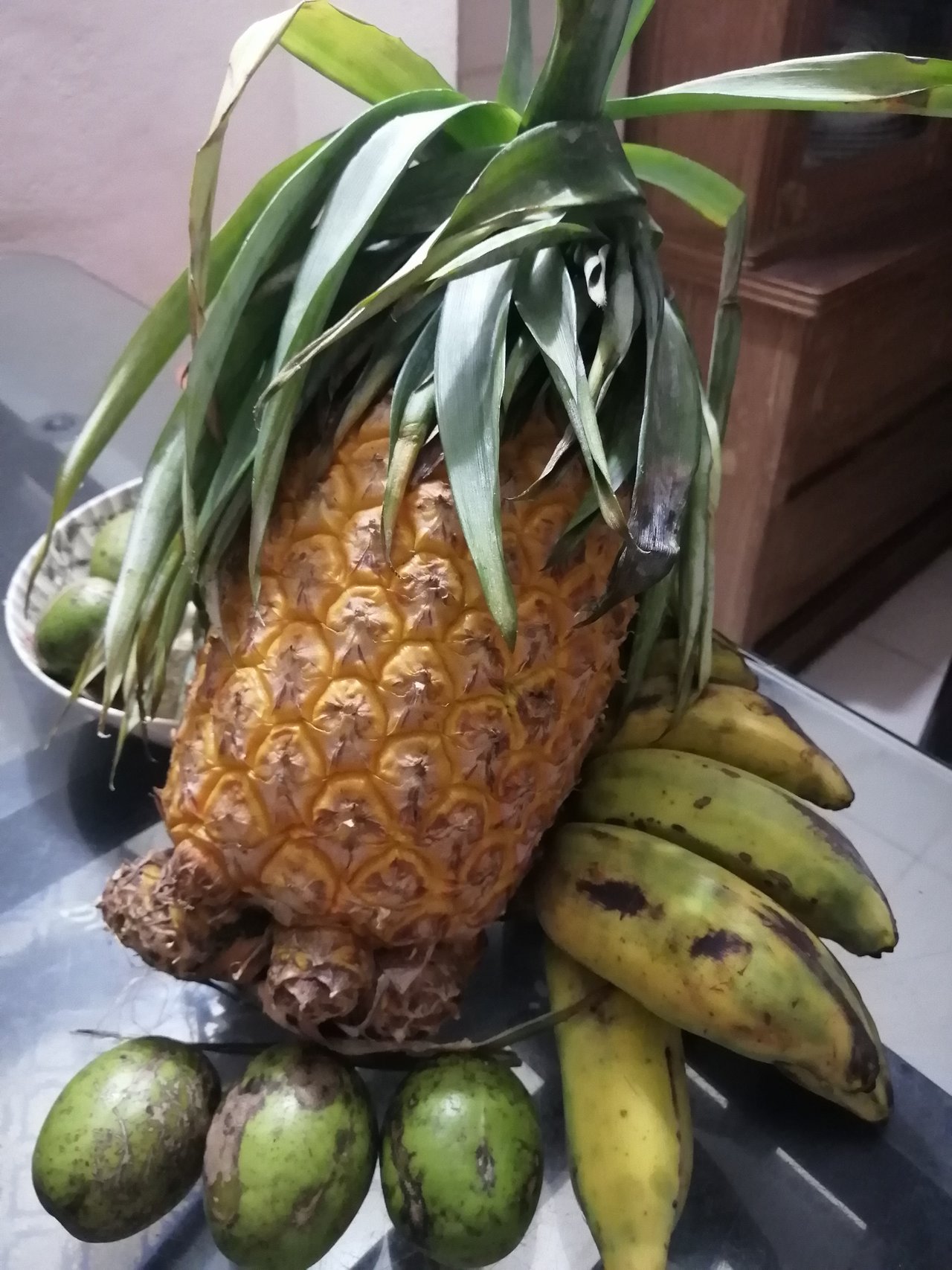 Especially I thanks respectable @tattoodjay, @c0ff33a, @ace108 and @adalger, lovely @dswigle and @melinda010100 for their nice contest and support to encourage me. And all other friends too.
Thanks for receiving the time to check out my post and your valuable time. Please upvote, comment, resteem and follow me if you like to view more content like this.
@kamrunnahar