Every Monday is our Market friday in our town (San fabian, Pangasinan, Philippines). Busy and noisy a typical public market. There you can buy many things you can think of except fish which are on different area. It's a one stop shop where every dry goods you need is here.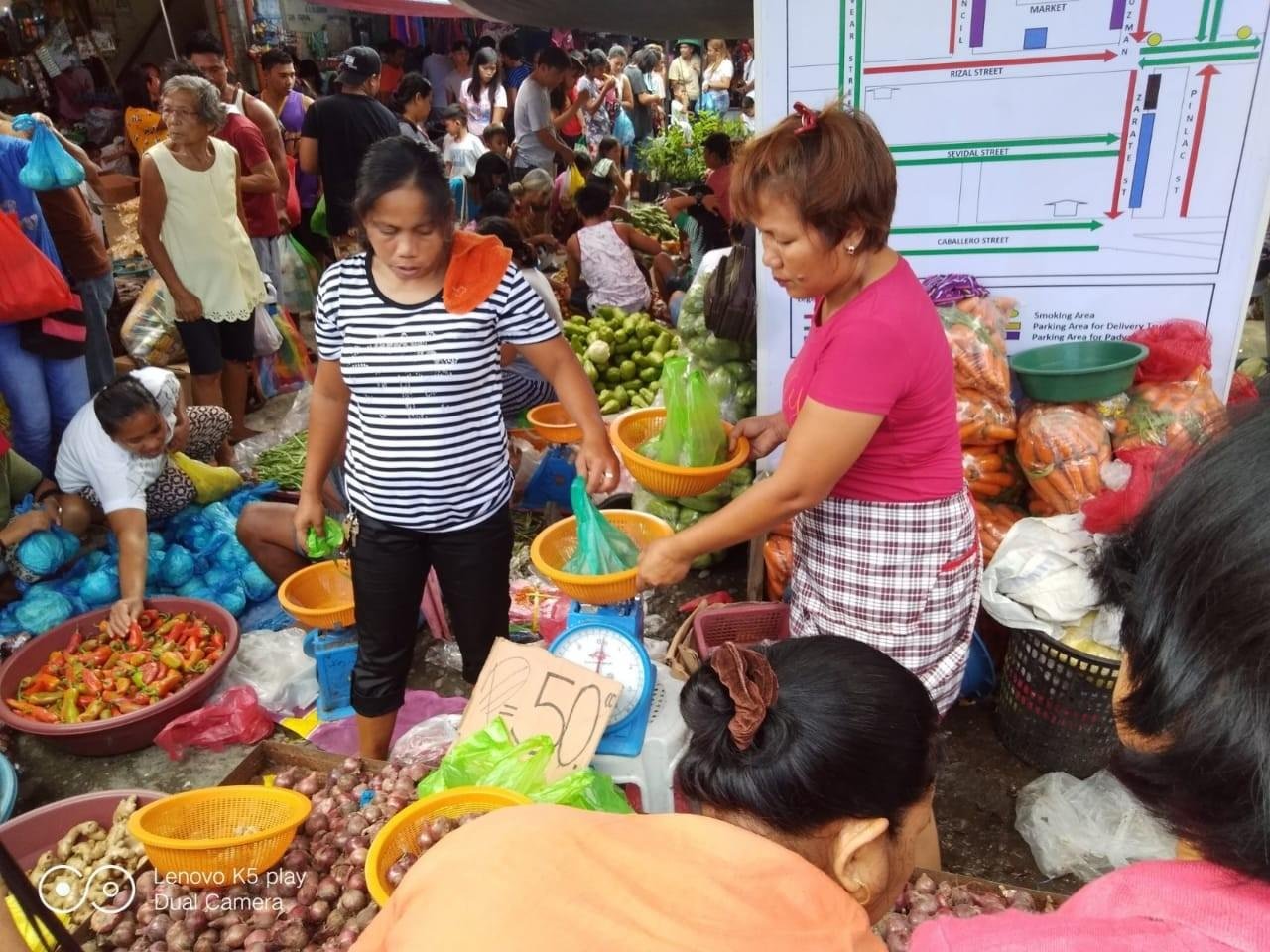 Vegetables, fruits and many others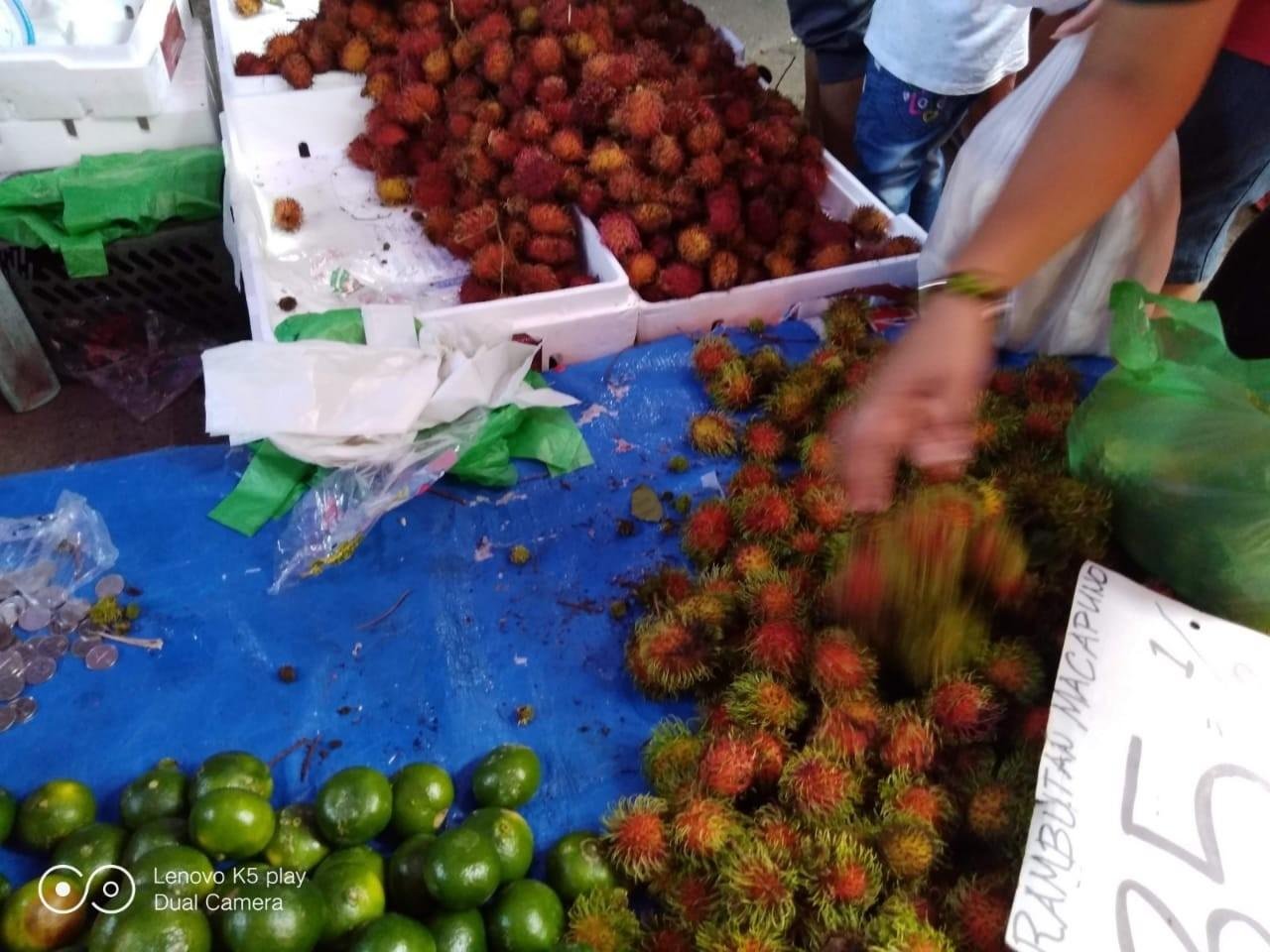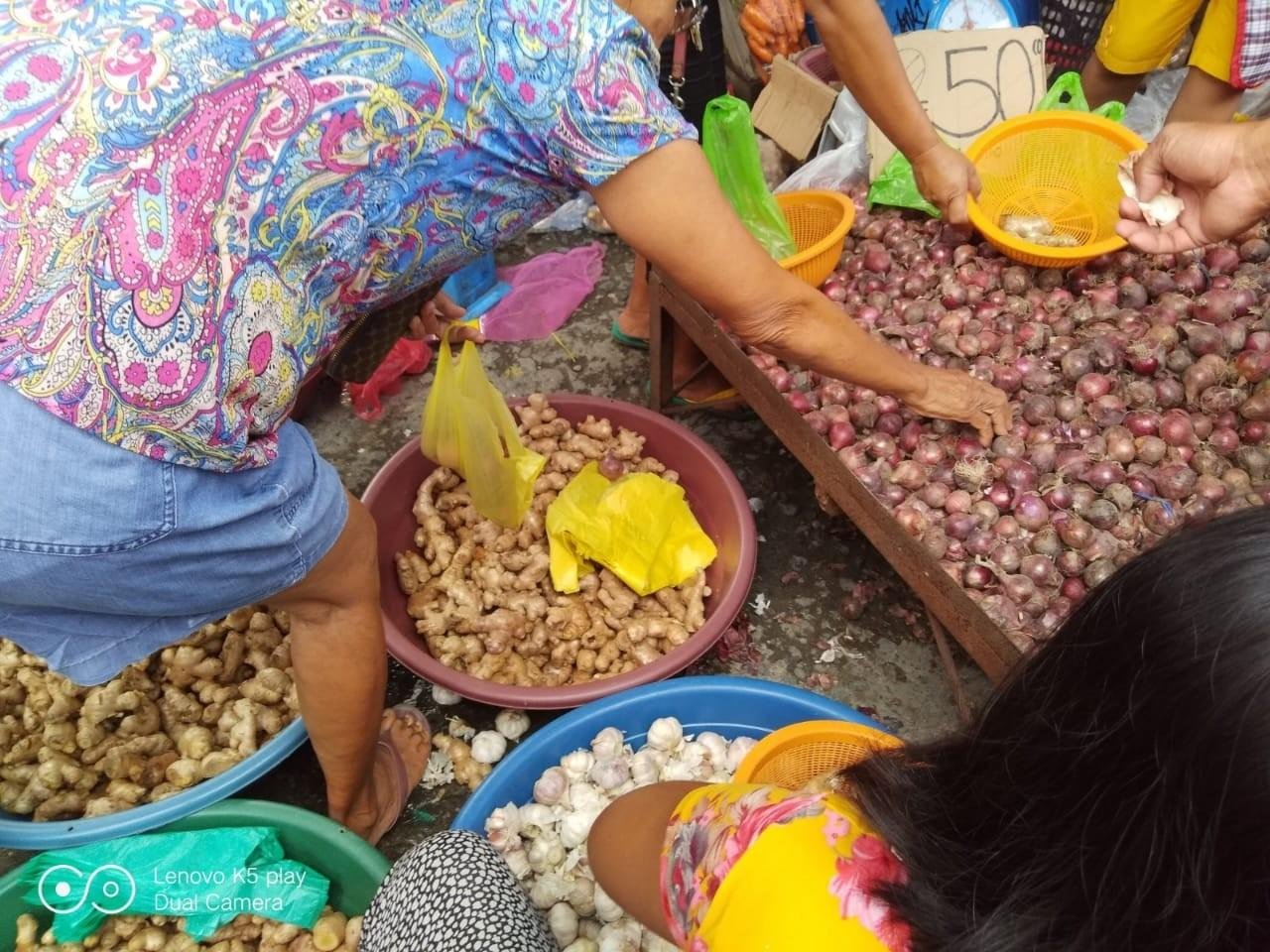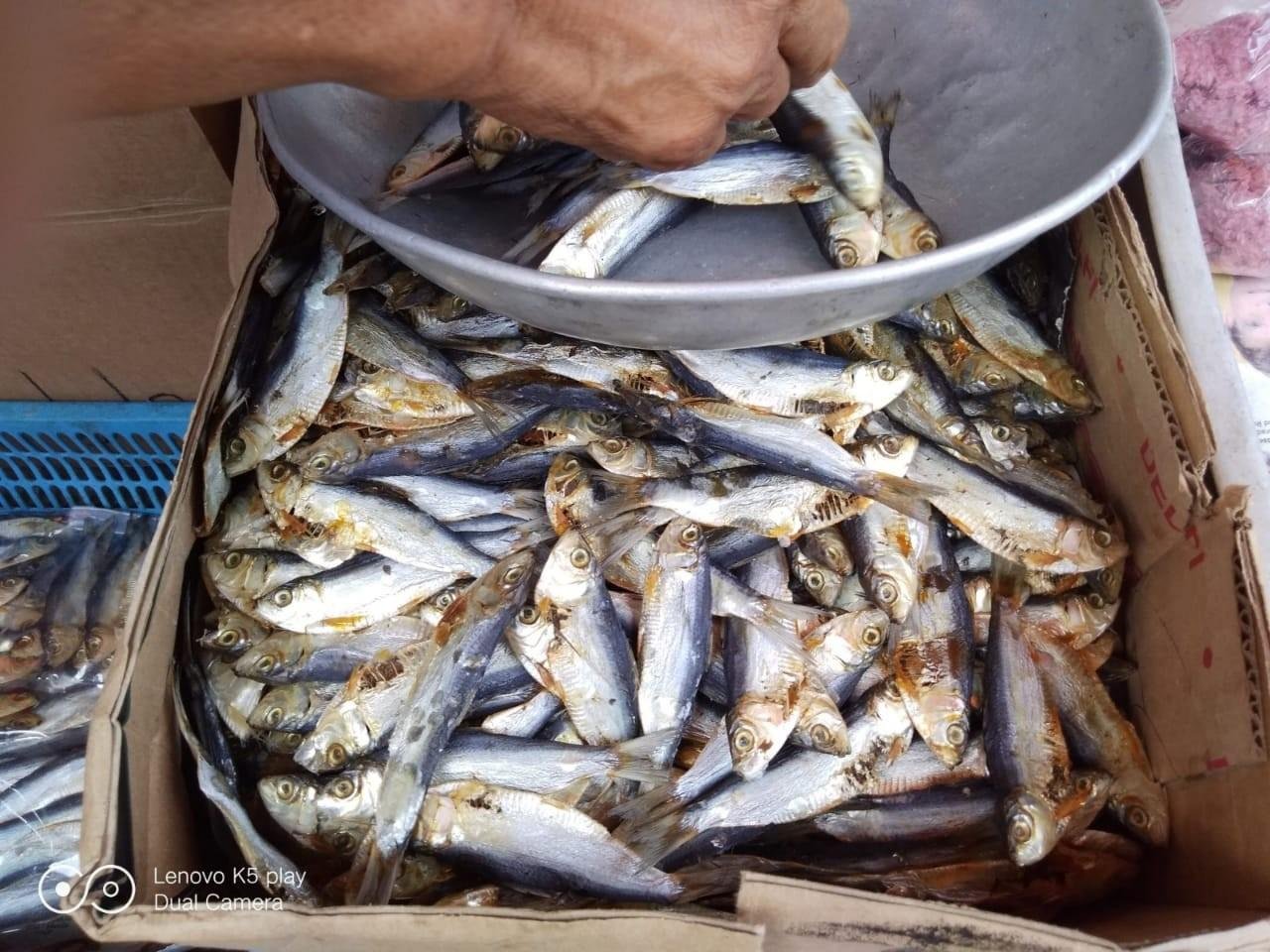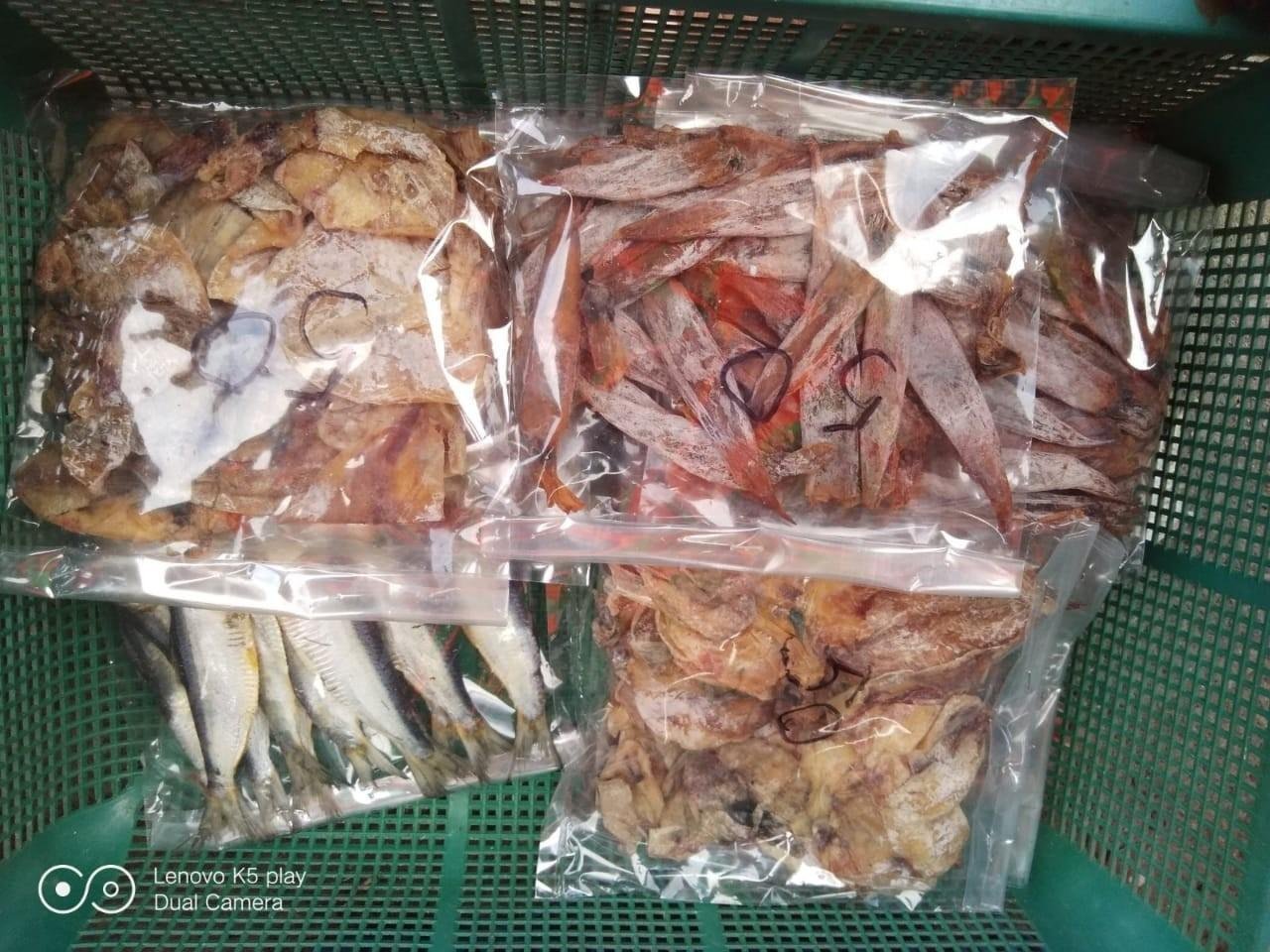 In case you haven't seen a pumpkin flower, and yes, it's edible, we used to incorporate it with some of our vegetable stews.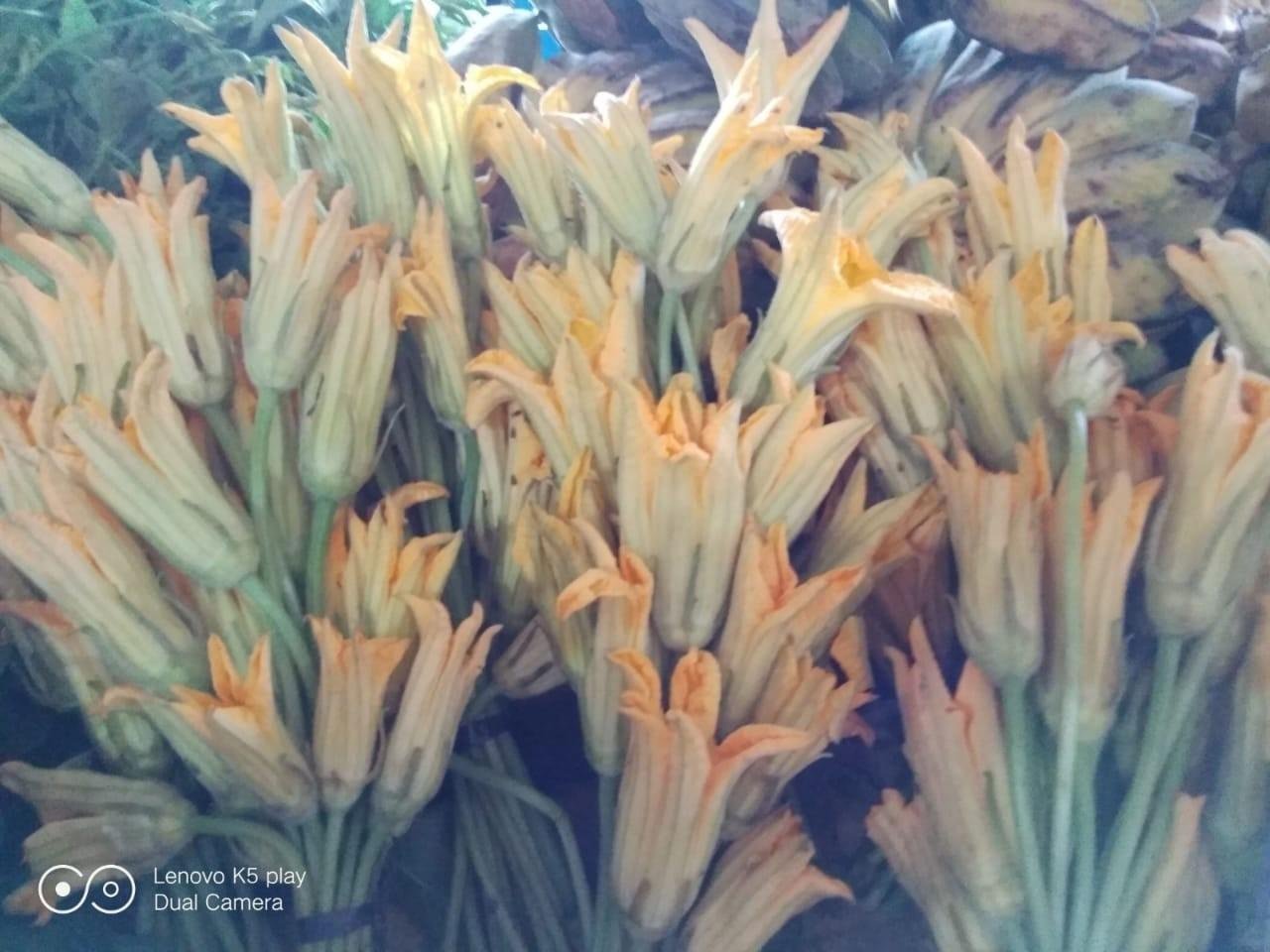 Jute leaves that are rich in iron.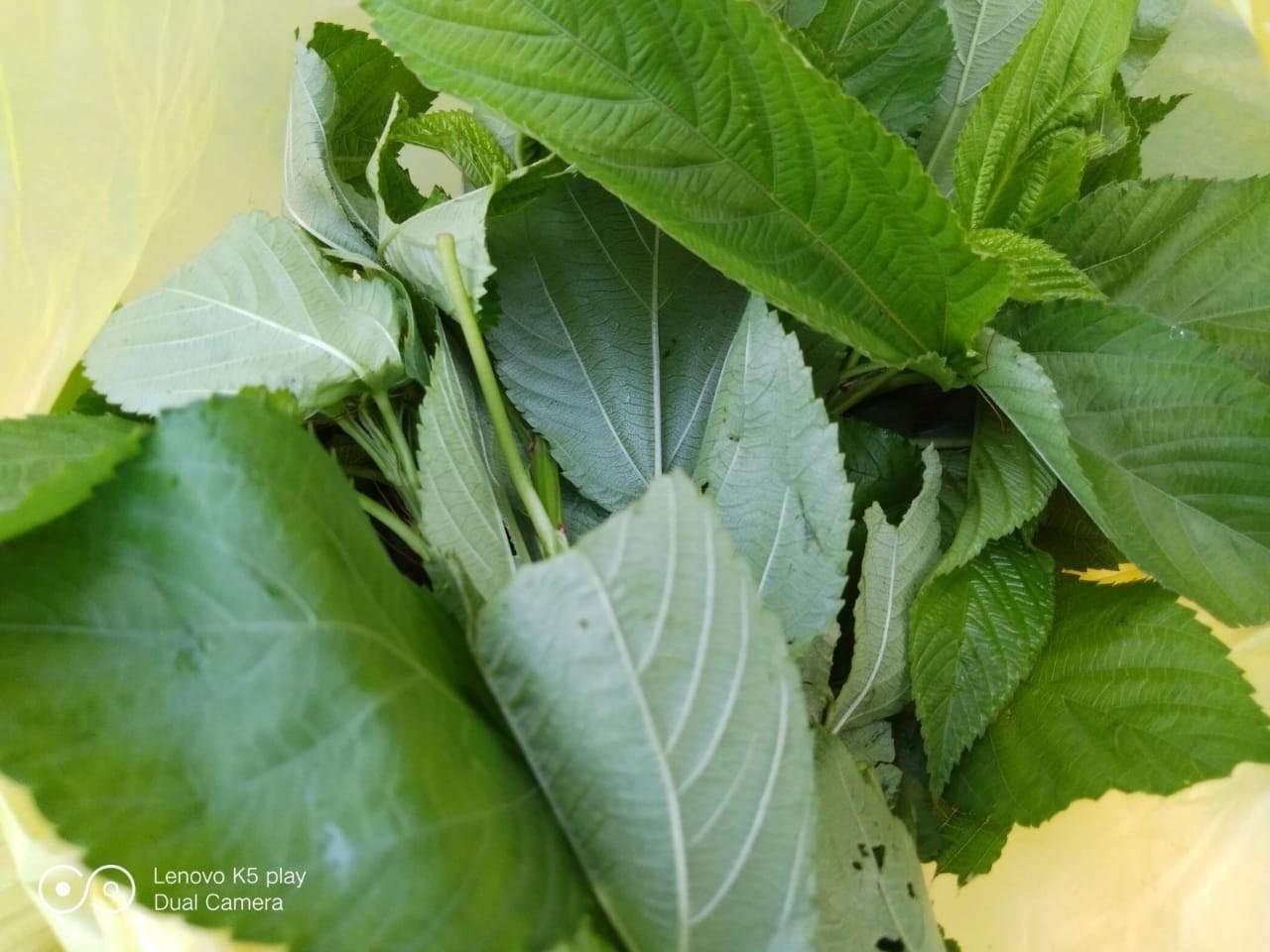 Bamboo shoots, Dalandan or native orange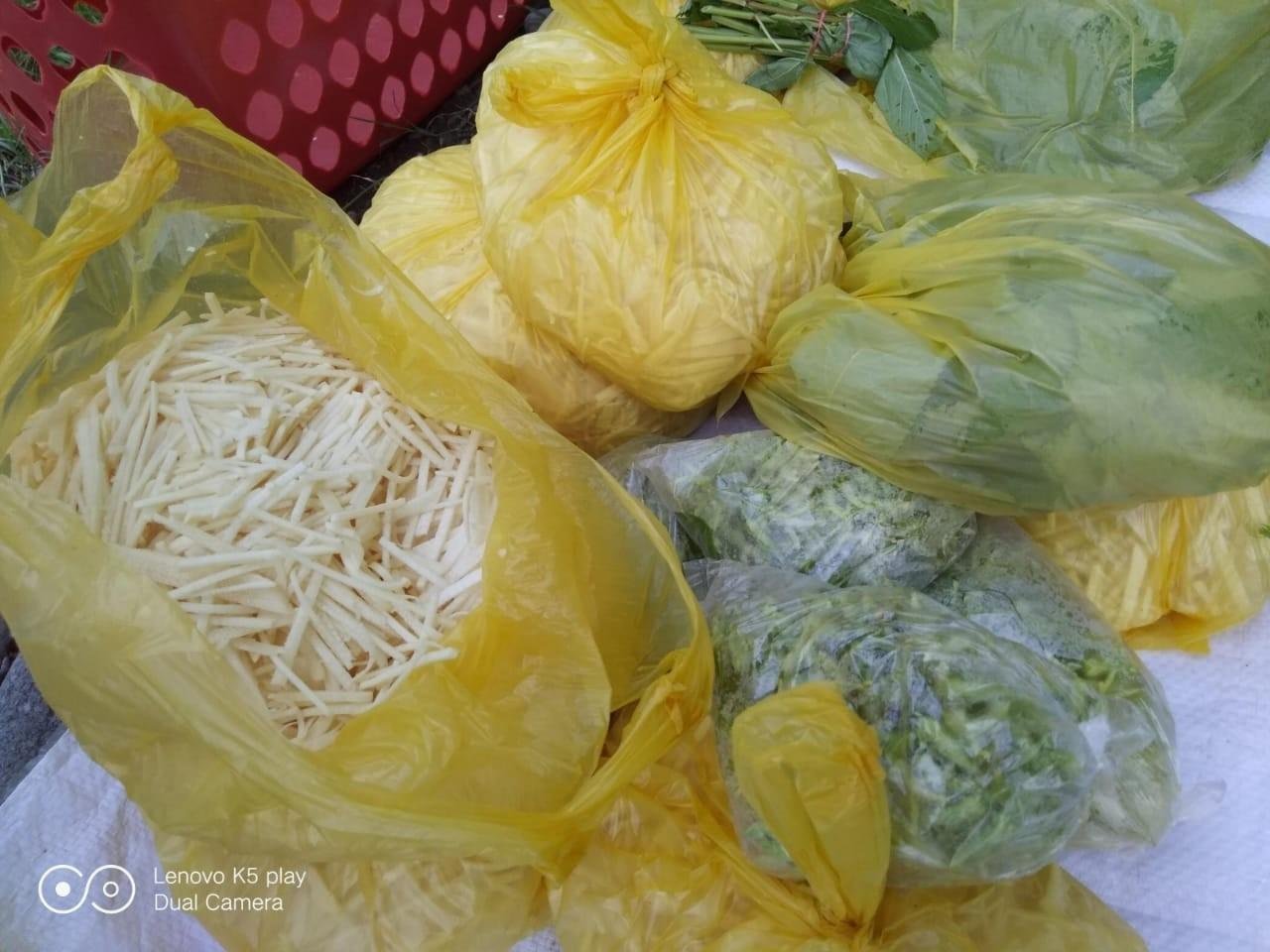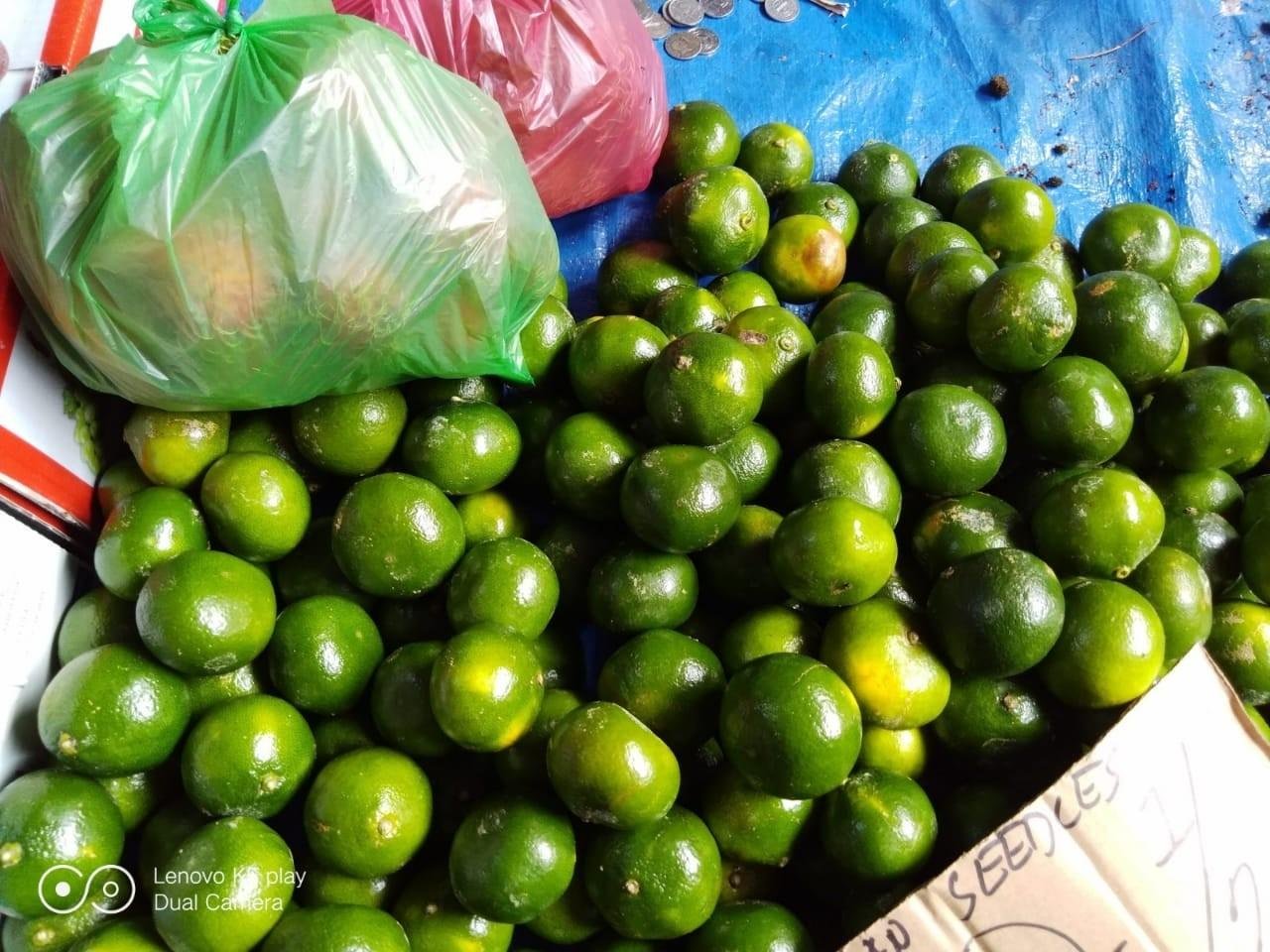 Sharpy swords and knives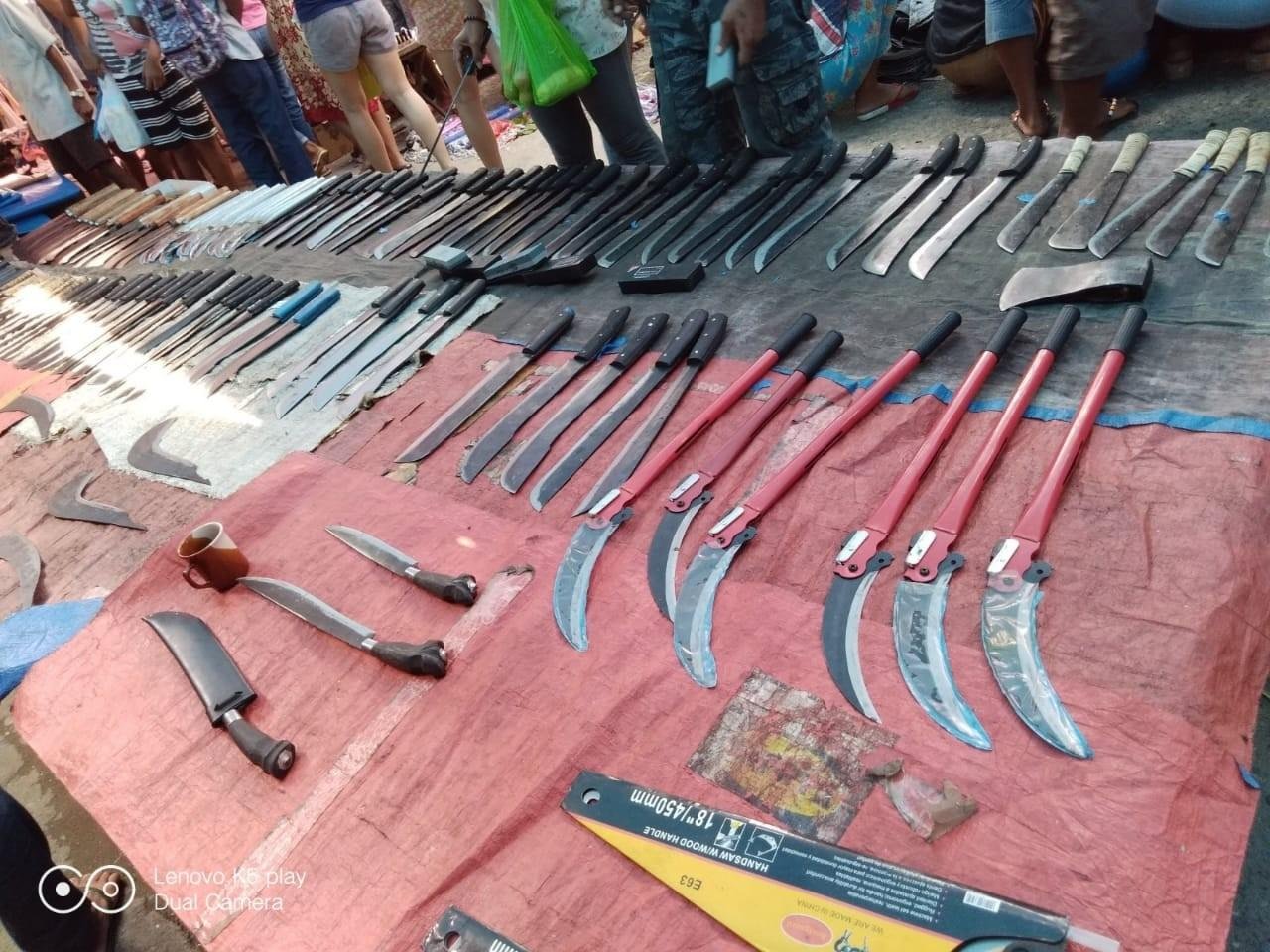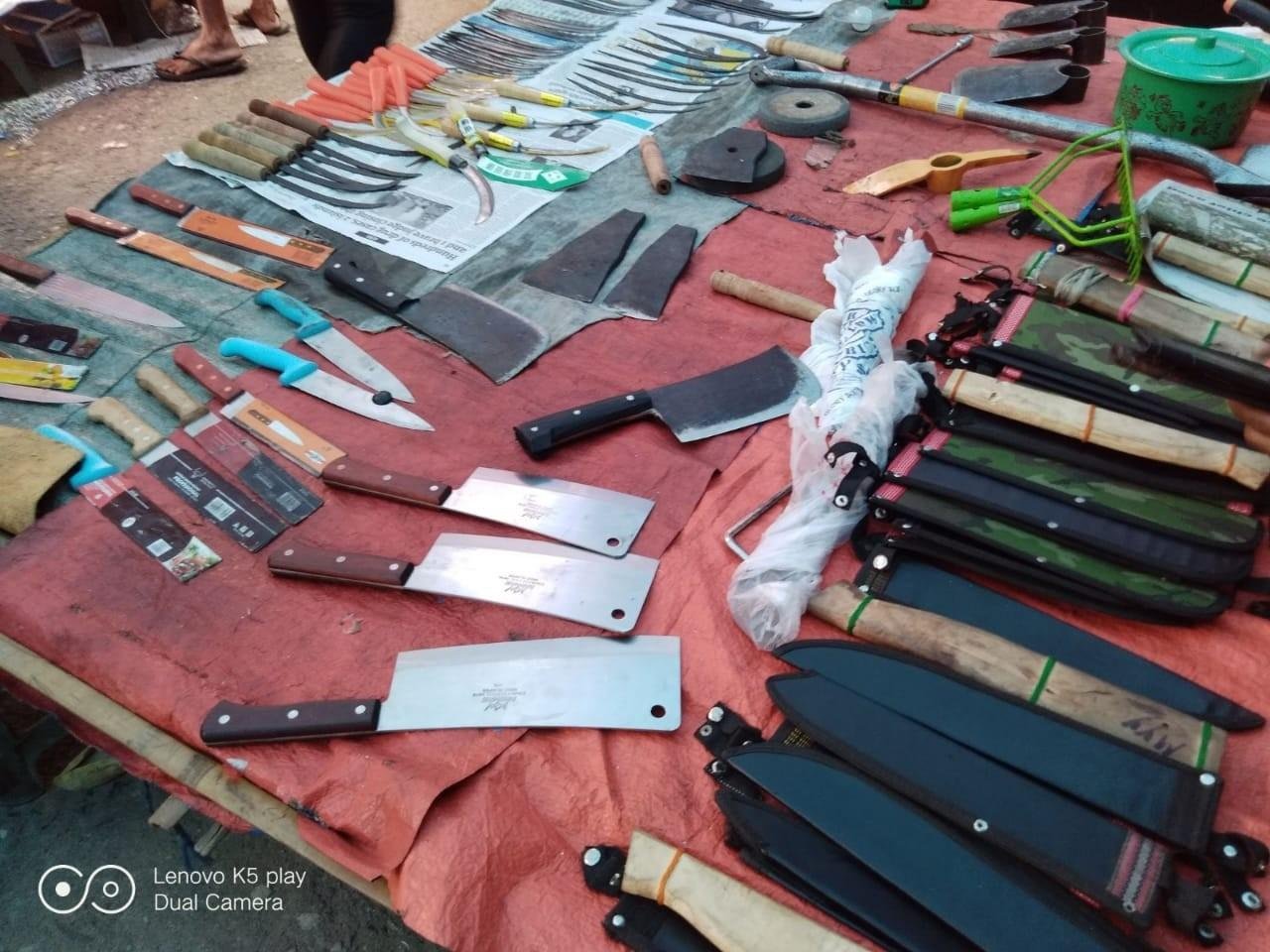 Grafted plants are for sale too, but they can be a bit pricey if you don't haggle.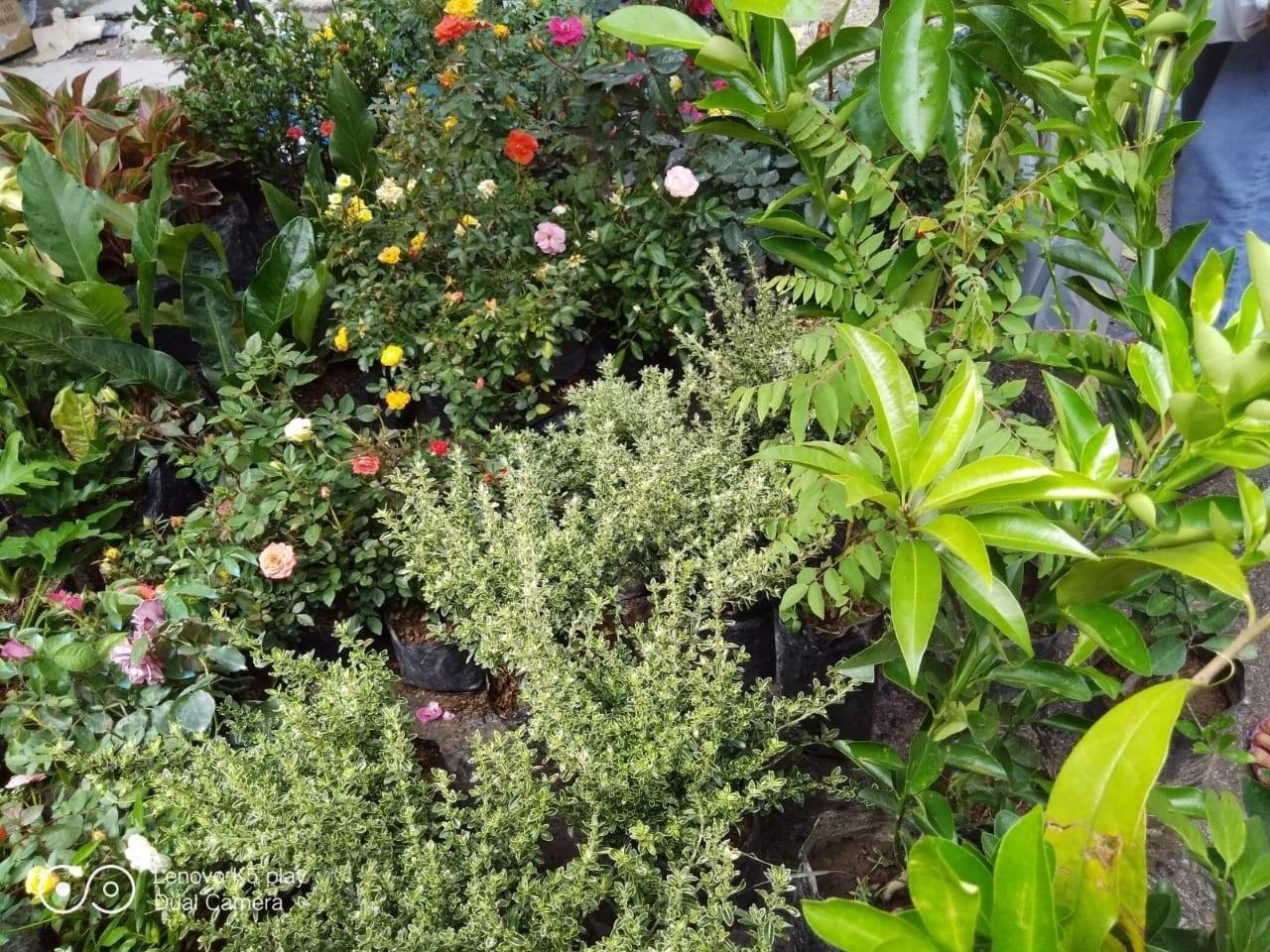 Traditional hats, fans and brooms made from Abacca fiber and coconut leaves.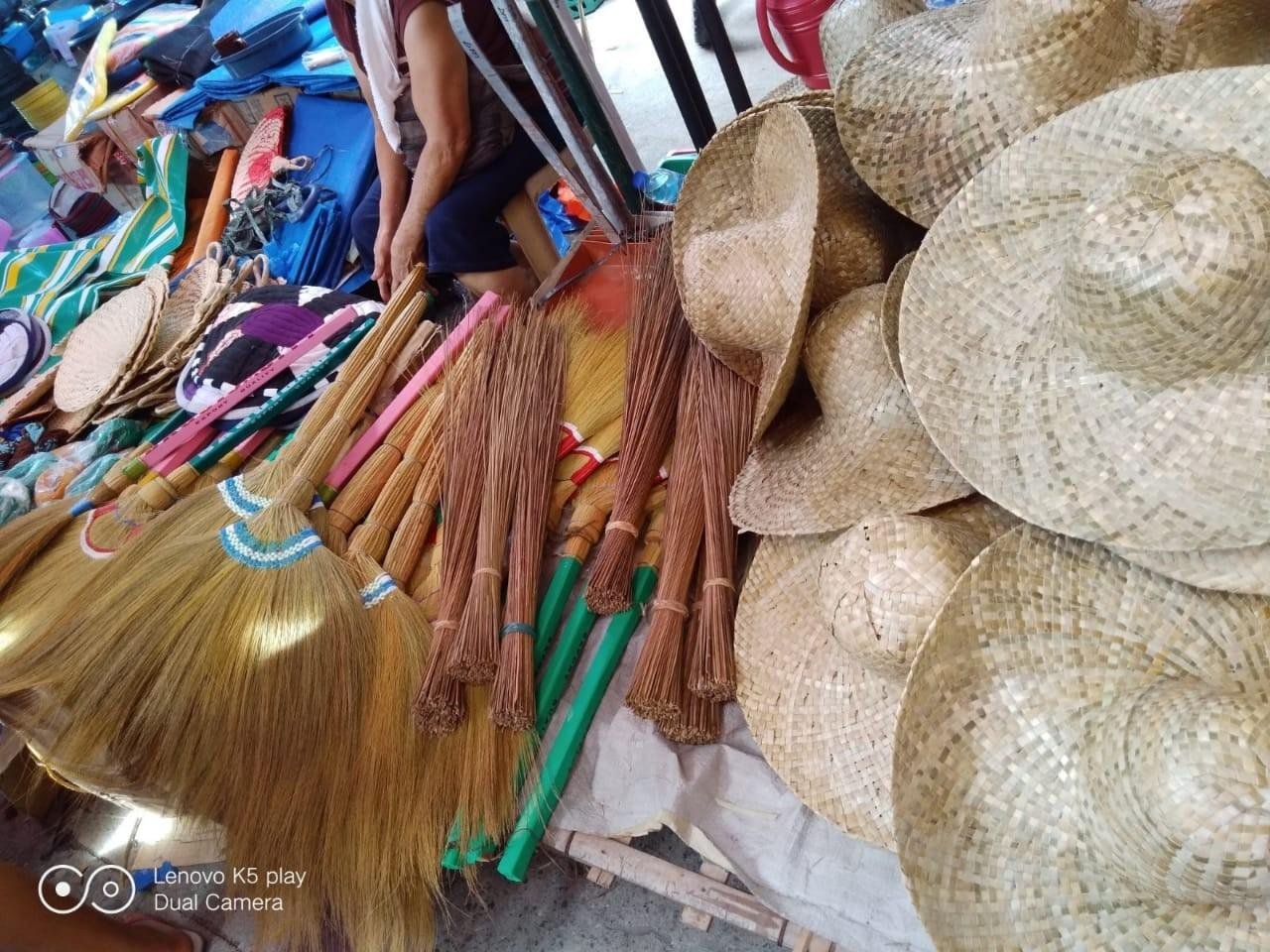 Don't be surprised if you find domestic animals for sale like this duckling.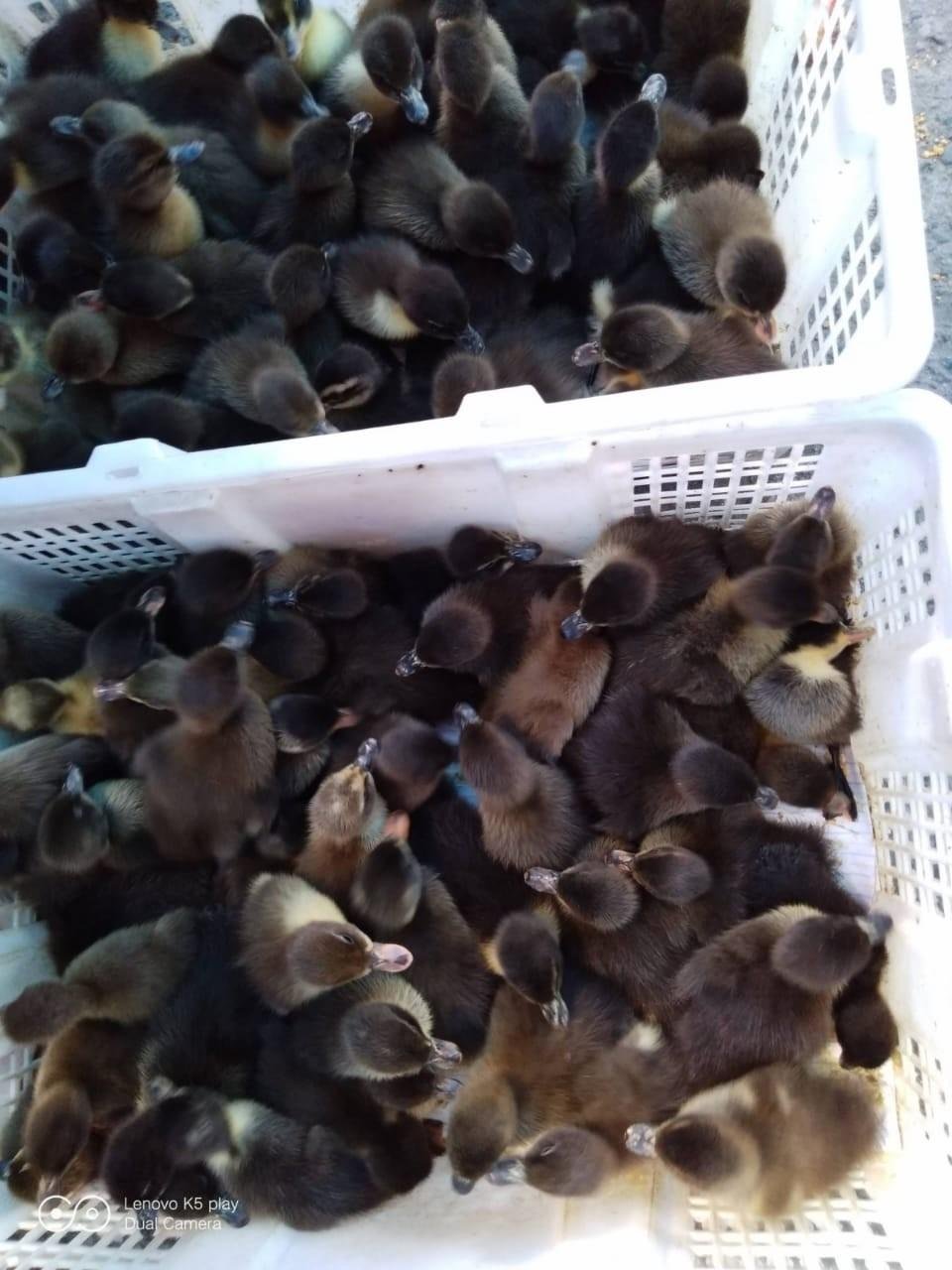 It's a small market but it was a lot to see. Coming here every monday is always a lot of fun for me. Our market day starts as early as 6am and closes at 1pm.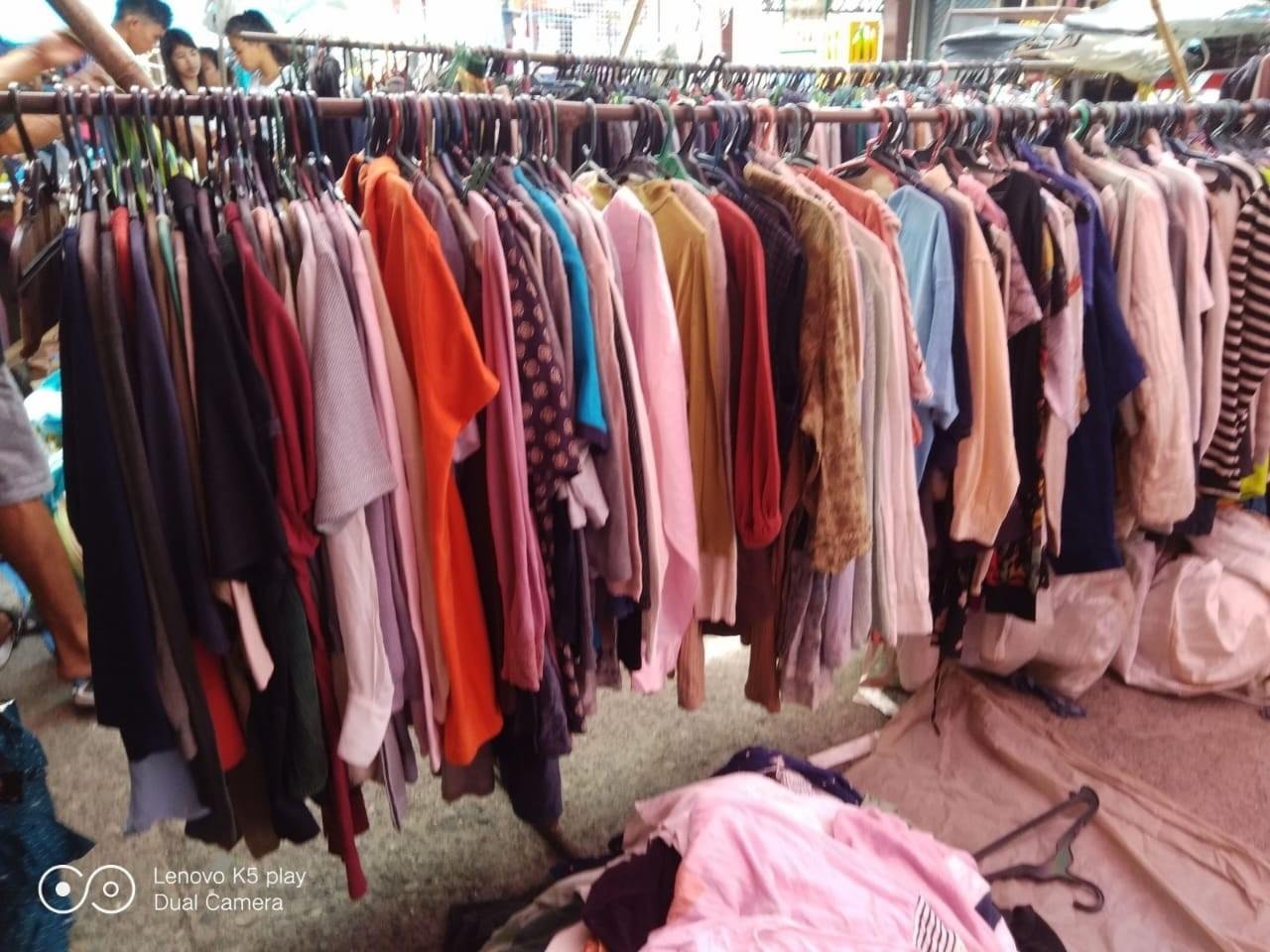 This post is dedicated for #marketfriday by @dswigle.
How's your #marketfriday been?
Till next time.