Hello all,
Please join me today in one of the miraculous church in the world, The Manaoag church. Everyday, hundreds if not thousands of church goers and devotees from all over the country comes to visit "Our Lady of Manaoag church".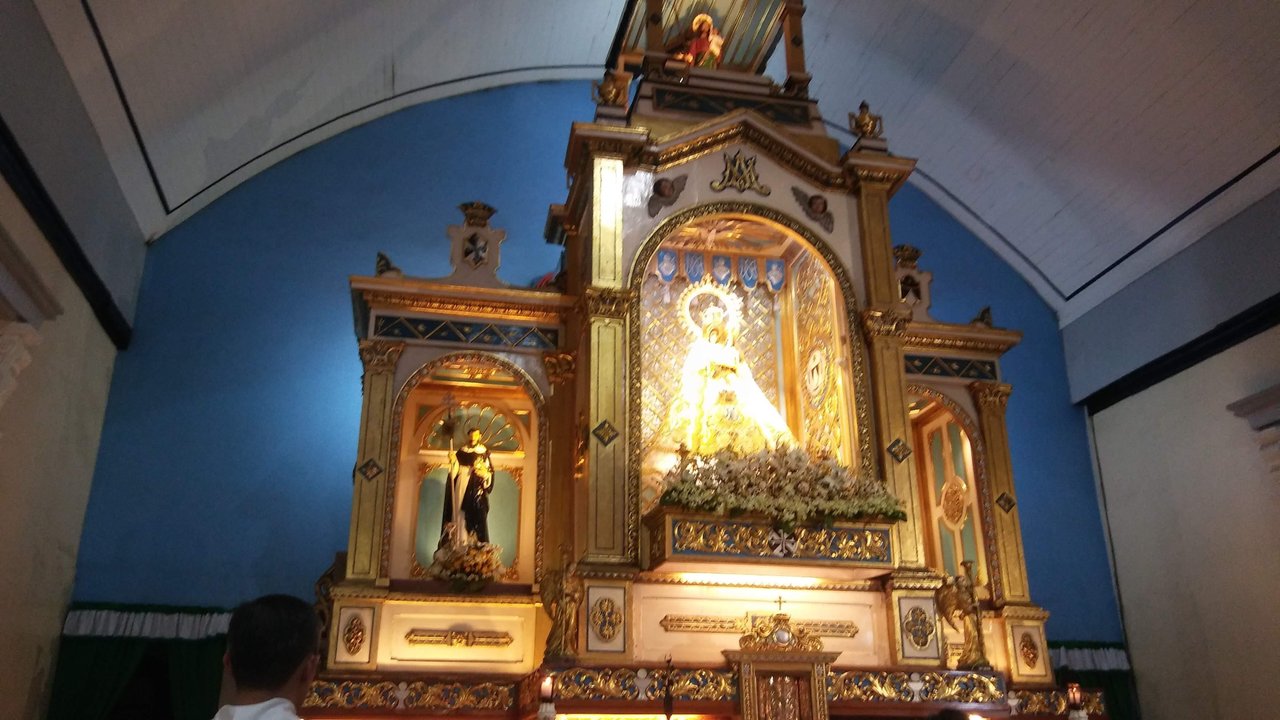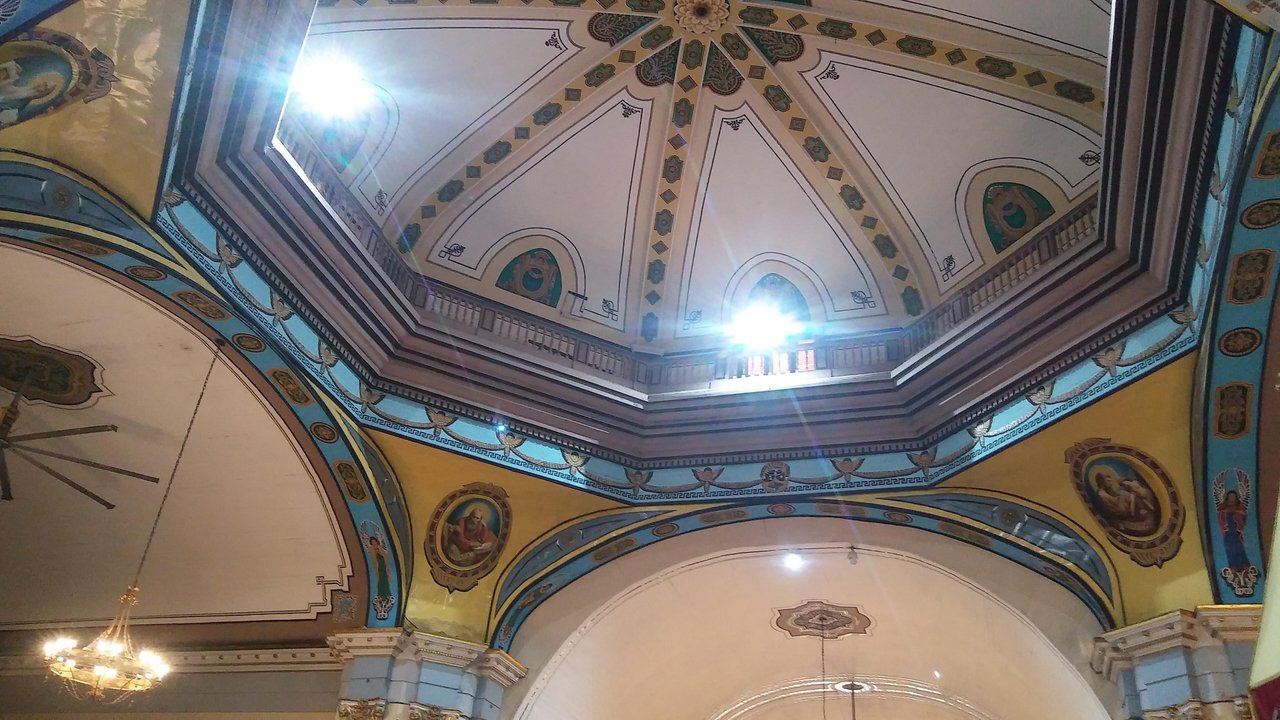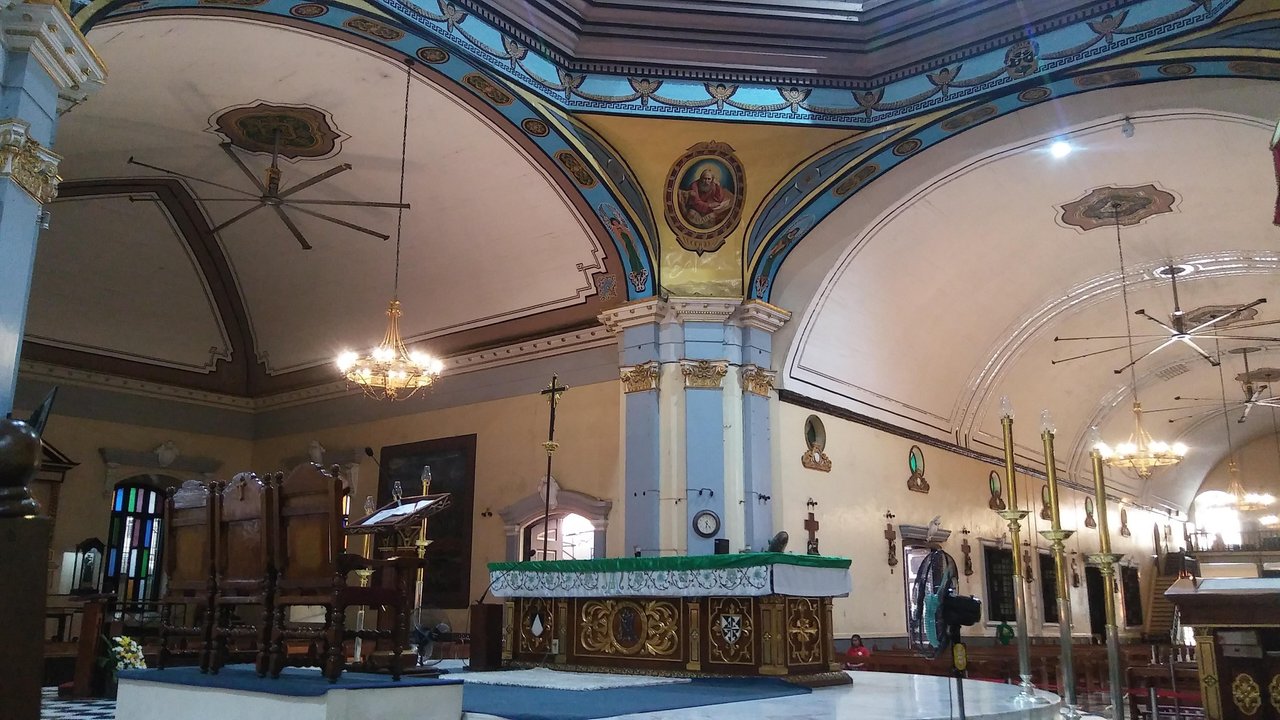 This is the inside of the church, The large crucifix of Jesus christ is at the left side of the cathedral.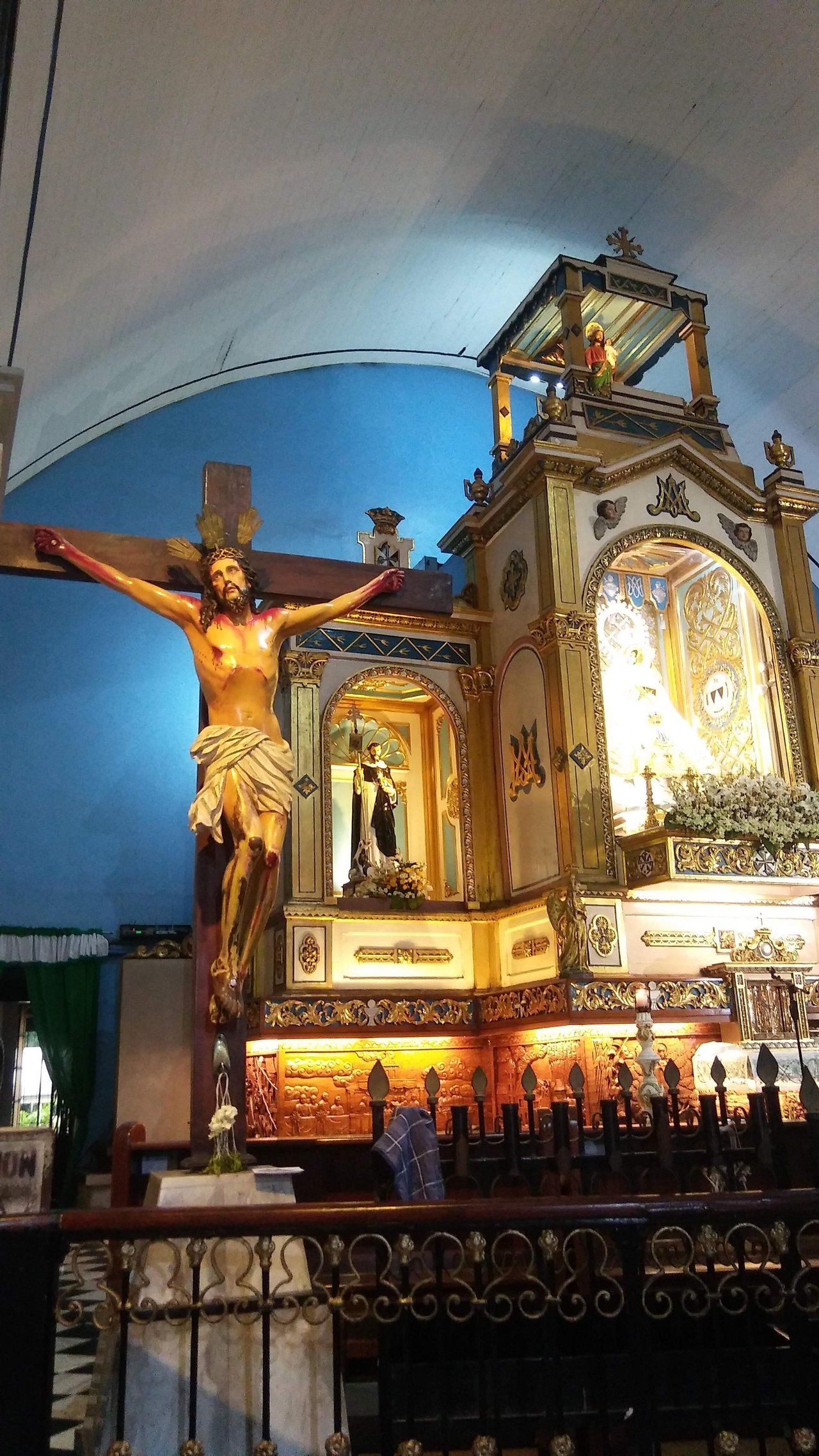 The shrine is one of the most visited pilgrimage spots in the Province of Pangasinan.
Adjacent to the church you will find a fountain that serves as the wishing well, In front of it will be this statue of Our Lady of Manaoag and along side are the candle lighting. People fervently pray or whisper their deep wishes and light a candle.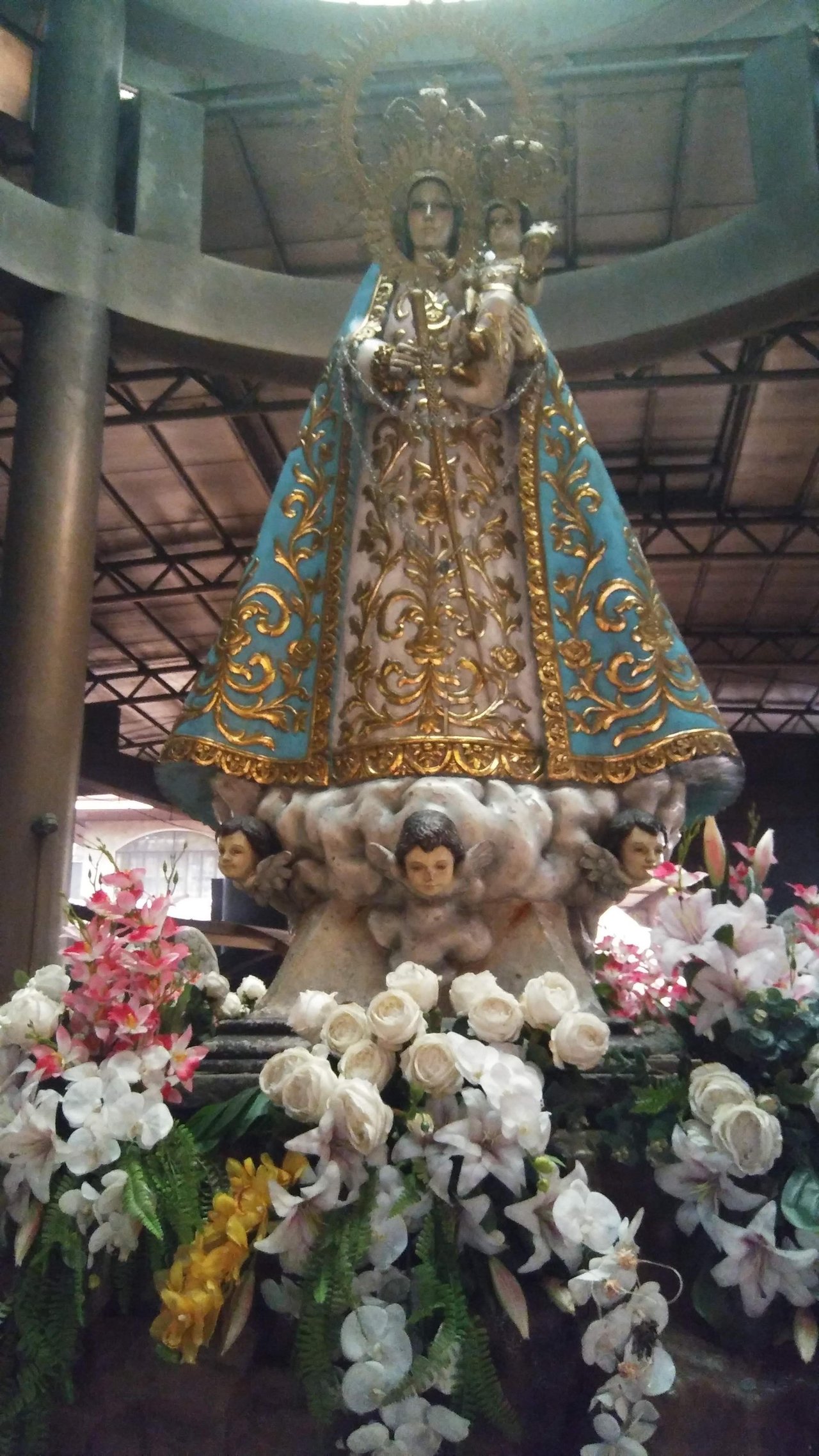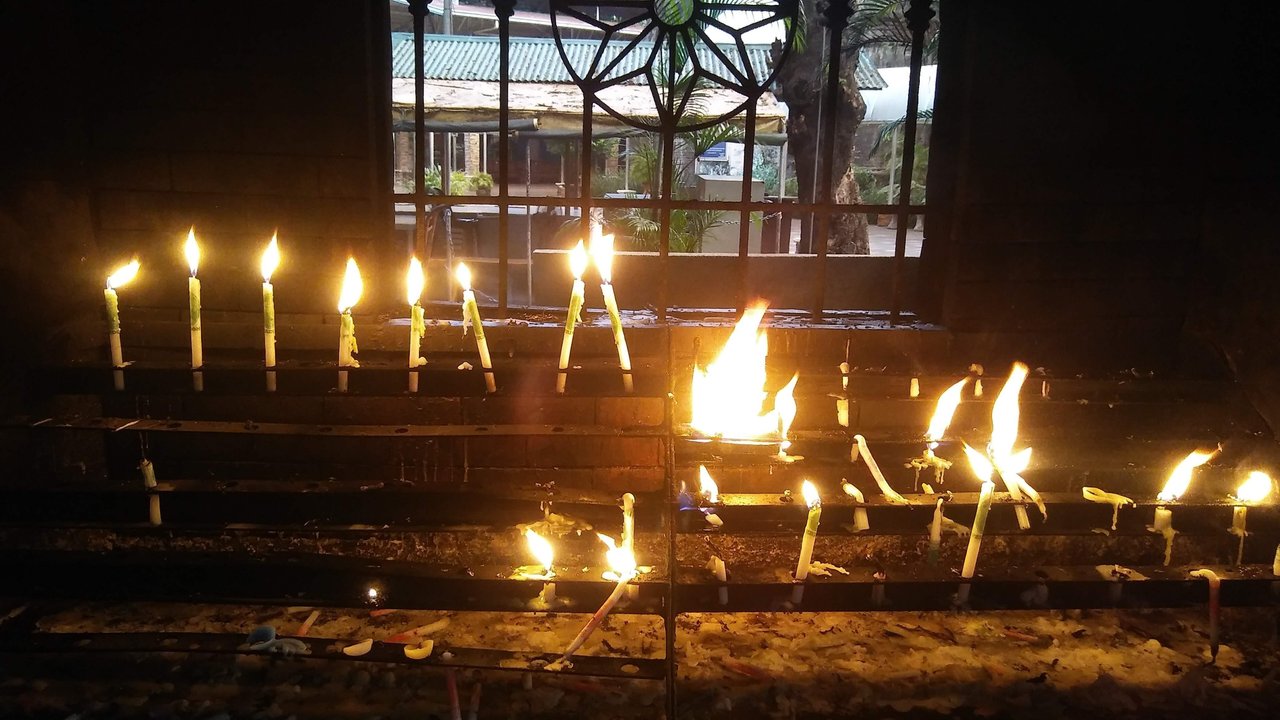 Behind me is the wishing well. Just a drop coins and make a wish.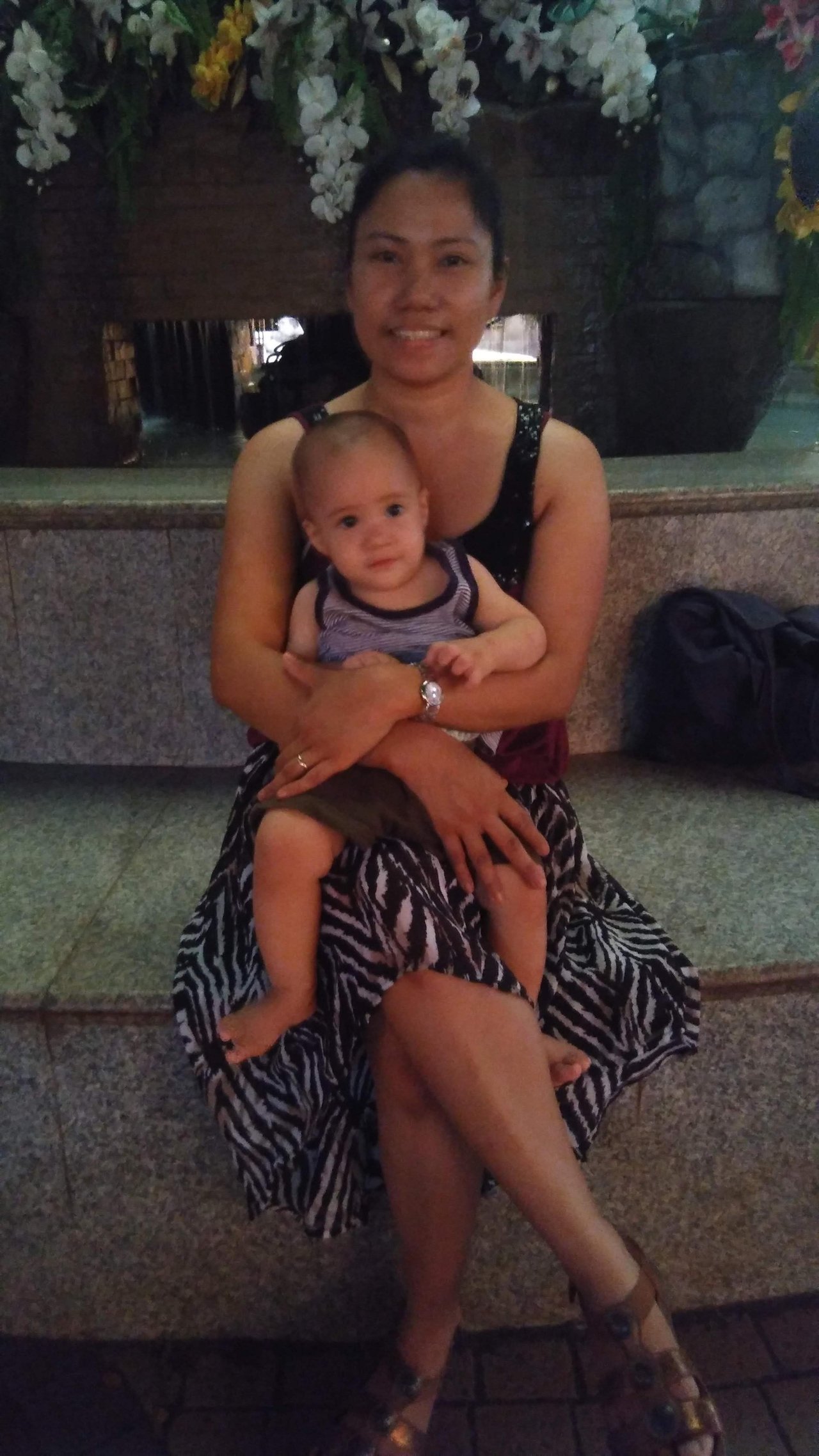 Upon entering the church, some vendors will greet you with their products such as candle, rosary, holy oil (They claim it's blessed with holy water, but don't know how true) and mini statues.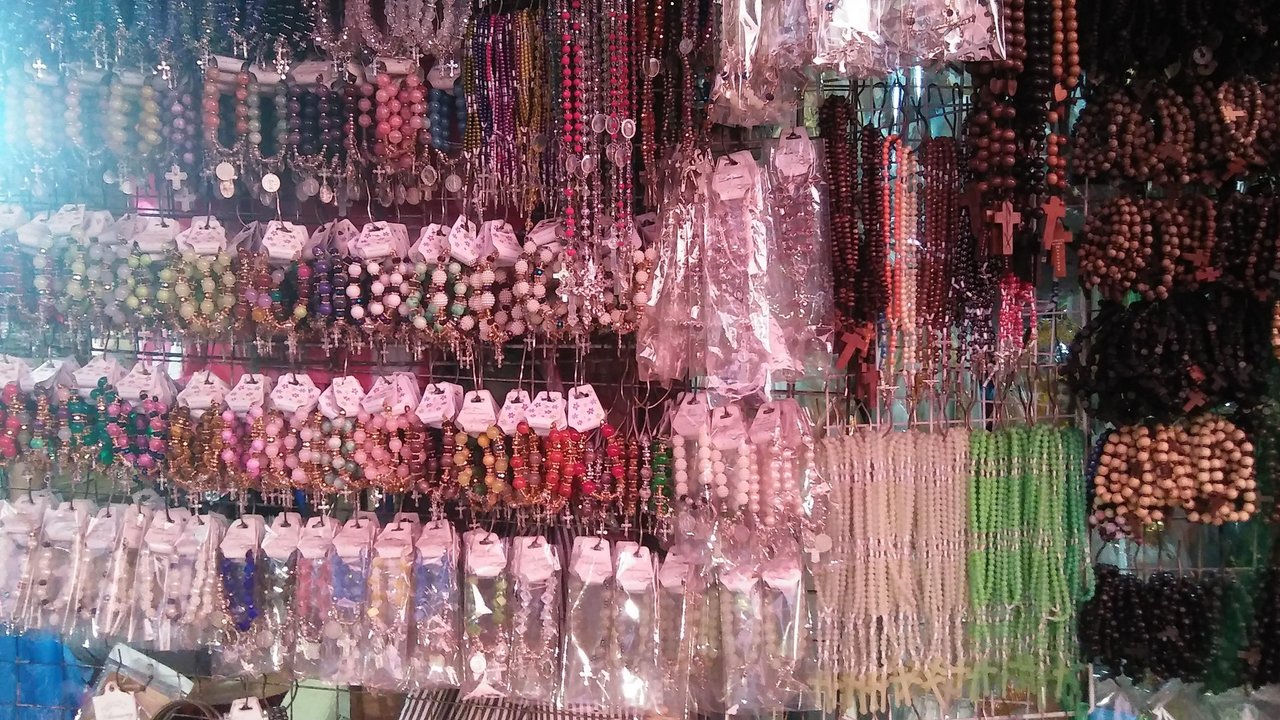 For my personal experience,visiting this church each time gives a remarkable inner peace. I am a firm believer of Our lady of Manaoag, many deep wishes of mine was granted and I was truly blessed and grateful for it.
One of those deep wishes I have prayed is having children.
One of the many gardens of the church, there are also benches and picnic site who is ideal who came from far away.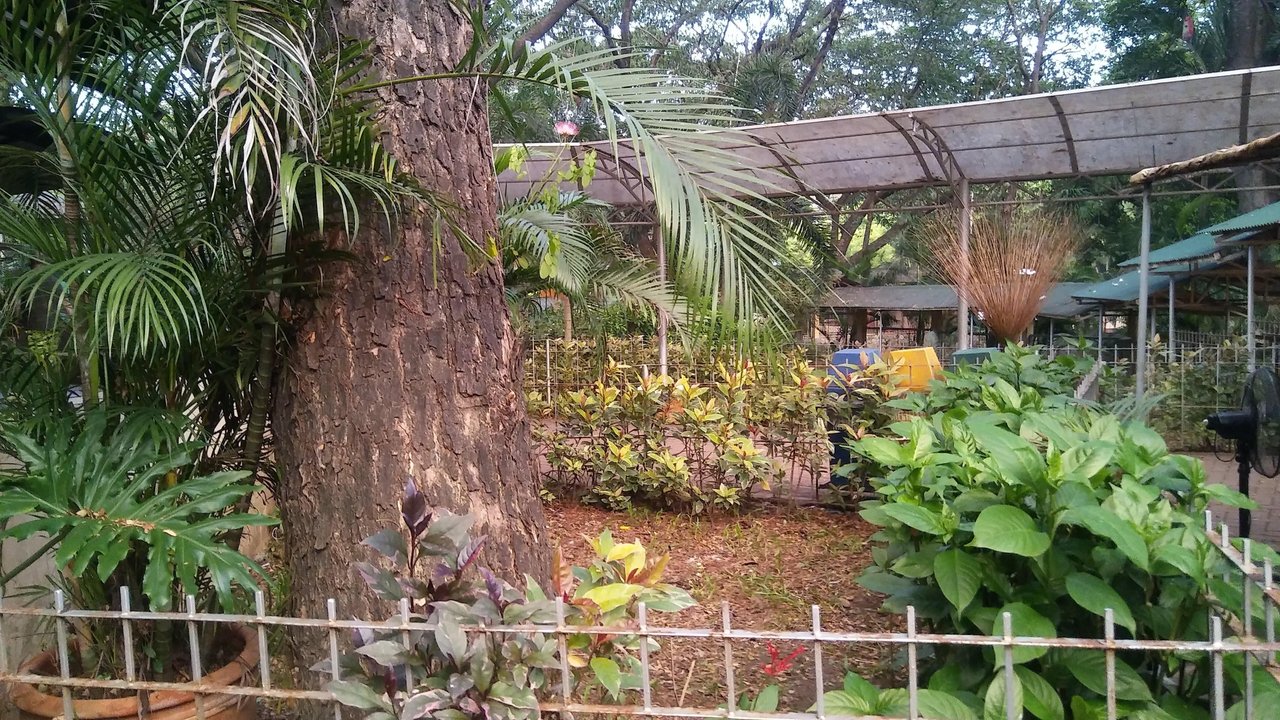 Outside church, a developing commercial is thriving as well. You will see all sorts of things that local sells from rosaries to delicacies, fruits and souvenirs that are related from church, even a claimed Holy/Blessed oil and water.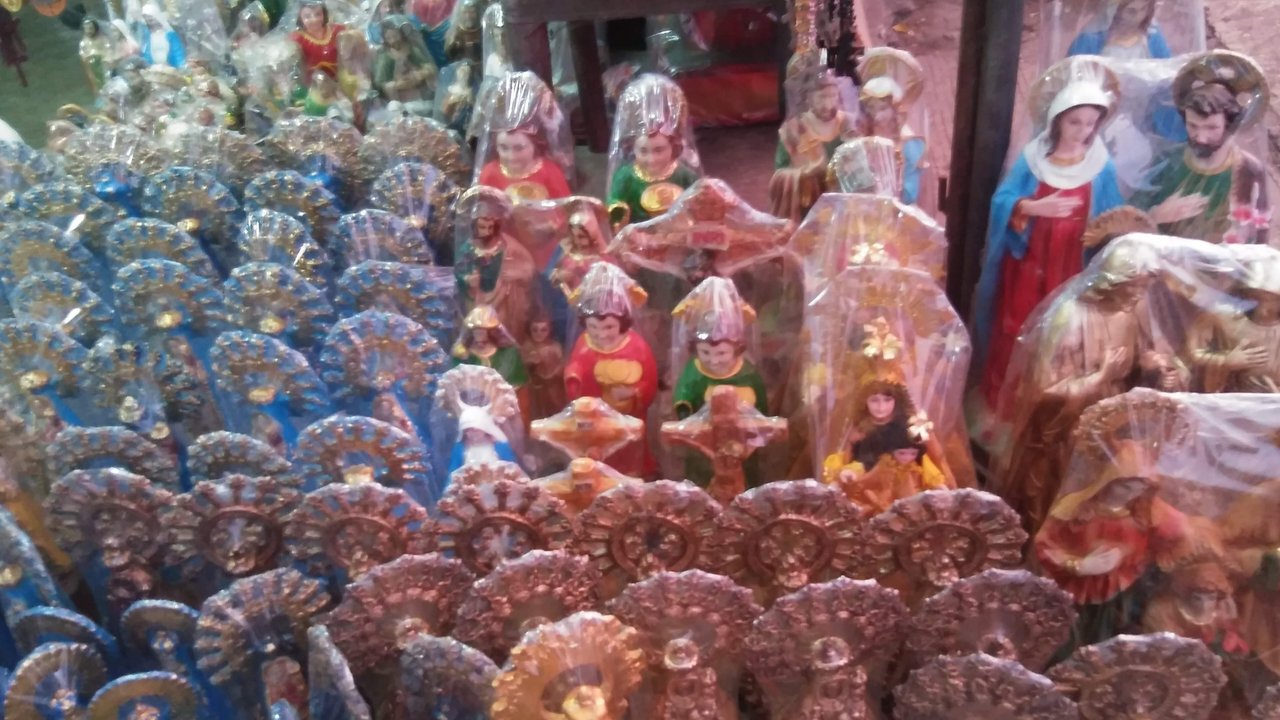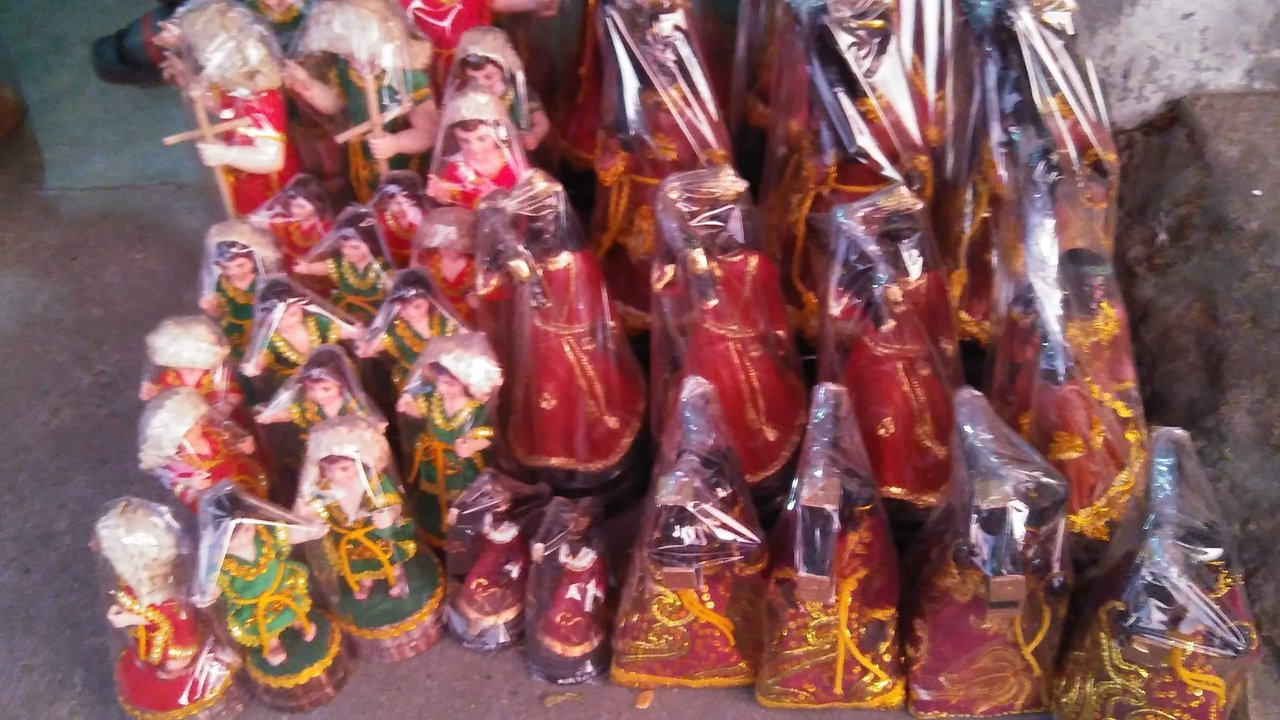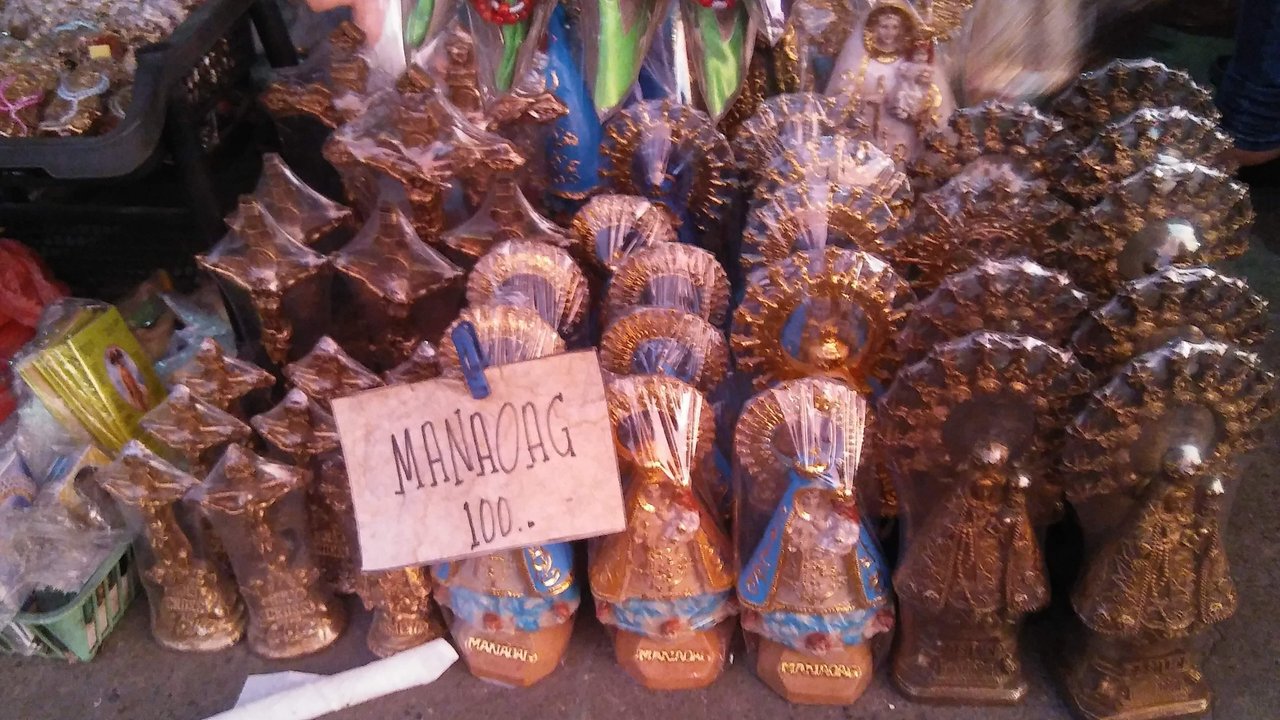 Statues in varied sizes seems to be present in most of the shops, some are life size.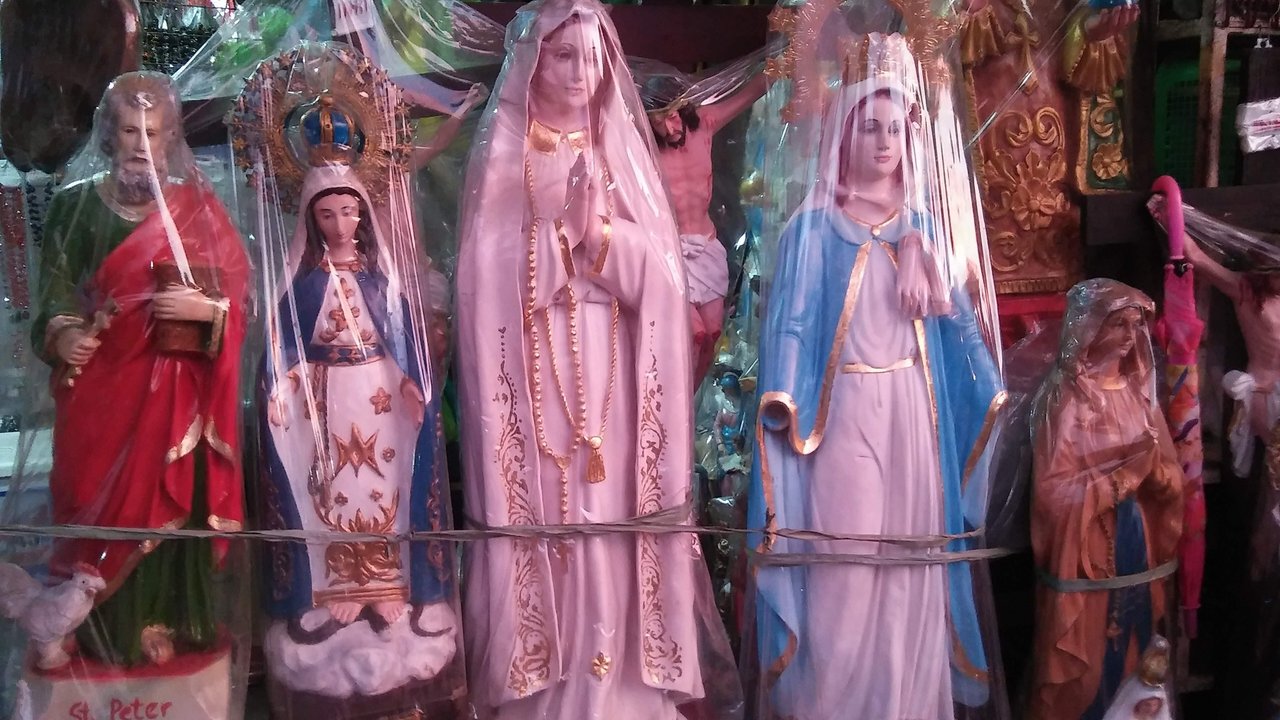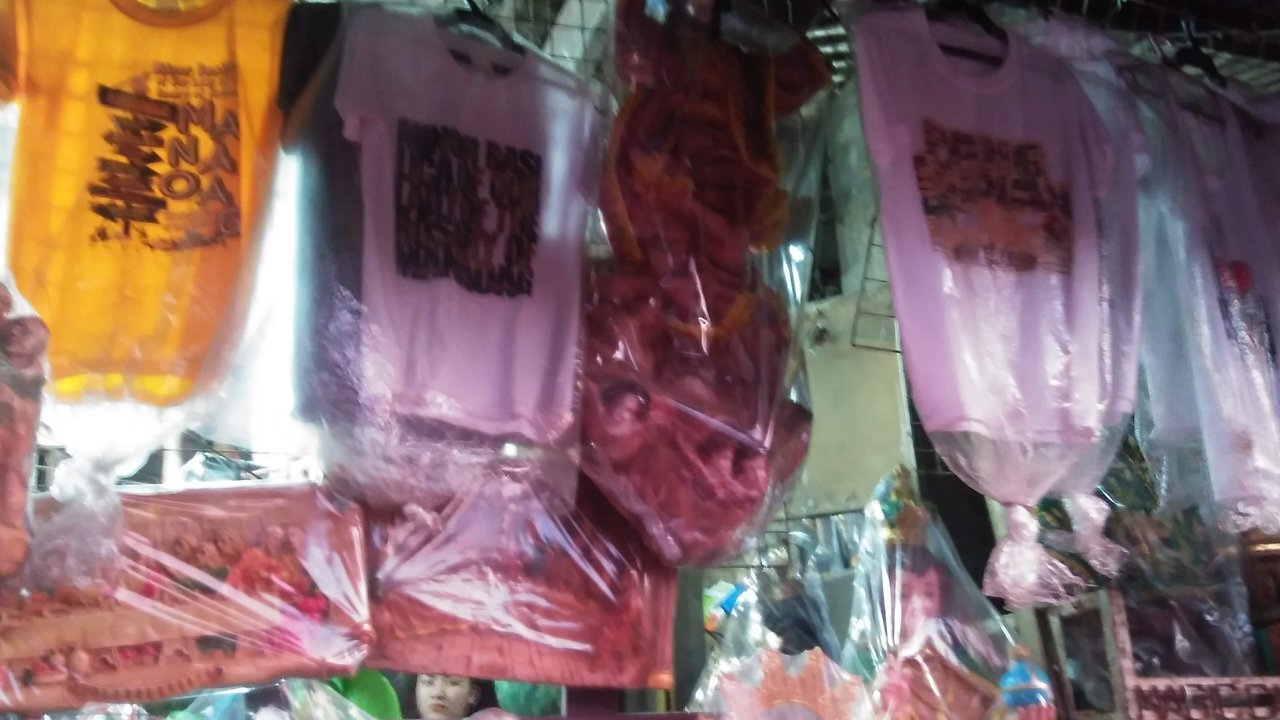 A traditional broom, Walis Tambo made from fibers.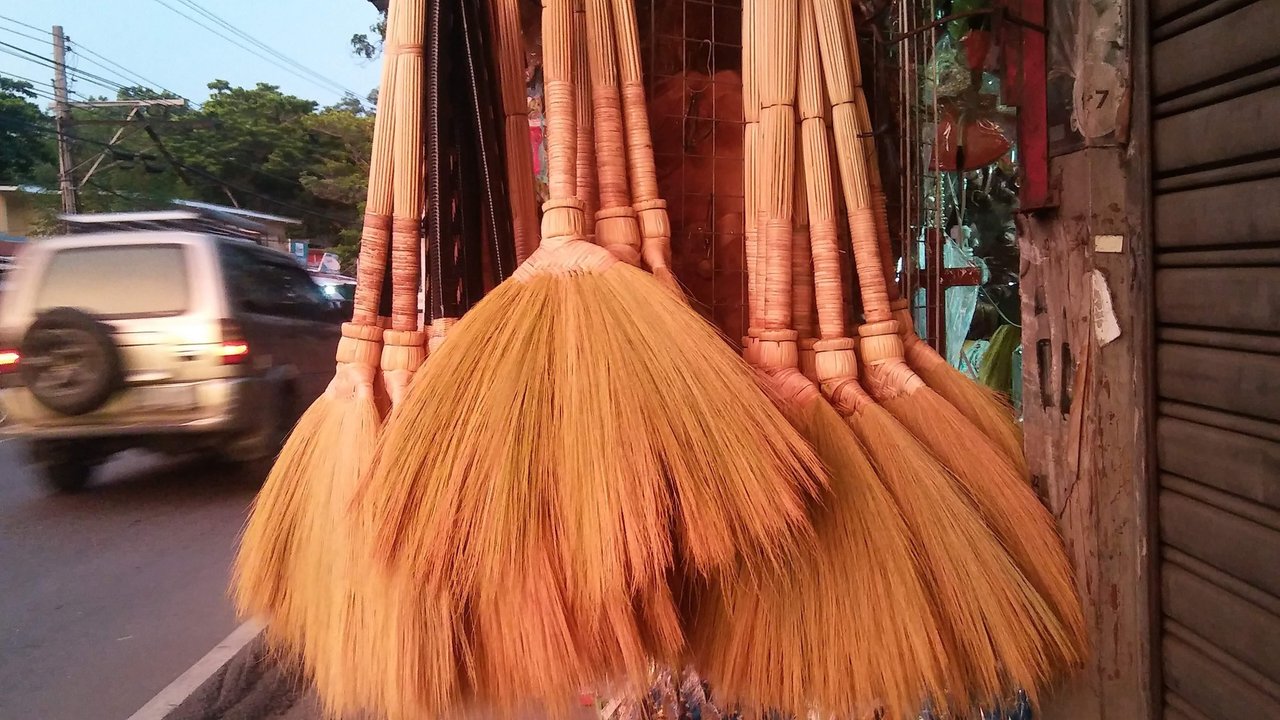 Home time, we posed for a souvenir family picture. We Thanked God for the gift of love and for our family.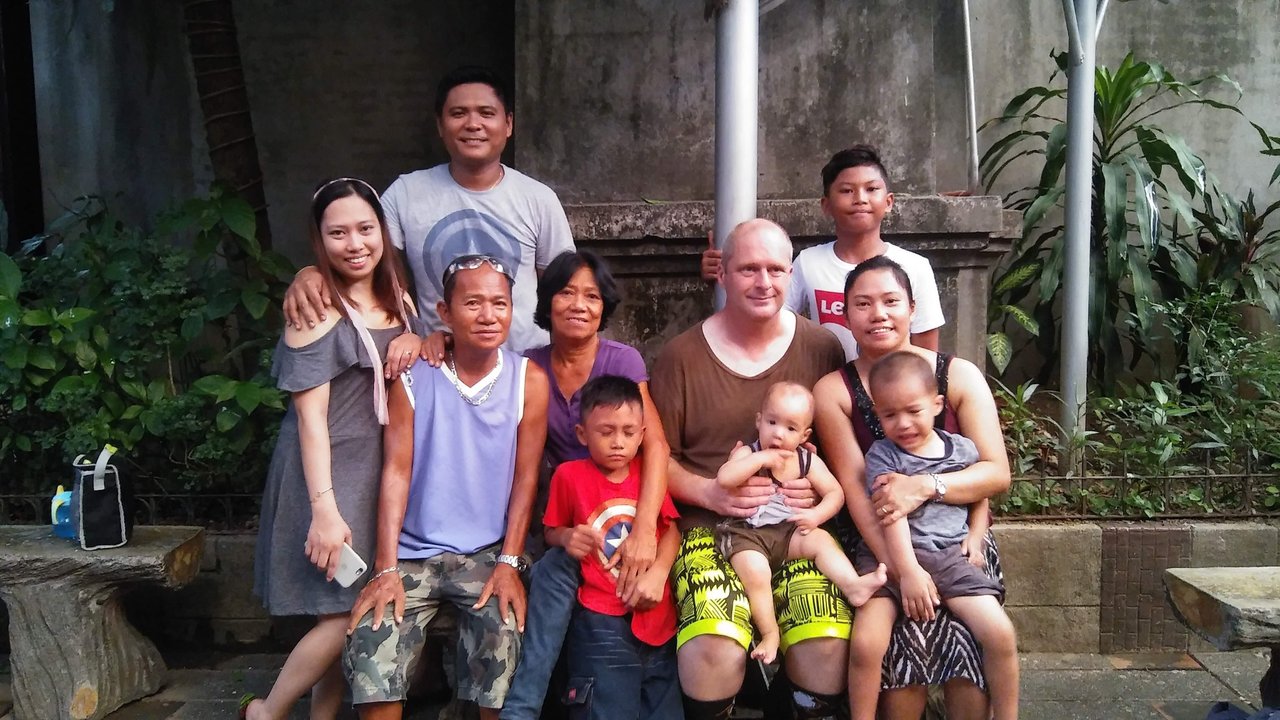 It was a blessed and fulfilling trip. We ended with a nice meal for the whole family to complete the day.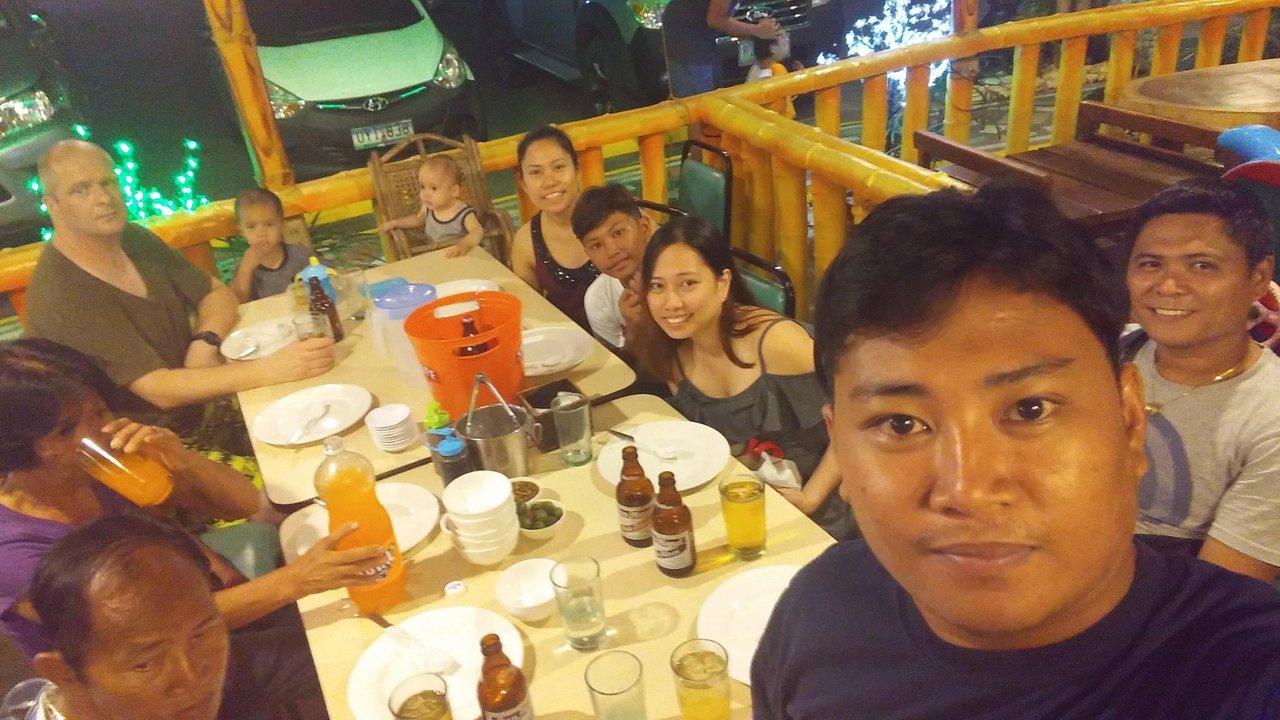 Manaoag church is located at the north of Pangasinan province and a must visit as a pilgrimage site.
Thank you for coming with me, until next time.