Market Friday Signs
A post for Market Friday hosted by @dswigle, if you haven't followed her yet you should she is one of the kindest and most supportive people here on Steemit, a comment from her is like a ray of sunshine on your page.
This is the one tag and daily challenge that I always make a point of joining, and also look through the posts of others that join the challenge and seeing markets from all around the world.
For this weeks post, I am sharing a few shots of some signs for shops aka Markets I have seen around the city, now it wasn't that long ago I did a Market Friday post of signs, but when I saw this first one I had such a good chuckle and had to get a shot and share it in a post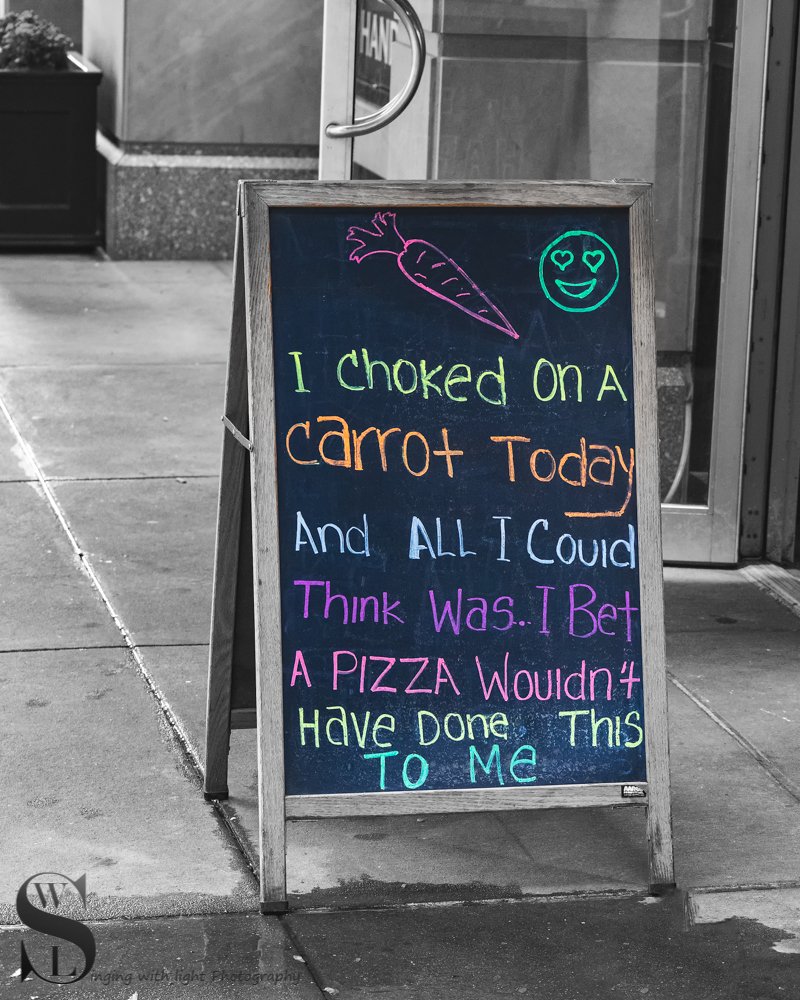 Sony A7iii 85mm F8 1/60 Sec ISO 6400
Click here to view larger



The Sign says
I choked on a carrot today and allI could think was.. I bet a Pizza wouldnt have done that to me
Now the reason why I said signs and not signs on the sidewalk is I saw this sign for Kiehl's that I thought was cool and wanted to include it in this post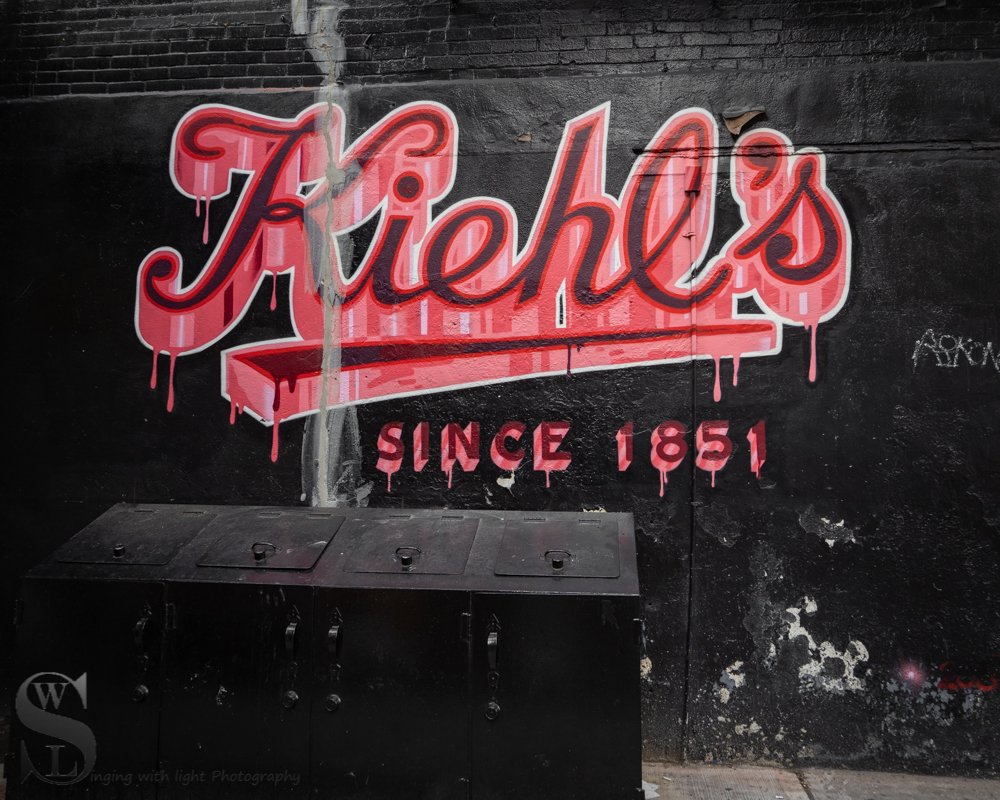 Sony A7iii 24mm F8 1/60 Sec ISO 1000
Click here to view larger



Keihls has three shops in NYC and sell beauty products.
The next sign is outside a Restaurant/Bar in the city, not exactly cheap but also not unusual charges for food in the city, and there are places with prices way higher than these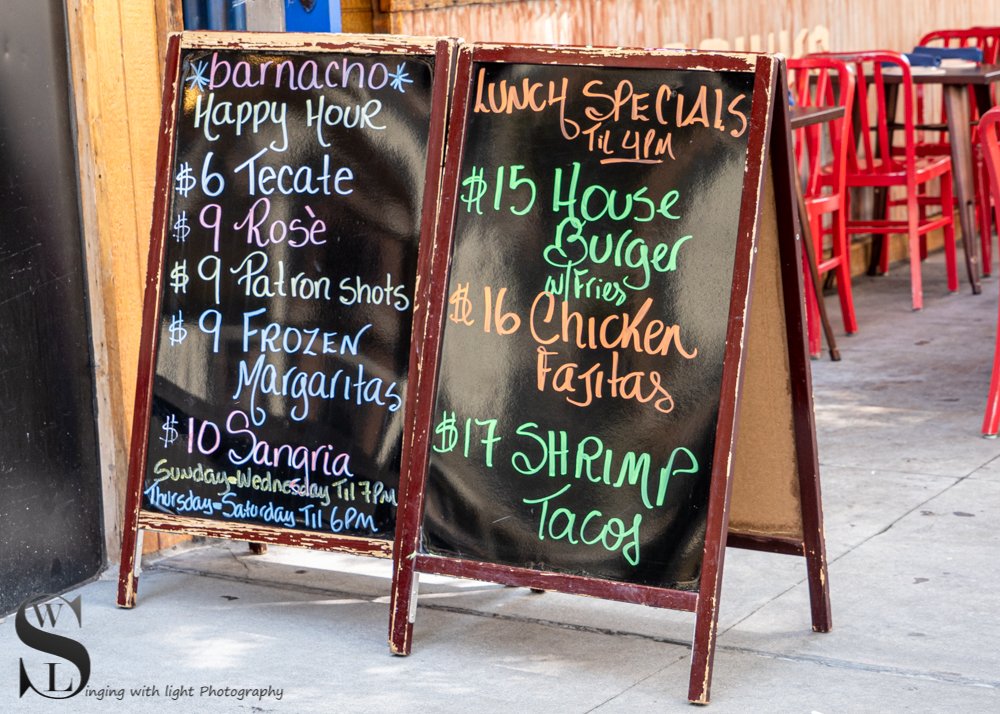 Sony A7iii 775mm F8 1/60 Sec ISO 1000
Click here to view larger



How do these prizes compare to restaurants in your area?
And if you want something a little cheaper here is a bad shoot of another option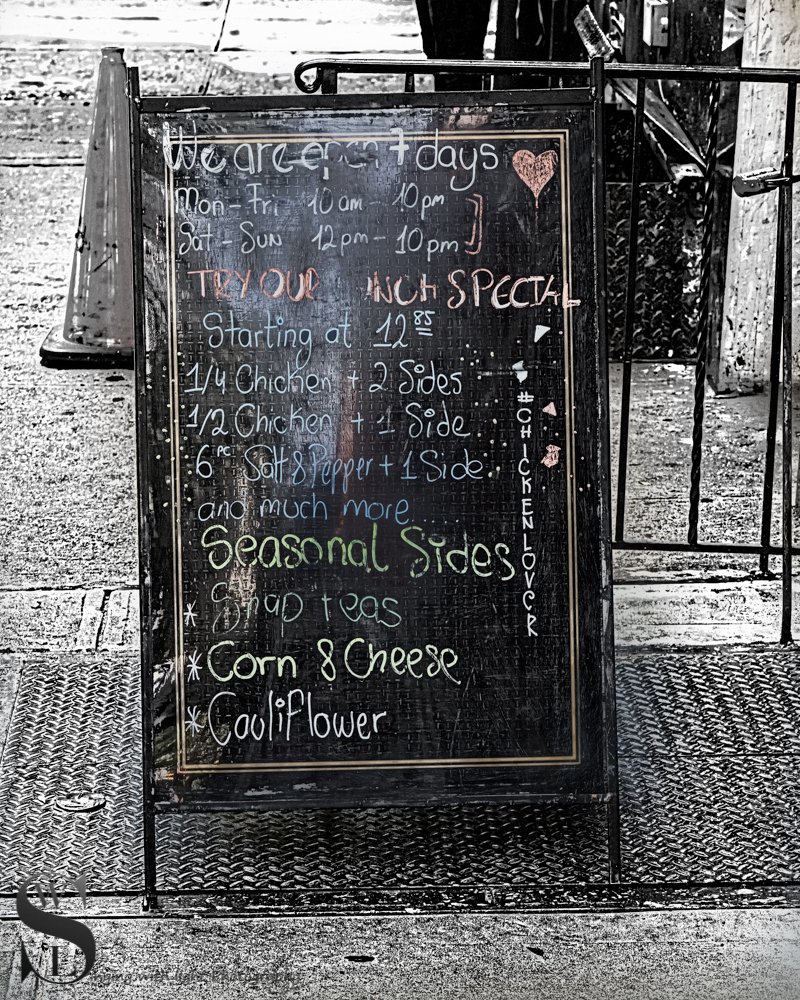 Sony A7iii 61mm F8 1/60 Sec ISO 1000
Click here to view larger



And here are soem of the signage outside a smoke shop I walk past often that seems to try and do a little bit of everything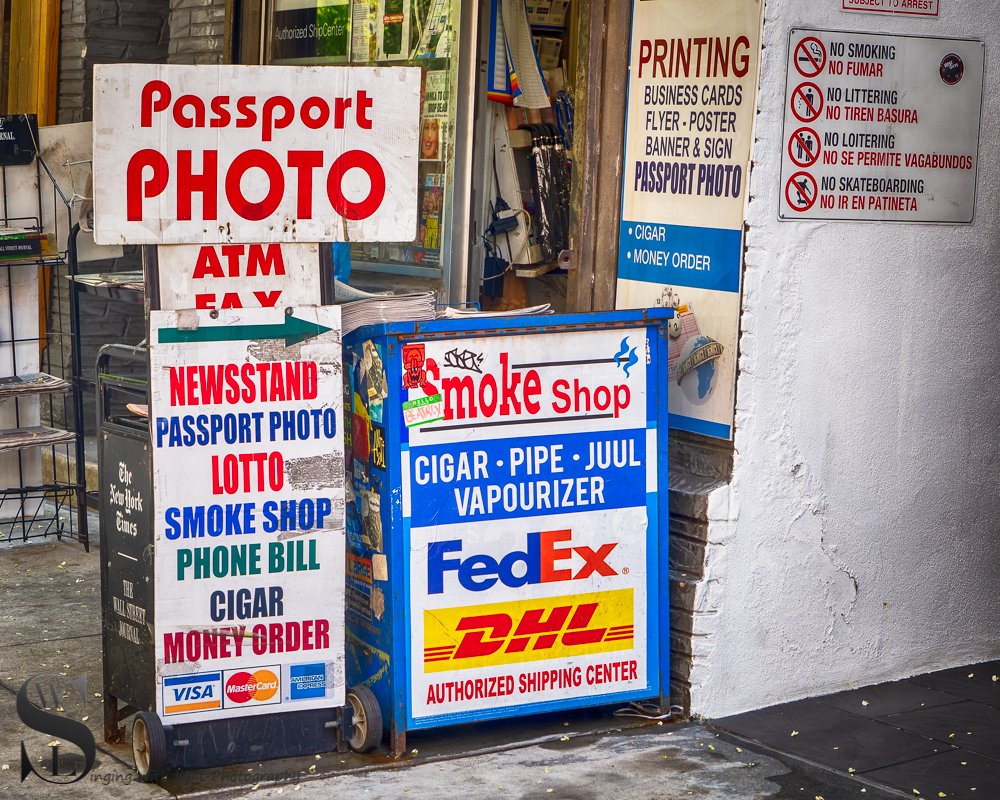 Sony A7iii 61mm F8 1/60 Sec ISO 320
Click here to view larger



And that's all folks
---
unless stated otherwise all photos used in my posts are taken and owned by myself, if you wish to use any of my images please contact me.
---

---
steemusa is a Community for and supporting those from of in the United States, and now is in the process of rebuilding stronger than ever join us on Discord








!steemitworldmap 40.752412 lat -73.976960 long Midtown East NYC d3scr