Hello Steemians.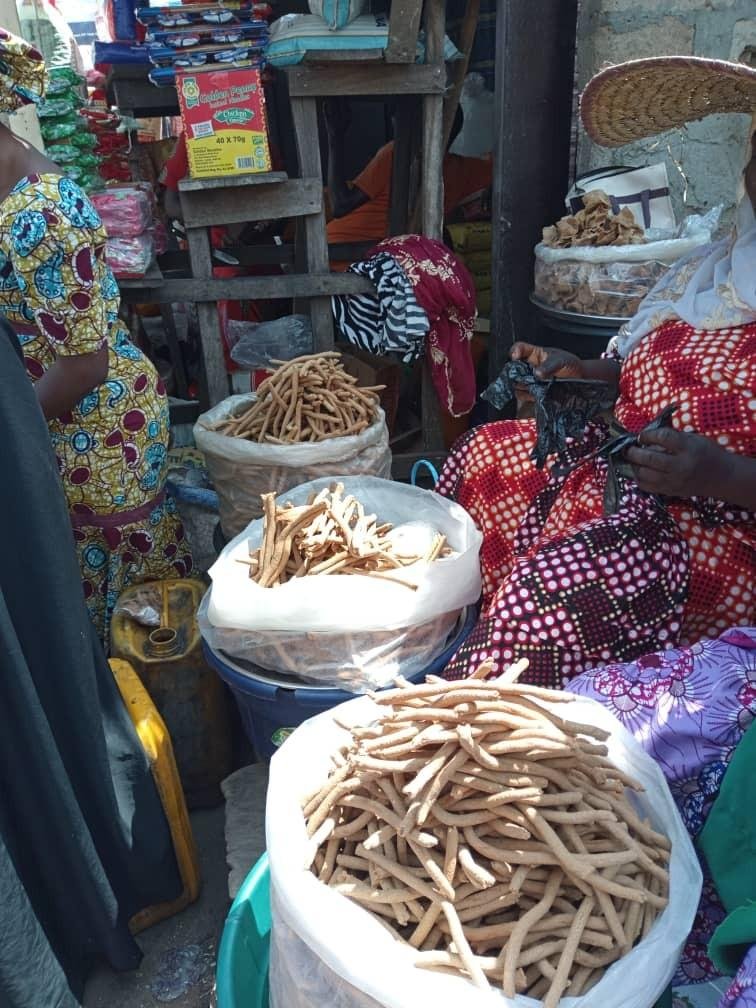 It's great to put my pen to 'paper' once again this beautiful Friday evening. It's been a hot weather as the sun was sizzling hot throughout the day in Ilorin, Kwara State.
In my post today I will take you through my trip in Pata Market, Ilorin. Pata Market is a market that occupy a vast range of land in the heart of the capital city of Kwara State - Ilorin. It's arguably the biggest Market in Ilorin.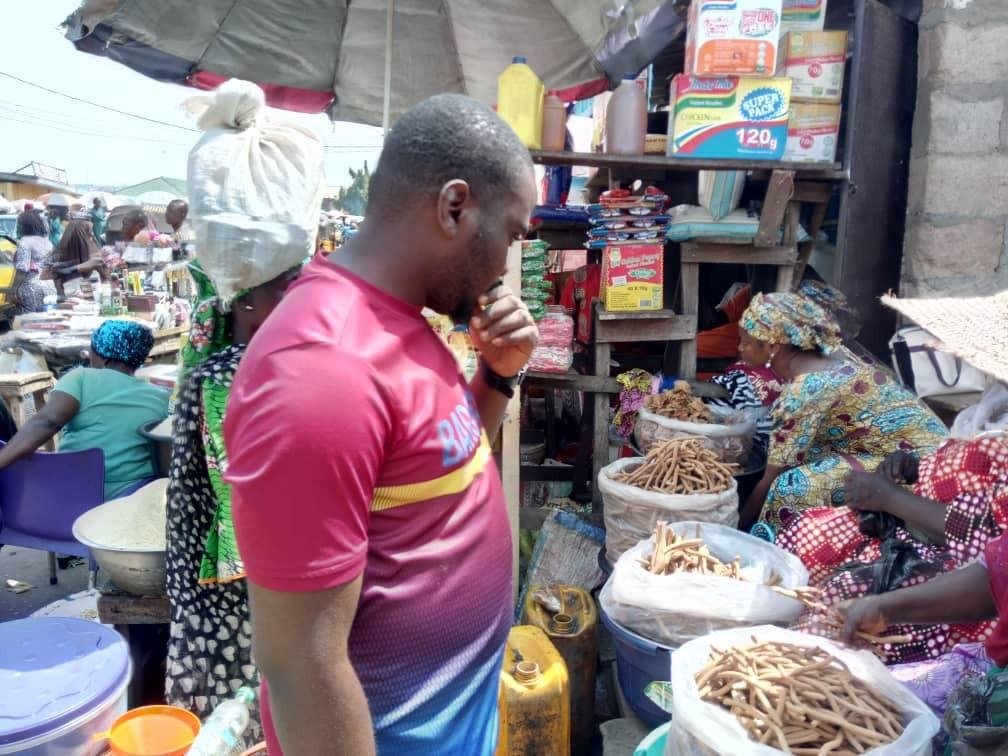 I went to the Market to purchase an African snacks of Nigerian origin made from groundnut known as 'Kulikuli'. Kulikuli is a processed snack that entails grinding dry groundnut into a semi paste form then mixed with spices such as pepper, ginger, salt among others. The semi paste is deep fried afterwards to give a crunchy tasty snack that can't be resisted.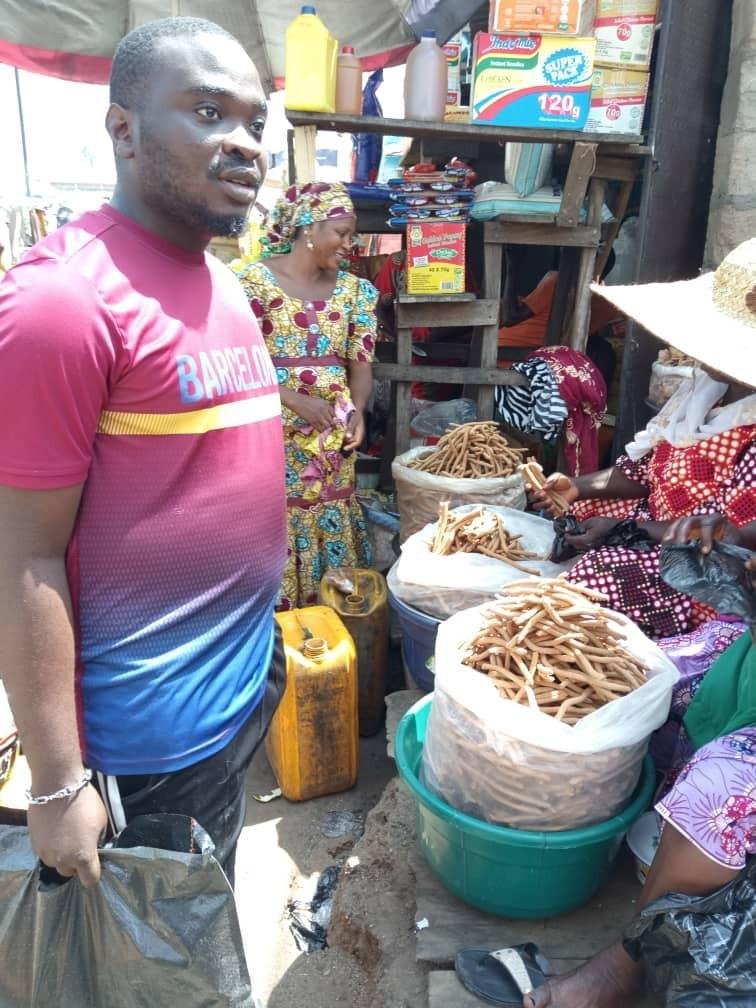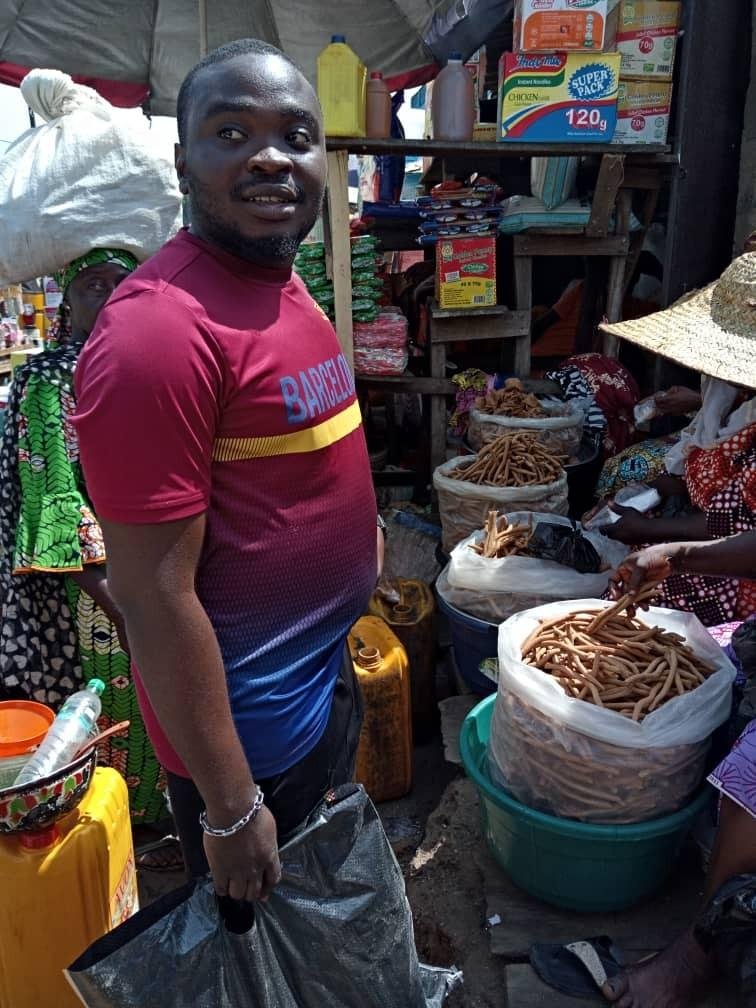 I could have easily got this snack close to my house from retailers but I took the trip to the market because I wanted it in large quantities. It's easy to purchase in large quantities in the market as well as at cheaper rate compared to how it's been sold by retail sellers. Retail sellers also get their wares from the Pata Market too.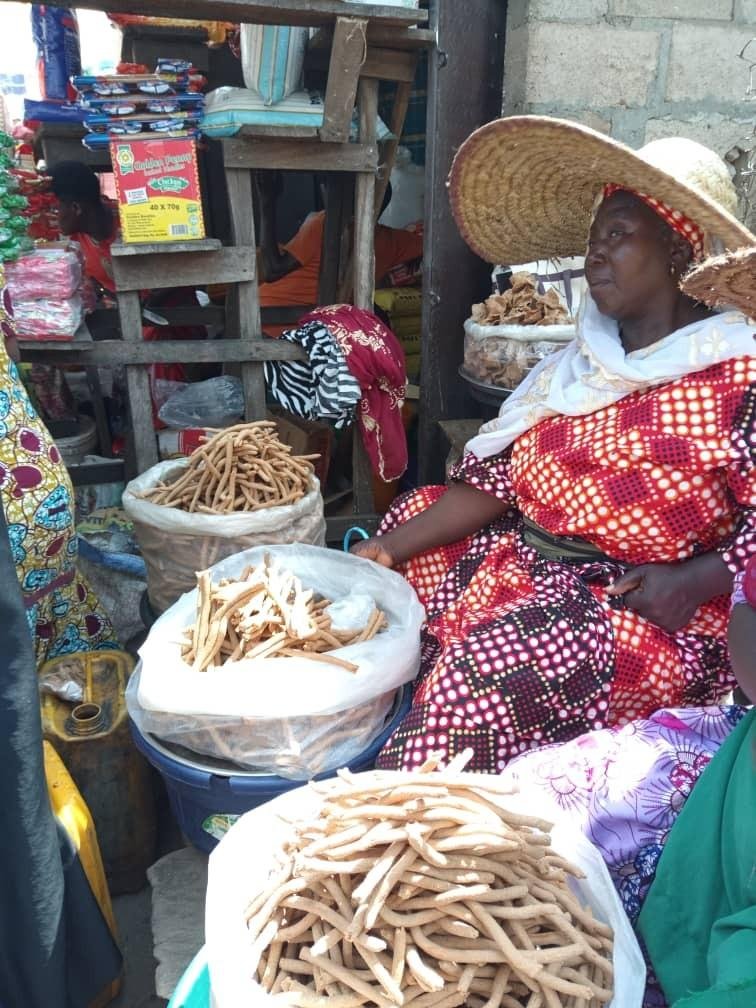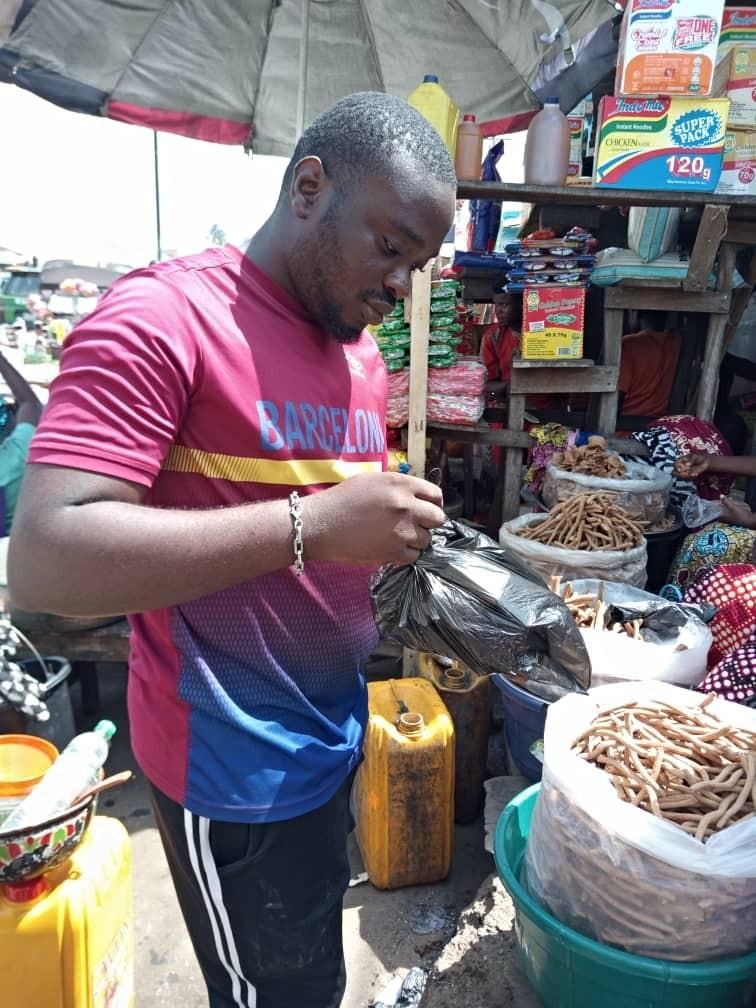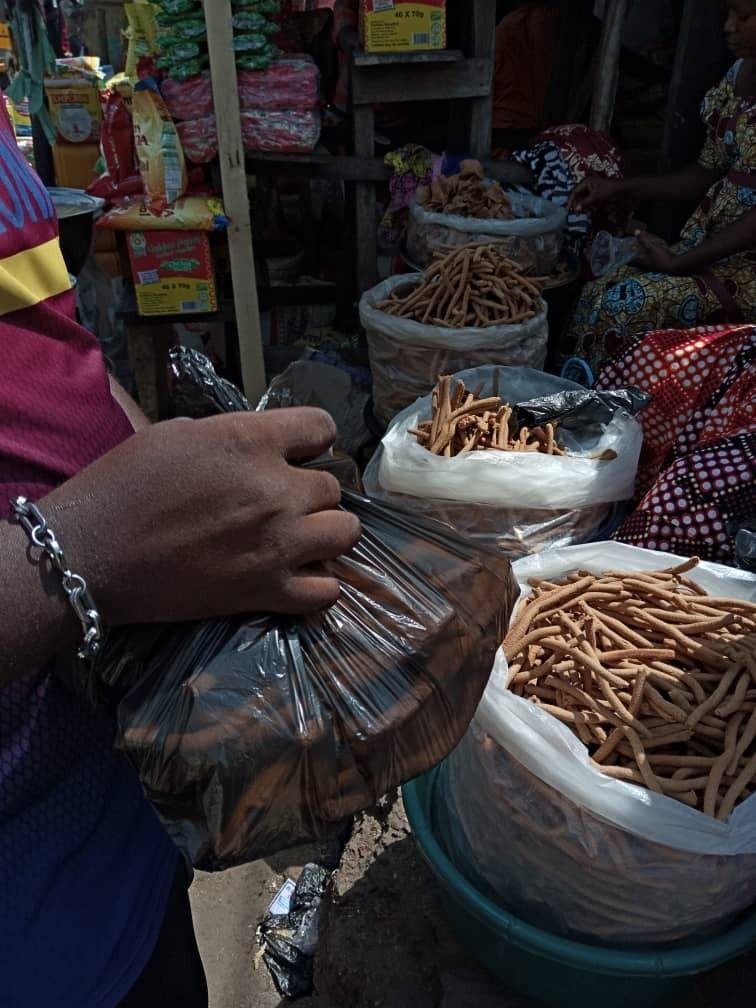 I have a strong craving for Kulikuli for quite a number of reasons. One of the reasons is that it has got to that part of the year where there's lot of heat, the weather is always harsh and dehydration is the order of the day. Hence, at times when I feel dehydrated I love to soak cassava flakes, known as Garri in Nigeria, with cold water alongside my crunchy Kulikuli. Yummy! 😋
As I stated earlier, Pata Market is a big market that houses all household materials, foodstuffs, stationary, sport and fashion stores among others. I took a picture of a couple of other catchy goods I saw during my trip to this market.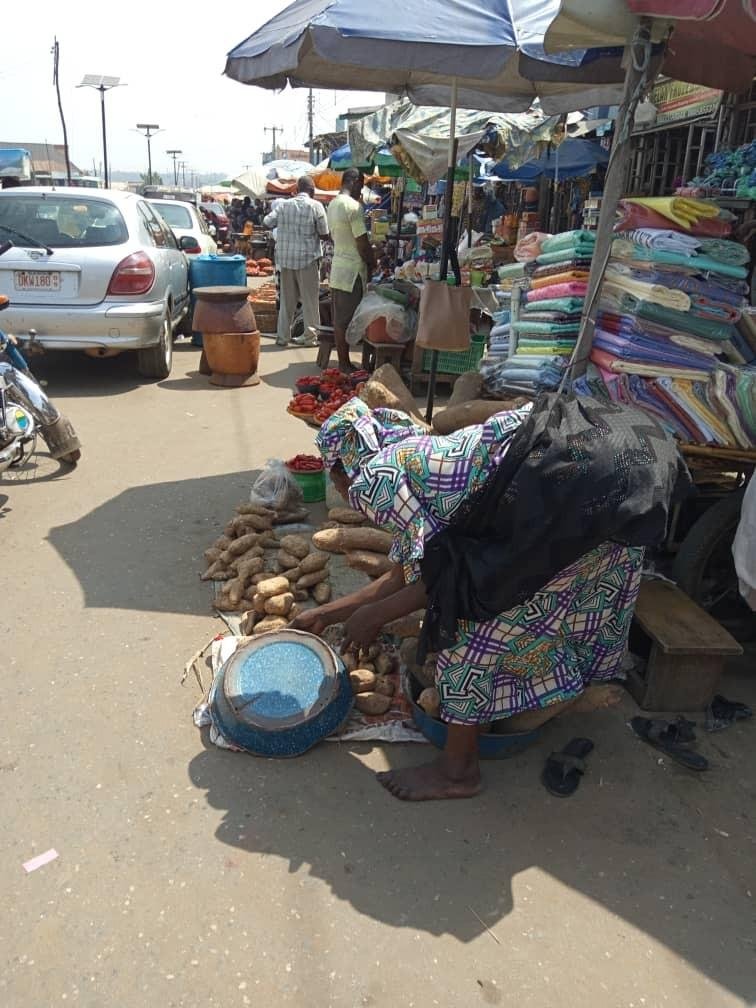 There are shops where tubers of yam are sold in large quantities. The prices vary from #400.00- #800.00 for about 5 - 7 tubers of yam depending on your negotiation skills.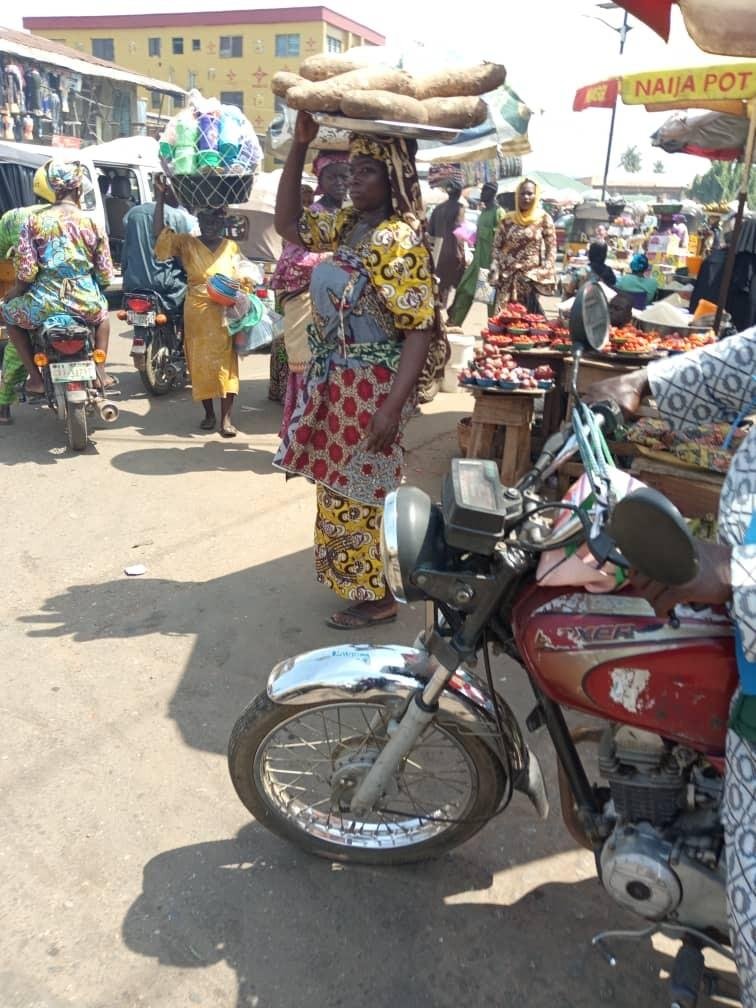 There are people who also hawk Tubers of Yam in the market too.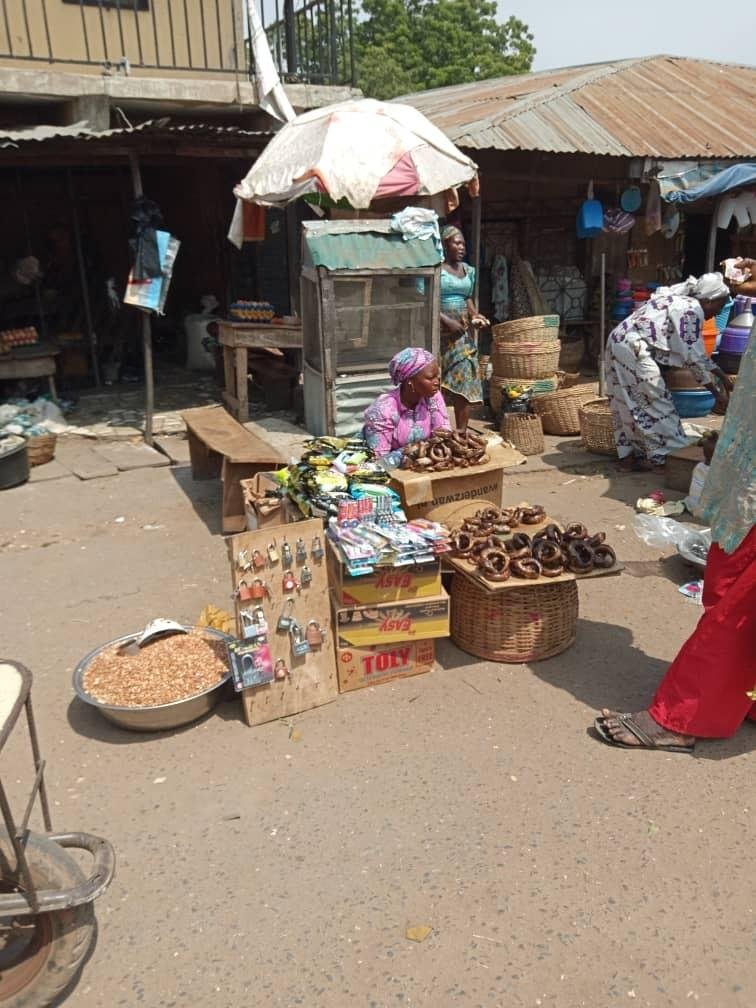 This woman here doesn't have one area of specialization. She sells varieties of goods which ranges from dry fish to beans, padlocks, detergents, batteries etc.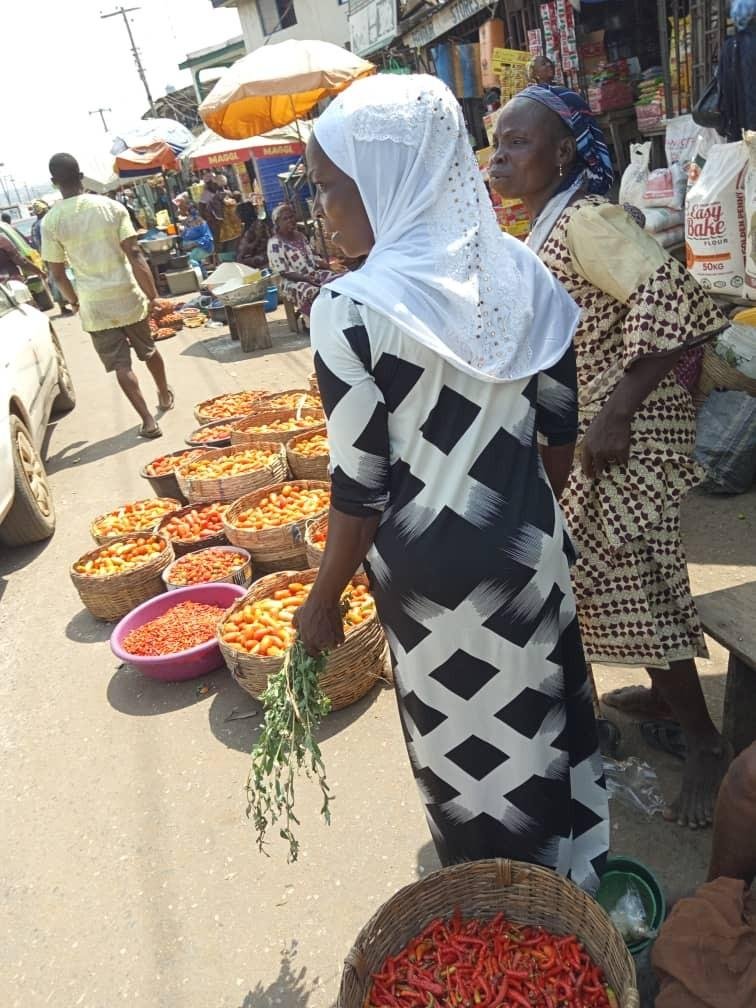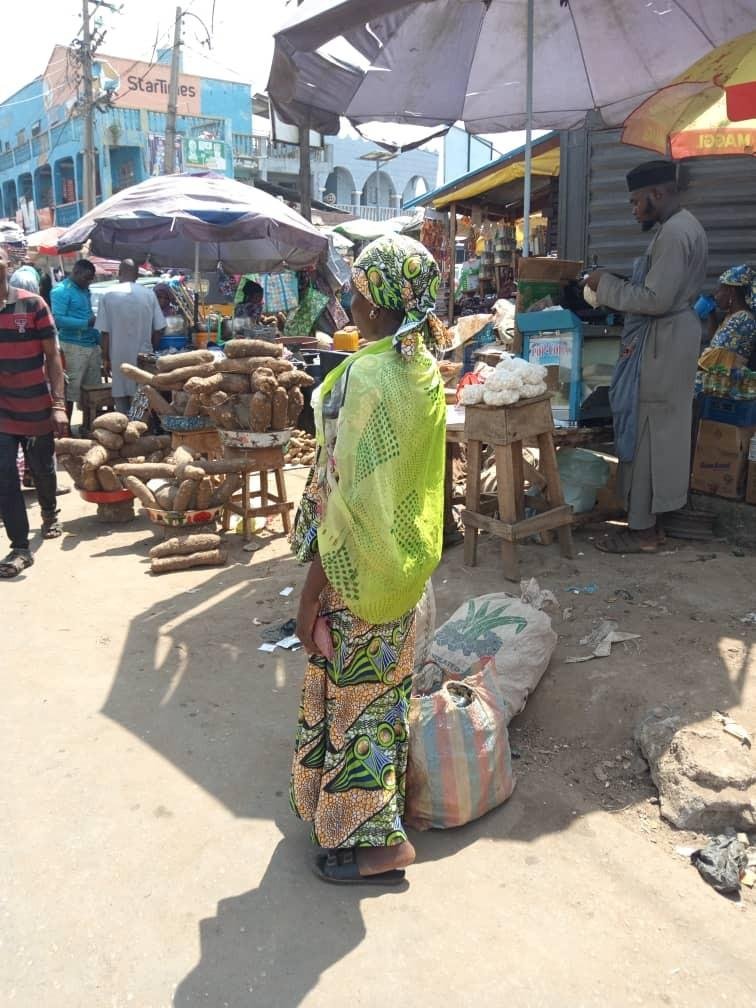 Thanks for following me through the course of the trip.
Thanks for reading.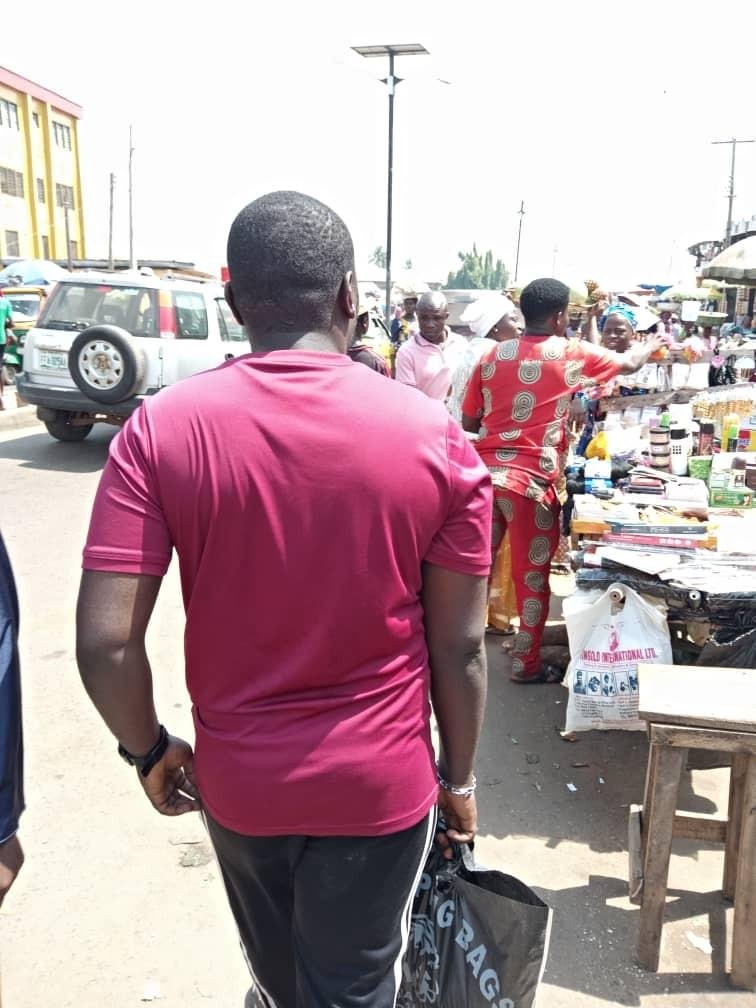 See you later...