An Out Of This World Market Friday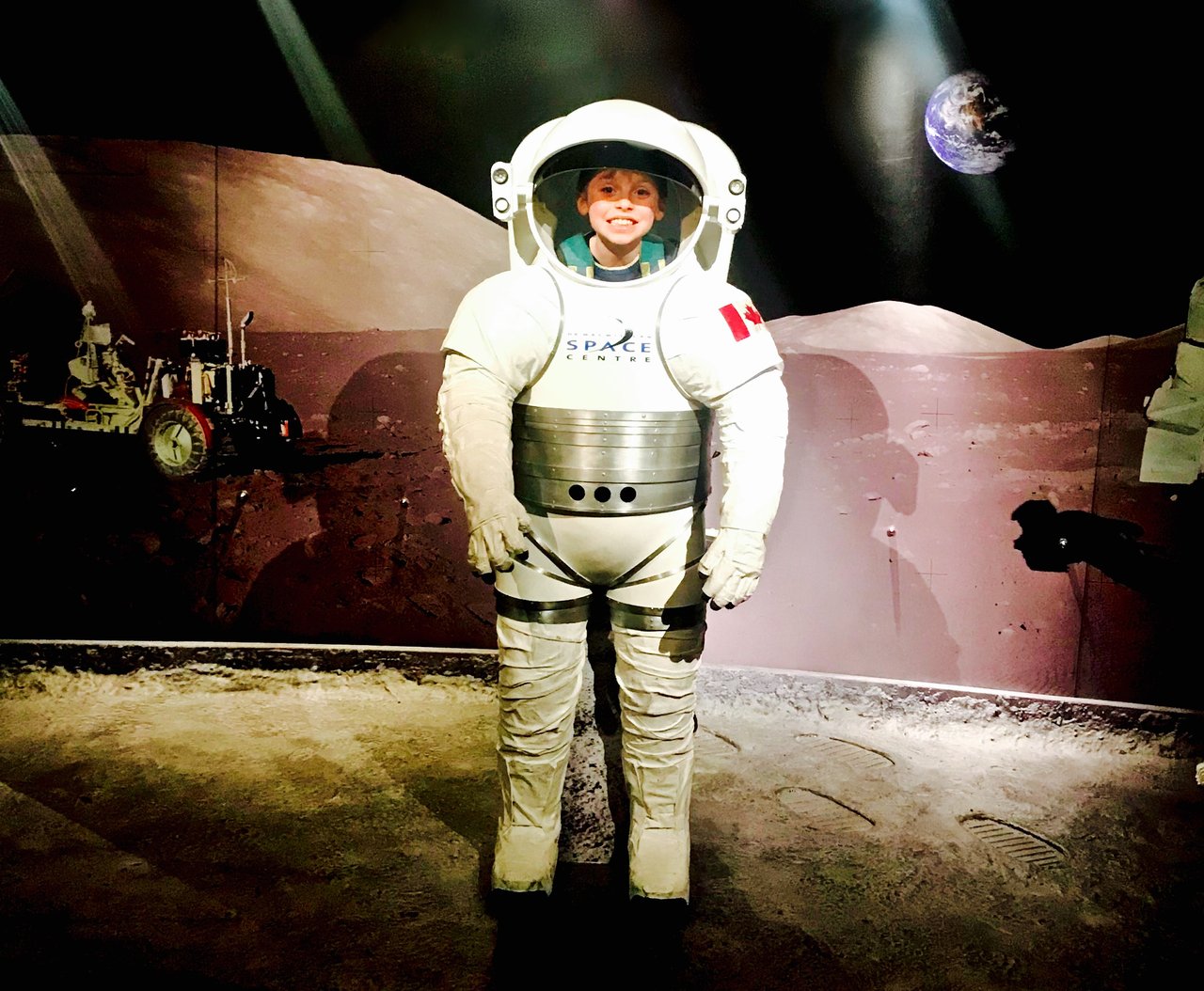 On Wednesday, we went to the moon (HR Macmillan Space Centre). This is me on the moon. Maybe? Or maybe George Lucas is on the other side of the camera? You decide.
I took this old Soviet space shuttle or I walked across Burrard Bridge. You decide.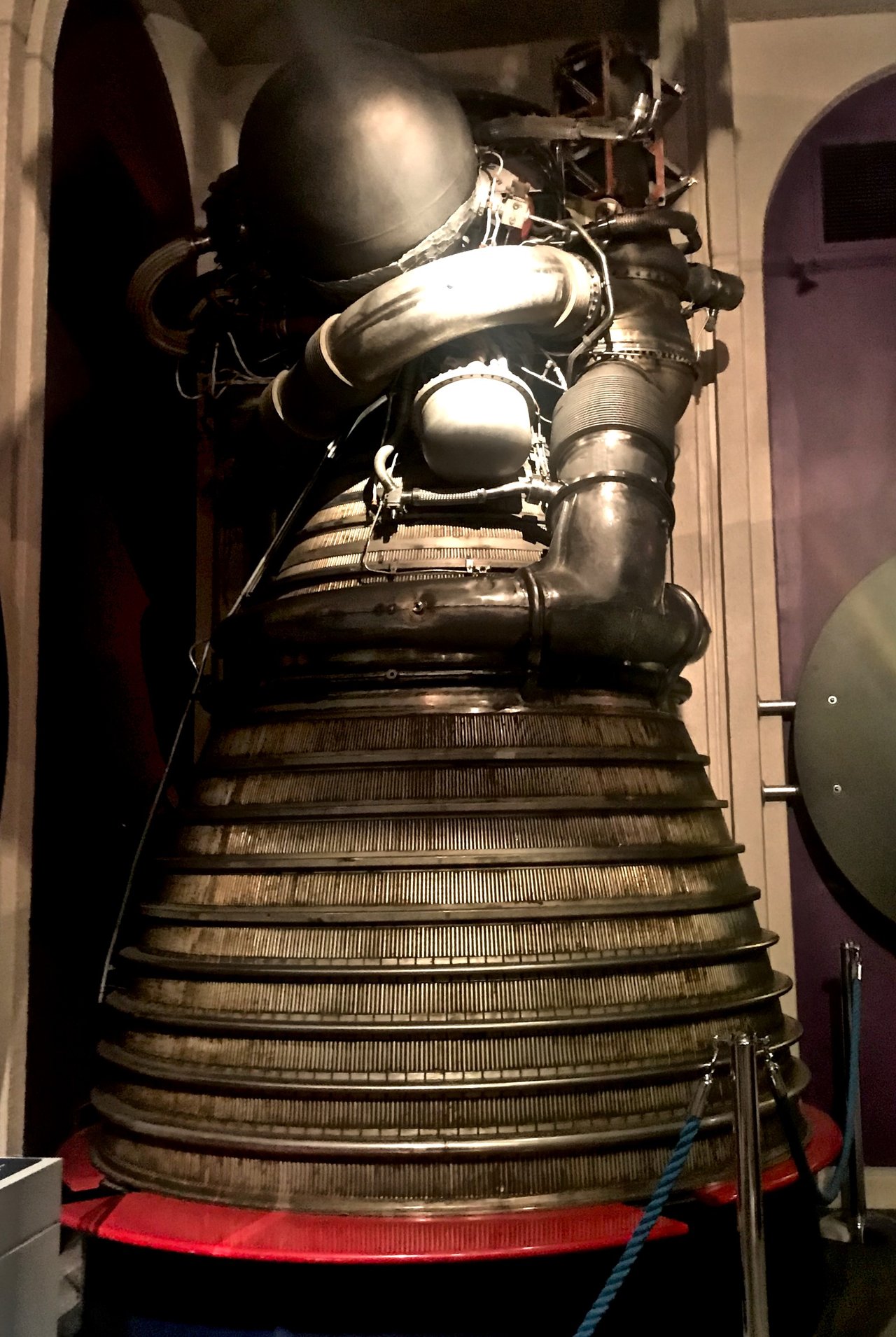 While on the moon, I discovered Daleks #DrWho or a Vernier engine. You decide.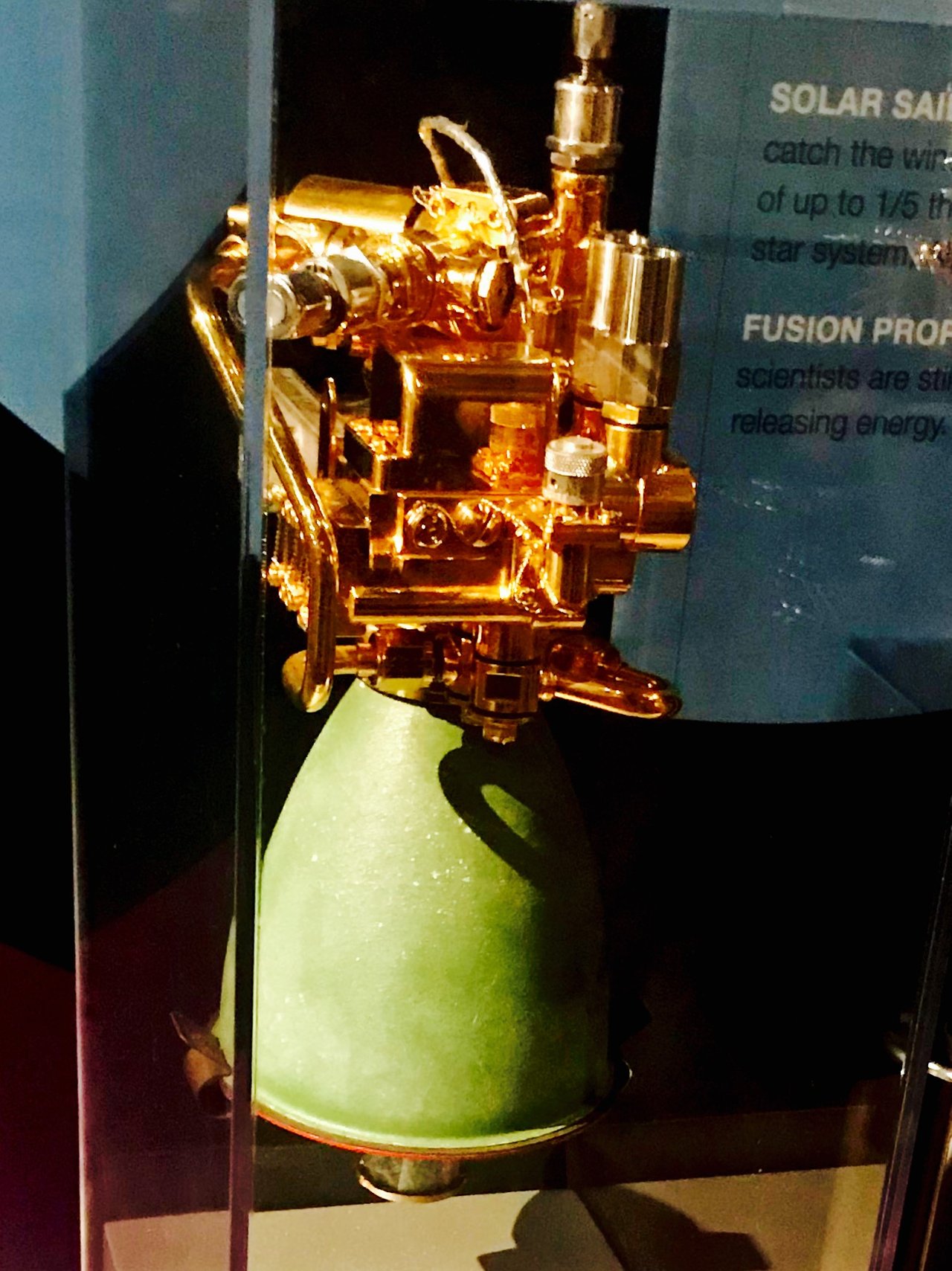 Vernier engines supplied landing alignment thrust for the Surveyor lunar lander. Daleks are an emotionless, AI master race.


I don't know about you but I know what my next science fair project will be.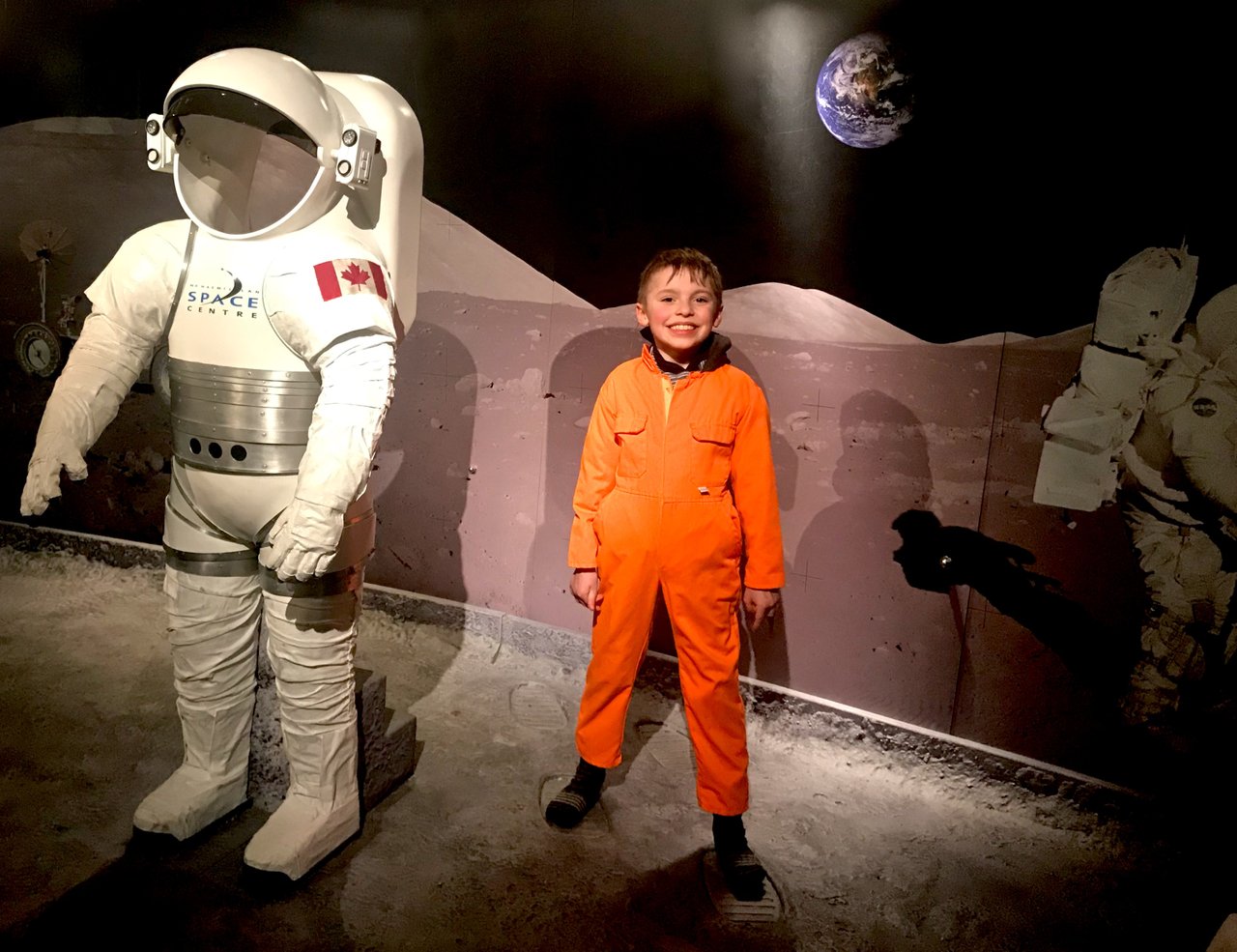 All photos were taken by me or my mom. Or the Doctor. You Decide.