This Friday, we are going to take you up Grouse Mountain to see the Grizzly bears, Grinder and Coola. Just follow the tracks.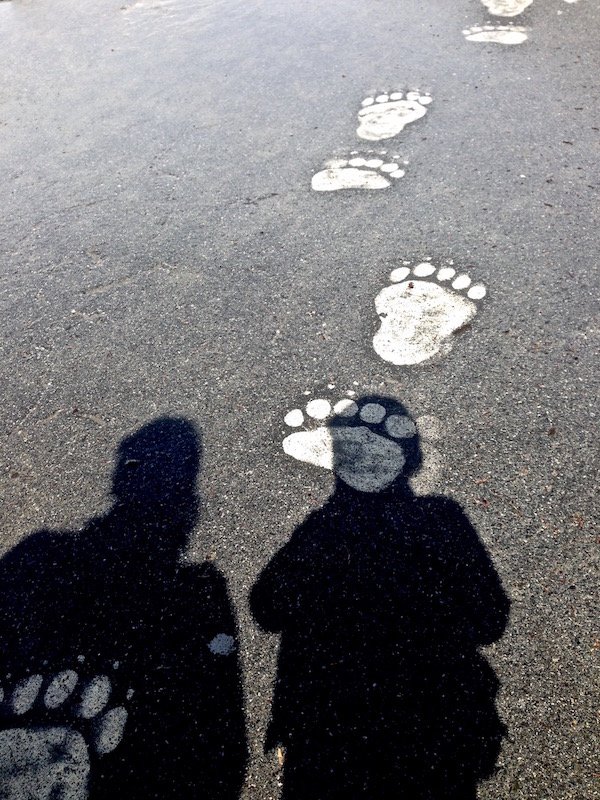 Here they are.
!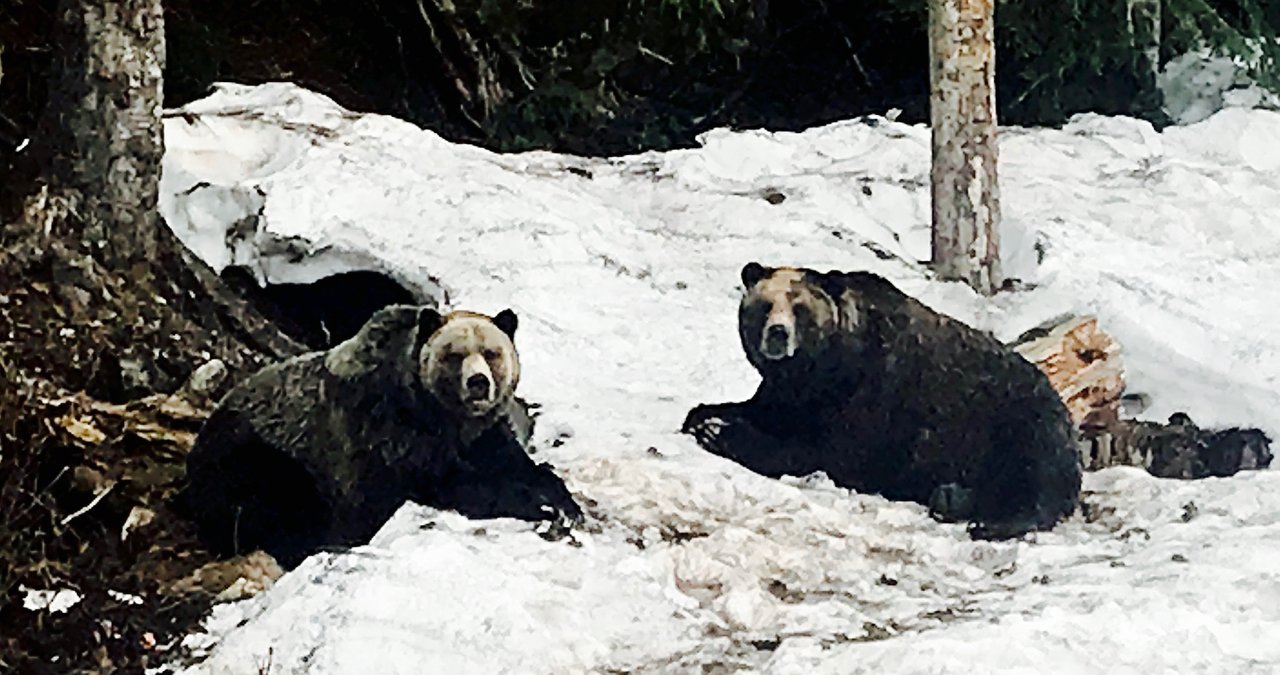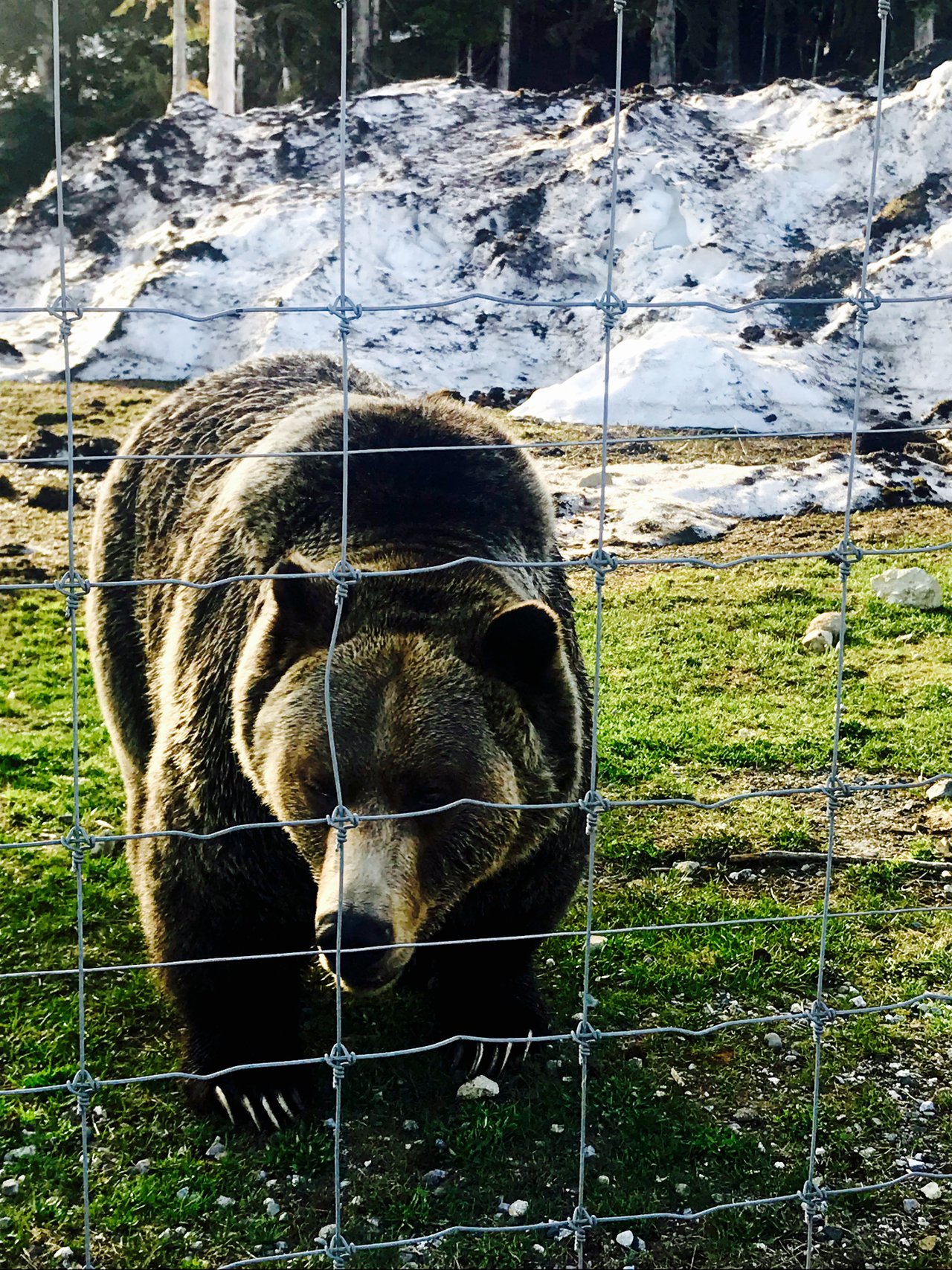 Grinder and Coola were orphaned when they were cubs and raised together as brothers on the mountain. Coola is a coastal bear and bigger. Grinder is from the interior of British Columbia. He is smaller.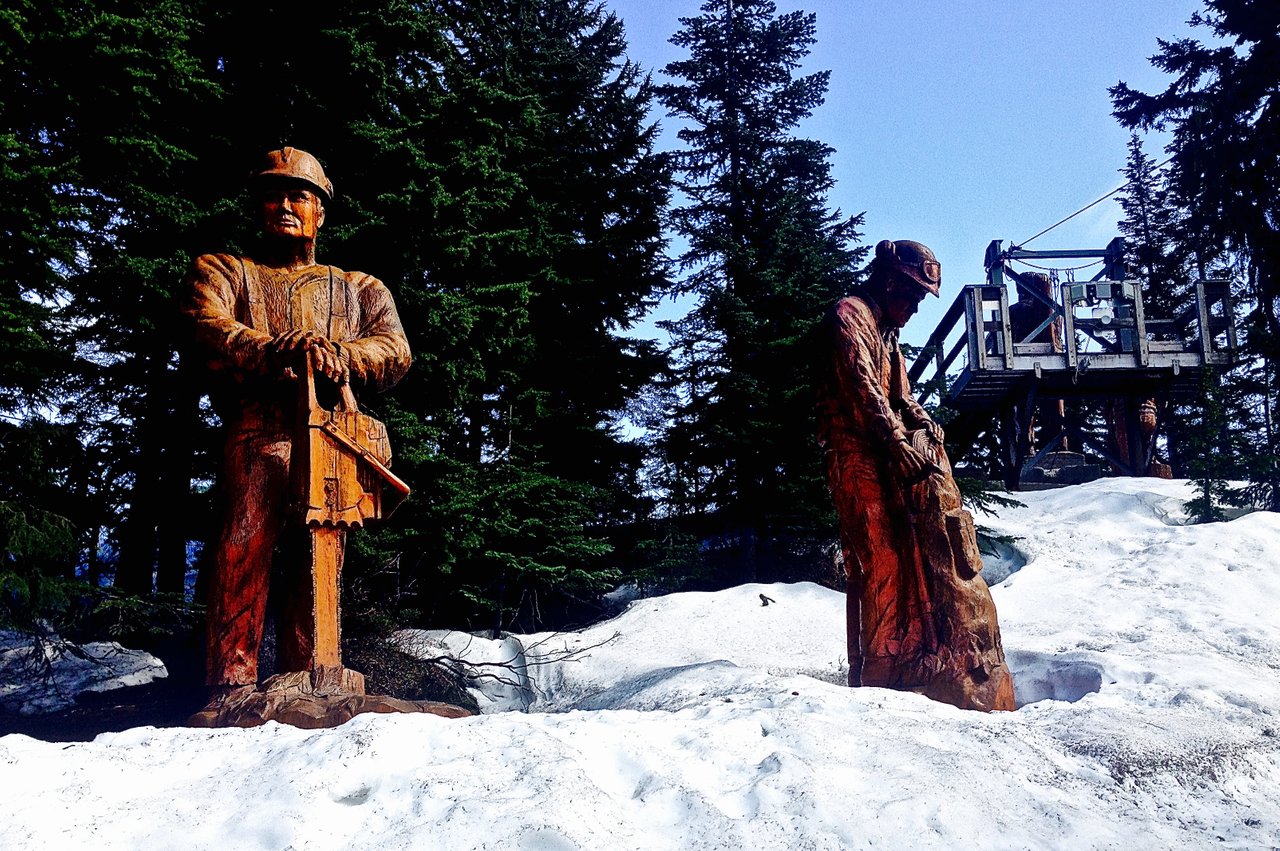 They also have cool wooden carvings. On a clear day, you can see Mt. Baker in Washington state.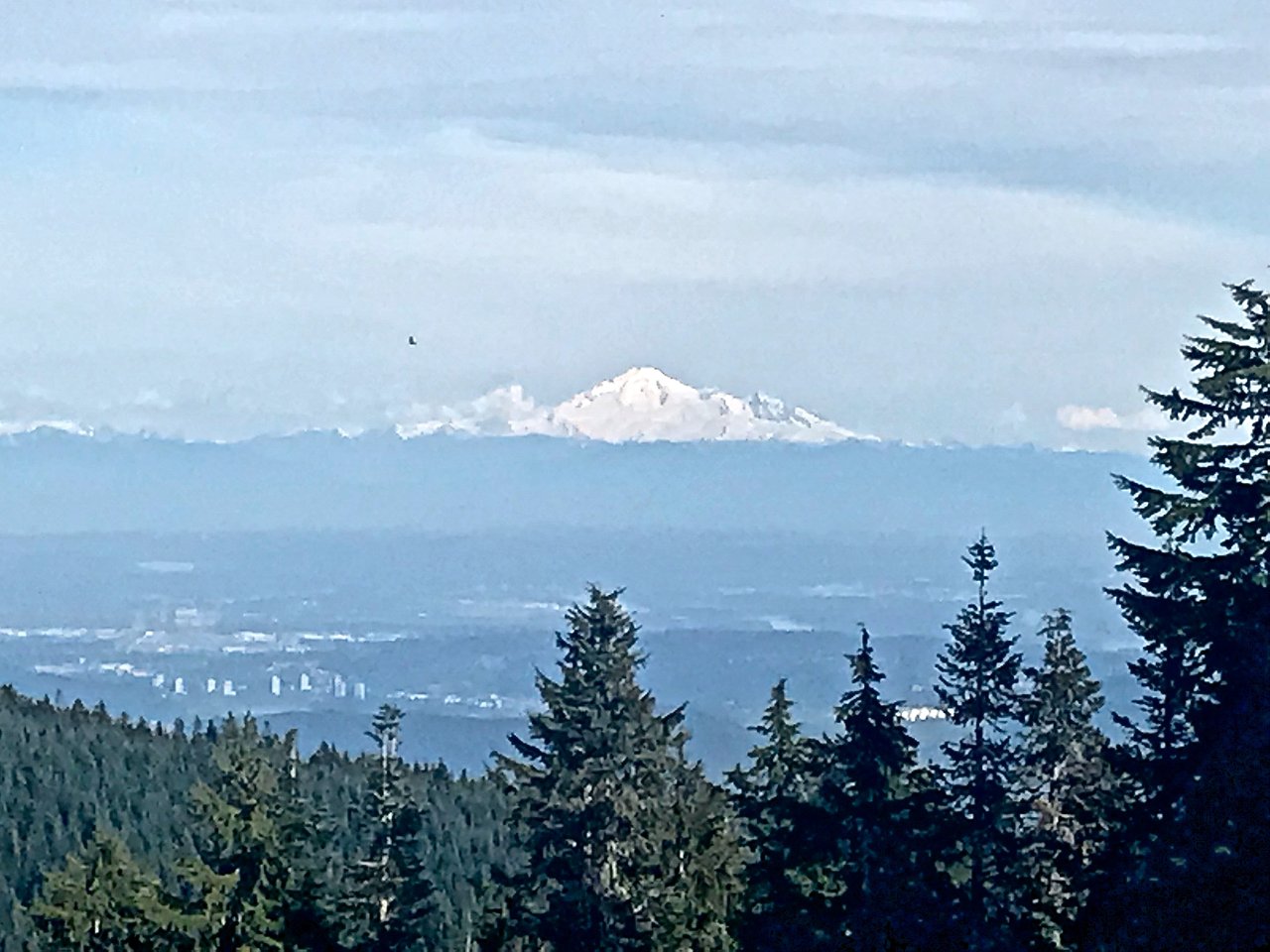 All photos were taken by me or my mom. Thank you @dswigle for hosting #marketfriday.