If you were a child with adults reasoning or an alien with self-awareness and higher consciousness and you didn't have all the preconceived notions and biases you have today and I sold you the following concept would you buy it?
A raw deal
If you join earth now you will spend 18 - 25 years of your life in the formative stage being programmed on how this world works and how you can scrape a bit of value out of your time here by selecting a skill that you can trade to companies, governments or individuals would pay for.
If not you'll be forced to live on the generosity or tax of others and be exposed to all sorts of elements and basically have your life expectancy cut in half.
If you do find yourself able to generate an income you will then need to use that as a leveraging tool to those with fake wealth and get them to purchase a piece of land and modern comforts in exchange for partial returns from working for 10 - 20 years of your life.
All the while governments and service providers will be trying to exploit the any sort of value you can accumulate over time. Then when you're useless and cannot work anymore you best hope you took some of that income and stored it to help you survive while you see out your remaining years
Oh and then you die! It also costs money to die so make provision for that too.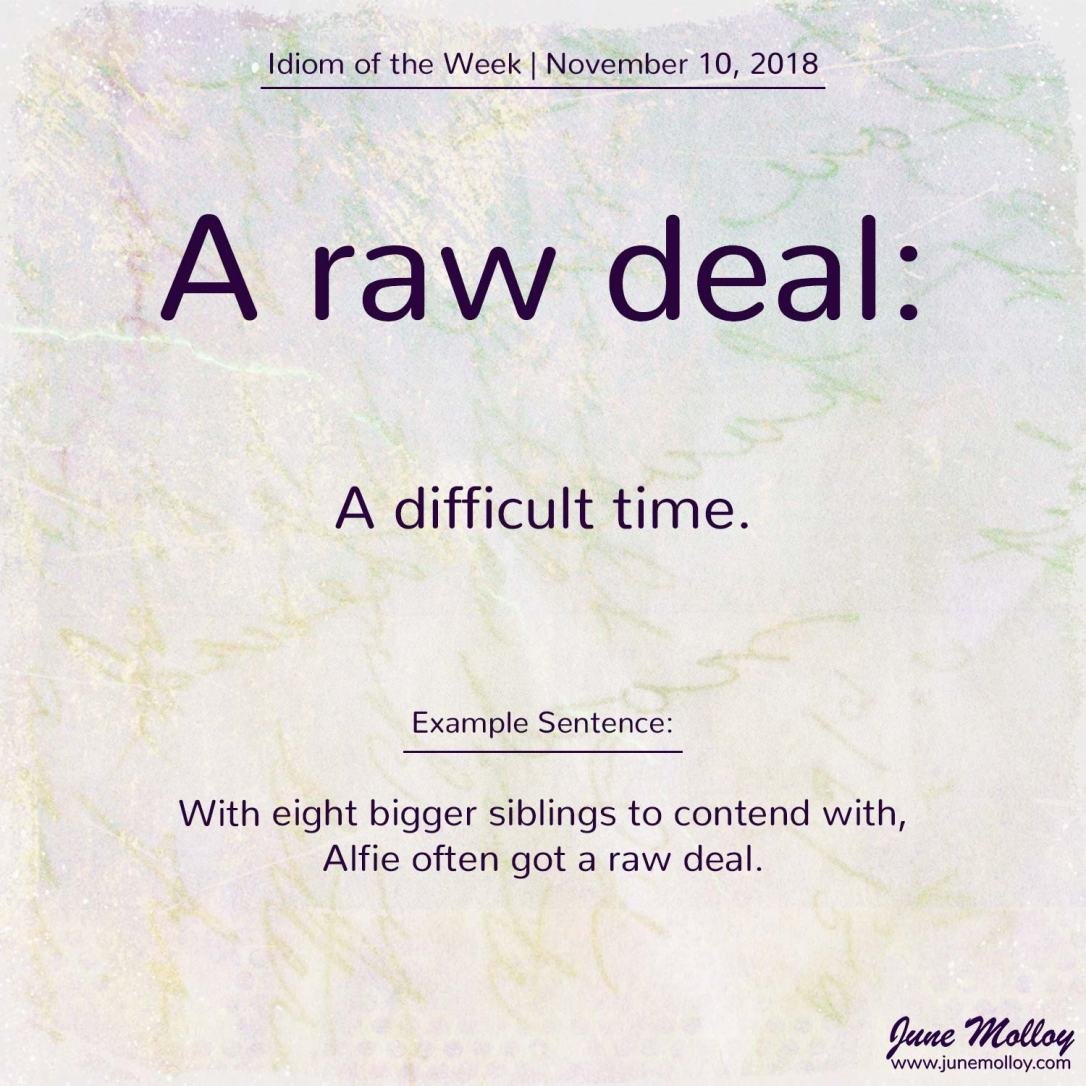 Image source: - junemolloy.com
Community? More like commodity
How many of us would take that deal? I doubt many! It's shockingly obvious that we've screwed ourselves over. You're now born into a place where so many of your obligations aren't even ones you decided on, they're just thrust upon you for being here.
We live in a world where our only real use is to keep producing new investors to forcibly give up their time to keep up the Ponzi scheme of the planet. The more I think about it, the more disgusted I am, the more depressed I become, the more radicalised my ideas tend to be.
Am I the only one thinking this is a raw deal? A man was not meant to live like this.
Opt-in or opt-out.
What really bugs me is that we have no choice in the matter, it is the only form of self-preservation in modern times and theres hardly any way to opt-out of the system without considerable resources at your disposal.
If we had the ability to revoke our nationality and all these obligations that come along with it and choose to live freely I wonder how many people would opt for it. I think having the option there is important? Why can we not have a demarked part of the world where people can go to live how they would like and the ones who prefer the commodity-driven world can remain in it.
Kinda like what Amish people do but with fewer restrictions on what can and cannot be used or done or used. Just a place where people can live and work for themselves. Or is that too radical an idea?
Let's connect
If you liked this post sprinkle it with an upvote or resteem and if you don't already, consider following me @chekohler


---
| Buy & sell STEEM | Donate LikeCoin For Free | Earn Interest On Crypto |
| --- | --- | --- |
| | | |