Getting eyes for your post is very important, as upvotes is a function of people who saw/read the post and a % of those that like the post.
So have an interesting title and thumbnail may make a very different outcome for your post.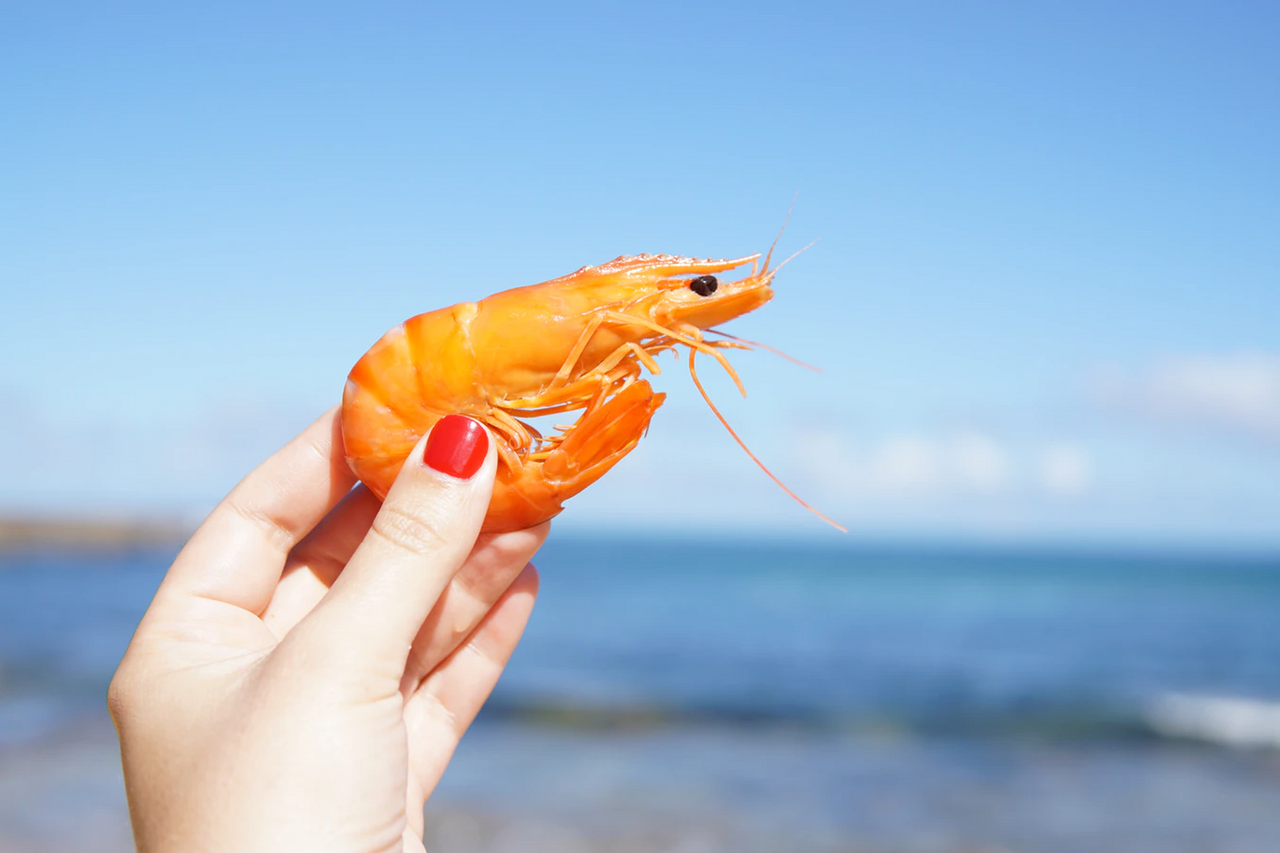 source: unsplash
And those that read your post may not vote even if they like the post... maybe they forgot... so.. a reminder is always good.. so I've decided to create one... using the cute cat.
Do you think this is sufficient to get a favourable response from the readers? This shall be my experimental post to see how far this post shall perform