Pre-Markets are signaling a .5% open tomorrow morning.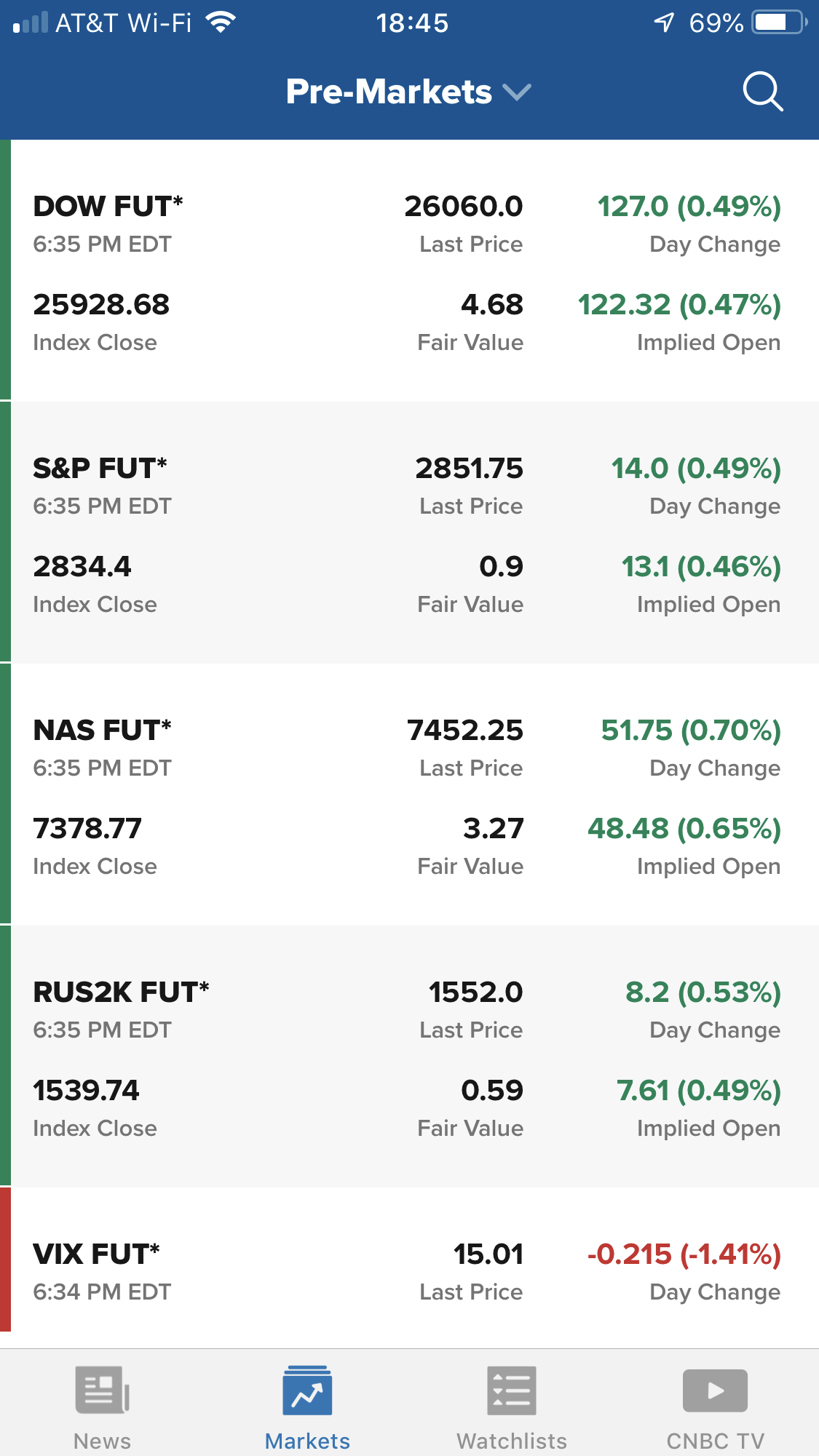 There is seemingly very little positive news to justify a strong opening like this to start off Q2. Painting the tape maybe a little are we?
Kellogg is reportedly nearing a deal to sell Keebler and Famous Amos to Nutella owner Ferrero. I've never really understood the world of M&A. Aquisitions yes...but why sell off such a storried brand such as Keebler...those Elves have got to be nervous right about now...
Gold and the rest of the PMs are little impressed.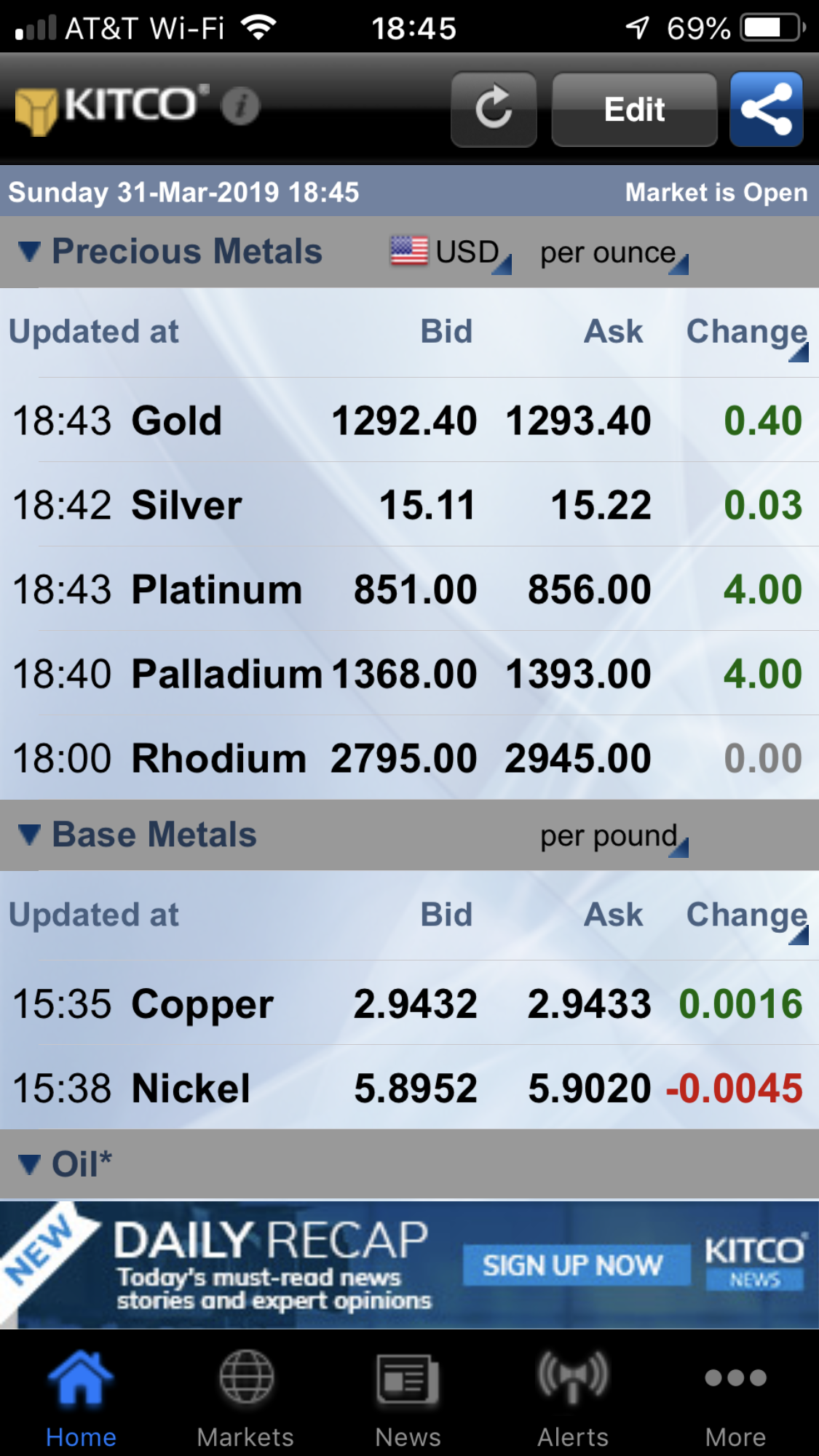 To invest in Mene24k Gold Jewerly click Here
To open your own BitShares account, click Here
To open your own Binance account, click Here
To open your own Coinbase account, click Here